The republican President Donald Trump, his administration and the US congressional representatives are playing "Robin-hood" in reverse.  They are robbing the elderly and the poor to pay for their tax cut plan to enrich their demanding wealthy donors and big business at a time when the US economy is already booming for the rich and US corporations. It has been widely reported that corporations have been reaping record profits and have been hording trillions of dollars. The business community has chosen not to share the spoils garnered through increased productivity with its front-line workers in the form of increased salaries and/ or by investing in the business to create additional jobs. The average Joe worker has been enduring stagnant wages for the past two decades with less buying power.
The nonpartisan Congressional Budget Office (CBO) has reported that the republican tax cut bill is paid in part by cutting Medicare by $25 billion dollars.
Here's the rest of the story…
On November 14, 2017, Nev Elis of The Hill penned the following report, "GOP tax bill could spur $25 billion in Medicare cuts: CBO."
Excerpts:
"GOP tax bill could trigger automatic cuts worth $136 billion from mandatory spending in 2018, including $25 billion in Medicare cuts, if Congress doesn't find another way to offset its deficit increases, according to the 
Congressional Budget Office
(CBO)."
"The tax bill would add an estimated $1.5 trillion to the deficit over a decade. Congressional "pay-as-you-go" rules, called pay-go, require that the White House Office of Management and Budget (OMB) automatically cut mandatory spending if legislation increases the deficit beyond a certain point."
"Without enacting subsequent legislation to either offset that deficit increase, waive the recordation of the bill's impact on the scorecard, or otherwise mitigate or eliminate the requirements of the [pay-go] law, OMB would be required to issue a sequestration order 
within 15 days
 of the end of the session of Congress to reduce spending in fiscal year 2018 by the resultant total of $136 billion," CBO wrote 
on Tuesday (11/14/2017)
.
"Medicare can only be cut by a maximum of 4 percent through the pay-go rules, however, which amounts to $25 billion in cuts."
"Republicans are moving swiftly to pass a tax bill before the end of the year, with a House vote as soon as this week."
"Democrats argue that the deficits produced by the bill will lead to cuts to popular programs like Medicare and Social Security."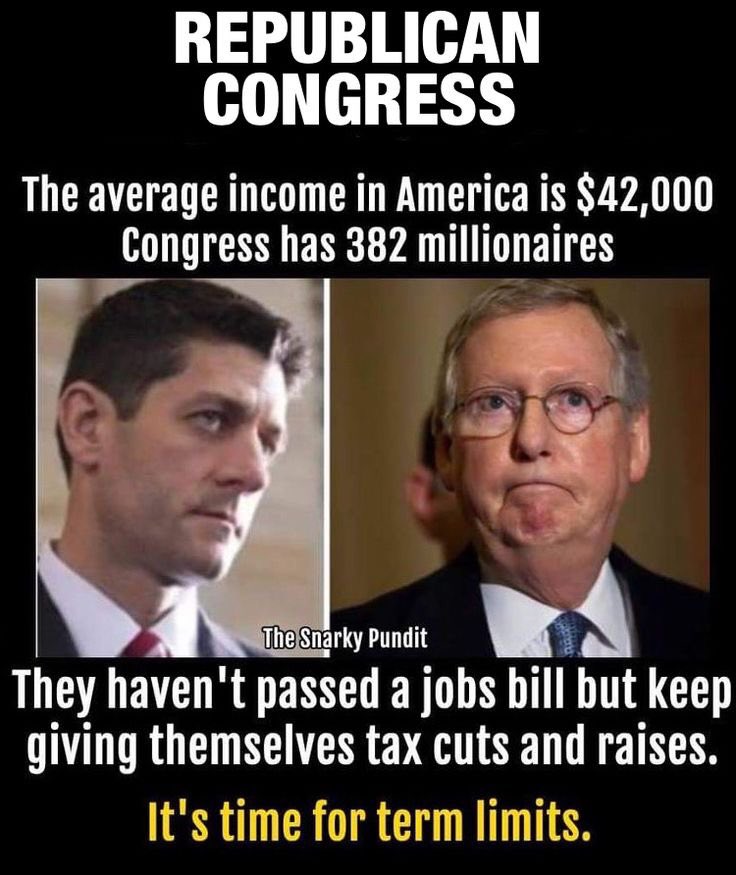 "The law also specifies restrictions for other mandatory spending accounts, such as Social Security and means-tested entitlements, which limits how much OMB can pull back spending."
"Of the remaining $111 billion, CBO estimated that the OMB would only be able to cut $85 billion to 90 billion."
"But that also means that the non-exemptedPAYGO, accounts would be virtually wiped out."
"Those include agricultural subsidies, some health funds linked to the Affordable Care Act, Customs and Border Patrol operations and funds in the Student Loan Administration, according to the Committee for a Responsible Federal Budget, a budgetary watchdog group."
"Congress could avoid the sequestration by passing a bill to circumvent the pay-go rules, but that would require Democratic support in the Senate, and may lose the support of fiscal hawks in the Republican Party."
"If the Office of Management and Budget determines that the final bill increases deficits, Senate Republicans will seek to waive application of those cuts, which has been done in the past for major legislation like this. It will then be up to the Democrats to join us in preventing those cuts," a Senate GOP aide said. "
"House Minority Whip 
Steny Hoyer
 (D-Md.), who requested the CBO analysis, said that Republicans should not count on Democratic votes if they intend to freeze Democrats out of the tax reform process."
"While it is possible to avoid the PAYGO enforcement cuts triggered by their added deficits, Republicans would need Democratic votes to do it, requiring them to abandon their go-it-alone partisan strategy, which is only leading them on a path to failure and to putting our country in danger," he said."