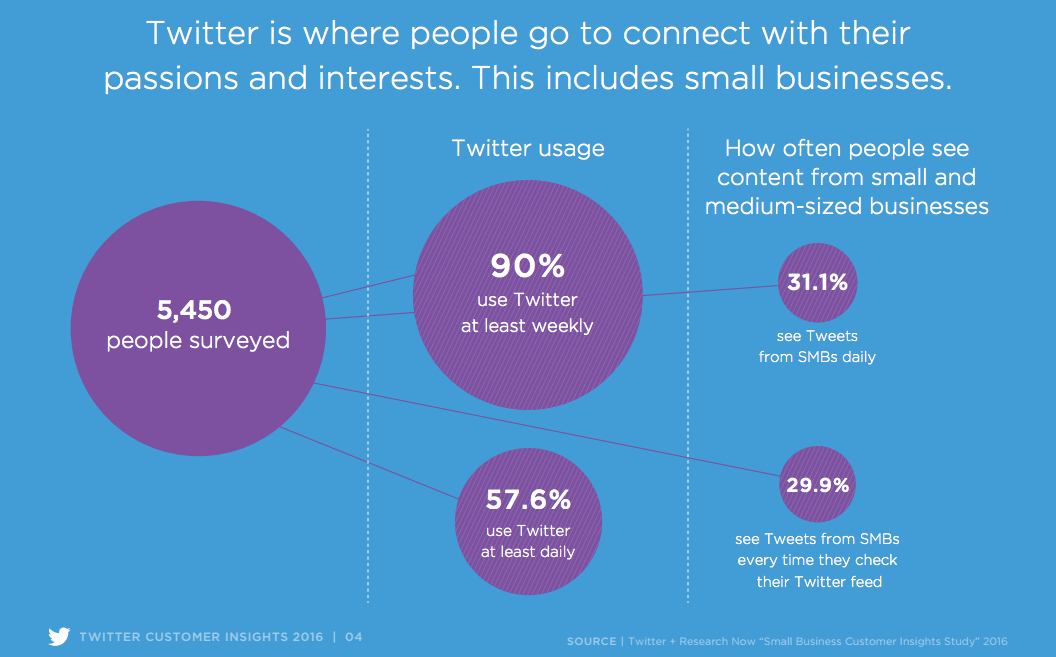 On June 22, 2022, I as @grondamorin was responding to a tweet, when I was surprised by the following Twitter notice:
Your account is permanently suspended

After careful review, we determined your account broke the Twitter Rules. Your account is permanently in read-only mode, which means you can't Tweet, Retweet, or Like content. You won't be able to create new accounts. If you think we got this wrong, you can submit an appeal.
On June 22, 2022, I did file an appeal with Twitter. Here's some of what I wrote:
I'm a 72-year-old news junky who enjoys using my Twitter account. I have less than 2,000 followers and I follow less than 1000 folks, but my tweet impressions have ranged anywhere from 300,000 to 1M. As an ex-Republican Party member until 2016, I'm pretty moderate in my views.
Based on my memory, Twitter's notice of a "permanent suspension" occurred right after I responded to a @DrAmyCarson tweet regarding @GovRonDesantis not having pre-ordered COVID vaccines for little ones like every other state governor and that there's a delay in accessing this treatment….
I tweeted back, how according to USAFacts.org, and under GOP MAGA Castro-lite @GovRonDeSantis auspices, FL is 3rd in COVID deaths (over 75,000). I posted a photo of a traffic sign saying something like, Welcome to FL where you can get killed…
@DrAmyCarson responded with the following tweet:
I'm sorry, Gronda! That's him– a true fascist that will be the downfall of 21st century democracy.
Here's Twitter's response to my appeal:
Hello,

Thanks for your report. It looks like this is connected with your original case # 0276063121, so we've added it to that first report. 

We'll continue our review with this information. 

If you have more details, you think we should know, please respond to this email to send them our way. We appreciate your help! 

Thanks, 

Twitter
On June 23, 2022, I filed a complaint with BBB in San Francisco against Twitter:
This message originally read on 6/23/2022
xxxx Morin
xxxxxxxxxx
Tampa, FL, 33647
Complaint Details
As a 72-year-old news junkie, I've been a Twitter (@grondamorin) user for over 5 years. I've less than 2000 followers and I follow less than 1000 individuals. I'm a bleep in the Twitter universe but I do earn anywhere from 300,000 to 1 M tweet impressions per month for the last 4 months. I go through long periods where I rarely tweet to where I'll do between 700-1,200 tweets per month. As an ex-GOP member for too many years to count until 2016, I'm pretty moderate in my views and discourse. I'd fit the definition of a RINO or "Never Trumper." I not only don't resort to abusive/ violent rhetoric, but I'll also block anyone who does. Lately, I've been critical of GOP MAGA lawmakers like FL Governor Ron DeSantis for exhibiting autocratic / fascist behaviors, their white washing of the facts surrounding the 1/6/2021 insurrection; and US media outlets pushing their TV hosts/ print opinions towards using more neutral phraseology. If I tweet anything that's not adequately sourced, I say so. You can view my work at @grondamorin for verification. Yesterday June 22, 2022, I was permanently barred from using Twitter. I can't even begin to imagine what I did to warrant this status, and Twitter does not share what prompted this censure.
Here's the response from BBB:
Dear xxxx Morin:
Thank you for contacting the Better Business Bureau. This message is in regard to your complaint submitted on 6/23/2022 against Twitter, Inc.  Your complaint was assigned ID 17465540. 
Now that I have filed, what is the next step?
We have accepted your complaint and have forwarded it to the business for their response. We have asked the business to reply promptly, but some disputes may take longer than others to conclude.  Please be patient as we work to ensure that your concerns are addressed. 
What if I do not agree with the response from the business?
It is important for both parties to maintain realistic expectations and respond in a professional, fair and courteous manner.  Our goal is for you and the business to be able to work towards an amicable solution. Should this prove difficult, we may offer you and the business the opportunity to participate in binding arbitration.  More information about these options can be found at
http://www.bbb.org
What happens if a business does not respond?
The BBB will make every effort to obtain a response from the business, but some businesses simply do not ever contact us.  The BBB is not an enforcement agency. We cannot compel a business to respond. However, failure to do so may result in a negative impact on their BBB rating, which may drive away future customers. The BBB can also refer you to other agencies that may be able to assist you, depending on the specific nature of your complaint. 
Feedback from consumers is vital to BBB. We appreciate your willingness to report this information to us. We look forward to helping you and the business work toward a resolution. Please do not hesitate to contact me with any additional questions or concerns.  
Sincerely,
Patricia S. 
Dispute Resolution
pats@bbbemail.org
On June 24, 2022, Twitter requested my BBB complaint ID number:
"To provide the best support, could you please send us your Twitter case number? This number would be in the subject line of the email you received after you filed this case. "
"If you haven't filed a case yet, you can do this on our help center. Once you've filed the case and received that case number, please reply with that information here and we'll take a look."
On June 24 and on June 28, 2022, I provided Twitter Support via email with my BBB complaint ID of 17465540.

On June 24, 2022, I rejected being satisfied with Twitter's overture via BBB to resolve my complaint as Twitter was simply requesting the case ID number.

On June 28, 2022, I contacted BBB by phone for an update from Twitter at (510) 844-2000 and I was advised that there has been no further communication regarding my case from Twitter.

On June 29, 2022, I emailed another appeal to Twitter, but I provided the Twitter ID# 0276063121 and the BBB ID #17465540.

On June 29, 2022, Twitter emailed me with a request to confirm my email address and to advise me that my appeal was under review.
Here're some comments from Quora.com regarding Twitter's support help:
As per
Christy Carte of
Quora.com:
How can you talk to real people on Twitter support?
"I hate to be the bearer of bad news, but I don't think that there is a way to speak to an individual at Twitter. They suspended my account when I violated no rules. I have disputed this twice and I'm getting the runaround they don't want to help I'm becoming increasingly disgusted with Twitter."
As per Leo McDevitt of Quora.com:
"Twitter support is pretty much useless. I've been suspended for over a month, and I tried numerous times to find out how long I'm suspended for, to no avail. All I got was automated responses that were quite passive aggressive. Ultimately I decided that dealing with Twitter was potentially harmful to my mental health and I walked away."
As per Egor Kotov of Quora.com:
"Twitter support is experiencing millions, TONS of daily requests which makes it hardly possible to handle all of them or even a certain part. Twitter has 100 million active users and over 500 million registered users. Even if just 1% of the active userbase contacts support, that is still 1 million support queries. They are literally having a hard time processing the tickets as there are simply too many of them. As the result, they are giving hard a time to their users as well, who are waiting for any kind of advice, but are not receiving any. Those who are lucky (you may also try your luck calling the support line (415) 222-9670 get their issue resolved within a few days. In my opinion it's easier to work around the problem than trying to move a brick wall."
Here're some articles about Twitter's policies regarding users being "permanently banned:"
This blog was last updated on 6/29/2022.