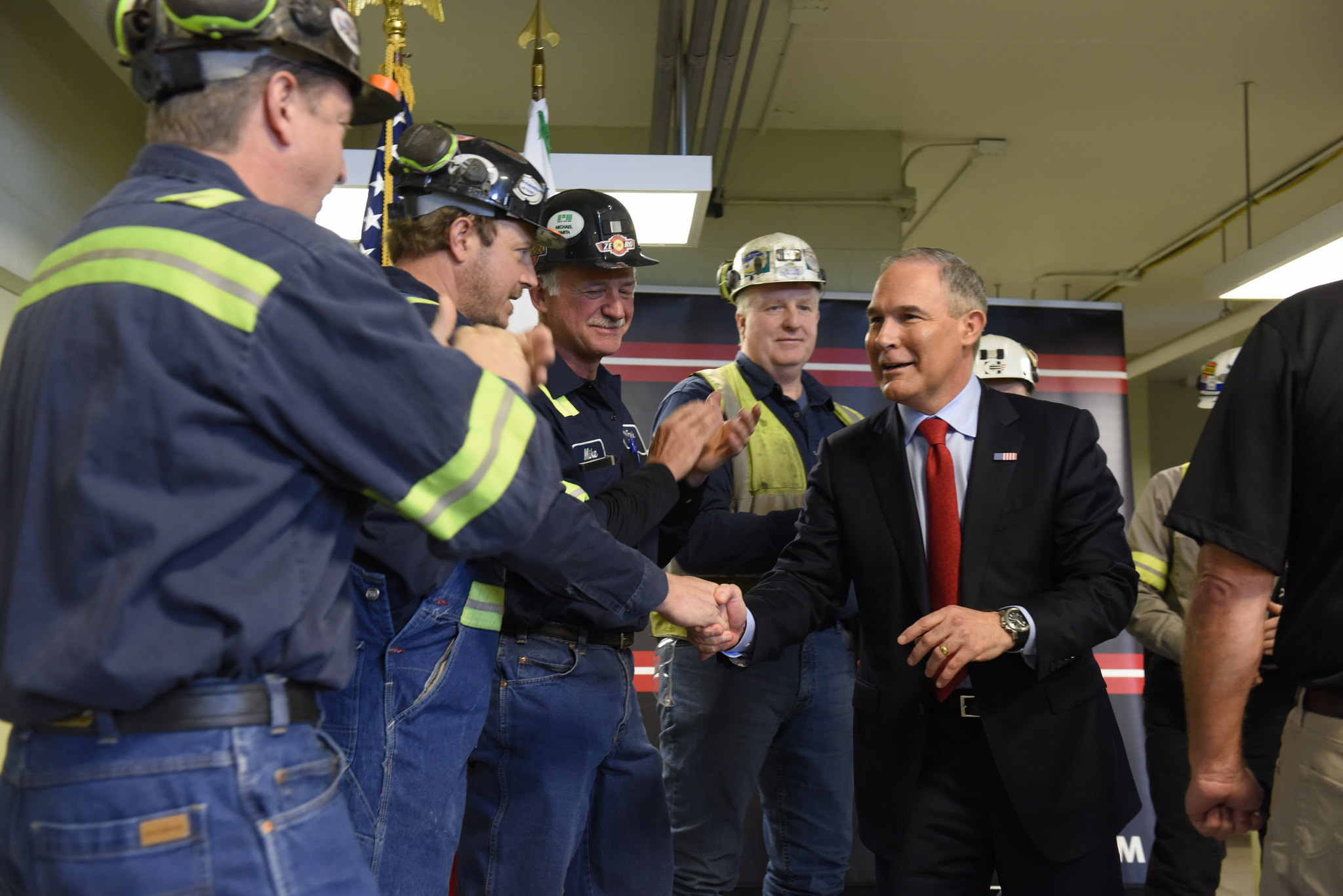 The republican President Donald Trump has two camps of advisers talking to him about whether to withdraw from the Paris Climate Change Agreement or not. Those in favor of the president continuing with the agreement include his family advisers, his daughter, Ivanka and her husband, Jared Kushner, the US Secretary of State Rex Tillerson, the Secretary of Defense General James Mattis, and his National Security Advisor General H. R. McMaster.
Those against non participation are the alt-right team members like the president's Chief Strategist Steve Bannon, Senior Advisor Stephan Miller and even the EPA Administrator Scott Pruitt.
This past Monday 4/24/17, the EPA Administrator Scott Pruitt met with the National Mining Association's executive committee members to personally request that the miners write the president to request that he withdraw from the Paris agreement.
Here is the rest of the story…
On 4/25/17, Andrew Restuccia of Politico penned the following report, "Sources: EPA's Pruitt urged miners to press Trump to exit climate pact."
"A coal mining industry group's board of directors voted on Tuesday to press President Donald Trump to withdraw from the Paris climate change agreement — just one day after EPA Administrator Scott Pruitt met with the group's leadership and urged them to push the issue, two sources told POLITICO."
"Pruitt personally attended a meeting of the National Mining Association's executive committee on Monday to lay out his concerns with the Paris accord, and called for the group to publicly support pulling out, according to one source."
"Trump has often aligned himself with coal miners, promising to revive the industry that has suffered sharp job losses over the past decade as the U.S. appetite for the energy source has waned. Just last month, Trump went to the EPA's headquarters with a group of coal miners to sign an executive order rolling back President Barack Obama's regulation curbing carbon emissions from power plants."
"Pruitt has emerged in recent weeks as one of the administration's leading critics of the 2015 Paris deal, calling it a "bad deal for America" in a recent interview. An EPA spokesman confirmed Pruitt attended the NMA meeting, saying that he "discussed the problems with the Paris agreement."
"The NMA board's decision is the latest evidence of the split within the coal industry over the Paris deal. Several major coal companies have signaled their openness to the U.S. remaining in the Paris agreement if the White House can negotiate more global support for technology that would reduce the carbon footprint of coal."
"But other coal companies, including Murray Energy, which is led by Trump supporter Robert Murray, are vociferously opposed to the accord, which has won the backing of nearly 200 nations."
"The NMA vote was 26-5, with some members abstaining, according to one source."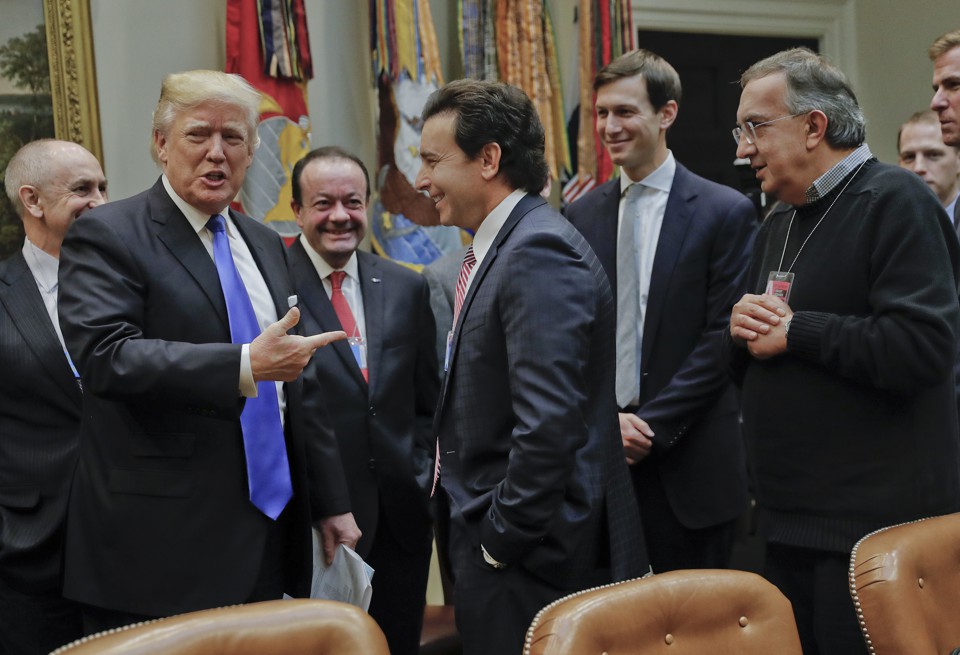 "The NMA board's decision to weigh in raises the stakes in the behind-the-scenes standoff within the White House over the international climate accord. Several White House aides, including senior adviser Jared Kushner, are said to be in favor of remaining in the agreement, while chief strategist Steve Bannon supports withdrawing."
"White House aides who want to remain in the pact have sought to build support among energy companies in recent weeks. But several Republicans and industry groups have launched a counter-offensive to increase momentum for exiting the agreement. Sen. John Barrasso distributed a document arguing for leaving the Paris agreement at a Tuesday policy lunch with Senate Republicans."
"Trump's top advisers are set to meet on Thursday (4/27/17) in hopes of making a formal recommendation to President Donald Trump. Trump is expected to decide whether to stick with the accord before the G-7 summit at the end of May."
"NMA is still writing its statement urging a Paris withdrawal and it's unclear when it will be sent to the White House, one source said."