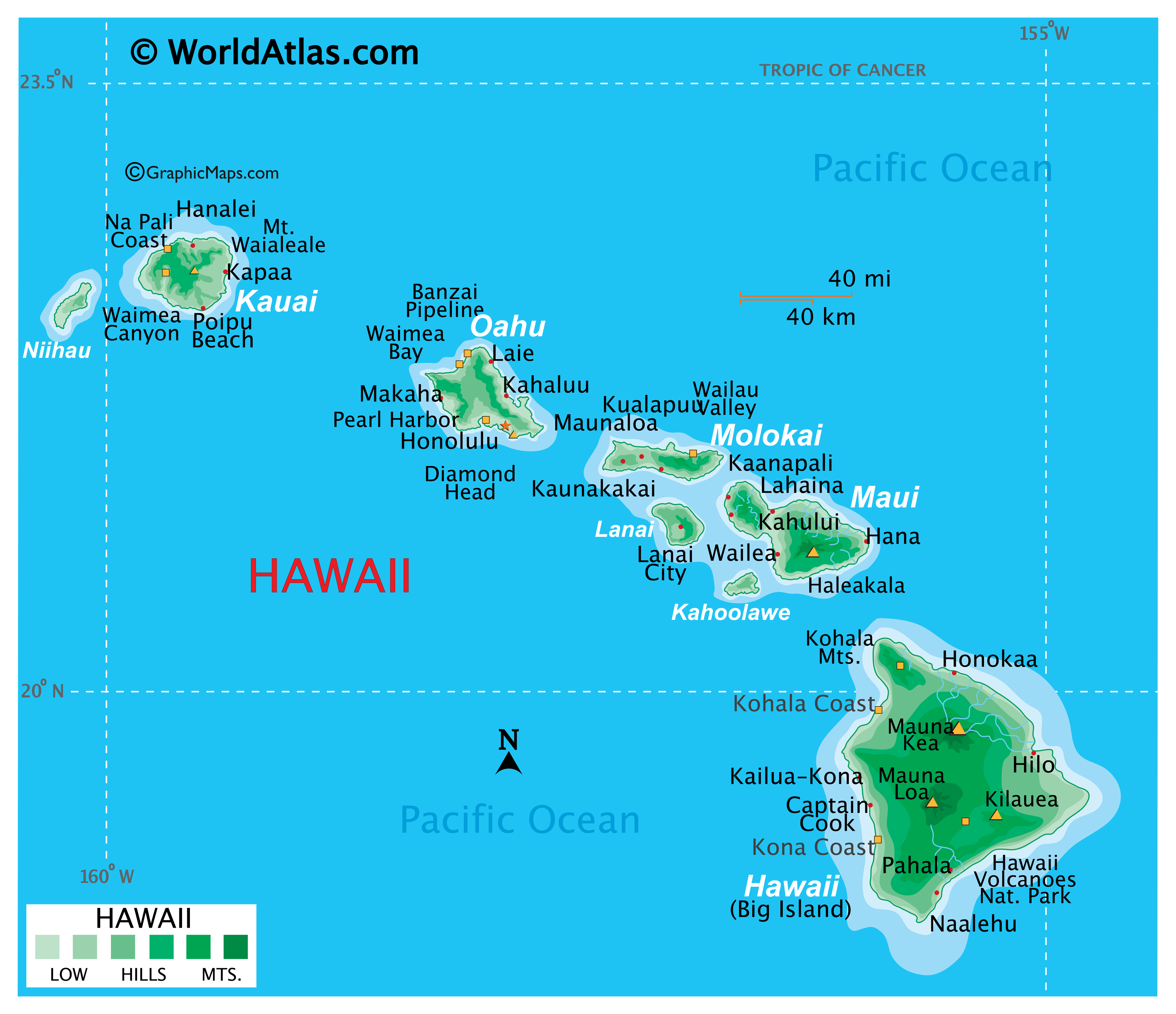 What most peoples on the Hawaiian scene are reporting, is that they heard no siren warning regarding a ballistic missile threat inbound, but those who had cell phones received a warning around 8:07 am. By 8:20 am, Hawaiian Emergency officials tweeted that the earlier notice was a false alarm. This change in status was not known by the public until 8:45 am, a difference of 38 minutes.
The reaction by peoples on the ground were mixed from those hiding in shelters while feeling real fear, to those who never got the message and/ or those who paid little attention to the warning. Over time, the residents have learned that once they receive this alert, that they have 10 minutes to seek shelter, and to remain in place until they receive further instructions.
Response from the president's administration appears to counter the Pentagon's false alarm version. The White Houses's public statement referred to an exercise drill which no one was aware of, as of this morning.
There isn't a definitive explanation yet as to how this occurred.
Here's the rest of the story….
On January 13, 2018, Amy B.Wang of the Washington Post penned the following report, "Hawaii officials say 'NO missile threat' amid emergency alerts"
"Shortly after 8 a.m. local time Saturday, several alarmed Hawaii residents began posting screenshots of alerts they had received reading: "BALLISTIC MISSILE THREAT INBOUND TO HAWAII. SEEK IMMEDIATE SHELTER. THIS IS NOT A DRILL."
"The Hawaii Emergency Management Agency tweeted at 8:20 a.m. local time that there was no missile threat to the state."
"USPACOM has detected no ballistic missile threat to Hawaii," U.S. Navy Commander Dave Benham, a spokesman for U.S. Pacific Command, said in an email. "Earlier message was sent in error. State of Hawaii will send out a correction message as soon as possible."
"At 8:45 a.m. local time, an additional alert was sent to Hawaii residents advising them that the first warning had been a false alarm."
"There is no missile threat or danger to the State of Hawaii," the follow-up alert read, according to screenshots of the message. "Repeat. False Alarm."
"It is unclear how or why the initial alert was sent out, and how many people received it. What was clear was that the first message caused a brief panic, at least on social media, among those who read it and expected the worst."
"On CNN, Rep. Tulsi Gabbard (D-Hawaii) said she received the alert, called Hawaii officials and confirmed it was "an inadvertent message that was sent out."
"You can only imagine what kicked in," Gabbard told CNN. "This is a real threat facing Hawaii, so people got this message on their phones and they thought, 15 minutes, we have 15 minutes before me and my family could be dead."
Less than two months ago, Hawaii reinstated its Cold War-era nuclear warning sirens amid growing fears of an attack by North Korea. The tests were scheduled to be conducted on the first business day of every month for the foreseeable future.
The tests were an audible example of the growing strife with North Korea, which has spooked other communities in the still-hypothetical line of fire. Guam distributed a pamphlet on nuclear attack preparedness that encouraged people to avoid using conditioner, "as it will bind the toxins to your hair." A 16-page bulletin released by emergency management authorities in California warned people to beware of radioactive pets.
"At a time of heightened tensions, we need to make sure all information released to community is accurate," Hirono tweeted Saturday (1/13/18). "We need to get to the bottom of what happened and make sure it never happens again."
"Sen. Brian Schatz (D-Hawaii) said /(tweeted) the false alarm was based on "a human error. There is nothing more important to Hawai' than professionalizing and fool-proofing this process."
"He added in a subsequent tweet: "What happened today is totally inexcusable. The whole state was terrified. There needs to be tough and quick accountability and a fixed process."