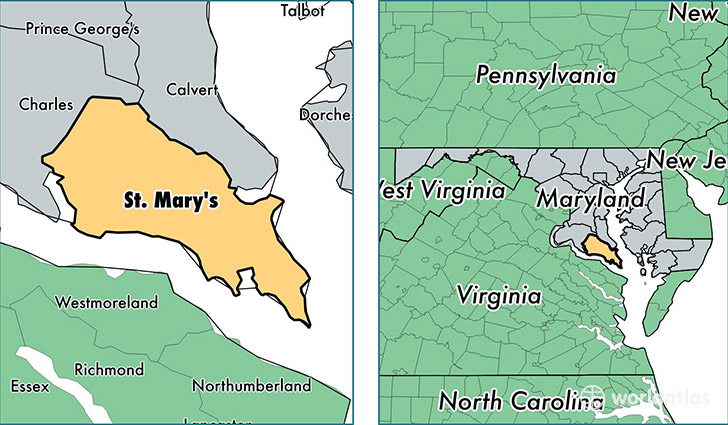 There has been another High School shooting just outside of a month when the Parkland High School in Florida mass shooting had occurred mid February 2018. Within a week, young peoples will be marching for additional gun control laws, being held in cities across the USA on the 24th of March 2018.
In the morning of the 20th of March, there has been as shooting at Great Mills High School which occurred around 8 am in a location in St Mary's County, Maryland, about 70 miles south of the Washington DC area. This time the shooter had a hand gun where a teenage girl and a male were shot before he was confronted by the school resource officer where he was fatally shot. The resource officer was not injured. Immediately after shots were heard, there was a lock down. Both the young victims were taken to local trauma centers where both have been declared as being in critical condition. The other young peoples were bused to a nearby school to be met by their parents.
Here is the rest of the story…
On March 20, 2018, Alana Abramson of Time penned the following report, "Multiple Injuries Reported in Shooting at Maryland High School"
Excerpts:
Multiple people have been injured in a school shooting in Maryland.
Authorities confirmed that Great Mills High School in St. Mary's County, about 70 miles south of Washington, D.C, went into lockdown around 8 a.m. Tuesday.
About 15 minutes later the St. Mary's County Sheriff's Office confirmed that the "the event is contained.".
"A spokesperson for the sheriff's office told the Associated Press there are injuries, but did not provide further details about the number of injuries or the severity of them."
(He said)"Students are currently being evacuated and bused to nearby Leonardtown High School, where parents can pick up their children. "
"Maryland Governor Larry Hogan said his office was monitoring the situation, and that Maryland State Police is in touch with local law enforcement. "Our prayers are with students, school personnel, and first responders," Hogan wrote on Twitter. The Bureau of Alcohol, Tobacco, Firearms and Explosives said special agents were en route to the school."