I am thrilled to learn that the 7 year tenured chaplain for the US Congress, Father Patrick J. Conroy has decided not to let the US House Speaker Paul Ryan get away with politicizing his position. In the past week, Speaker Ryan who knows that he cannot fire the chaplain, maneuvered around this rule by asking Father Conroy to tender his resignation.
At some point, the good Father ended up talking to Speaker Ryan's Chief of Staff Jonathan Burks about his firing and he was left with the impression that he was being shown the exit door because some members no longer wanted a member of the Catholic faith performing the pastoral duties in the US Congress. It doesn't help that Speaker Paul Ryan is supposed to be a practicing conservative Catholic. The chaplain has made the decision to stand up to power to where he wrote this  two-page letter indicating that he would not voluntarily resign.
As per the May 3, 2018 Slate report by Jim Newell, "In a two-page letter sent to the speaker on Thursday, Conroy had claimed that Ryan's chief of staff, Jonathan Burks, suggested that the Republican leadership would prefer to have a chaplain who wasn't Catholic. Conroy's letter mentions, as has been previously reported, that it was Burks who came to see him on April 13 asking for a letter of resignation."
"I inquired as to whether or not it was 'for cause,'" Conroy writes, "and Mr. Burks mentioned dismissively something like 'maybe it's time that we had a Chaplain that wasn't a Catholic.'" Burks also mentioned Conroy's November prayer on tax reform, which some viewed as hostile to the GOP legislation, as well as an interview with the National Journal Daily that some Republicans didn't appreciate."
Well the good Father has decided to rescind his letter of resignation and to replace it with  notice that he intends to continue in his current post. It looks like Speaker Ryan does not intend to fight this decision. Speaker Ryan is finally demonstrating some common sense in his leadership role.
I can't be the only one who is suspicious that the White House and some members of the GOP in the US Congress wanted to replace Father Conroy with an Evangelical.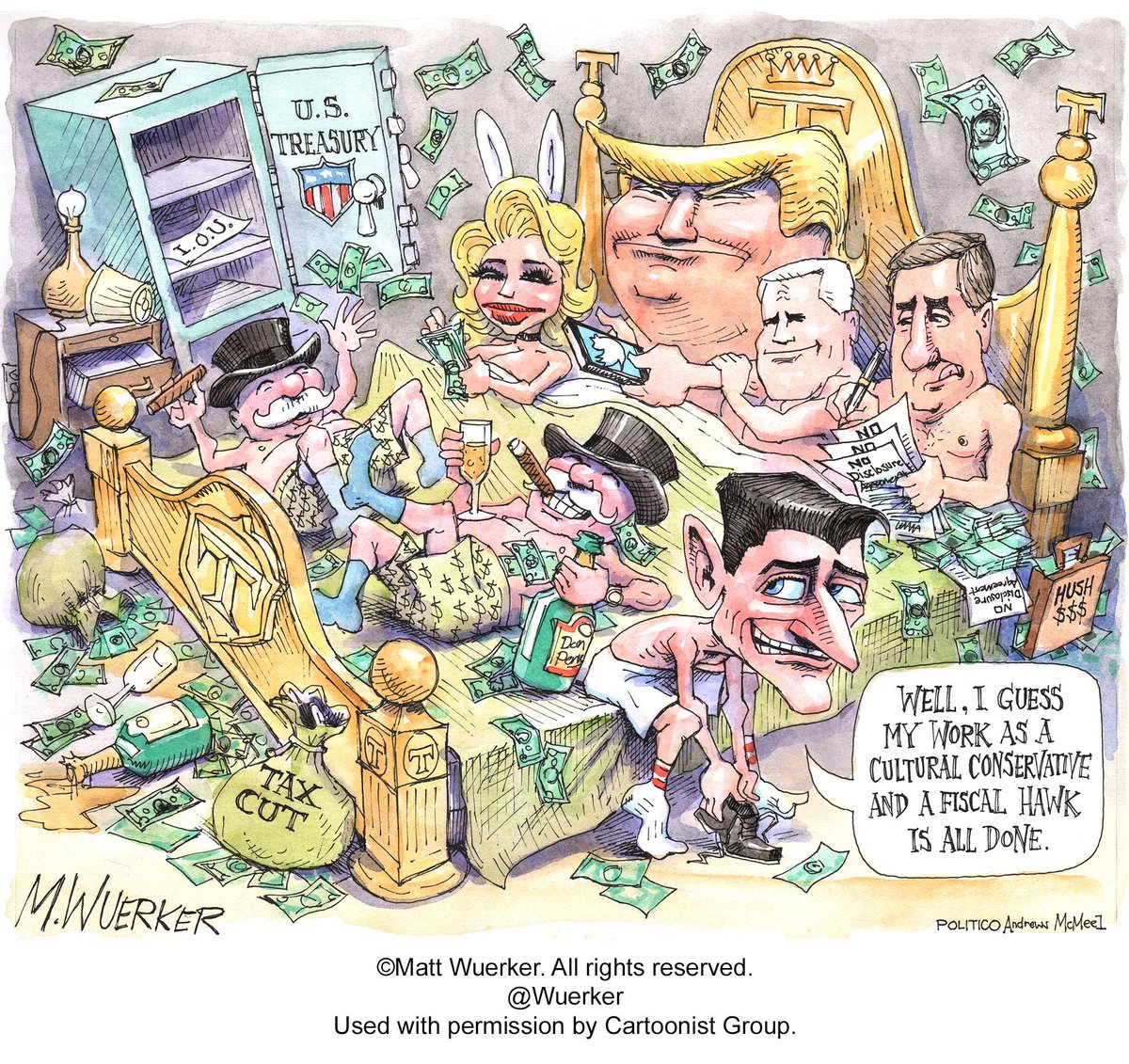 Here's the rest of the story… 
On May 3, 2018, Paul Kane of the Washington Post penned the following report, "House chaplain rescinds resignation after furor over his ouster by Ryan'
Excerpts:
"The Rev. Patrick J. Conroy, the House chaplain who last month announced his resignation under pressure, informed Speaker Paul D. Ryan (R-Wis.) on Thursday that he wanted to rescind his offer and remain in his position at least through the end of this year."
"In a two-page letter, Conroy accused Ryan's chief of staff of invoking his Catholicism in a confrontation that led to the priest submitting a resignation letter a few days later. Conroy says Jonathan Burks also brought up an opening prayer the priest delivered in November and an interview with National Journal in January."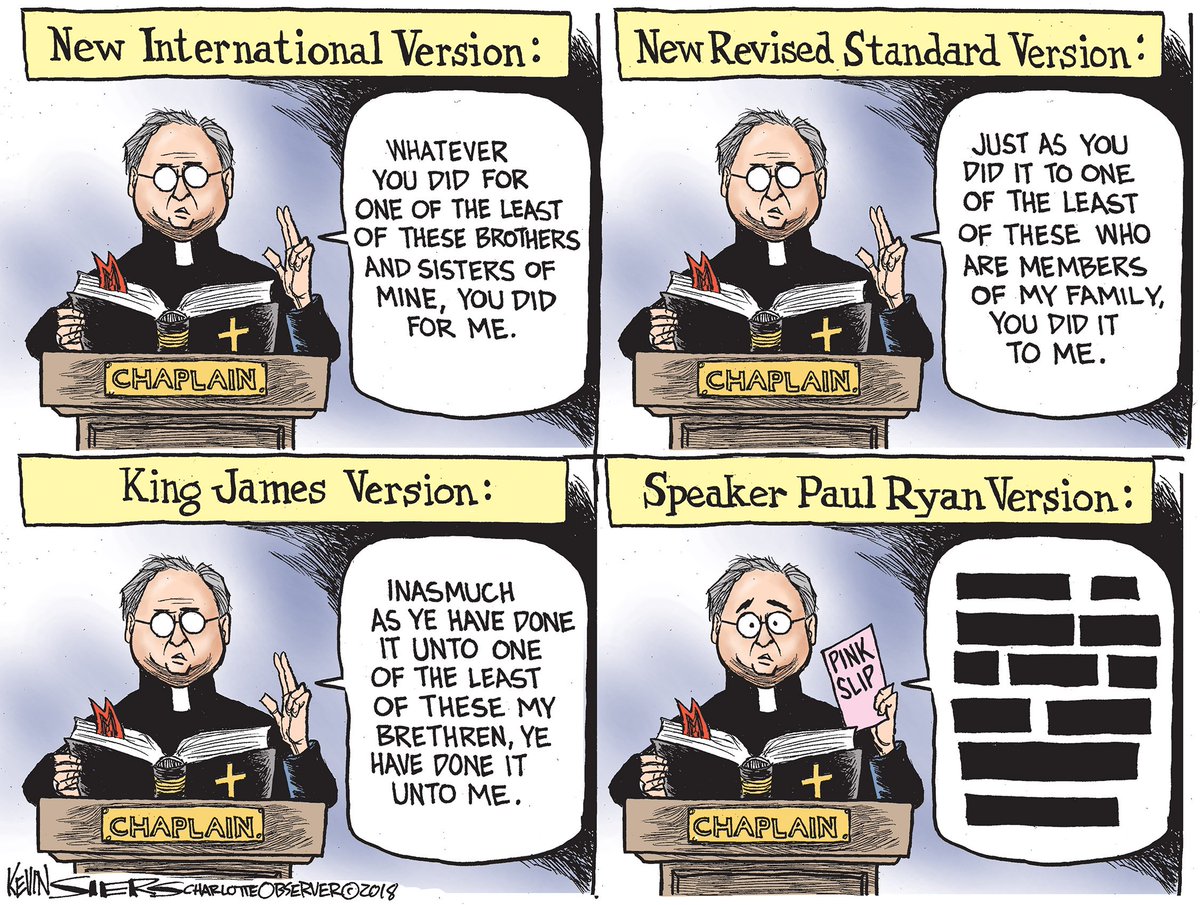 "Conroy is just the second Catholic priest to serve as chaplain, but those two priests have held the position since 2000. He wrote Wednesday that he believed Ryan had the power to fire him when he had the clash with Burks, so he submitted his first resignation letter on April 15."
"Conroy, who said he is now under the "advice of counsel," is no longer sure Ryan has that power because his position is an office of the House, voted upon for a two-year term at the start of each Congress. The chaplain, who had intended to resign May 24, now believes there was no just cause for him to be ousted from the position."
"I have never been disciplined, nor reprimanded, nor have I ever heard a complaint about my ministry during my time as House chaplain," Conroy wrote Thursday (5/3/18)."
"In previous statements, Ryan denied that the Jesuit priest's political views played any role in the ouster and said he had heard numerous complaints about Conroy's lack of interaction with lawmakers."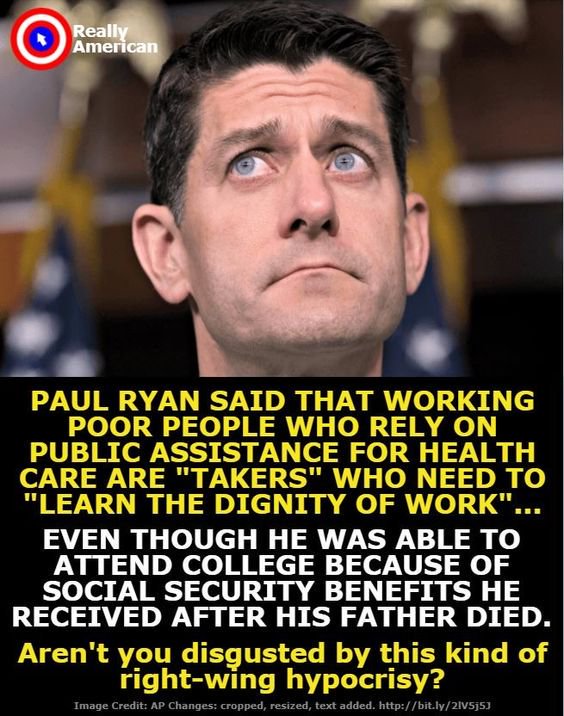 "This was not about politics or prayers, it was about pastoral services. And a number of our members felt like the pastoral services were not being adequately served, or offered," Ryan said at an event in Milwaukee earlier this week."
"The chaplain issue flared up last week after The Washington Post reported that Conroy had been forced into resigning by Ryan, following a period where most lawmakers believed he was resigning of his own volition."
"Lawmakers on both sides of the aisle, particularly many of the more than 140 Catholics, questioned the timing of the decision and complained that Ryan had only given vague reasons for why Conroy was pushed out."
"None of the lawmakers who complained to Ryan have spoken publicly about their criticism of Conroy's work, leaving a vacuum that Conroy and his defenders have filled."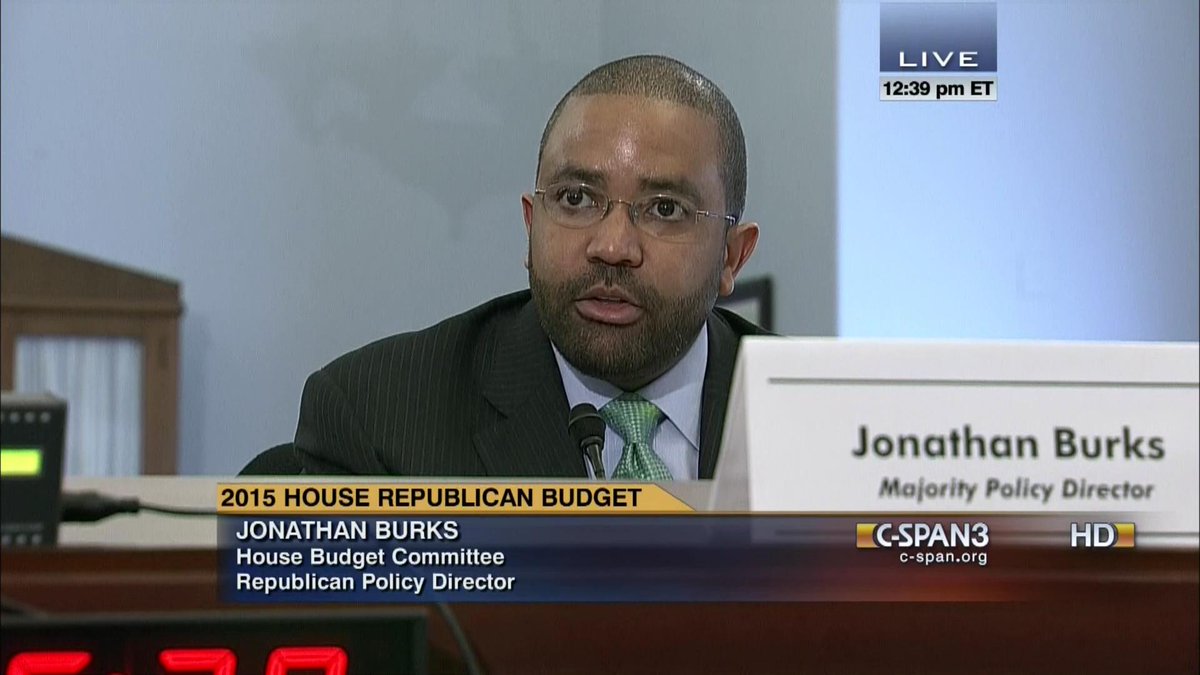 "Conroy, in his letter, spelled out in the most detail yet his April 13 confrontation with Burks that set the stage for his resignation letter. The priest asked why he was being forced out."
"Maybe it's time that we had a chaplain that wasn't a Catholic," Burks said, according to Conroy's account."
"Burks also mentioned a November prayer that Conroy delivered during the tax-cut debate that some took as siding with Democrats in the debate. "May their efforts these days guarantee that there are not winners and losers under new tax laws, but benefits balanced and shared by all," Conroy prayed."