I will be taking a 2 day Trumpitis break from my computer and blogging to enjoy some fantasy. I'm tired of dealing with the real world..
I live in Florida within an hour 1/2 hour drive to the Disney Parks in Orlando, FL. I found out through the grapevine that the Epcot Park had extended its famous "International Flower and Garden Festival" though May.
While it looked like there might be a day with just a little rain, I and a friend took a risk by heading out to Orlando. We were in luck. Not only was the heat bearable with an overcast sky, there wasn't even a raindrop to be seen.
Since I hate driving in the evening, we stayed overnight at a Disney property, Pop Century Resort, so that we could take advantage of bus travel to and from the parks. This resort is affordable (Under $150.00). The basic rooms are clean and well appointed with items like a refrigerator, coffee pot, ironing board. The resort is huge. Older tourists like myself always ask, which buildings are closest to the bus stops? In this case, the answer is building 5 or building 10.
Here are samplings of the fabulous garden displays…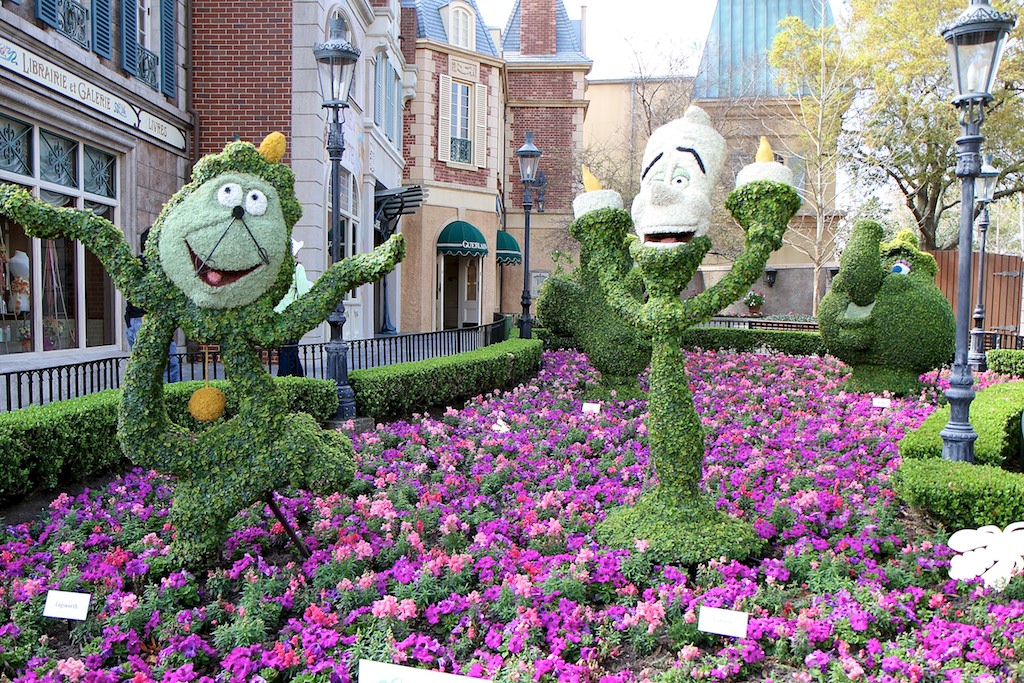 Evening Fireworks, "Illuminations
Each visitor is allowed a 2 fast passes per day which means a visit or doesn't have to wait hours in line. (The hotel concierge helped with this task.)
Two Old Ladies' Favorite Rides and Attractions:
SORRIN RIDE (LAND):
MISSION SPACE RIDE /FOR THOSE OLDER ADVENTURERS/ SIMULATE SPACESHIP RIDE (AT FUTURE WORLD)
After these 3 rides, we head north with a stop at Disney Pixar Short Film show…)If you are traveling with little one, don't miss the "Living Seas" showcase.)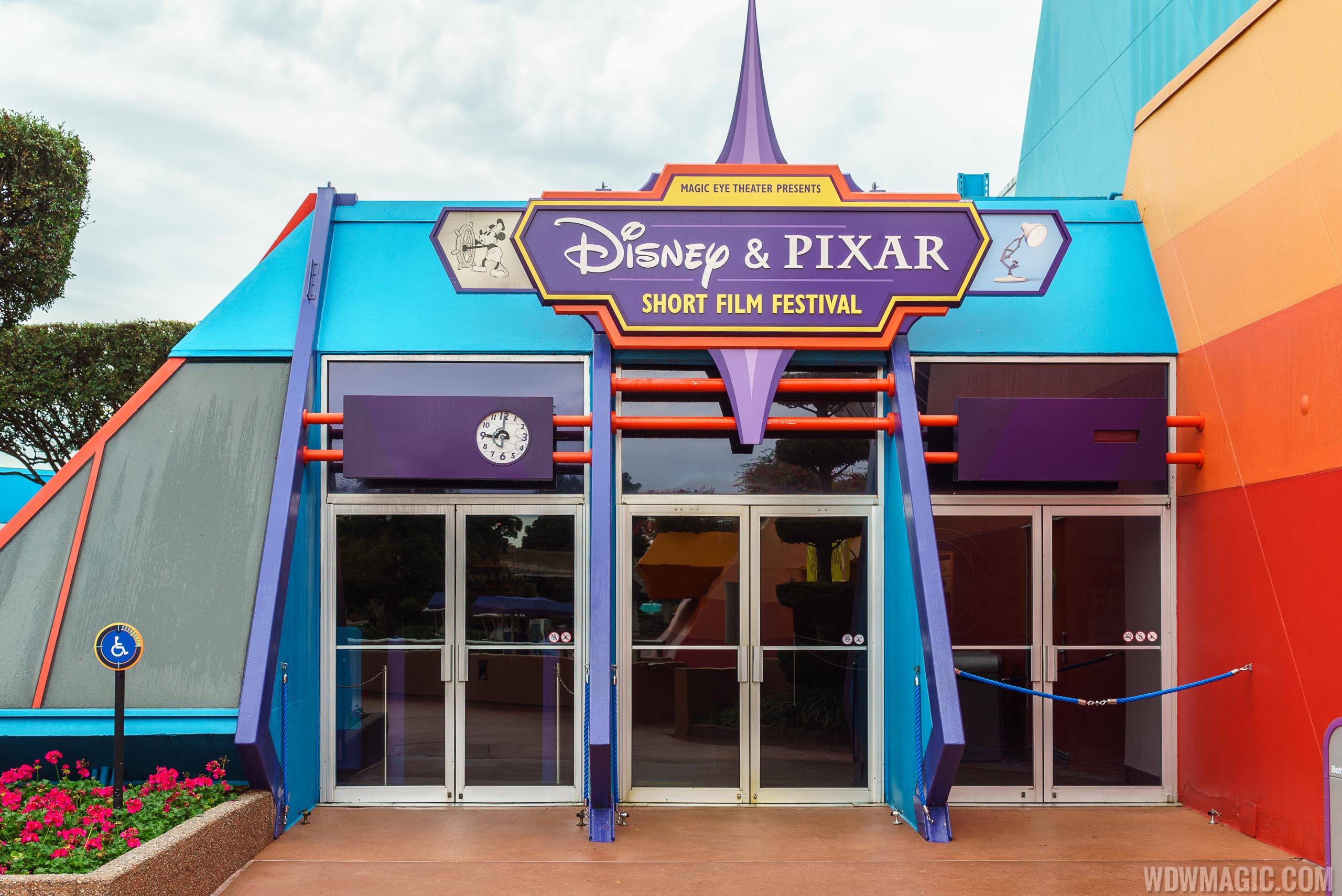 Then we leisurely head over to the World Showcase of countries where we van view displays, LIVE shows and movies while shopping and sampling the foods from the different countries' locations. We do our best to spend time at each country but if time is short, we never miss visiting Mexico, China, Italy, USA, France and Canada.