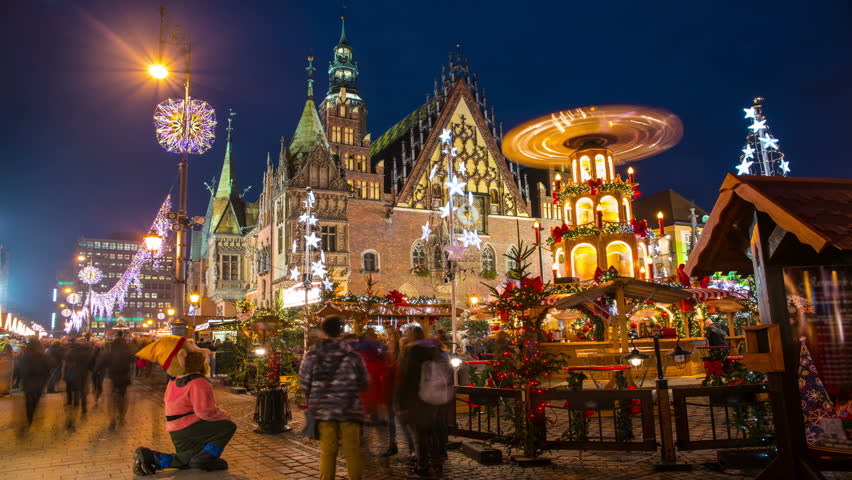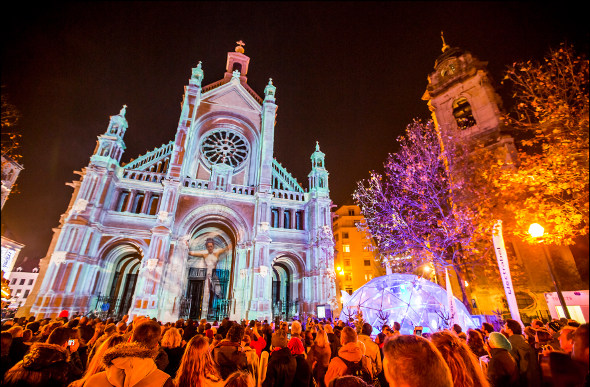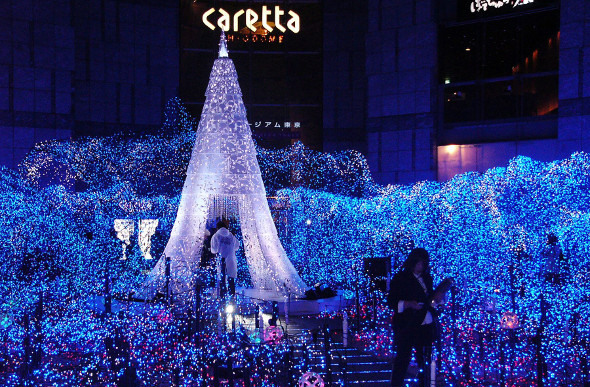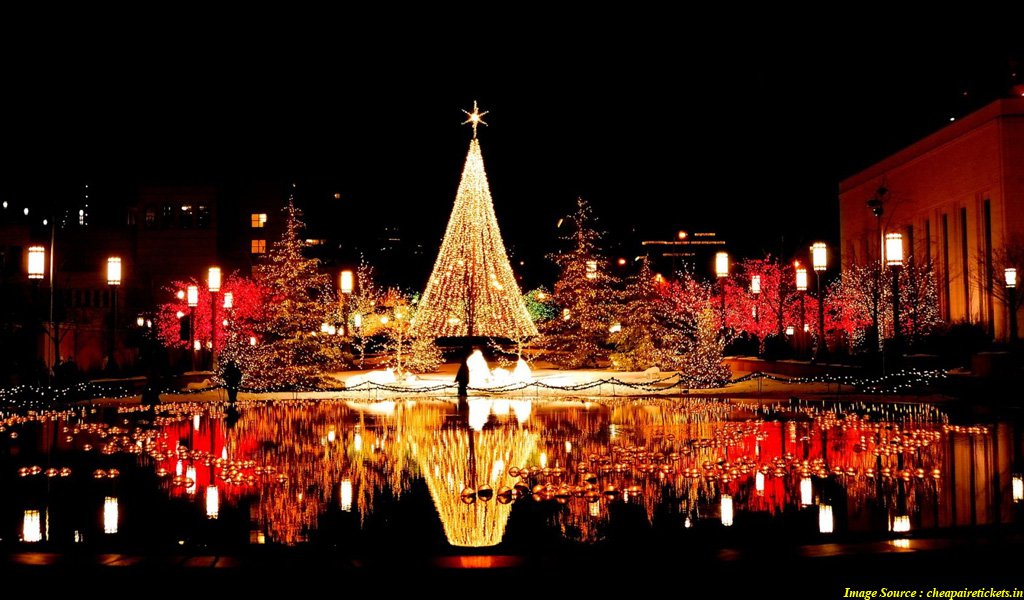 Merry Christmas/ Happy Holidays/ and a Thank you to all my fellow bloggers, followers and readers for taking time to read my posts.
This is the perfect time to reflect on the gifts that this US democracy blesses us with, everyday. It's worth the good fight to safeguard it from those who want to destroy what's best about our country and to remind ourselves of all our US military men and women who are serving to preserve our freedoms.
The current US Secretary of Defense General James Mattis who resigned in December 2018, his post in protest to the republican President Donald Trump's abrupt decision to withdraw US troops from Syria immediately and without consultation with any of his foreign policy experts, is having the last word. This is despite President Trump acting out of frustration to the negative media coverage over this news, by having altered General Mattis' date of departure from February 28, 2019 to January 1st.
The so-called "Warrior Monk, General Mattis has shared via the press, his Christmas message to the troops.
As per A Bill Kristol Tweet:
"Let the children have their night of fun and laughter….Let us grown-ups [be] resolved that, by our sacrifice and daring, these same children shall not be robbed of their inheritance or denied their right to live in a free and decent world." — Churchill, Christmas Eve, 1941
Here is the rest of the story..
Thanks to Task & Purpose blog for publishing "James Mattis' Final Message To US Troops " with commentary by James Keller on Christmas eve 2018.
Excerpts:
"Secretary of Defense James Mattis abruptly resigned following President Donald Trump's sudden decision to withdraw U.S. troops from Syria."
"The Pentagon's Defense Visual Information Distribution Service (DVIDS) on Dec. 21 published Mattis' brief holiday video message to the Department of Defense personnel — and it contains some kernels of advice for dealing with life after his resignation."
"Since Washington crossed Delaware at Christmas in 1776, American troops have missed holidays at home to defend our experiment in democracy," Mattis said. "To all you lads and lasses holding the line in 2018, on land, at sea, or in the air, thanks for keeping the faith. Merry Christmas and may God hold you safe."
That message, recorded on Dec. 19 — the day before he tendered his resignation — shows no clear indication of the turbulent few days ahead for Mattis. But it's his longer holiday message to U.S. service members, surfaced by The War Zone on Christmas Eve, contains some more inspirational morsels:
R 192339Z DEC 18
FM SECDEF WASHINGTON DC
TO ALDODACT
INFO RUEKJCS/SECDEF COMMUNICATIONS WASHINGTON DC
BT
UNCLAS
SUBJ/HOLIDAY MESSAGE 2018
ALDODACT 26/18
ADDRESSEES PASS TO ALL SUBORDINATE COMMANDS
1. WE IN THE U.S. MILITARY ARE PRIVILEGED TO DEFEND AMERICA, ESPECIALLY AT THIS TIME OF YEAR, FOR WE ENSURE OUR FELLOW AMERICANS CELEBRATE THIS SEASON OF HOPE IN PEACE AND SAFETY.
2. WE KNOW OUR FREEDOMS AREN'T GUARANTEED BY THEMSELVES; THEY NEED DEFENDERS.
3. THIS MONTH, MANY IN OUR MILITARY WILL BE SERVING FAR FROM THEIR LOVED ONES. IT IS DIFFICULT WORK, BUT THIS IS NOTHING NEW: SINCE WASHINGTON CROSSED THE DELAWARE ON CHRISTMAS DAY IN 1776, AMERICAN TROOPS HAVE MISSED HOLIDAYS TO DEFEND OUR CITIZENS' EXPERIMENT IN DEMOCRACY.
4. TO THOSE IN THE FIELD OR AT SEA, "KEEPING WATCH BY NIGHT" THIS HOLIDAY SEASON, YOU SHOULD RECOGNIZE THAT YOU CARRY ON THE PROUD LEGACY OF THOSE WHO STOOD THE WATCH IN DECADES PAST. IN THIS WORLD AWASH IN CHANGE, YOU HOLD THE LINE.
5. STORM CLOUDS LOOM, YET BECAUSE OF YOU YOUR FELLOW CITIZENS LIVE SAFE AT HOME. MOST DON'T KNOW YOUR NAMES BUT ALL ARE CONFIDENT THEIR FREEDOMS AND THEIR FAMILIES WILL BE KEPT SAFE.
6. FAR FROM HOME, YOU HAVE EARNED THE GRATITUDE AND RESPECT OF YOUR FELLOW CITIZENS AND IT REMAINS MY GREAT PRIVILEGE TO SERVE ALONGSIDE YOU.
7. MERRY CHRISTMAS AND MAY GOD HOLD YOU SAFE.
RELEASED BY: CAPT HALLOCK MOHLER JR., DOD EXECUTIVE SECRETARY
"This part, in particular, stands out: "To those in the field or at sea, 'keeping watch by night' this holiday season, you should recognize that you carry on the proud legacy of those who stood the watch in decades past. In this world awash in change, you hold the line. Storm clouds loom, yet because of you, your fellow citizens live safe at home."
 Read: Secretary Mattis' Resignation Letter 
As per a 12/25/18 Bill Kristol Tweet:
"Let the children have their night of fun and laughter….Let us grown-ups [be] resolved that, by our sacrifice and daring, these same children shall not be robbed of their inheritance or denied their right to live in a free and decent world." — Churchill, Christmas Eve, 1941