In 2018, the Louisiana State's legislative body had passed a highly restrictive abortion law that was of course being challenged in the lower courts where latest federal court ruling favored of the implementation of this law.
As per the 1/25/19 Advocate report by Caroline Grueskin, "The 5th U.S. Circuit Court of Appeals recently upheld the statute, overturning a lower court decision. First, a panel of judges voted 2-1 in its favor, and then last week, the full court decided against rehearing the case."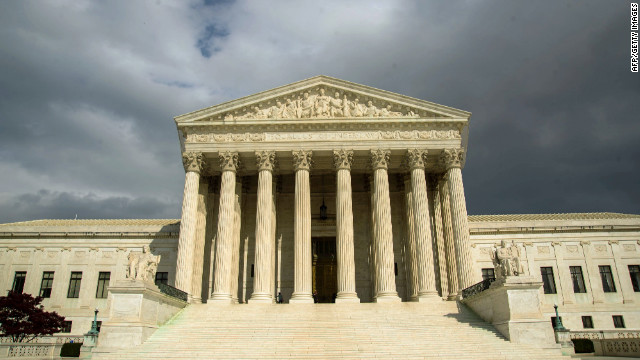 "Attorneys with the Center for Reproductive Rights, an advocacy group that represents the Shreveport-based Hope Medical Group, had filed a motion with the appellate court Friday asking it to stay the ruling, pending a review by the U.S. Supreme Court. "
"Circuit Judge Jerry Smith denied the request Friday afternoon, but the motion that was filed on the clinic's behalf triggered a seven-day delay in enforcement under court rules. Late Friday, the Center for Reproductive Rights said it had filed an emergency petition with the U.S. Supreme Court asking it to intervene."
The lower court's decision ended up for review before the US Supreme Court and on the 7th of February, a 5-4 ruling was issued in favor of staying/ stopping the more restrictive Louisiana abortion legislation from taking effect. The Chief Justice John Roberts joined in with the majority.
As per a Planned Parenthood website, "A restrictive abortion law was passed and if this law takes effect, it will pose a serious risk to women across Louisiana. Reports indicate this law could cause some of Louisiana's five remaining health centers providing safe and legal abortion to close their doors, which could end access south of Shreveport. A woman would have to drive up to 300 miles one way to obtain safe, legal abortion care."
Remember how the GOP Senator Susan Collins from Maine backed the confirmation of Judge Brett Kavanaugh to become a US Supreme Court justice, as she claimed to believe his  promise to her, that he would be respectful of 'stare decisis.' This was supposed to mean that he would look to past, similar issues or precedent to guide his decisions regarding upholding the rights of women to have access to legal abortions. Because abortion rights have been affirmed on numerous occasions in the past, Judge Kavanaugh's commitment to this principle was a confirmation that he'd not be ruling against abortion rights, per se. Guess who was the only justice to write a dissenting opinion regarding this Supreme Court's ruling? He not only voted against the stay, he wrote the dissenting opinion.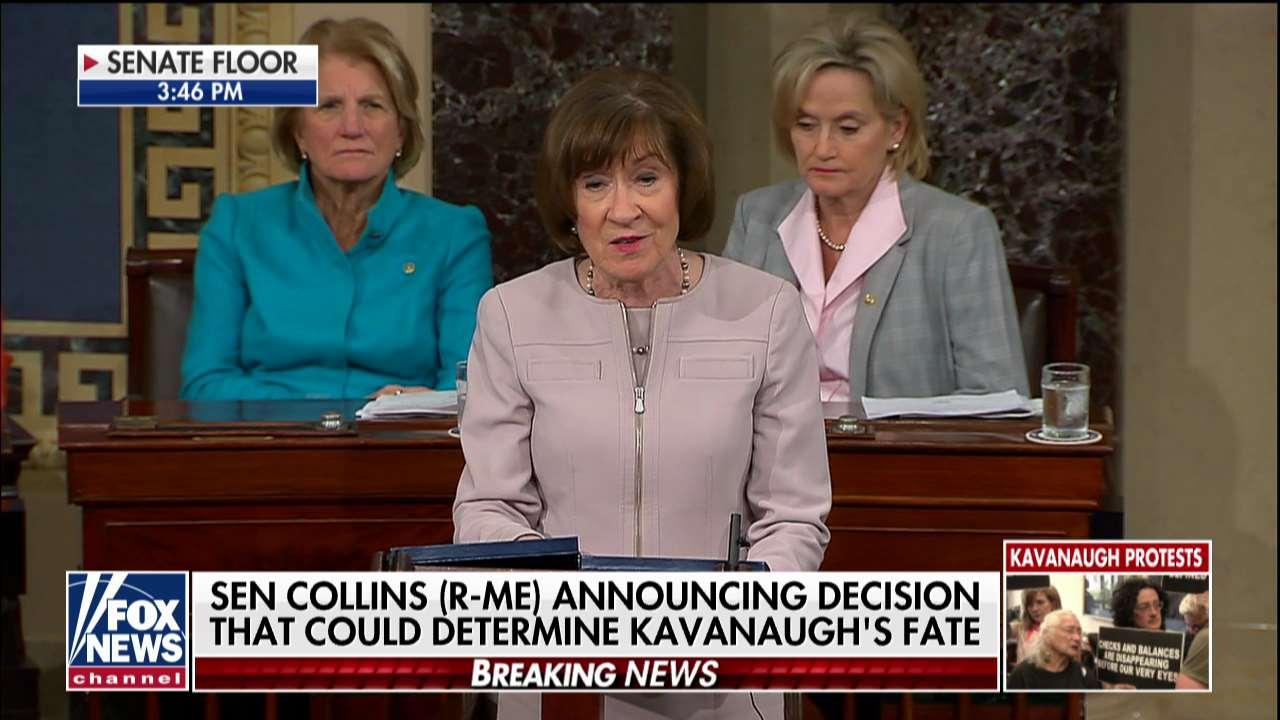 Here is the rest of the story…
On February 7, 2019, Adam Liptak of the New York Times penned the following report, "Supreme Court Blocks Louisiana Abortion Law"
Excerpts:
"The Supreme Court on Thursday blocked a Louisiana law that its opponents say could have left the state with only one doctor in a single clinic authorized to provide abortions."
"The vote was 5 to 4, with Chief Justice John G. Roberts Jr. joining the court's four-member liberal wing to form a majority. That coalition underscored the pivotal position the chief justice has assumed after the departure last year of Justice Anthony M. Kennedy, who used to hold the crucial vote in many closely divided cases, including ones concerning abortion."
"The court's brief order gave no reasons, and its action — a temporary stay — did not end the case. The court is likely to hear a challenge to the law on the merits in its next term, which starts in October."
"Justices Clarence Thomas, Samuel A. Alito Jr., Neil M. Gorsuch and Brett M. Kavanaugh said they would have denied the stay. Only Justice Kavanaugh published a dissent, taking a middle position that acknowledged the key precedent and said he would have preferred more information on the precise effect of the law."
"For Chief Justice Roberts, it was something of a turnaround, at least for now. He dissented in the court's last major abortion case in 2016, voting to uphold a Texas law essentially identical to the one at issue in Thursday's case (2/7/19)."
"Abortion rights advocates welcomed the court's order, which came around 9:30 p.m., only hours before the law was to go into effect."
"The Supreme Court has stepped in under the wire to protect the rights of Louisiana women," Nancy Northup, the president of the Center for Reproductive Rights, said in a statement. "The three clinics left in Louisiana can stay open while we ask the Supreme Court to hear our case. This should be an easy case — all that's needed is a straightforward application of the court's own precedent."
"Chief Justice Roberts's overall voting record has been conservative, and this was not the first time in recent months he has disappointed some of his usual allies. In December, he joined the court's four-member liberal wing — Justices Ruth Bader Ginsburg, Stephen G. Breyer, Sonia Sotomayor and Elena Kagan — to reject a request from the Trump administration in a case that could upend decades of asylum policy."
Link to entire New York Times report: Supreme Court Blocks Louisiana Abortion Law