The news is out. The billionaire pedophile with ties to the rich and famous, Jeffrey Epstein has allegedly committed suicide by hanging himself in his Manhattan jail cell. This follows a previous attempt. I'm betting that there'll be an autopsy and that the conspiracy theories will begin to abound, and rightfully so. There's no way that Mr. Epstein's resorting to suicide was not both, foreseeable and preventable.
Any federal prosecutions against Mr.Epstein regarding his trafficking and sexual abuse of underage girls, would typically end at his death except that there's a conspiracy charge regarding Mr. Epstein's alleged criminal activities. Any justice for his numerous victims will most likely be served via the civil court systems.
The latest legal developments regarding Jeffrey Epstein occurred on July 3, 2019 when the U.S. Court of Appeals for the Second Circuit ordered the summary judgment materials in Giuffre's 2015 lawsuit to be unsealed—with the first documents released to the public on 8/9/2019.
There's reporting that his suicide was discovered around 6:30 AM at the jail on 8/10/2019, whereupon he was transported to a hospital but declared dead around 7:30 AM, local NY time. The jail operates under the supervision of the US (DOJ) Department of Justice headed by the president's lackey, the Attorney General William Barr.
This is a developing story and this post will be updated, accordingly…
On August 10, 2019, William K. Rashbaum and Benjamin Weiser of the New York Times penned the following report, "Jeffrey Epstein Commits Suicide at Manhattan Jail." ("Mr. Epstein, the financier indicted on sex trafficking charges last month, harey Epnged himself and his body was found this morning.")
Excerpts:
"Jeffrey Epstein, the financier indicted on sex trafficking charges last month, committed suicide at a Manhattan jail, officials said on Saturday (8/10/2019)."
"Mr. Epstein hanged himself and his body was found this morning at Metropolitan Correctional Center in Manhattan at roughly 7:30."
"Manhattan federal prosecutors last month charged Mr. Epstein, 66, with sex trafficking of girls as young as 14, and details of his behavior have been emerging for years."
"Mr. Epstein, a financier with opulent homes, a private jet and access to elite circles, had been dogged for decades by accusations that he had paid dozens of girls for sexual acts in Florida."
"He previously avoided federal criminal charges in 2008 after prosecutors brokered a widely criticized deal that allowed him to plea to solicitation of prostitution from a minor and serve 13 months in jail."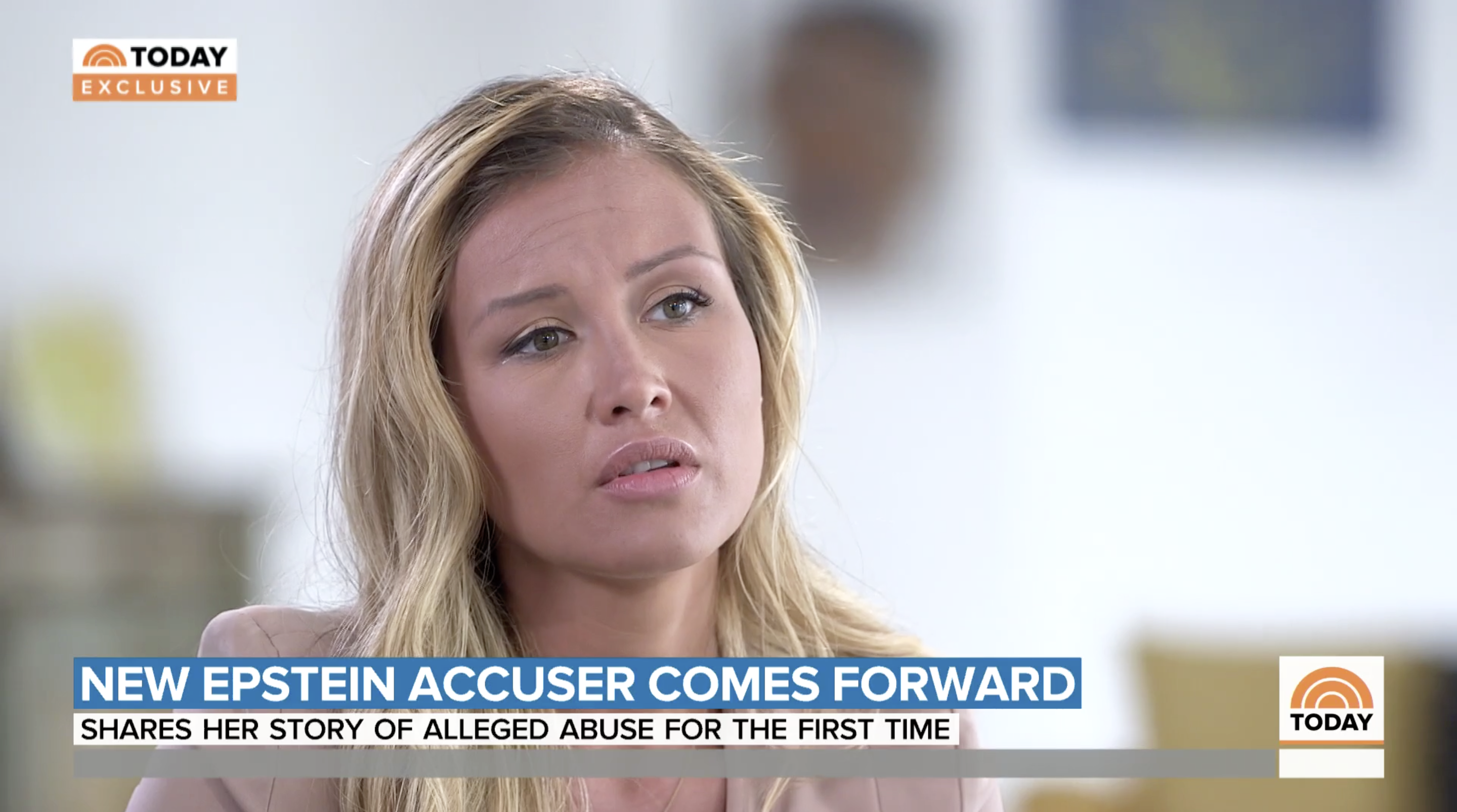 "Last month, a week after being denied bail, Mr. Epstein was found unconscious in his cell at the jail in Manhattan with marks on his neck, and prison officials were investigating the incident as a possible suicide attempt."
"It was not immediately clear on Saturday whether the authorities had put in additional safeguards to watch him after the incident last month."
"A cache of previously sealed legal documents, released on Friday by a federal appeals court, provided new, disturbing details about what was going on inside Mr. Epstein's homes and how his associates recruited young women and girls, including from a Florida high school."
"The documents — among the most expansive sets of materials publicly disclosed in the 13 years since Mr. Epstein was first charged with sex crimes — include depositions, police incident reports, photographs, receipts, flight logs and even a memoir written by a woman who says she was a sex-trafficking victim of Mr. Epstein and his acquaintances."
"The documents were filed as part of a defamation lawsuit in federal court that Virginia Giuffre brought in 2015 against Ghislaine Maxwell, Mr. Epstein's longtime companion and confidant. Ms. Giuffre and Ms. Maxwell settled the lawsuit shortly before the trial was to begin in 2017."
"The Miami Herald and other media outlets petitioned the court to have the lawsuit documents unsealed. The request was initially denied, but an appeals court ordered them released last month, just days before Mr. Epstein was arrested on sex-trafficking charges. He had pleaded not guilty."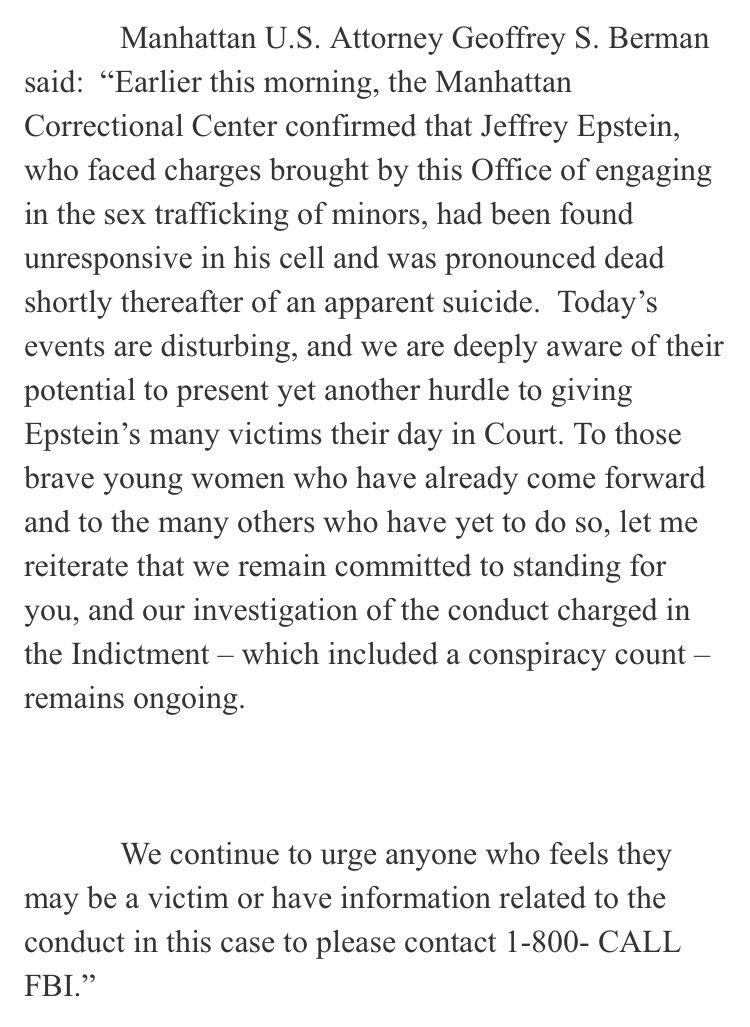 This post was last updated on the 12th of August 2019.