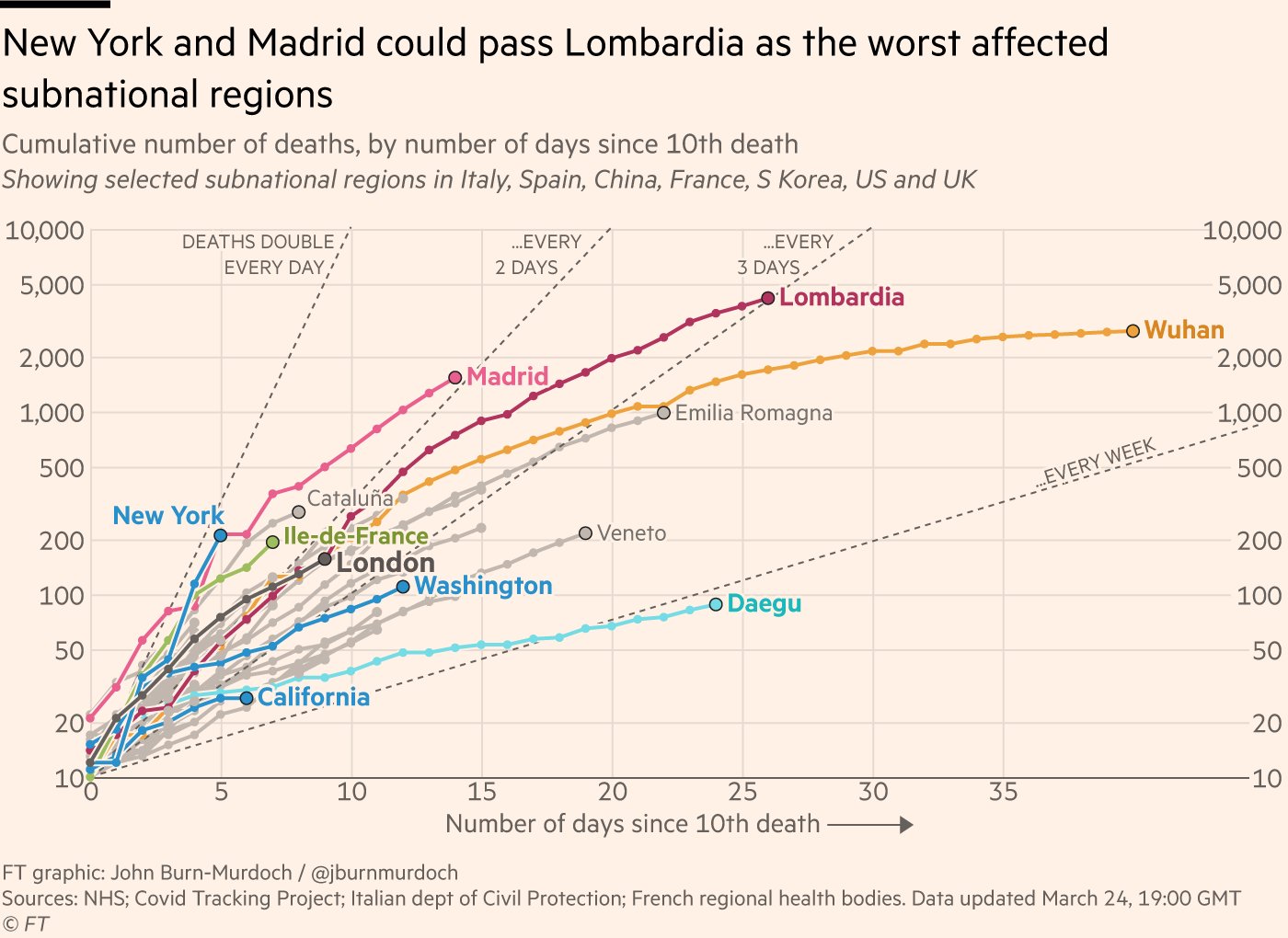 Florida's GOP Governor Ron DeSantis hasn't been taking the US coronavirus COV-19 pandemic seriously enough to where its effects on his constituents can be effectively blunted. Until very recently, he has been insisting that there's no proof of community-transmission (transference of diseases by strangers) of the COV-19 virus occurring in Florida, despite the fact that there hasn't been wide spread testing to back up his claim,
The governor's state of denial belies logic. There are always many international travelers heading to Florida for the warmer weather and coastal beaches which would be a catalyst for the community spreading of COV-19. Even in the president's 2nd home, Mar-A-Lago in the Palm Beach area of Florida, there have been 3 guests from foreign countries who've tested positive for this virus during March 2020. Then there have been Florida airport TSA agents who've had positive results after being tested for this novel coronavirus. In addition, the influx of New Yorkers fleeing from the coronavirus hot spot to south Florida is a well known phenomenon.
Finally during the week of 3/23/2020, Governor DeSantis announced that New Yorkers traveling to Florida should voluntarily self-quarantine themselves for 14 days. His strategy for keeping Floridians safe from the US coronavirus COV-19 pandemic continues to be a patchwork of solutions.
So how is it, Florida's Governor Ron DeSantis can continue to operate in a state of denial?
For weeks, many residents, health care professionals and media personnel have been taking the Republican Party's Florida's governor to task for not closing down all Florida's beaches where packed crowds of spring breakers could be seen celebrating, as if the coronavirus pandemic never existed. Then they have been free to infect about 20% of Florida's  population who are over the age of 65 years old.
To date, Florida's Governor Ron DeSantis has steadfastly refused to issue a "statewide shelter-in-place order."
This is so serious. Florida's governor refusal to close down all of its crowded beaches which  will inevitably result in additional lives lost. Here's a clear example. The states of Kentucky and Tennessee border each other. About 2 weeks ago both states had similar numbers regarding individuals testing positive for coronavirus but Kentucky's governor took an immediate hard nose approach by ordering a statewide shelter-in-place order while Tennessee's governor didn't.
Consequently, Kentucky's rate of increase was minimal, whereas, the rate of increase in Tennessee went through the roof. One governor chose to do what's right by his constituents, the other took the more laissez faire attitude of adhering to the Republican Party's talking points and that of their leader, President Donald Trump.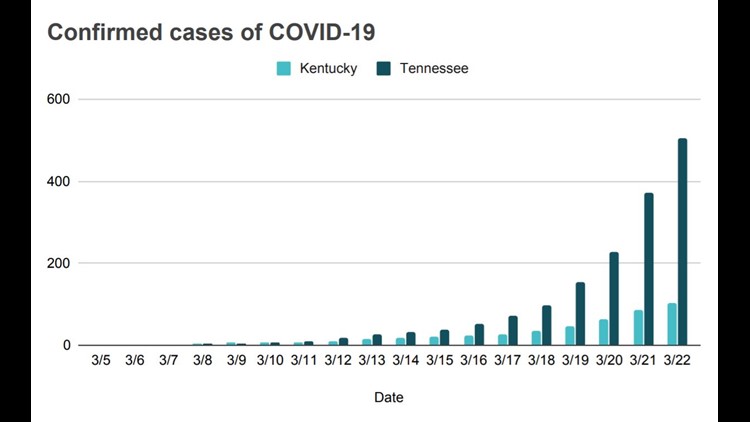 As per the 3/25/2020 updated Wave 3 News report by David Mattingly, "Graph comparing Ky. and Tenn. coronavirus responses goes viral
"(The above" charts and graphs look simple), but when Lexington resident Stephanie Jolly posted them to social media, the bars and numbers said a lot to a lot of people."
"Jolly, who has a degree from UK in biology and nutrition and a masters degree in food science from NYU, plotted the early days of the coronavirus outbreak in Kentucky and Tennessee. Her bar graphs on a timeline showed Kentucky's rate of growth was significantly flatter than Tennessee's."
"I think that the one thing people should take away from this is that doing your part, staying at home can potentially make a big difference," Jolly said.
"What we're seeing here is staying at home, avoiding public contact, and minimizing your exposure and exposing yourself to your neighbors can make a difference," Jolly told WAVE 3 News via Facetime while on self-isolation in New York."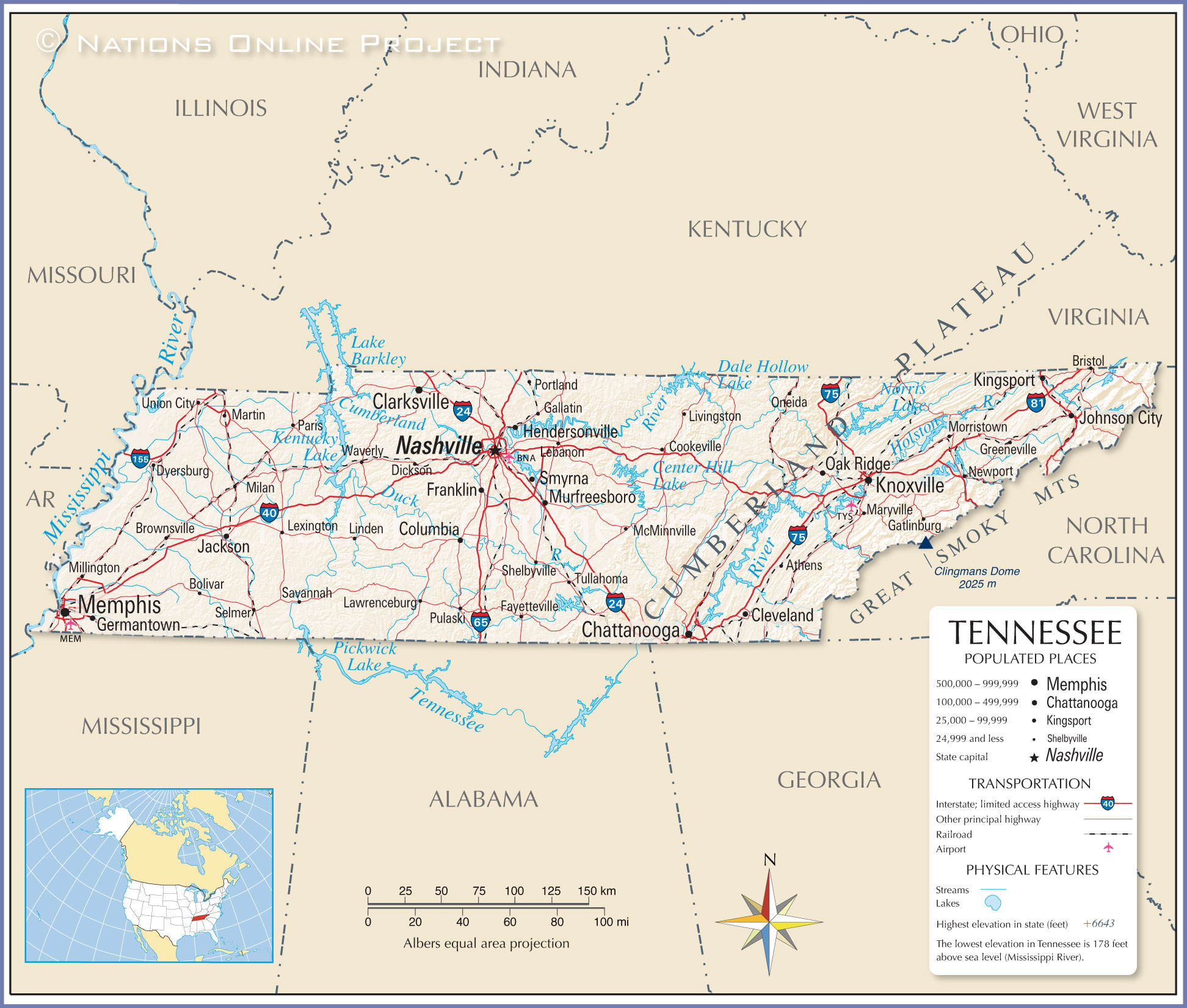 See NYT report: Can Smart Thermometers Track the Start of Coronavirus?
You can times the following set of circumstances by 1000s.
As per a 3/22/2020 Florida WKBN27 repeated a  Nexstar Media Wire via WFLA:
Five University of Tampa students are recovering after testing positive for COVID-19 during spring break, the school said.
"The university said the students were traveling together and with other UT students during spring break before testing positive. The school didn't say where they went during their break or if they lived on or off campus."
The only positive news regarding the coronavirus pandemic in Florida is that its summer's high humidity and temperatures may end up being a deterrent to the spreading/ transference of the COV-19 infection.
Here is the rest of the story…
As per a 3/24/2020 Politico report by Matt Dixon, "'Dumbest s—': DeSantis takes heat as he goes his own way on coronavirus
Excerpts:
"While New York, California and other states shutter their economies to keep the coronavirus at bay, Gov. Ron DeSantis is refusing to follow the herd."
"His cure-can't-be-worse-than-the-disease approach has put the Republican governor under a glaring spotlight locally and nationally as cases of the virus in Florida surge past 1,400. It's a philosophy that aligns DeSantis with other conservatives, including President Donald Trump and Florida House Speaker Jose Oliva, a Republican with a strong libertarian bent."
"On Tuesday 3/24/2020, state Senate Democrats began papering the governor's office with letters urging him to issue a shelter-in-place order."
"That is the dumbest s— I have heard in a long time," said state Sen. Oscar Braynon (D-Miami Gardens). "This is a day-by-day crisis. Italy damn near saw 1,000 people die in one day, and there are people proclaiming we got this and have it solved in 15 days?"
DeSantis has grown only more defiant. On Monday 3/23/2020, instead of buckling to political pressure to issue a shelter-in-place order, he said he would restrict visitors coming into the state from coronavirus hot spots including New York. And he's now literally ignoring pleas from Florida Democrats to be more aggressive.
""Nearly 20 governors across the state have issued some form of a stay-at-home order. DeSantis, by contrast, has taken a more piecemeal approach, shut down parks, movie theaters, gyms and most businesses and some beaches. He's waived work requirements for federal assistance. DeSantis has also asked the Trump administration for a major disaster declaration, a move supported by Florida GOP Sens. Marco Rubio and Rick Scott.
But he also has overtly pushed back against a broad shelter-in-place order. Instead, on Monday he announced that anyone flying from New York, New Jersey or Connecticut to Florida would have to undergo a 14 day self-quarantine, an announcement that drew criticism from New York City Mayor Bill de Blasio, who said it was not the "most enlightened approach."
"When you are ordering people to shelter in place, you are consigning probably hundreds-of-thousands of Floridians to lose their jobs," DeSantis said Monday 3/23/2020 in remarks live streamed from the governor's office. "You are throwing their lives into potential disarray."
"In Florida, the push for a statewide shelter-in-place order has been led by Agriculture Commissioner Nikki Fried, the state's only statewide elected Democrat and a member of the Cabinet. She called for a shelter-in-place order last week, but said DeSantis isn't returning her calls or answering her questions."
"I tried to reach out a few times last week through the chief of staff just to kind of hear what their experts were telling them," Fried told POLITICO in an interview. "Kind of like 'talk to me, give me updates,' but also because the Department of Agriculture has a huge responsibly in this. We need to make sure the state is fed."
"I would have hoped for more communication out of the governor's office," she added.
"Fried said she's trying to strike a non-political tone, saying she is aware the governor is facing a tough balancing act."
"I do completely recognize and respect that the governor has had to face difficult choices, this is a public health crisis we have not seen in a decade," she said."
"Fried's frustration amplifies Democrat's own pandemic balancing act: How to criticize without politicizing."
"Braynon is cognizant of perception concerns, but said feedback from Democrats such as Fried and Florida Democratic Party Chair Terrie Rizzo ultimately are rooted more in ideological and policy differences than brute politics."
"Florida Republicans are rallying around DeSantis, with members of the Legislature praising what they see as a "measured" approach rather than a rush to shut down the state and cripple its economy."
"Gov. DeSantis and his administration have done well to date," Senate President Bill Galvano (R-Bradenton) said in an interview. "He has been measured and balanced in his approach. That is necessary considering facts are changing every day. A one-size-fits-all approach might not fit here."
Galvano said he was "comfortable" with the administration's decision to allow local leaders to make the call to shut beaches rather than issue a statewide closure.
"Manatee County where I am is in a different situation than Broward or Miami-Dade," Galvano said."