Since the republican President Donald Trump did not hold the expected press conference as all the other world leaders did towards the end of the 2017 G20 summit, we are left with the president's tweets. There was no note taker present at the 2 hour meeting between the US president and Russia's President Vladimir Putin.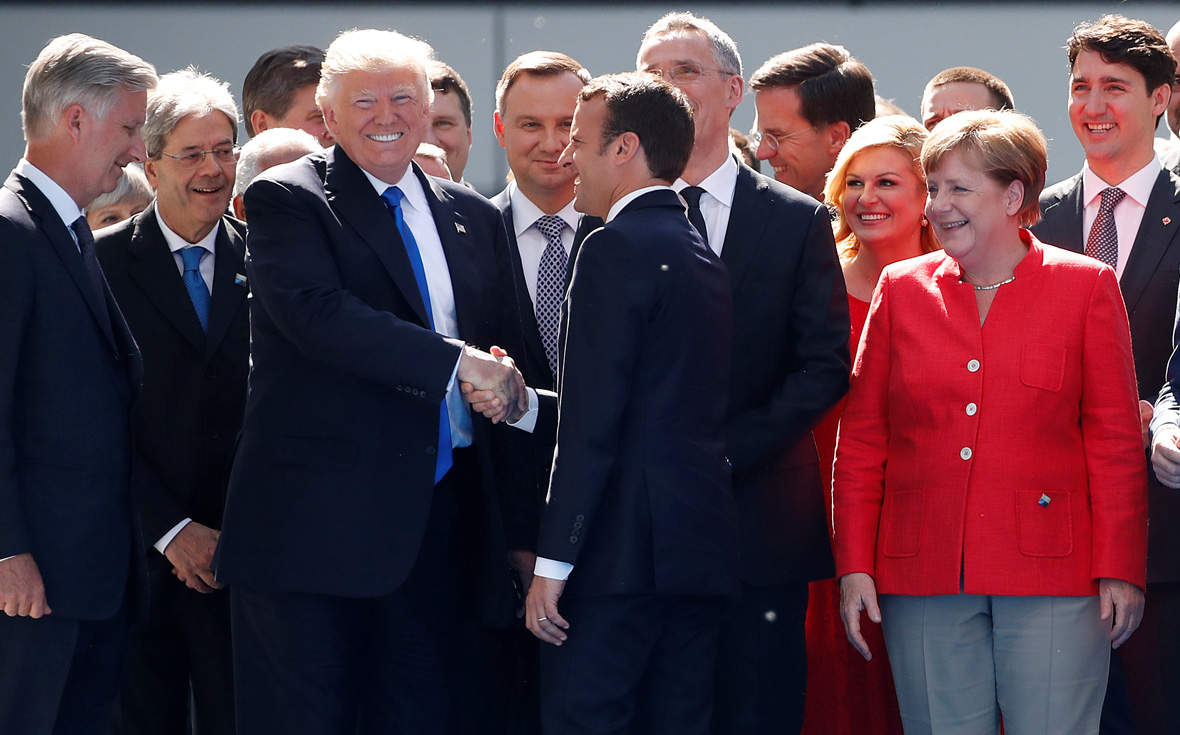 His latest July 9th tweet reflects what he has been saying all along. The president wrote that that he confronted the Russian leader President Putin about Russia's meddling in the 2016 US presidential elections process, which Mr. Putin proceeded to categorically deny and so, it is time to move forward.
On July 9, 2017, the LA Times listed the following presidential tweets regarding his version of the G20 events.
President Trump tweeted about:
Trump did not tweet about: