The republican President Donald Trump has been trying to tell us that some of the men involved in the Charlottesville, Va White nationalitists' rally held over the weekend of 8/12/17 which turned violent, were decent guys and that both the hate groups like the White supremacists and the alt-left (non-hate groups) were equally at fault.
How does any decent person hang out with peoples wearing the symbols of Nazis and other hate groups while chanting racist type slogans? The answer is that honorable folks don't participate in rallies where men act like fascists.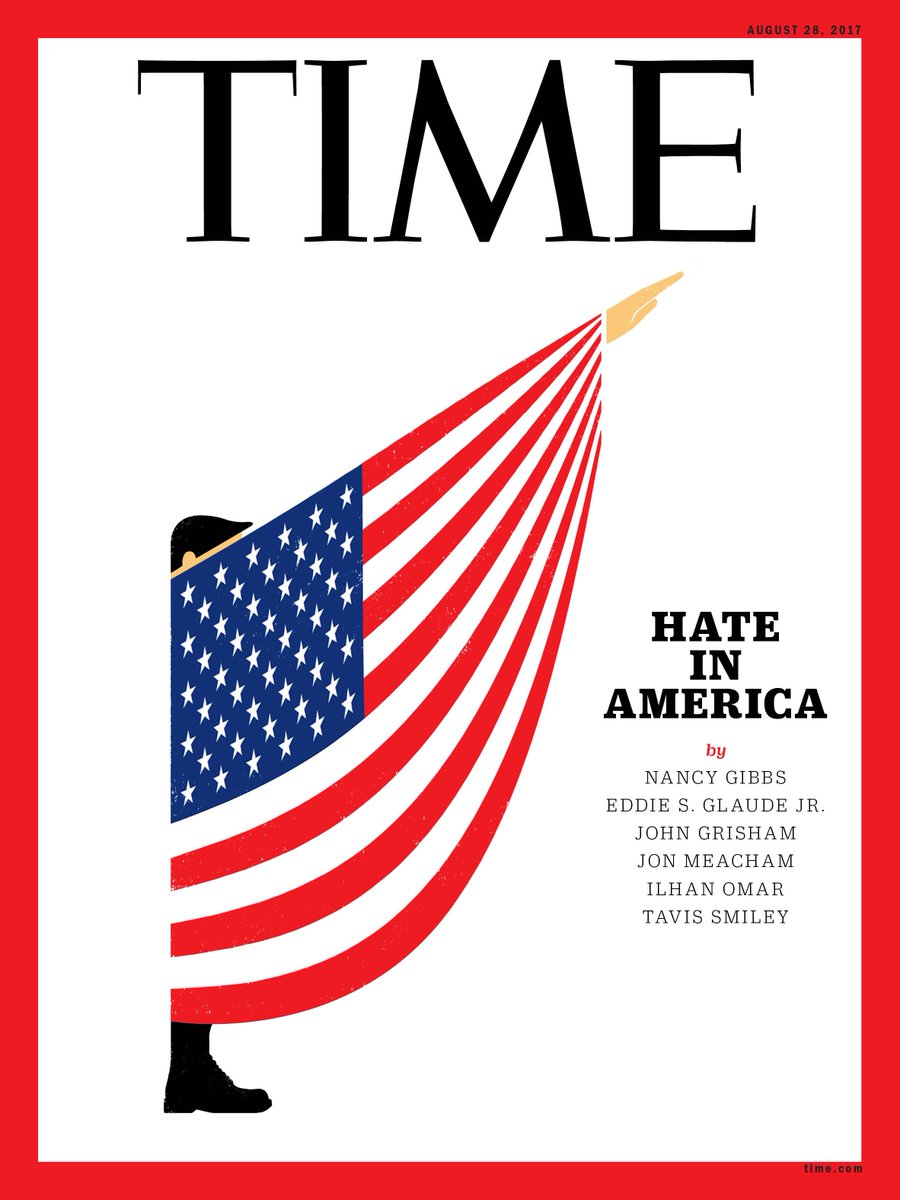 Here is the rest of the story…
On August 18, 2017, the staff of the Washington Post posted the below featured symbols and slogans that were on prominent display at the Charlottesville, VA. events in the following report, "Deconstructing the symbols and slogans spotted in Charlottesville."
As well-coordinated and meticulously organized white nationalists converged to rally in Charlottesville, they brought with them chants, banners, slurs, shields and flags. Counterprotesters, including anti-fascist groups and local residents, church groups and civil rights leaders, had their own symbols and slogans. Each of the icons spotted carried its own political context and history.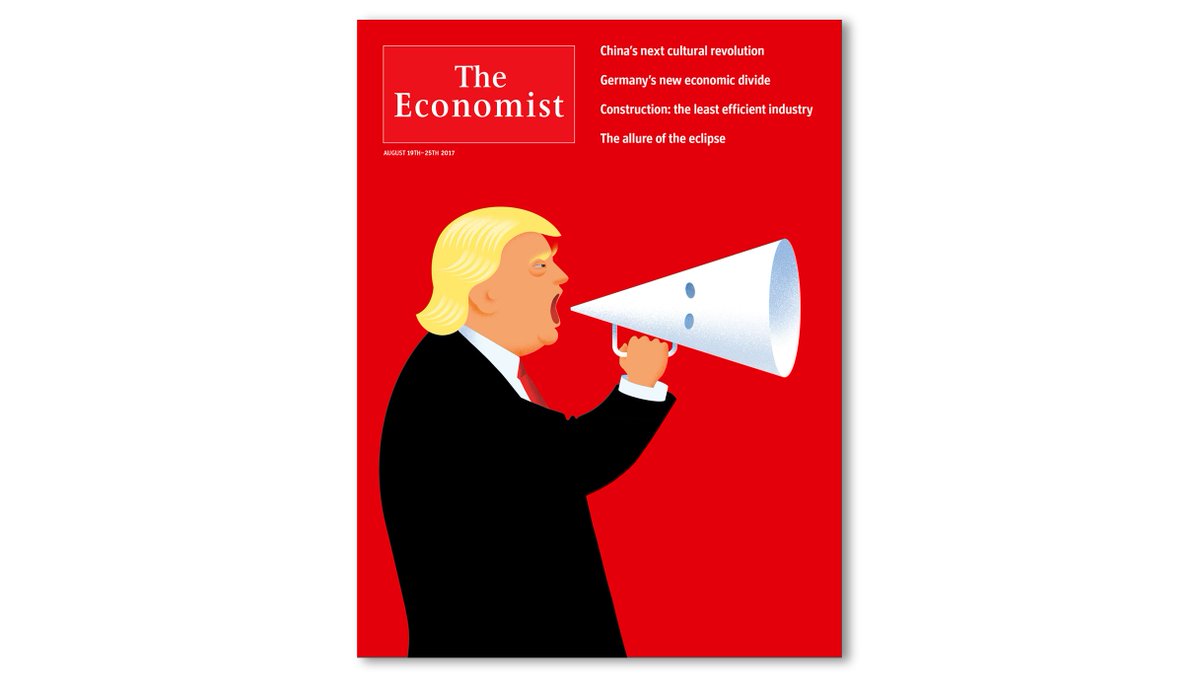 "Symbols on display ranged from exact replicas of the Confederate flag to altered versions of a National Hockey League team logo. Some date from the Crusades, while others were designed in the wake of President Trump's election. Those marching with far-right groups were generally well organized, with many wearing group uniforms and carrying shields. Those protesting in opposition were less consistent in their branding. Here's what was seen on the streets of Charlottesville."
FAR-RIGHT WHITE NATIONALISTS
COUNTERPROTESTORS
Slogans
"The far-right groups marching Friday and Saturday (8/12-8/13/17) chanted slogans with a long history. Here's more about what they said:"
FAR-RIGHT WHITE NATIONALISTS
"Blood and soil"
"The phrase "blood and soil" has a long history, said Mark Pitcavage, senior research fellow with the Anti-Defamation League's Center on Extremism. It originated in Germany and is the English translation of "blut und boden."
"The idea of promoting German nationalism, simply by conservatives and people on the right, was a really big deal in Germany in the late 1800s and early 1900s," Pitcavage said. "And they started coming up with slogans to sort of help create this nationality. And 'blut und boden' was one of those. It's the combination of race and place, right? Those are the things that are holding the German people together."
"The phrase was re-popularized in the Nazi era by Richard Walther Darré, a high-level Nazi who was minister of food and agriculture, Pitcavage said."
"You can see how someone like him, a Nazi and involved in agriculture, really liked the phrase 'blood and soil,'" he said."
"Because members of the Nazi party used "blood and soil," neo-Nazi groups and other white supremacists have also deployed the phrase."
"If you're a quote-unquote white nationalist, if you want to create a white homeland, you can see how the same aspects of race and place can be very convenient for you," Pitcavage said.
FAR-RIGHT WHITE NATIONALISTS
"You will not replace us/Jews will not replace us"
"Pitcavage wasn't sure when "you will not replace us" began to emerge as a chant, though he said it is an expression that stems from a common white supremacist concept."
"Modern white supremacist ideology, whether you're talking about the alt-right, or neo-Nazis, or racist skinheads, or the Ku Klux Klan, is centered around the concept that the white race is threatened with imminent extinction," Pitcavage said. "That the survival of the white race itself is in doubt because it is being doomed by a rising tide of color, controlled and manipulated by the Jews. And so modern white supremacist ideology has become a very desperate, cornered-rat sort of ideology, where they basically rationalize that virtually anything is justified if it will somehow quote-unquote save the white race."
"Most commonly, this is exemplified in a slogan known as the "14 words," Pitcavage said."
"The 14 words stand for 'we must secure the existence of our people and a future for white children,'" Pitcavage said. "It's not very catchy but this is probably the single most popular white supremacist slogan in the world."
"The idea is that "us" is the white race, and "you" is basically those who are not white, or Jewish people, he said."
"So it's the notion that we are fighting against our racial genocide, we are fighting to save the future of the white race," Pitcavage said."
"He called "Jews Will Not Replace Us" a "minor variation" on "You will not replace us."
FAR-RIGHT WHITE NATIONALISTS
"White lives matter"
"Keegan Hankes, an analyst at the Southern Poverty Law Center's Intelligence Project, called "white lives matter" a "complete reaction" to the Black Lives Matter movement."
"It's kind of a casual style, rhetorical style they use to try to make the point, we don't hate other people, we just love our own people," he said. "It's like an age-old white nationalist trick, right? Trying to say, well we're just standing up for our people."
"It's something that was heard around the same time that Black Lives Matter protests were cropping up, Hankes said."
"And a lot of it was to get attention," he said. "They knew it would be headline-grabbing and it would give them some optics or a hook to get people to pay attention to their rallies. And they also know that given how tense it was around those rallies, that it would be controversial, which is kind of also at the heart of everything these movements do, which is try to cause a stir so that they can have an outsized presence in the media."
"There is also a "White Lives Matter" group, Hankes said. The Southern Poverty Law Center's website calls White Lives Matter a "racist response" to the Black Lives Matter movement, and "neo-Nazi group that is growing into a movement." It was founded in 2015, according to the website."
BLACK LIVES MATTER MOVEMENT
"Black lives matter"
"The phrase "black lives matter" was coined by activists in 2013 in response to the acquittal of George Zimmerman, the neighborhood watchman who shot and killed Trayvon Martin. It gained national prominence once it was adopted by residents of Ferguson, Mo., who were protesting the police shooting of Michael Brown in 2014."