Dear Republicans, You who choose to believe Judge Roy Moore over the women who have divulged details about his inappropriate behaviors when they were teenagers while he was in his 30s, please take the time to read the entire Washington Post report. Then when you have finished digesting the article, ask yourself the question, would I feel comfortable leaving my teenage daughter alone with this man for about an hour?
It is important to note that none of these women came forward to talk about the past on their own.
There are long term personnel employed by the local courthouse who have been aware of the judge's history for having dated very young girls. As per the letter below from a former co-worker, this fact was an open secret. The Washington Post investigative reporters simply ran with this lead from someone, and the rest is history.
WHY WOMEN DON'T COME FORWARD UNTIL YEARS LATER
It is not uncommon for doubters to ask questions like, Why didn't they ever go to the police about this? Why did it take them 40 years to speak up? It is important for you to know that just because women don't report an assault doesn't mean it never happened. There are a myriad of reasons as to why survivors decide not to disclose what happened to them.
Many survivors report feeling ashamed and embarrassed after being assaulted, and they may not want anyone to know what happened. They don't want people to look at them differently. They're afraid of how their parents will react.
There's also the stigma. Some survivors believe that being assaulted makes them "damaged goods," and are afraid of being judged for something that is completely not their fault For example, Elizabeth Smart, who was abducted when she was 14 years old, and held captive for nine months, has shared with others that she felt being assaulted made her somehow less worthy. She has openly stated, "I was kidnapped and I was raped, and one of the first thoughts I had was, 'No one is ever going to want to marry me now. I'm worthless, I'm filthy, I'm dirty,…It was almost crippling."
Then there is the nightmare that if a young lady is able to drum up the courage to report a sexual assault to law enforcement, she will be most likely have to to repeat the details about her reign of terror over and over again to where she has to relive everything all over again.
Then these teenagers may may be worried that law enforcement can't "prove" anything  happened to them, especially if there is no physical evidence available. They may worry about appearing "too calm" or "too hysterical" to not being taken seriously or even believed. If they choose to be subjected to a rape kit exam, that procedure can be traumatizing, too.
Then when young peoples report what happened to officials not trained in this field of police work, many end up describing their experiences as being just another traumatic event. In 2017, there have been published numerous reports documented where police officers blamed survivors for what happened to them, and/ or refused to move forward with their complaints.
Finally, they don't report it because of the way they are treated by peoples just like you.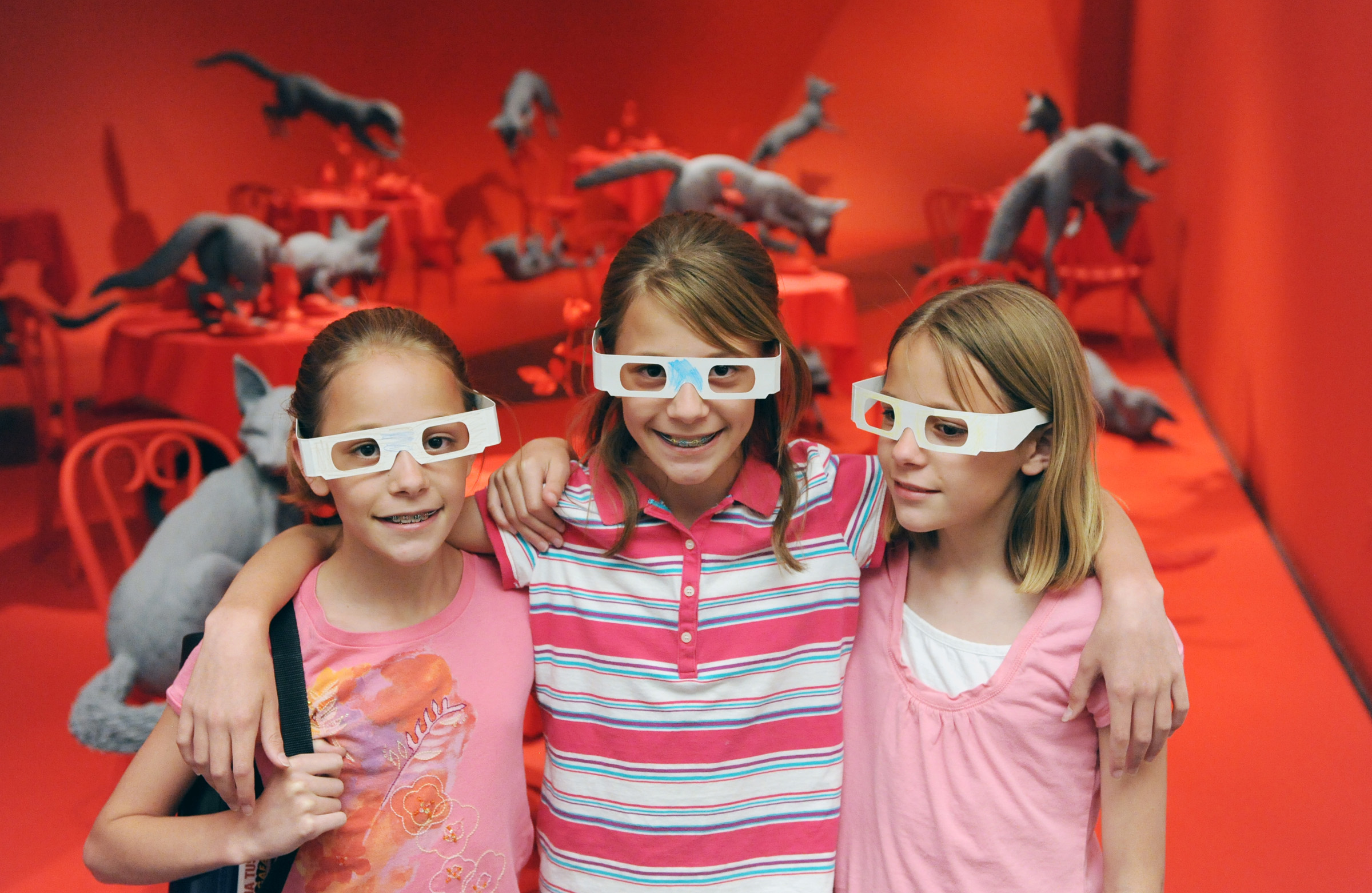 Here is the rest of the story…
On November 11, 2017, Al.com. (real-Time News from Birmingham) published a letter from a former colleague of Judge Roy Moore. It is titled, "Former Roy Moore co-worker says it was 'common knowledge' he dated teens."
"A woman who worked at the Etowah County District Attorney's Office with Roy Moore says it was "common knowledge" he pursued teenage girls."
"A tweet posted by Teresa Jones on Friday slams the U.S. Senate candidate by stating information she says she knows from her time working with Moore as a Deputy District Attorney in Gadsden."
"As a Deputy DA in Gadsden when Roy Moore was there, it was common knowledge about Roy's propensity for teenage girls. I'm appalled that these women are being skewered for the truth," she wrote. "
"Jones told CNN on Saturday Moore often went to high school events and to other local hangouts. "It was common knowledge that Roy dated high school girls, everyone we knew thought it was weird…We wondered why someone his age would hang out at high school football games and the mall…"
"She also told the network that co-workers thought the situation was odd, but no one confronted him about it. "You really wouldn't say anything to someone like that," she said."
"When asked on Twitter why she did not bring charges against Moore, she posted: "At that time, in that atmosphere unless the girls came forward with specifics, then no, no charges could have been brought. The Weinstein, Hoffman, etc. revelations have made it far more palatable for women to come forward."
"Moore denies the allegations and said they are "fake news," and a targeted attack on his campaign."
In a comment on a Gadsden Times article, Jones said women are now coming forward because they are "being believed in matters like these."
"Roy was known to eschew dating his own age and preferred teenagers. I challenge all of my colleagues in the Bar and on the bench at that time to come forward to support that Roy Moore should not be elected to represent the place of my birth and my home for many years," she posted.
Jones now lives in Sarasota, Florida.