On November 21, 2017, the republicans President Donald Trump's FCC head Ajit Pai announced the advent of doing away with net neutrality.
This push to end net neutrality along with with republicans' tax cut proposals are designed to appease the party's wealthy donor base.  It is their war on the middle class and the poor.
For starters, to help pay for this wet kiss to the rich, the republican lawmakers plan to do away with the Obamacare mandate which will reduce policy holders by 13 million and increase premium costs by 10%.
As per a 11/14/17 VOX report by Tara Golshan, "the Republican tax reform bill could trigger something President Donald Trump promised would never happen: an automatic $25 billion cut to Medicare."
"Republicans are trying to pass a $1.5 trillion tax cut — which the Congressional Budget Office said Tuesday (11/14/17) could trigger a sequestration across some major mandatory spending programs, like Medicare, federal student loans, and agriculture subsidies, and even some funding for customs and border patrol."
"It all comes down to the "pay-as-you-go," or PAYGO, rule — a 2010 law that says all passed legislation cannot collectively increase the estimated national debt. In other words, if Republicans want to pass a tax cut, they have to pay for it with mandatory spending cuts — or, inversely, if Congress boosts funding for entitlement programs, it has to increase taxes."
"If Congress violates this law, the Office of Management and Budget, which keeps the deficit scorecard, "would be required to issue a sequestration order within 15 days of the end of the session of Congress to reduce spending in fiscal year 2018 by the resultant total of $136 billion," the CBO said in a letter to Minority Whip Rep. Steny Hoyer (D-MD)."
All of the above republican efforts represent a war on the middle class and the poor. Heaven  forbid, there is one avenue open that is truly democratic like "net neutrality," where anyone's voice has a real shot of being heard, it has to be shut down.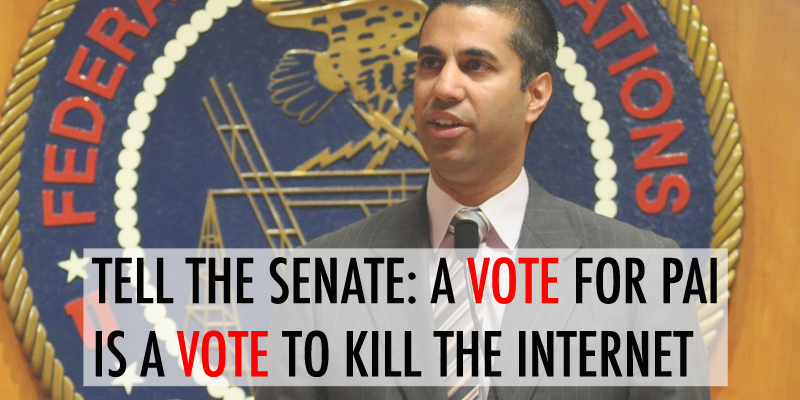 These republicans will come up with flim-flam excuses to do what they want for the powerful like  AT&T, Verizon and Comcast,  as they use their well rehearsed, focus group tested talking points to convince their average Joe constituents that they are acting in their best interests.
We are living in a consumer driven economy where consumers must speak up.  We Want tax cuts to cater breaks to the middle class to increase consumer demand which will effectively drive economic growth and we want to maintain the policy of net neutrality.
For those who are part of "the Resistance" it is time to man the phones, fax, tweet, email, send postcards to our US Congress legislators. Demand that lawmakers NOT pass their tax cuts bill for the rich and that net neutrality is NOT ended on December 14, 2017 as is currently planned.
TO FAX:  Resistbot will do it all for you. Text "RESIST" to 50409 or message Resistbot on Facebook and it will walk you through the steps to fax your Senator and will tell you when your fax has been delivered.
The main US Senate phone line 202-225-3121 (202-224-3121) or  YOU CAN FIND PHONE NUMBERS FOR EVERY SENATOR HERE. or U.S. Senate: Senators of the 115th Congress.
Find Your Representative · House.gov – U.S. House of Representatives
Call FCC: 202-418-1000
Here is the rest of the story…
On November 21, 2017, Brian Fung of the Washington Post penned the following report, "FCC plan would give Internet providers power to choose the sites customers see and use."
"Federal regulators announced a plan Tuesday(11/21/17) that would give Internet providers broad powers to determine what websites and online services their customers can see and use, and at what cost."
"The move sets the stage for a crucial vote next month (12/14/17) at the Federal Communications Commission that could reshape the entire digital ecosystem. The FCC's Republican chairman, Ajit Pai, has made undoing the government's net neutrality rules one of his top priorities, and Tuesday's move hands a win to broadband companies such as AT&T, Verizon and Comcast."
"Pai is taking aim at regulations that were approved two years ago under a Democratic presidency and that sought to make sure all Internet content, whether from big or small companies, would be treated equally by Internet providers."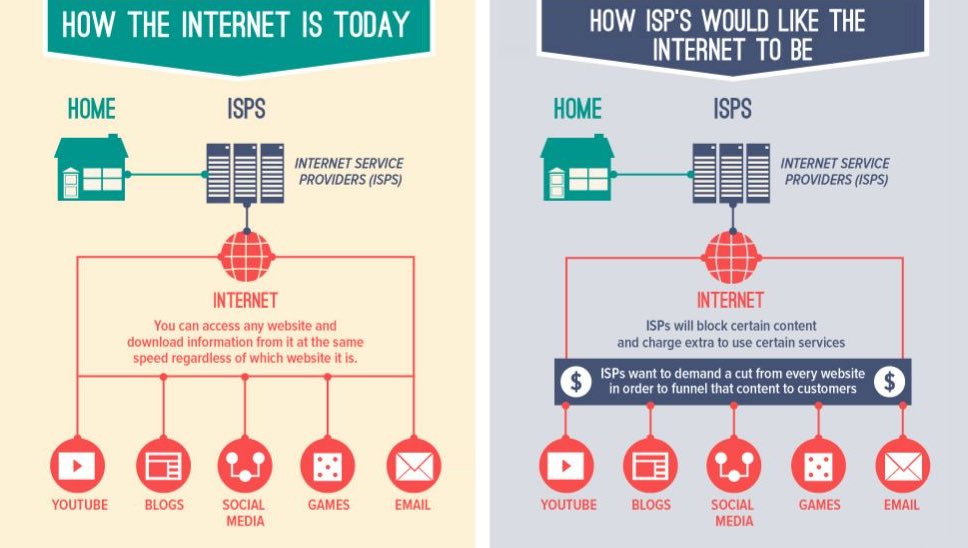 "The decision will be put to a vote at the agency's Dec. 14 meeting in Washington. It is expected to pass, with Republicans controlling three of the commission's five seats."
"In a news release, Pai said his proposal would prevent the government from "micro-managing the Internet." Under the new rules, he said, the FCC would "simply require Internet service providers to be transparent about their practices." For example, if a provider chose to block or slow certain websites, or gave preferable treatment to sites and content that it owned or had partnerships with, that provider would have to inform consumers of its policy on an easily accessible website."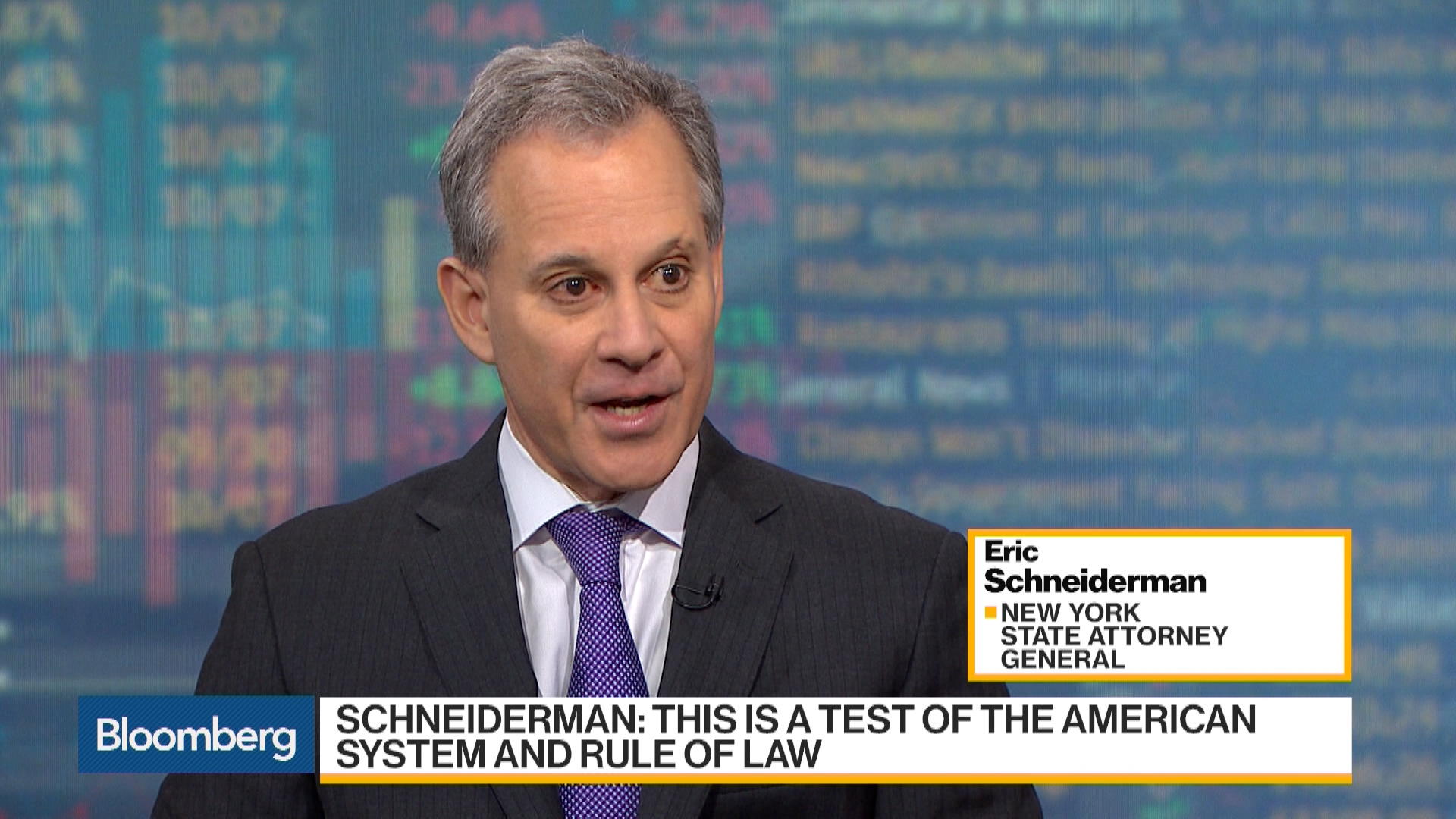 As per a Fast Company report on how those who are opposed to net neutrality have been cheating by flooding the FCC feedback message line with thousands of verbatim fake bots:
"While there may be no way to save net neutrality as we've come to know it, one man is not giving up the fight: New York Attorney General Eric Schneiderman. He wants to get to the bottom of the burning question: Who knows how to make a bot, but also hates net neutrality?"
"As we reported back in May, an anti-net neutrality bot posted more than 58,000 identical comments in what appeared to be a flagrant attempt to influence the results of the request for public feedback about the FCC's plan to do away with net neutrality rules. Now Schneiderman is investigating what he calls "a massive scheme" to fill the FCC's site with fake public comments opposing net neutrality. Schneiderman wrote an open letter on Medium–and a tweet, natch–to FCC Chairman Ajit Pai, pointing out that the FCC's process may have "been corrupted by the fraudulent use of Americans' identities" in a violation of New York state law. However, according to Schneiderman the FCC isn't assisting in his investigation into the potential crime, but seems to be ignoring it as it favors their agenda. Schneiderman lambasted the agency for failing to provide him with information he considers to be "critical" to his investigation into the matter."
Over the last 6 mos, my office has investigated a massive scheme to corrupt the @FCC's comment process on #NetNeutrality by impersonating 100,000s of real Americans.

The FCC has been unwilling to provide information that is critical to the investigation: http://bit.ly/2mOOR9P 

An Open Letter to the FCC: – Eric Schneiderman – Medium

Dear FCC Chairman Ajit Pai:

medium.com
 "
In his open letter, 
 Schneiderman encouraged the FCC to reconsider its "refusal" to help in the criminal investigation
. "
Google Link, activist company in favor of "Net Neutrality: 
Take Action – Google/ 
Let's stand together to shape the future of the Internet. Join us and make your voice heard.