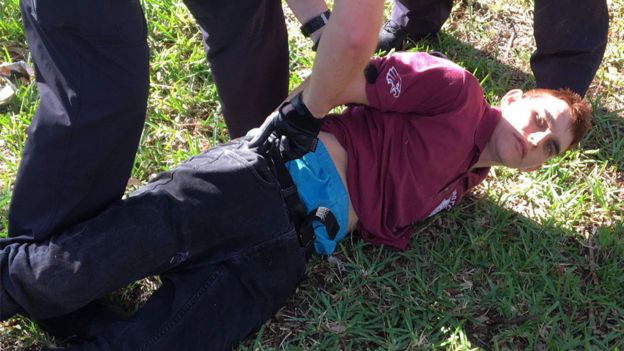 At no point in my writing do I think that the young man Nikolas Cruz is not responsible for the mass shooting on Valentine's Day of at the Marjory Stoneman Douglas High School in Parkland, Florida. And he should bear the consequences for his actions.
What I am saying is that there are others who bear responsibility for this mass shooting as well.
Let's start wit the FBI who definitely dropped the ball.
When a FBI spokesman first stated to the TV cameras and then the  public that the FBI did have a tip but the agents were not able to identify the individual from the tip, he was lying. In January 2018, there was a second warning that the FBI received about the mass shooter before he acted on his violent fantasies.
As per a 2/16/18 New York Magazine report by Adam K. Raymond, "In September, a Florida-based blogger and bail bondsman alerted the FBI to a comment left on one of his YouTube videos. The comment said "I'm going to be a professional school shooter." Agents couldn't trace the comment back to anyone though, the FBI says, despite it being left by an account named "nikolas cruz."
"In what the FBI calls a failure to follow protocol, the (September) tip was not passed up the proper channels. "The information was not provided to the FBI Miami field office, and no further investigation was conducted at that time," the Bureau said in a statement.
On February 16, 2018, Bernie Woodall and Zachary Fagenson of Reuters penned the following report, "FBI failed to act on tip accused Florida gunman wanted to kill"
Excerpts:
The Federal Bureau of Investigation on Friday said it mishandled a January tip that the 19-year-old accused of killing 17 people in Florida had guns and the potential to carry out a school shooting.
A person close to accused gunman Nikolas Cruz called an FBI tip line on Jan. 5 to report concerns about him, the FBI said in a statement.
(For a graphic on Florida school shooting click tmsnrt.rs/2nX8ECo)
"The caller provided information about Cruz's gun ownership, desire to kill people, erratic behavior, and disturbing social media posts, as well as the potential of him conducting a school shooting," it said.
The tip appeared unrelated to a previously reported YouTube comment in which a person named Nikolas Cruz said, "I'm going to be a professional school shooter." The FBI has acknowledged getting that tip as well but failing to connect it to Cruz, who is accused of carrying out the massacre at a high school in Parkland, Florida on Wednesday with an AR-15-style assault rifle.
"Under established protocols, the information provided by the caller should have been assessed as a potential threat to life," the FBI said in its statement. "The information then should have been forwarded to the FBI Miami field office, where appropriate investigative steps would have been taken. We have determined that these protocols were not followed."
The second-deadliest shooting at a public school in U.S. history also raised concerns about potential failures in school security and stirred the ongoing U.S. debate about gun rights, which are protected by the Second Amendment of the U.S. Constitution.
"We are still investigating the facts," FBI Director Christopher Wray said in the statement. "We have spoken with victims and families, and deeply regret the additional pain this causes all those affected by this horrific tragedy."
"Wednesday's shooting ranks as the greatest loss of life from school gun violence since the 2012 shooting rampage at Sandy Hook Elementary School in Newtown, Connecticut, that left 20 first-graders and six adult educators dead."
Local politics plays a part
No sooner had the the FBI accepted responsibility for dropping the ball, before the Florida Republican Governor Rick Scott was publicly demanding the resignation of the FBI Director Christopher Wray. He was pointing the finger at another shiny object but this tactic will not fly this time.
In Governor Scott's State of Florida, where it is not legal buy a beer until a young person reaches the age of 21, they can legally purchase an AR15 Assault weapon even if they have a history of mental health issues, as in the case of the mass a shooter. These young people under 21 years of age can buy an assault weapon in 48 states in the USA and Washington DC.
As per the 2/16/18 Washington Post report by Philip Bump, According to the Giffords Law Center's review of state laws, Cruz was old enough to buy an AR-15 in 48 states and D.C. (The Giffords Law Center is a pro-gun-control organization named for former Arizona congresswoman Gabby Giffords.) In 10 states, in fact, he was older than he legally needed to be: In nine of those states, people younger than 18 can buy long guns with their parents' permission. In Vermont, the minimum age is 16.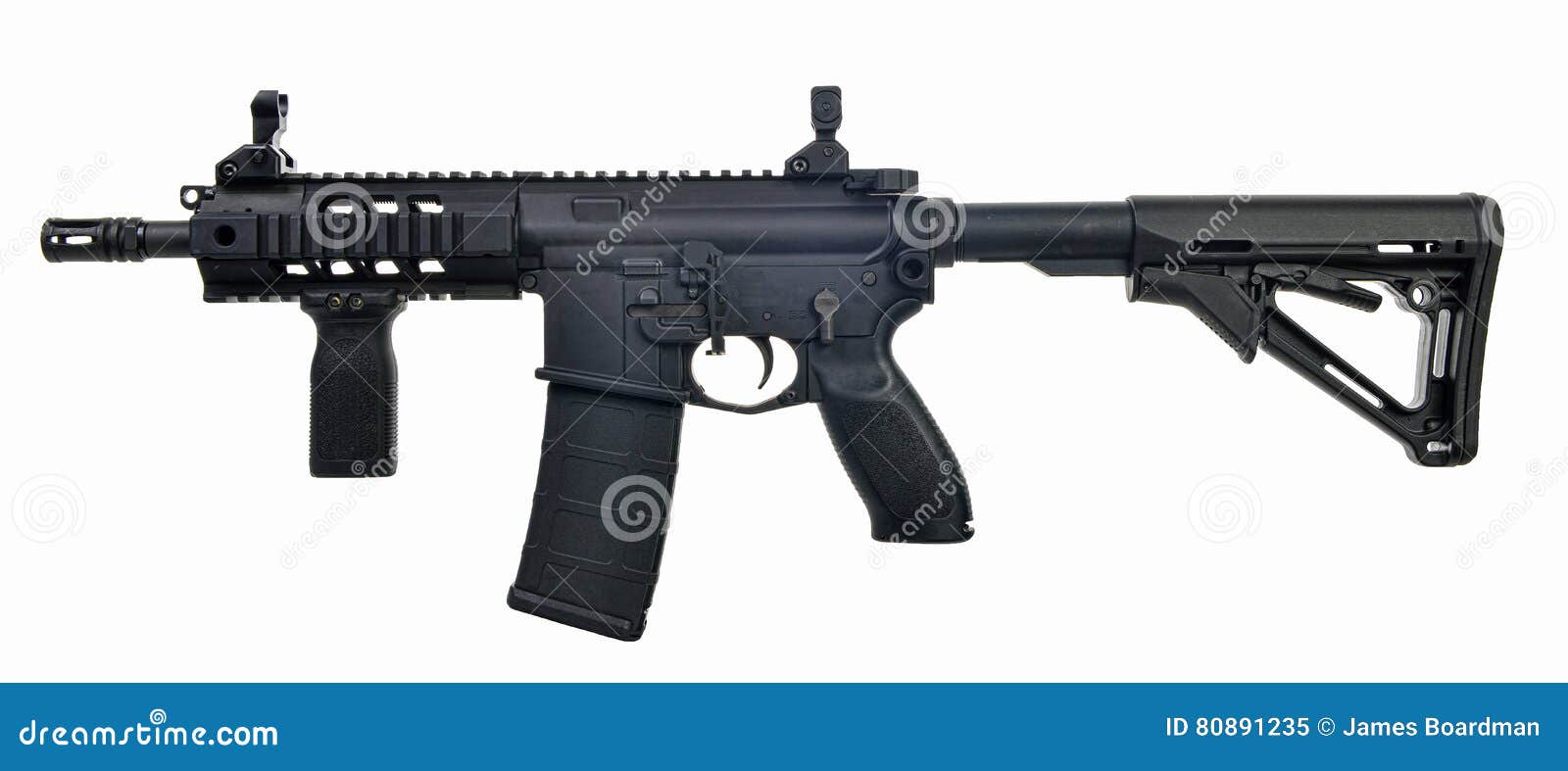 As per the 2/16/18 Reuters report by Bernie Woodall and Zachary Fagenson, Leaders including U.S. President Donald Trump have linked mental illness to Wednesday's violence, suggesting that it was the public's responsibility to warn officials of such dangers.