For me, this is an important story. Please refer to my previous post "Who Is Financing The Saga And Mystery Of Rep. Devin Nunes' Misadventures" which the reader can access below.
The US House Intelligence Committee's republican chairman from California Devin Nunes is none other than the author of the Nunes memo and two other orchestrated misadventures designed to divert away from the FBI's Trump-Russia probe and to provide some cover for the republican President Donald Trump.
See: Senate Intelligence Leaders Say House G.O.P. Leaked a Senator's Texts/ NY Times
How Devin Nunes and the GOP ended up defending a Putin apologist/ Slate 2017.
Remember that gentleman Ezra Cohen-Watnick who was the White House's intelligence staffer who originally shared sensitive data around July 2017 with Rep Nunes, so that he  could give press conferences demonstrating that he had uncovered information, proving that President Trump had been justified in his concern about being under surveillance which ended up being a complete dud. That same White House Intelligence staffer Ezra Cohen-Watnick has been employed as of September 2017 by Oracle Corporation.
You'll never guess who are major supporters and financiers of US Representative Devin Nunes with all of his his misadventures. They are none other thane the executives from Oracle. That's why I find it of interest that the Oracle Corp. co-Ceo Safra Catz is under consideration to replace the president's current National Security Adviser, General H.R. McMaster who according to the Washington DC grapevine, is departing the White House premises by April 1, 2018.
Here is the rest of the story…
On March 2, 2018, the SVBJ staff of the Silicon Valley Business Journal penned the following report,
Oracle Corp. co-CEO Safra Catz is reportedly in the running to join the Trump (team)  as National Security Adviser, replacing Lt. Gen. H.R. McMaster, who has been rumored this week to be leaving his post.
CNN, citing sources in the administration, reported (3/1/18) that McMaster could vacate his post by the end of the month. Among the names being floated to replace him if he departs are Catz, former UN ambassador John Bolton and Ford Motor Co. executive Stephen Biegun, the news organization said.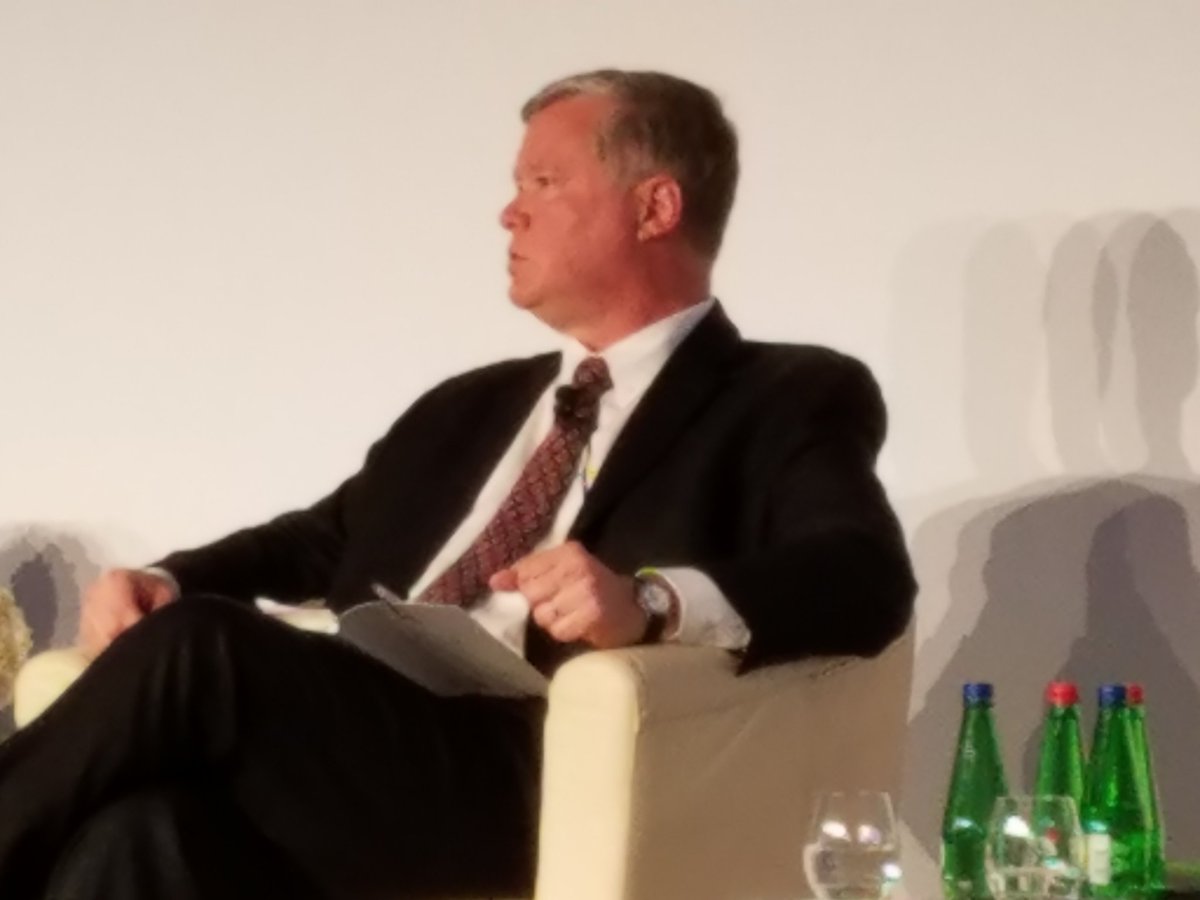 "CNN and other news organizations reported (3/1/18) that McMaster is on his way out — reports that Trump administration spokespeople denied."
"White House Press Secretary Sarah Huckabee Sanders told Fox News' "Fox & Friends" that "Gen. McMaster isn't going anywhere," and that the president thinks his adviser is "doing a good job."
"Oracle declined to comment to Business Insider about the White House's interest, as the company has with previous media reports of Catz's potential roles in the Trump administration."
"Catz is the rare Republican among Silicon Valley's tech elite. She was a member of President Trump's transition team in 2016. In April 2017, Bloomberg reported that she had been under consideration for a more formal role in the Trump administration, including potentially U.S. Trade Representative and Director of National Intelligence."
As per 3/3/18 Times of Israel report by Matthew Lee and Josh Lederman, Safra Catz, the Israeli-born co-CEO of tech giant Oracle, is considered a leading candidate to replace US National Security Adviser H.R. McMaster, CNN reported (3/2/18).
"The report naming Catz as a potential choice to be President Donald Trump's next national security adviser comes amid speculation that McMaster is set to leave the administration — reports his spokesman denied on Thursday."
"Sheldon Adelson, a prominent donor to Republicans and pro-Israel causes, expressed support to Zionist Organization President Morton Klein in August regarding the group's effort to push for McMaster's removal, saying he was "enlightened" about McMaster after being told by Catz of a dinner she had had with the national security adviser."

As per a 8/21/17 Times of Israel report, "The ZOA issued a report earlier this month alleging that McMaster is anti-Israel and charging that he is undermining Trump's Middle East agenda and the US-Israel relationship by firing officials supportive of the Jewish state and critical of the Iran nuclear deal."
This blog was last updated on March 3, 2018