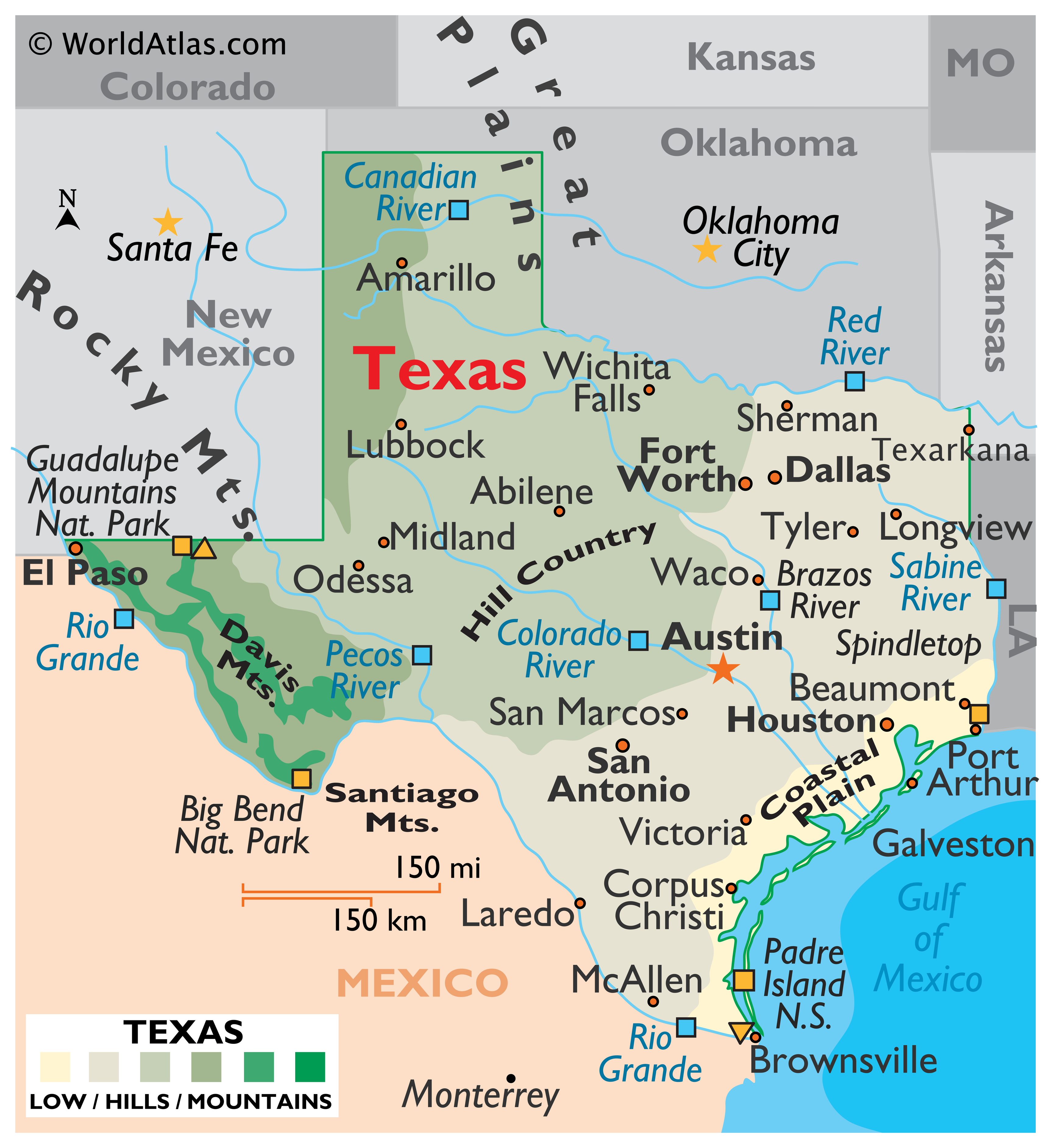 There are 350 FBI agents which have been deployed to the Austin, Texas area to help solve the mystery of the serial bomber who has been operating incognito as he spreads his terror. So far, there have been 5 bombings set in the form of packages. Imagine picking up a package to have it explode in your hands. This is what has been happening  in the Month of March 2018. The last bomb exploded in a Fed Ex facility in the early hours of March 20, 2018. In the past, two people have been killed and others injured. There is no clue as to the motivation of the bomber.
Update on 3/21/18: In the wee hours of the 21st of March 2018, the TV news reports were announcing that the police managed to track down the suspect as he was traveling southbound in highway I35 into Austin, TX by vehicle. When the police stopped him as he was en-route and then confronted him, he was fatally wounded. It appears that he detonated a bomb. I will update this post as more information becomes available.
As per 3/21/18 Washington Post report by Meagan Flynn and Mark Berman, "The suspected serial bomber who terrorized Austin with a slew of exploding packages died early Wednesday after detonating his last explosive device in his vehicle as Austin police closed in on him, Interim Austin Police Chief Brian Manley confirmed."
"The terror came to an end early Wednesday (3/21/18) after Austin police and the FBI tracked the suspect down in Round Rock, Tex., just north of Austin, and engaged him along the side of Interstate 35 when the man set off an explosive, Manley said."
"The news came after investigators spent days struggling to explain the bombs that detonated in Central Texas since March 2, a string of blasts that killed two people in Austin and injured four others." (See: Austin bombing suspect dies after detonating explosive in his vehicle )
Here is the rest of the story… 
On March 20, 2018, Bill Chappell and Scott Neuman of NPR penned the following report, "Bomb Destined For Austin Explodes At FedEx Facility Near San Antonio"
Excerpts:
"A package destined for an address in Austin, Texas, exploded at a FedEx distribution facility near San Antonio, reportedly hurting an employee."
"CBS Austin, quoting law enforcement officials, says the package detonated at around 12:25 a.m. local time at a facility in Schertz, Texas, northeast of San Antonio."
"It is the fifth explosion of a device either in Austin or meant to be delivered to the city. Investigators say a "serial bomber" is behind the attacks, which have killed two people and injured several others. The case now includes hundreds of law enforcement agents, including from the FBI and ATF."
"Tuesday's (3/20/18) explosion was not as dangerous as it might have been had it reached its target."
"[T]he package was moving from an elevated conveyor belt to a lower section when it exploded," the television station reports."
"It "contained shrapnel consisting of nails and pieces of metal, sources said," according to the CBS affiliate, which said the Schertz facility has 75 employees."
"There are conflicting reports about injuries at the FedEx facility — the TV station said none of the employees were hurt, but The Associated Press reports that one FedEx employee "apparently suffered a non-life-threatening 'percussion-type' injury from the blast."
"On Monday (3/19/18) NPR Member Station KUT in Austin reported that Austin police now believe the explosion of four bombs earlier this month that have killed two people and hurt several others is the work of a serial bomber."
As per a March 19, 2018 USA Today report, "Austin bombings: Four explosions in a month, what we know now" by John Bacon and Christal Hayes:
When did the bombings begin?
"The first package exploded March 2, killing Anthony Stephan House, 39, when he picked up a package on the front porch of his northeast Austin home. The second bomb went off March 12 inside a home in east Austin. Draylen Mason, 17, was killed and his mother was hospitalized. The third blast came a short time later in a neighborhood south of downtown. A 75-year-old Hispanic woman picked up a package on her front porch when it exploded, seriously injuring her."
What happened in Sunday's blast?
"A bomb blast, possibly set off by a tripwire, injured two men in southwest Austin. Austin Police Chief Brian Manley provided few details on the incident and wouldn't say whether the explosion was definitively linked to the blasts that have fueled fears across the city. Austin Mayor Steven Adler said Monday that "there are indications it was related to the first three."
.What was different about the latest bombing?
The first three attacks involved suspicious packages left on doorsteps. The package Sunday apparently was left on the side of a road. The latest explosion took place on the west side of Austin, the others were on the east side. Manley said the possible use of a tripwire in Sunday's blast "changes things." Authorities had been warning residents not to handle unidentified or suspicious packages left at their homes. Now residents must have an "extra level of vigilance" and not even go near packages, bags or backpacks they see anywhere, he said.