What a dilemna! In Wisconsin, the republican Governor Scott Walker has delayed holding special elections to fill 2 vacant state elected seats because he sees the writing on the wall. If elections were to be held, it is very likely that Democratic candidates would win.
But then the  Democratic Party challenged Governor Walker's tactic in the courts. So far, there have been two judges who have ruled in favor of the democrats.
In response to these unfavorable judicial rulings, the republican led legislative body in the State of Wisconsin has decided to write and pass a new law that would allow the GOP members not to be forced into holding special elections in the near future.
The republicans are not about to relinquish their power easily but I am hoping that eventually,  the "rule of law" in the end, will have to prevail.
Here is the rest of the story…
As per a March 26, 2018 NPR Wisconsin report, "Republican state senators plan to pass a special elections bill next week that could undercut a judge's order and allow for year-long vacancies in Wisconsin legislative districts."
"GOP leaders in the Senate will convene an extraordinary session on April 4 to take up the changes. Gov. Scott Walker has said he will sign them."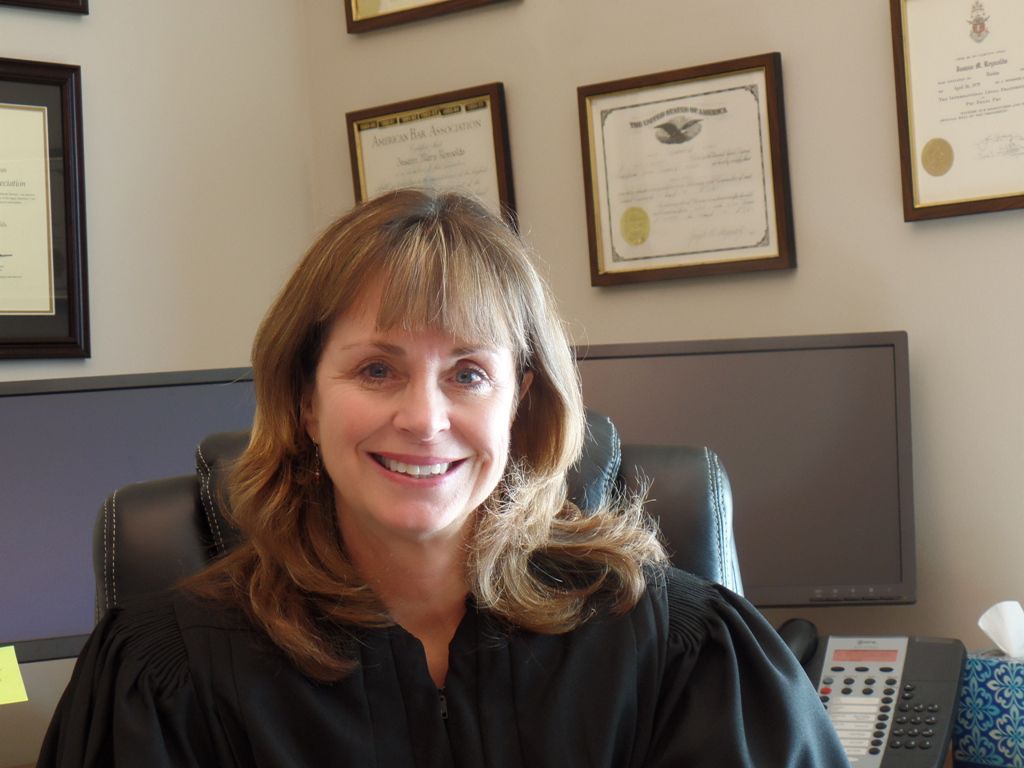 "Dane County Circuit Court Judge Josann Reynolds ordered Gov. Scott Walker last week to call special elections in the state's vacant 1st Senate District and 42nd Assembly District by Thursday. Reynolds' order would have Walker set election dates for late May or early June."
"Under the bill unveiled Monday by Republican state senators, special elections would no longer be allowed after the state's spring election in even-numbered years. This year's spring election is on April 3."
"The bill would also prevent governors from scheduling special elections sooner than four months after a vacancy occurs. Practically speaking, that would ban special elections for any vacancies that occur in December of odd-numbered years or later."
"That would raise the prospect of more year-long vacancies in state legislative districts, something that hasn't happened in Wisconsin in the past 50 years."
"The bill scheduled for a vote also states that it would apply to any existing vacancies, "notwithstanding any other law, court order, or order of the governor." That means it would apply retroactively to the current vacancies regardless of Reynolds' order."
"Both districts were left vacant on Dec. 29, 2017 when former state Sen. Frank Lasee and former state Rep. Keith Ripp resigned to take jobs in the Walker administration."
"Senate Minority Leader Jen Shilling, D-La Crosse, called the move corrupt and an abuse of power."
"Gov. Walker and legislative Republicans are so desperate to maintain their grip on power that they are changing laws to silence voters," Shilling said in a statement.
"Senate Majority Leader Scott Fitzgerald, R-Juneau, said last week the change was needed to prevent the prospect of candidates running for special elections having to circulate nomination papers at the same time they're circulating papers to get on the general election ballot in November."
"While the full Legislature could pass these changes as soon as April 4, Judge Reynolds' court order sets a deadline of March 29 for Walker to call elections in the current vacant districts."
On March 27, 2018, FOX 6 NOW News published an AP report, "Judge rejects Gov. Walker request to delay ruling on special elections"
Excerpts:
A judge on Tuesday rejected Republican Gov. Scott Walker's attempt to avoid immediately calling special elections for a pair of vacant legislative seats, but the victory for Democrats may be short-lived."
"The GOP-controlled Legislature plans to vote next week on a bill changing the special election law. Under the bill, Walker would be prohibited from ordering special elections this year."
"Walker's attorney with the state Department of Justice argued it makes no sense to call the special elections given that the Legislature plans to change the law to bar them from being held. But Dane County Circuit Judge Richard Niess said there's no way to know what the Legislature may do, so Walker must abide by the order last week giving him until Thursday (3/29/18) to order the special elections by June."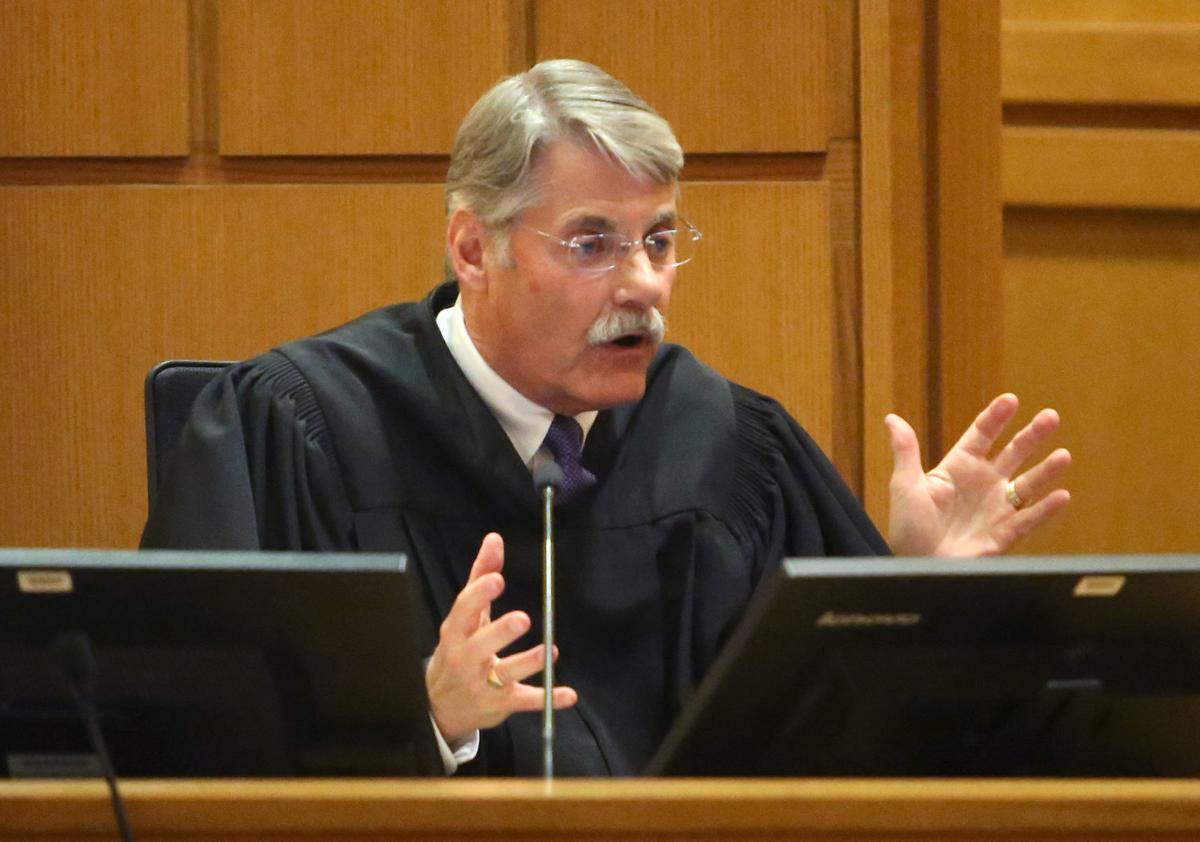 "I am not ruling on what the law might be in the future," Niess said. "I am enforcing the law as it is now. Other arguments are for another day. … When and if a legislative bill becomes a law, it can be brought to a court and at that time arguments can be made about what the effect of the law is."
"Walker has said he will comply with that order and call for the elections to happen on June 12. But if the Legislature changes the law, Assistant Attorney General Anthony Russomanno said Tuesday, Walker would be back in court to argue the earlier order can no longer be enforced."
"Department of Justice attorneys did not comment as they exited the courtroom about whether they would seek an appeal of Niess' order. A spokesman for the department did not immediately respond to an email seeking comment."
Marc Elias, a Democratic attorney representing voters seeking the special elections, said Walker risked being in contempt of the earlier court order if he decides not to follow should the Legislature change the law next week. Elias argued that Walker was trying to seek a "backdoor stay" of the earlier ruling in an attempt to "pre-litigate" what the effect of the law change would be.
The hastily called hearing came after attorneys for the state Department of Justice filed a late-night request Monday (3/26/18) to seek a delay in the deadline for Walker to issue the special election call from Thursday to April 6. That would give the Legislature time to pass the bill as planned on April 4.