The republican President Donald Trump's FBI's Special Counsel Robert Mueller III had already convicted the lawyer Alex van der Zwaan for lying to the FBI, but today, on the 3rd of April 2018, he was also sentenced by the US courts to 30 days of jail time.
Here is the rest of the story…
On April 3, 2018, Ben Jacobs of the Guardian penned the following report, "Lawyer Alex van der Zwaan jailed for 30 days in Muller's first conviction"
Dutch attorney, 33, is first to be formally sentenced for lying to FBI
Trump says 'nobody's been tougher to Russia than Donald Trump'
Excerpts:
"A Dutch attorney was sentenced on Tuesday (4/3/18) to 30 days in prison for lying to federal agents, in the first formal conviction obtained by Robert Mueller in his investigation of Russian election interference and alleged collusion between aides to Donald Trump and Moscow."
"A federal judge in Washington sentenced Alex van der Zwaan, a 33-year-old lawyer who previously worked with Paul Manafort, Trump's former campaign manager. He was also ordered to pay a $20,000 fine." 
"Van der Zwaan had pleaded guilty to lying to the FBI about his contacts with another former Trump adviser, Rick Gates, and a person the FBI has assessed as being tied to Russian military intelligence."
"Although the Dutchman was the fourth person to plead guilty in the Mueller probe, he was first to be formally sentenced. Gates, former national security adviser Michael Flynn and campaign foreign policy adviser George Papadopoulos have entered plea deals."
"A former lawyer at the prominent firm Skadden Arps, Van der Zwaan worked on a 2012 report commissioned by Manafort to defend former Ukrainian president Viktor Yanukovych from international criticism."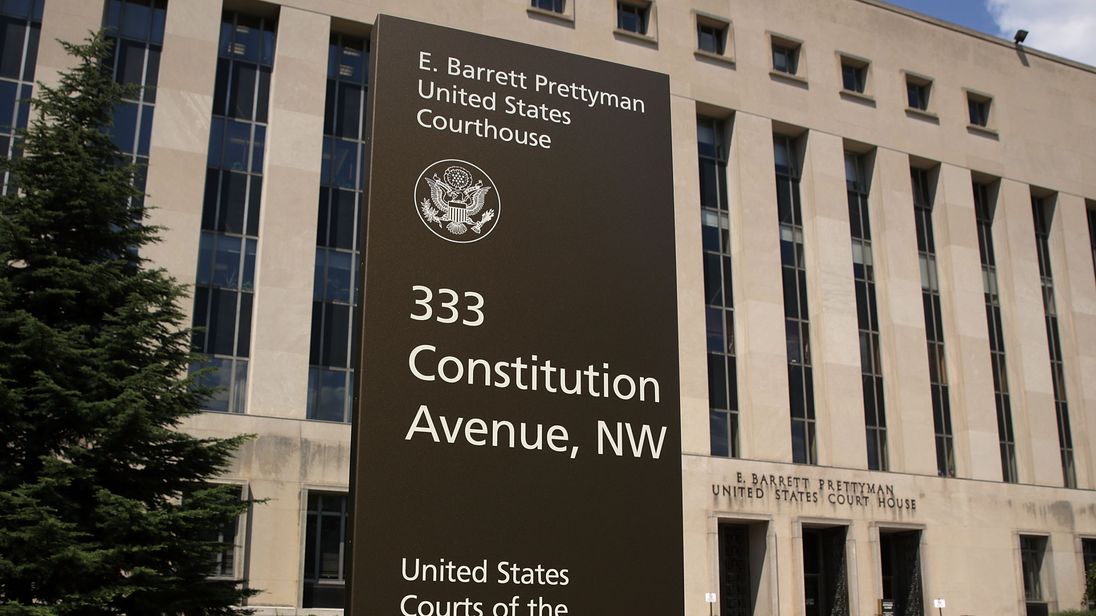 "Van der Zwaan's sentence could be a guide for what other defendants charged with lying in Mueller's investigation receive when their cases are resolved, if they have co-operated."
"Manafort has pleaded not guilty to financial charges and denied any wrongdoing related to Russian election interference."
"A memo by deputy attorney general Rod Rosenstein revealed in a court filing on Monday confirmed that Mueller was explicitly authorized to investigate allegations that Manafort   colluded with the Russian government."
At the White House on Tuesday (4/3/18) the president told reporters "probably nobody's been tougher to Russia than Donald Trump".
"He added: "If we got along with Russia, that would be a good thing not a bad thing. And just about everybody agrees with that, except very stupid people."
"Van der Zwaan had faced up to six months in prison, under federal sentencing guidelines. His attorneys pushed for him to pay a fine and leave the country. US district judge Amy Berman Jackson cited the need to deter others from lying in an investigation of international importance and said incarceration was necessary."
"The criminal case against Van der Zwaan is not directly related to Russian election interference. But it has revealed new details about the case against Manafort and previously undisclosed connections between senior Trump aides, including Gates, and Russia."
"Prosecutors did not take a position on whether Van der Zwaan should be locked up but they stressed that he had lied "repeatedly" to investigators."
"Van der Zwaan's attorneys argued that he had suffered enough because of his "terrible decision" to lie. (They) pushed for Van der Zwaan to be allowed to return to London, where he lives with his wife, who is pregnant with their first child."