Note: This is an update to an earlier post about US Plans to impose sanctions against Russian oligarchs.
Reuters reported earlier this week that the White House planned to announce sanctions against Russian Oligarchs. It is about time. To date, the vast majority of experts on the subject of Russia have been critical over the US lukewarm retaliatory response to Russia after it has been conclusively proven, that its operatives successfully launched a full throttle cyber/ propaganda attack against the US voting/ elections infrastructure in 2016, in order to sow chaos and discord among the American peoples and to effect the outcome. Then there is the Russian execution by nerve gas against a Russian ex-pat and his daughter who were living in the UK.
On the 6th of April 2018, the US has finally enacted some serious sanctions that will cause some real pain against certain Russian oligarchs, many who are friends of Russia's President Vladimir Putin.
Here's the million dollar question: Will there be a leak from Russia with love regarding President Trump?
Here's the rest of the story…  
On April 6, 2018, Gardiner Harris of the New York Times penned the following report, "Trump Administration Imposes New Sanctions on Putin Cronies"
Excerpts:
"The Trump administration imposed new sanctions on seven of Russia's richest men and 17 top government officials on Friday in the latest effort to punish President Vladimir V. Putin's inner circle for interference in the 2016 election and other Russian aggressions.
"The sanctions are designed to penalize some of Russia's richest industrialists, who are seen in the West as enriching themselves from Mr. Putin's increasingly authoritarian administration."
"They grow out of an oddly disjointed policy toward Russia on the part of the Trump administration: While President Trump continues to call for good relations with Mr. Putin, Congress and much of the rest of the administration are pushing through increasingly punitive efforts that are sinking relations with Moscow to lows not seen in years."
"The Russian government operates for the disproportionate benefit of oligarchs and government elites," said Treasury Secretary Steven Mnuchin. "Russian oligarchs and elites who profit from this corrupt system will no longer be insulated from the consequences of their government's destabilizing activities."
"Among those sanctioned are Oleg V. Deripaska, an oligarch who once had close ties to Mr. Trump's former campaign manager, Paul Manafort."
"Also sanctioned was Suleiman Kerimov — a financier close to Mr. Putin; Vladimir Bogdanov, a top executive of Surgutneftegaz, a Russian oil company; Igor Rotenberg, another oil executive; Kirill Shamalov, an energy executive who married Mr. Putin's daughter, Katerina Tikhonova; Andrei Skoch, a deputy of the Russian Federation's State Duma; and Viktor Vekselberg, chairman of the Renova Group, a Russian investment firm.""
"The sanctions have been under consideration for some time and were not imposed solely because of the recent poisoning in England but rather "in response to the totality of the Russian government's ongoing and increasingly brazen pattern of malign activity around the world," a senior administration official said in a conference call with reporters, adding: "But most importantly this is in response to Russia's continuing attack to subvert Western democracies."
"Friday's penalties could be particularly painful for Mr. Putin's regime. While Russia's oligarchs make nearly all of their money in Russia, many stash their families, lovers and much of their wealth in places like London, New York and Miami."
"Targeted sanctions against the oligarchs are seen as a particularly good way to punish Mr. Putin's aggressive moves while sparing wider Russian society, which is already suffering under Mr. Putin's thumb."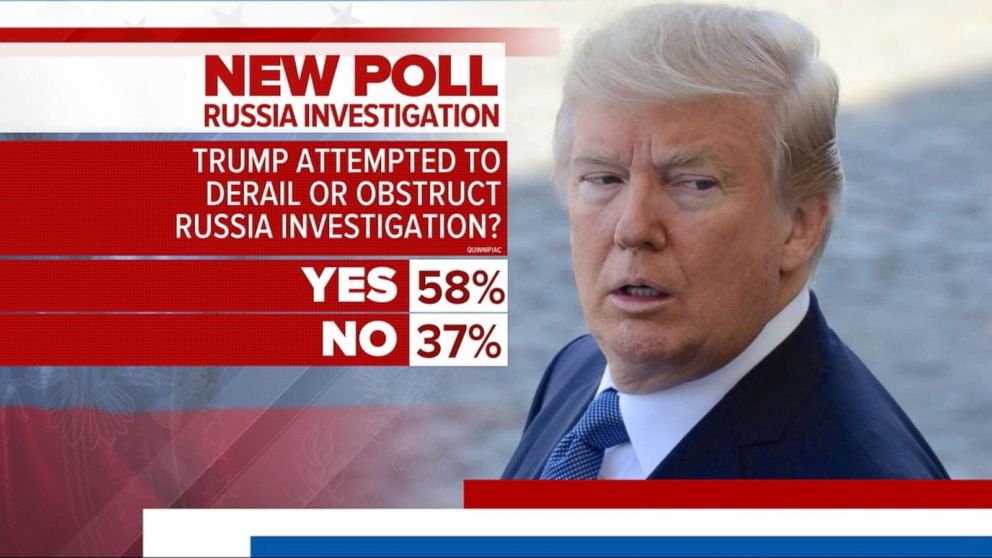 "The sanctions list will only hasten the slide of Washington-Moscow relations. This week, 60 American diplomats left Russia as part of a tit-for-tat series of expulsions that followed the nerve-gas poisoning of Sergei V. Skripal, a former Russian double agent, and his daughter."
"Mr. Skripal's poisoning on British soil prompted more than 20 countries to expel more than 100 Russian diplomats and intelligence officers, the largest such coordinated action ever. British officials believe that Mr. Skripal's poisoning, which occurred after an assassin smeared a nerve agent on the door handle of his home, was such a risky operation that it is unlikely to have been undertaken without approval from the Kremlin."
"But the attack is seen as part of a pattern of increasingly aggressive moves by Mr. Putin, including the seizure of Crimea, military interventions in Georgia, Ukraine and Syria, tacit support for Syrian President Bashar al-Assad's chemical attacks on his own populace, a direct attack by Russian mercenaries on American troops in Syria and the hacking of elections in the United States and Europe."
"The Trump administration's responses to Mr. Putin's needling have been uneven. Although Congress gave the State Department $120 million in 2016 to counter Russian hacking efforts, the department has so far spent none of it. And Mr. Trump said this week that he wants American forces to leave Syria soon, an exit that would benefit Iran, Russia and its ally, Mr. Assad."
"But the administration has also imposed considerable economic penalties on Russia, with Friday's action the latest in a string of similar moves."
On April 4, 2018, John Walcott and Jonathan Landay of Reuters penned the following report, "U.S. plans to sanction Russian oligarchs this week: sources"
Excerpts:
"The United States plans to sanction Russian oligarchs this week under a law targeting Moscow for meddling in the 2016 U.S. election, sources familiar with the matter said on Wednesday, in potentially the most aggressive move so far against the country's business elite."
"The action, which could affect people close to President Vladimir Putin, reflects Washington's desire to hold Russia to account for allegedly interfering in the election – which Moscow denies – even as U.S. President Donald Trump holds out hope for good relations with Putin."
"Trump has faced fierce criticism for doing too little to punish Russia for the election meddling and other actions, and Special Counsel Robert Mueller is probing whether his campaign colluded with the Russians, an allegation the president denies."
"The sanctions, which two sources said would be announced as early as Thursday (4/5/18), would follow the March 15 U.S. decision to sanction 19 people and five entities, including Russian intelligence services, for cyber attacks stretching back at least two years."
"(President Trump's) decision at the time not to target oligarchs and government officials close to Putin drew criticism from U.S. lawmakers in both parties."
"This week's actions will include sanctions against Russian oligarchs, including some with ties to Putin as well as to the Russian government, according to 2 U.S. officials."
"Four sources said the sanctions would be imposed under the Countering America's Adversaries Through Sanctions Act, also known as CAATSA, which was passed by Republicans and Democrats seeking to punish Russia for its 2014 annexation of Crimea from Ukraine, involvement in the Syrian civil war and meddling in the 2016 U.S. presidential election."
"The White House and Treasury declined comment on whether they planned to impose sanctions this week."