Update: Today, on the 16th of April 2018, Mr. Michael Cohen was required to list the names of his clients. He named 3 gentlemen, President Donald Trump, the former RNC fund raiser, Elliott Broidy and the FOX TV conservative host, Sean Hannity.
Mr. Cohen and his attorneys fought hard not to disclose this name but the judge wasn't buying it. She ordered that the name be disclosed there and then.
Sean Hannity's response:
As per the 4/16/18 NYT report Judge Kimba Wood, "rejected an attempt by President Trump and his long time personal attorney Michael Cohen to block prosecutors in Manhattan from reviewing a trove of materials seized in F.B.I. raids last week on Mr. Cohen's office, home, hotel room and safe deposit box."
"But feeling her way toward a resolution of the clash involving Mr. Trump and prosecutors investigating Mr. Cohen, the judge, Kimba M. Wood, signaled that she was considering appointing a special master to assist prosecutors if and when they cull through documents seized in the raids."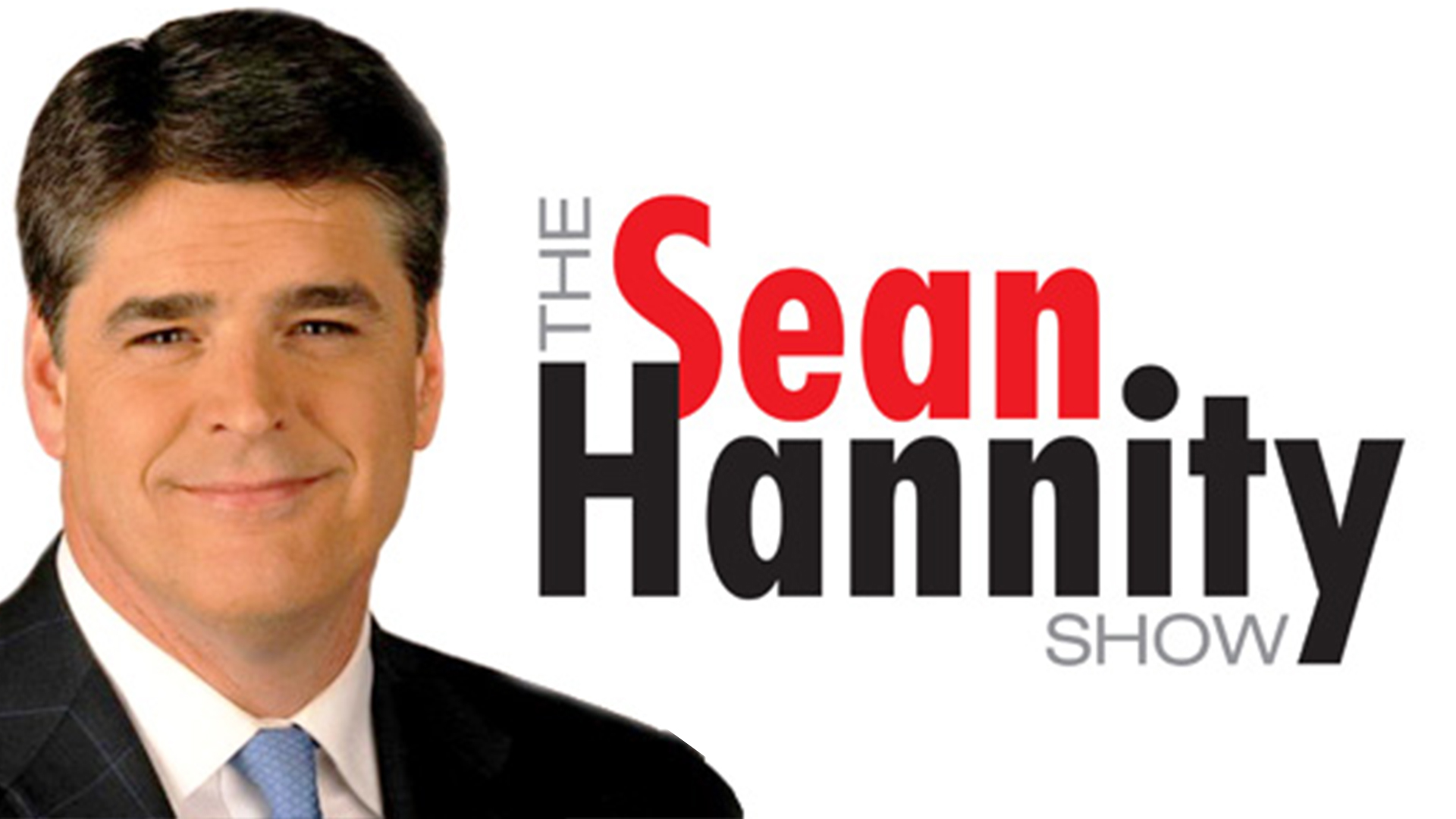 By now we all know that on the 9th of April 2018, the FBI raided the offices, house and hotel room of the republican President Donald Trump's personal attorney Michael Cohen who self describes himself as a fixer, in the style of Ray Donovan.
Mr Cohen has learned that he  has been under criminal investigation for months.
The White House was up in arms when the president was informed that Mr. Cohen had a habit of recording his conversations, and the tapes may very well be in the custody of the FBI.
Then the 4/13/18 McClatchy report was published detailing that "the Justice Department special counsel has evidence that Donald Trump's personal lawyer and confidant, Michael Cohen, secretly made a late-summer trip to Prague during the 2016 presidential campaign, according to two sources familiar with the matter."
"Confirmation of the trip would lend credence to a retired British spy's report that Cohen strategized there with a powerful Kremlin figure about Russian meddling in the U.S. election."
On Friday, the 13th of April 2018, Mr Cohen's attorney went to court to argue for a "temporary restraining order" (TRO) to keep the Feds from reviewing the material collected during the FBI raid on the basis that much of what the FBI has, deals with the issue of attorney-client privilege.
The Southern District Court of New York prosecutors were ready with their argument that Michael Cohen hasn't been practicing law in ages but he has been acting more like a  consigliere.
See: UNITED STATES DISTRICT COURT SOUTHERN DISTRICT OF NEW YORK/ POLITICO 
Whereupon, U.S. District Judge Kimba Wood asked Mr. Cohen's attorney to name one of his clients which he couldn't do. Then Judge Wood ordered that the attorney return with his client, Michael Cohen in tow, ready to answer some questions on the 16th of April 2018.
Meanwhile, a video of Michael Cohen has been showing on the TV cable news shows of him enjoying cigars with some friends outside the Loews Regency.
The host, Jake Tapper addressed the Cohen chill-session on CNN Friday afternoon, noting he was "sitting outside his hotel, hanging out, not a care in the world, even though he is under criminal investigation." CNN also reported that Trump called Cohen on Friday.
I suspect that he heard about the Scooter Libby pardon granted by President Trump.
But it just so happens that the president's personal attorney Michael Cohen is a resident of New York City where a significant portion of his businesses are managed. Some of the criminal activity that Mr. Cohen maybe guilty of, could fall under the jurisdiction of the state courts where the presidential pardon has no reach. And yes, the federal and state courts could coordinate the efforts of their judicial officials.
Here is the rest of the story….
On April 15, 2018, Dan Mangan of CNBC penned the following report, "Stormy Daniels will be in court for hearing on President Trump's lawyer Michael Cohen"
Excerpts:
"A lawyer for adult film actress Stormy Daniels said she will be in court Monday for a hearing sought by President Trump's attorney Michael Cohen."
"Cohen's office, home, hotel room and electronic devices were raided by the FBI last week."
"Cohen paid Daniels $130,000 on the eve of the 2016 presidential election, in exchange for what she alleges was her silence about an affair with Trump."
"A lawyer for Stormy Daniels said on 4/15/18, the adult film actress will be in court Monday for the resumption of a hearing sought by President Donald Trump's attorney Michael Cohen."
"Cohen was the target of an FBI raid last week, and the person who paid Daniels $130,000 on the eve of the 2016 presidential election."
"Documents about that payoff, which Daniels has said was in exchange for her silence about an affair she had with Trump in 2006, were among the items seized from Cohen by the FBI."
Cohen is expected to make his first appearance at the hearing in U.S. District Court in New York, where his presence has been ordered by a judge considering his request on how to handle materials seized in the FBI raid.
During an appearance on CNN's "State of the Union," Daniels' lawyer Michael Avenatti, revealed she would be there to watch Cohen.
"I think Monday afternoon could prove to be very interesting," Avenatti said.
Stormy Daniels WILL attend Monday's Michael Cohen hearing, @MichaelAvenatti says on @CNNSOTU. "She will attend at 2 o'clock in New York on Monday."
Asked by CNN if Daniels' presence was meant to provoke Cohen, Avenatti said, "No, not at all."
"It's intending to send a message that this is a very serious matter for her, and she wants to make sure that the American people know that she's behind efforts to bring to light as much information and documents as possible," Avenatti said.
But Avenatti, who was at the initial court hearing Friday related to Cohen's request, in a subsequent tweet on Sunday morning referenced a scene from "The Godfather II." In that particular part of the movie, a Mafia turncoat recants his testimony after mob boss Michael Corleone brings the informant's own brother with him to watch that testimony.
The beginning of one of my favorite movie scenes of all time. Frank Pentangeli's brother Vincenzo arrives from Sicily for the hearing…
"In addition to files about Daniels, FBI agents reportedly sought information about a payoff to another woman who said she had an affair with Trump when they seized materials seized in the New York City raid on Cohen's office, home, hotel room and electronic devices last Monday."
"The raid, which also sought filed related to Cohen's business interests, enraged Trump, who claims it violated attorney-client privilege he has with Cohen."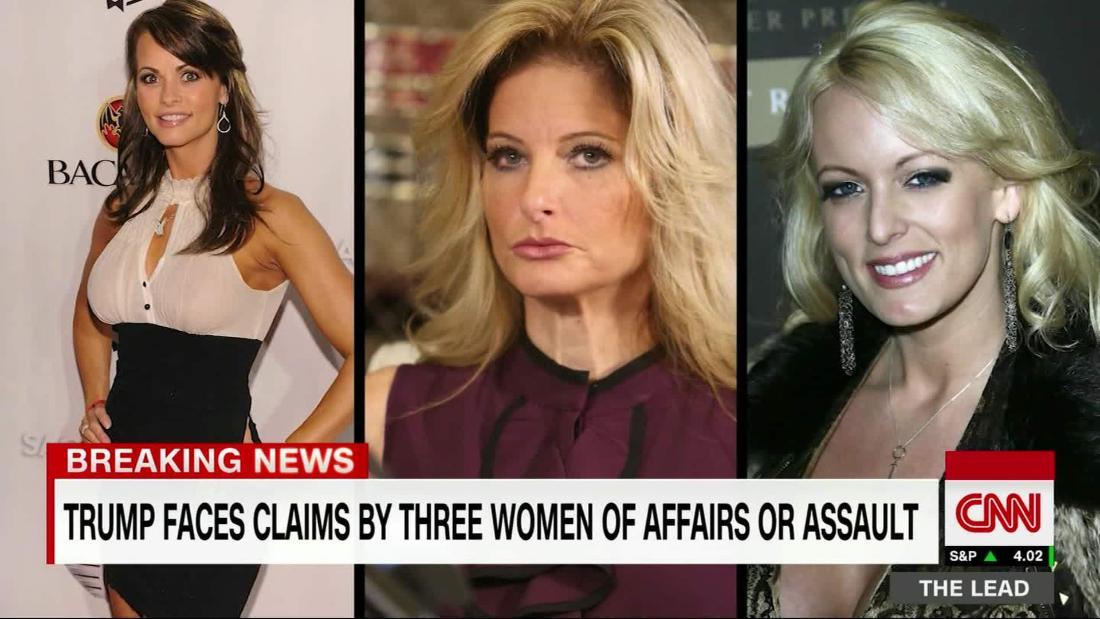 "Prosecutors conducting a criminal investigation of Cohen have said they have been probing Cohen for months, and that a grand jury has been reviewing evidence. Prosecutors also said that covert surveillance was conducted on several email accounts of his before Monday's raid."
"Prosecutors said they were worried that if the FBI did not conduct those raids that evidence related to the case could end up being destroyed without a trace.
"The United States Attorney's Office for the Southern District of New York, which is handling the case, plans to avoid violating the attorney-client privilege by using a special process to handle materials seize from Cohen."
"That process calls for a so-called filter team made up of prosecutors not associated with the case would review the materials, determine which ones are protected by privilege, and hand over the remaining materials to the prosecutors in the case. The U.S. Attorney's office has noted that that process has been used in the past in criminal cases against lawyers."
"But Cohen in a court filing late Thursday night requested a different process, one that prosecutors say would be unprecedented. Cohen wants his own lawyers to review the material, determine what information is privileged, and then turn over the unprivileged evidence to prosecutors."
"Failing that, Cohen is asking that a so-called special master judge be named to review the materials, to avoid privileged documents from being seen by the prosecution."