It appears that the republican President Donald Trump has been so biased against the 2015 Iran Nuclear Deal that he approved the hiring of a "black ops" team to find dirt on key players involved in the negotiations of the Iran Nuclear agreement between US and Iranian officials. It is alleged that he coordinated this plan with the Israeli leader, Benjamin Netanyahu.
Here is the rest of the story…
On May 5, 2018, Mark Townsend and Julian Borger of the Guardian penned the following report, "Revealed: Trump team hired spy firm for 'dirty ops' on Iran arms deal" ("Israeli agency told to find incriminating material on Obama diplomats who negotiated deal with Tehran")
Excerpts:
"Aides to 
Donald Trump
, the US president, hired an Israeli private intelligence agency to orchestrate a "dirty ops" campaign against key individuals from the Obama administration who helped negotiate the Iran nuclear deal, the 
Observer
can reveal."
"People in the Trump camp contacted private investigators in May last year to "get dirt" on Ben Rhodes, who had been one of Barack Obama's top national security advisers, and Colin Kahl, deputy assistant to Obama, as part of an elaborate attempt to discredit the deal."
"The extraordinary revelations come days before Trump's 12 May deadline to either scrap or continue to abide by the international deal limiting Iran's nuclear programme."
"One former high-ranking British diplomat with wide experience of negotiating international peace agreements, requesting anonymity, said: "It's bloody outrageous to do this. The whole point of negotiations is to not play dirty tricks like this."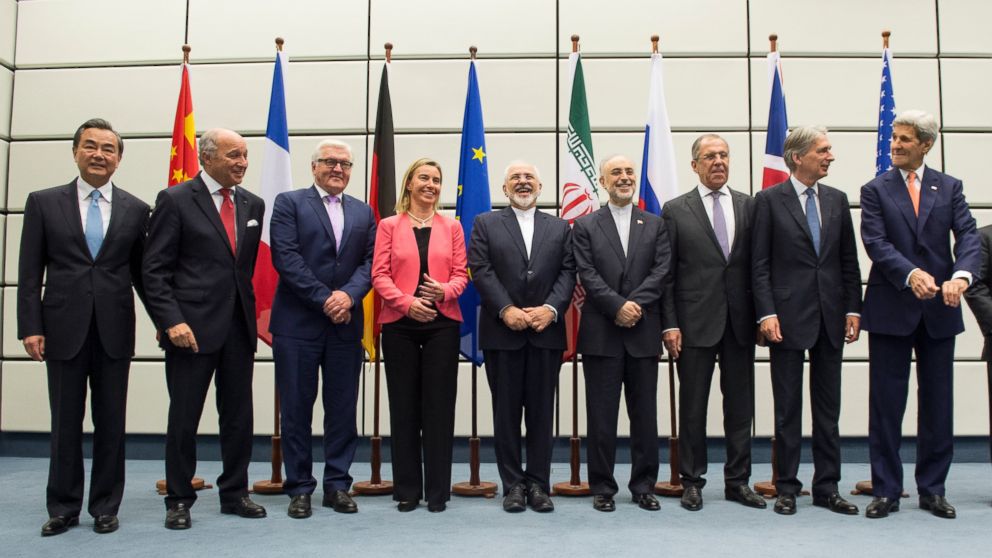 "Sources said that officials linked to Trump's team contacted investigators days after Trump visited Tel Aviv a year ago, his first foreign tour as US president. Trump promised Netanyahu that Iran would never have nuclear weapons and suggested that the Iranians thought they could "do what they want" since negotiating the nuclear deal in 2015. A source with details of the "dirty tricks campaign" said: "The idea was that people acting for Trump would discredit those who were pivotal in selling the deal, making it easier to pull out of it."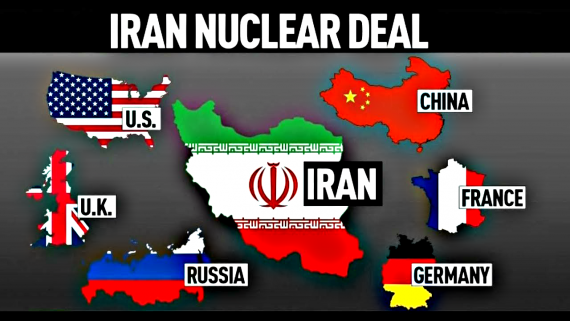 Investigators were also apparently told to contact prominent Iranian Americans as well as pro-deal journalists – from the New York Times, MSNBC television, the Atlantic, Vox website and Haaretz, the Israeli newspaper among others – who had frequent contact with Rhodes and Kahl in an attempt to establish whether they had violated any protocols by sharing sensitive intelligence. They are believed to have looked at comments made by Rhodes in a 2016 New York Times profile in which he admitted relying on inexperienced reporters to create an "echo chamber" that helped sway public opinion to secure the deal. It is also understood that the smear campaign wanted to establish if Rhodes was among those who backed a request by Susan Rice, Obama's final national security adviser, to unmask the identities of Trump transition officials caught up in the surveillance of foreign targets.
"Although sources have confirmed that contact and an initial plan of attack was provided to private investigators by representatives of Trump, it is not clear how much work was actually undertaken, for how long or what became of any material unearthed."
"Neither is it known if the black ops constituted only a strand of a wider Trump-Netanyahu collaboration to undermine the deal or if investigators targeted other individuals such as John Kerry, the lead American signatory to the deal. Both Rhodes and Kahl said they had no idea of the campaign against them. Rhodes said: "I was not aware, though sadly am not surprised. I would say that digging up dirt on someone for carrying out their professional responsibilities in their positions as White House officials is a chillingly authoritarian thing to do."