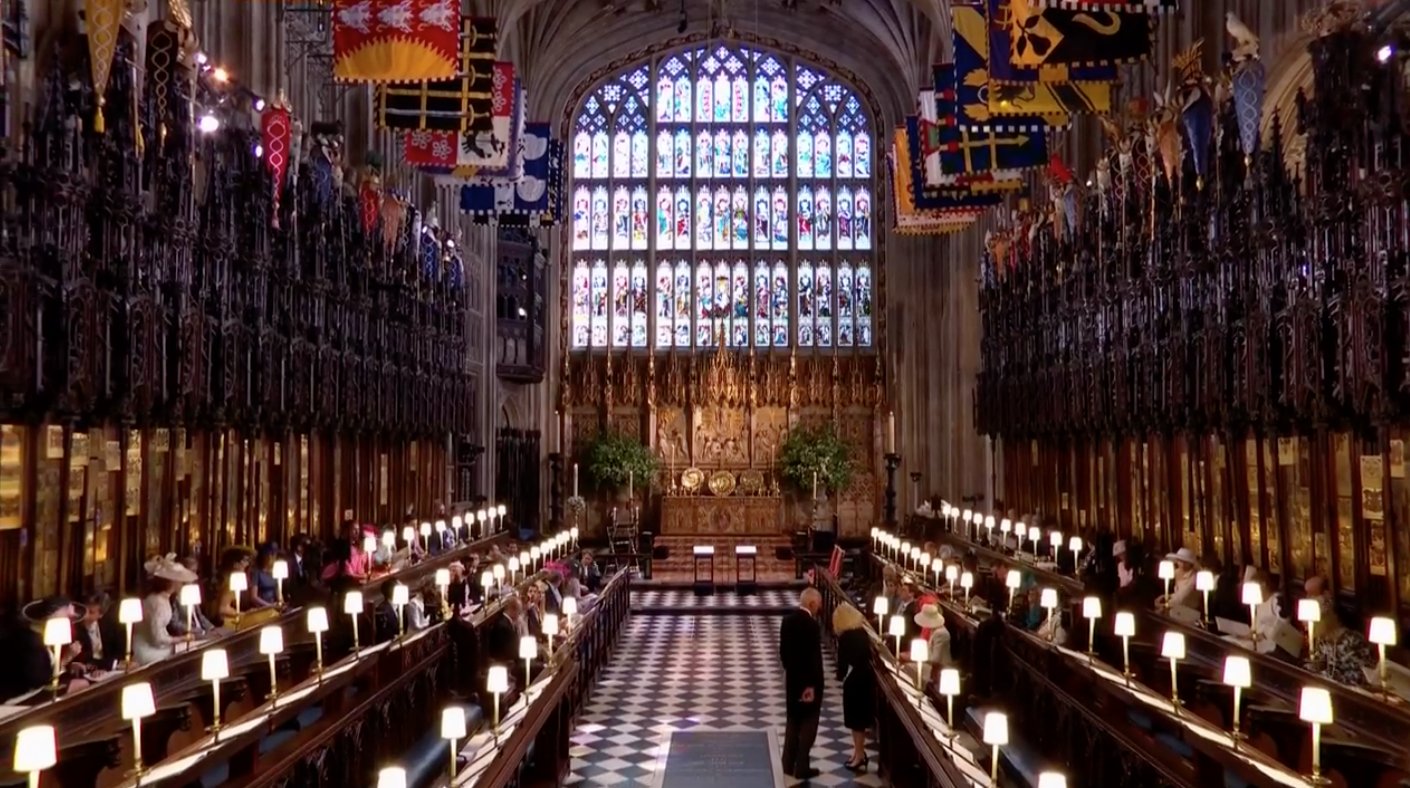 On the 19th day of May 2018, it was one of those rare weather events in the United Kingdom where it was a sunny, spring gorgeous day where observers were lined up for miles in  the streets to grab a glimpse of the royal couple as they made their way through the grounds. The setting was fit for the entrance of a handsome prince and a beautiful princess. This was the long anticipated wedding day of Prince Harry and his gorgeous fiancee Meghan Markle.
Those who's who of the families and friends set the stage with their stunning outfits and hats as if they were on the red carpet. The TV announcers were describing the outfits and pomp and circumstance, accordingly.
Prince Harry with his older brother were seen walking up towards the castle in their military regalia looking dapper as they were laughing and in good spirits.. The beautiful bride and her Mom could be seen being driven in a rolls royce through the town.
The theme of the wedding was the importance for love in our world, inclusion and happiness; the songs were "Stand by Me" and "Little light of love." Sheku Kanneh-Mason, 19, the British cellist who won the BBC Young Musician of the Year in 2016 performed at the wedding.
Here are the photos….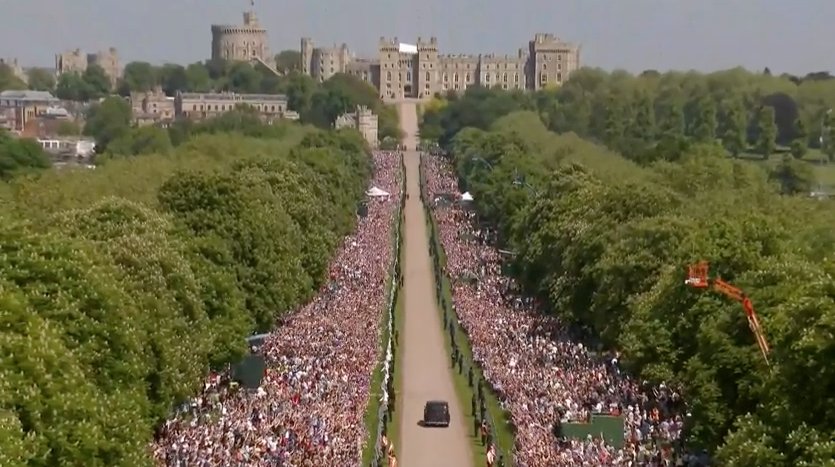 WINDSOR CASTLE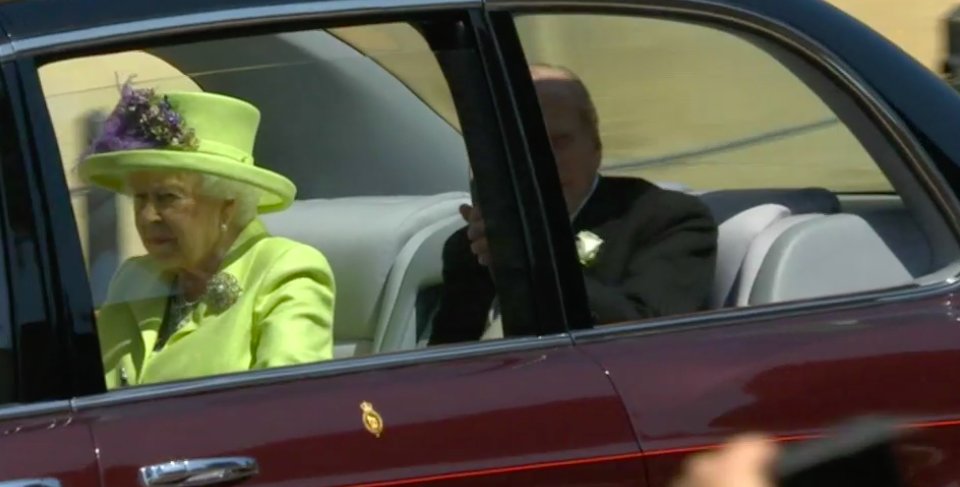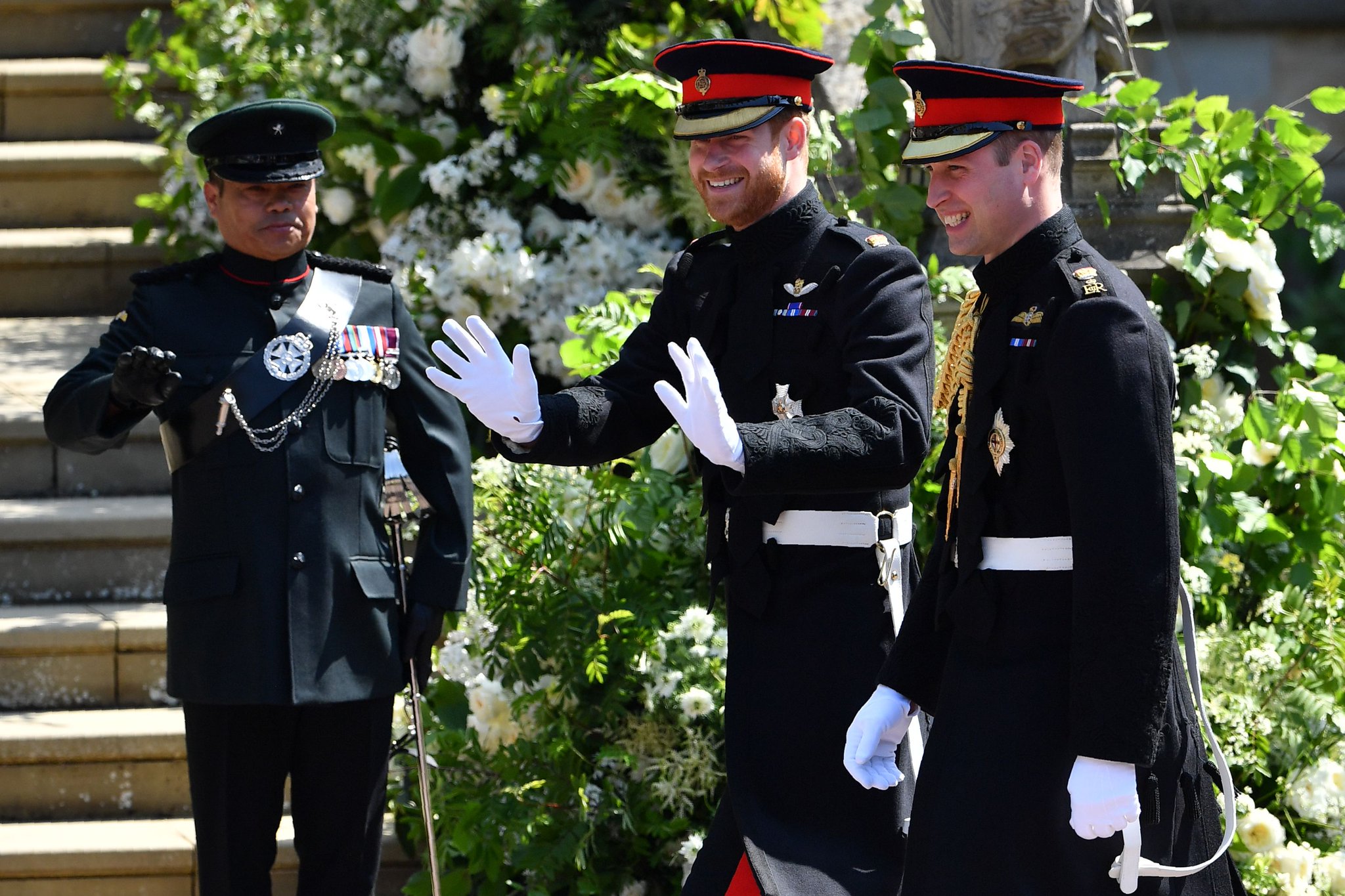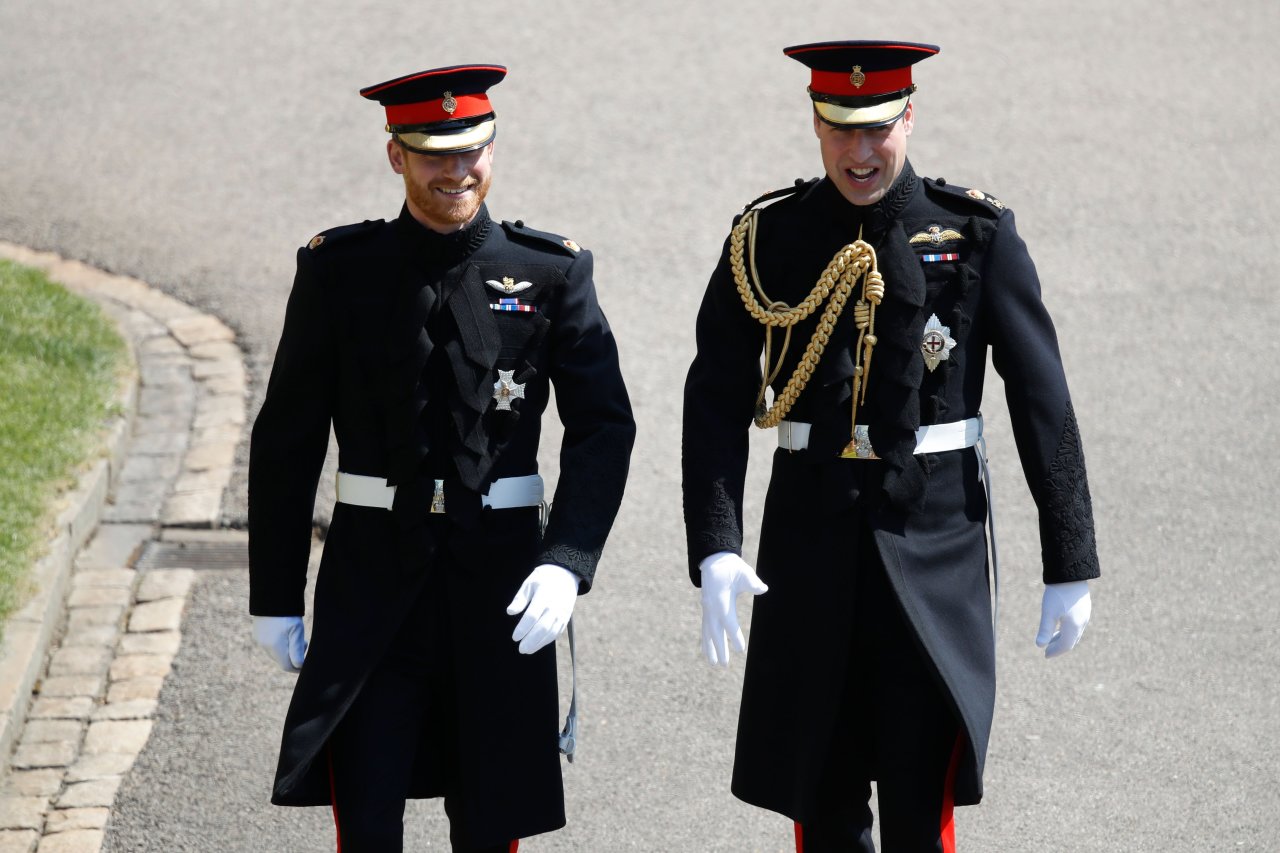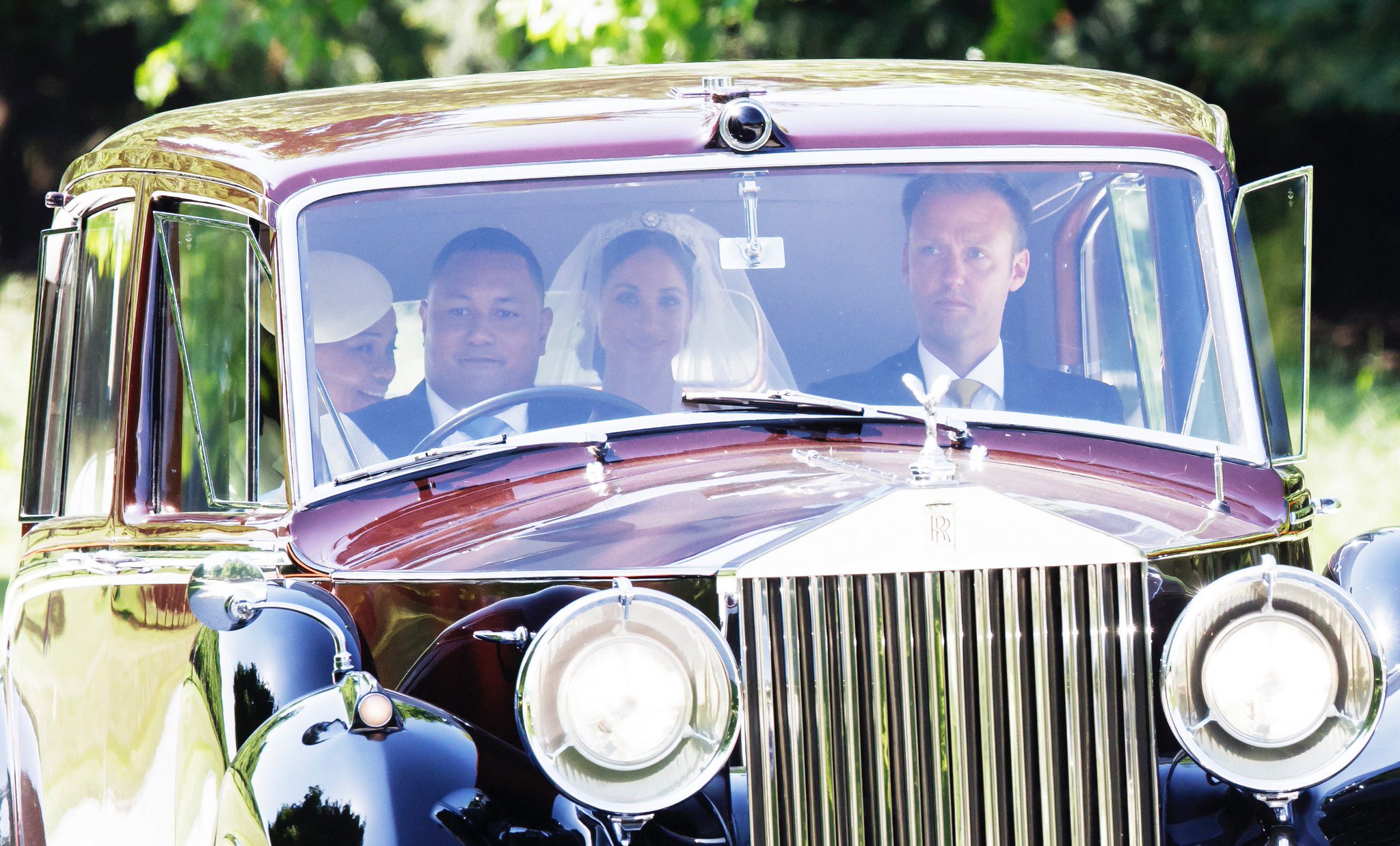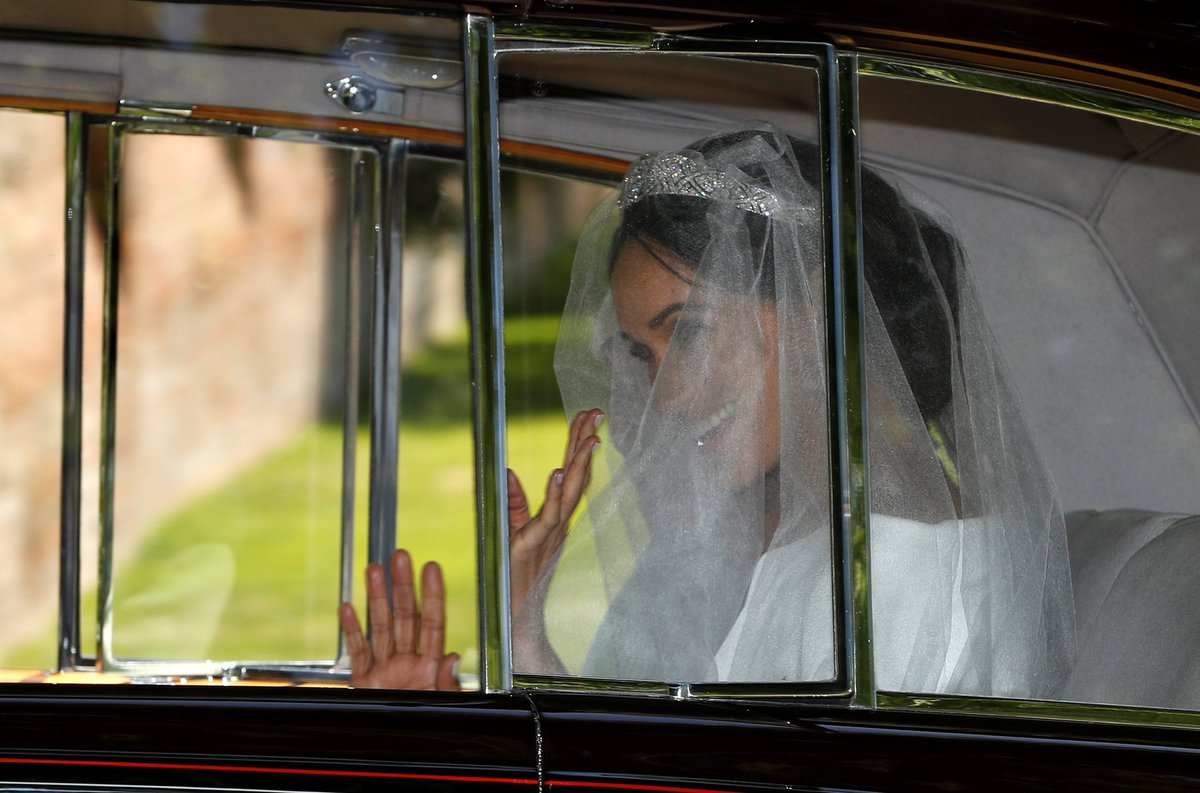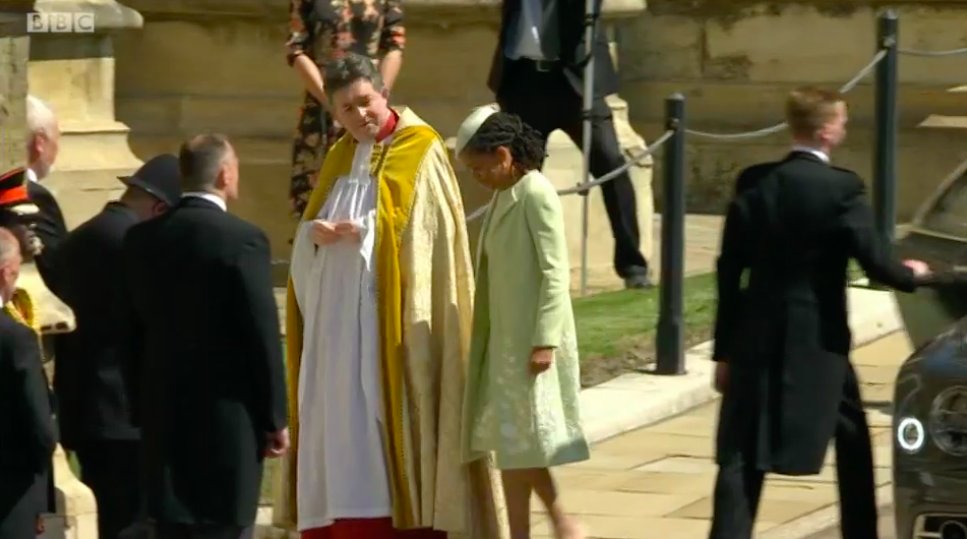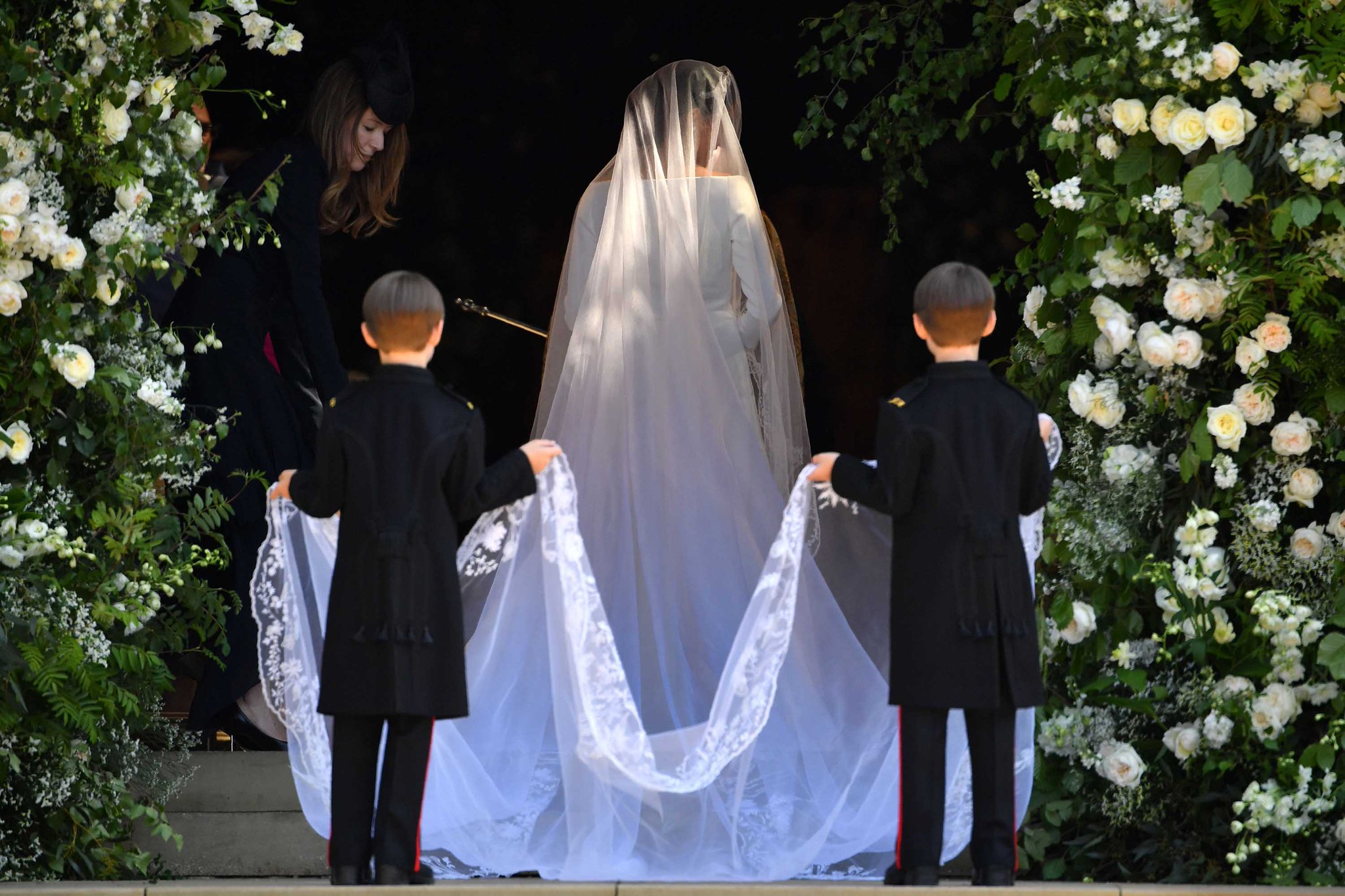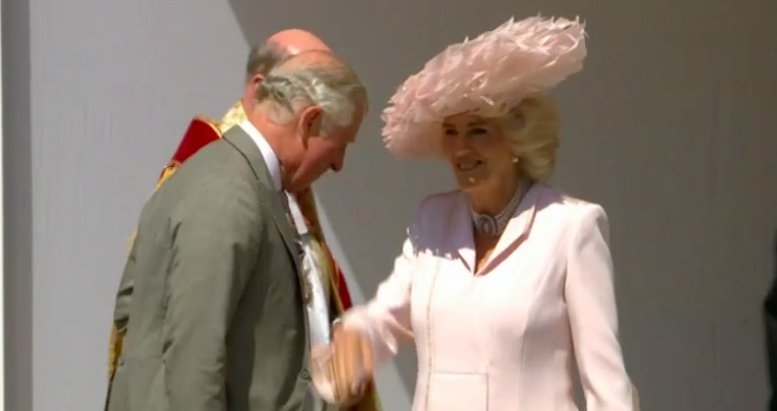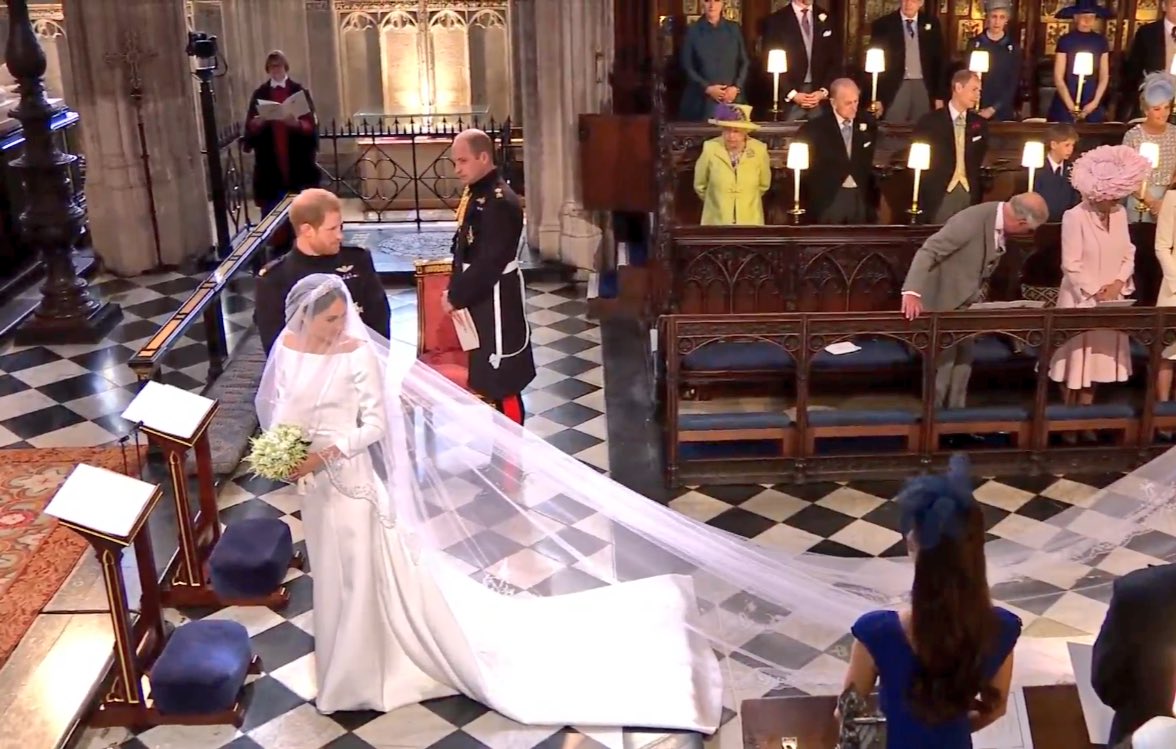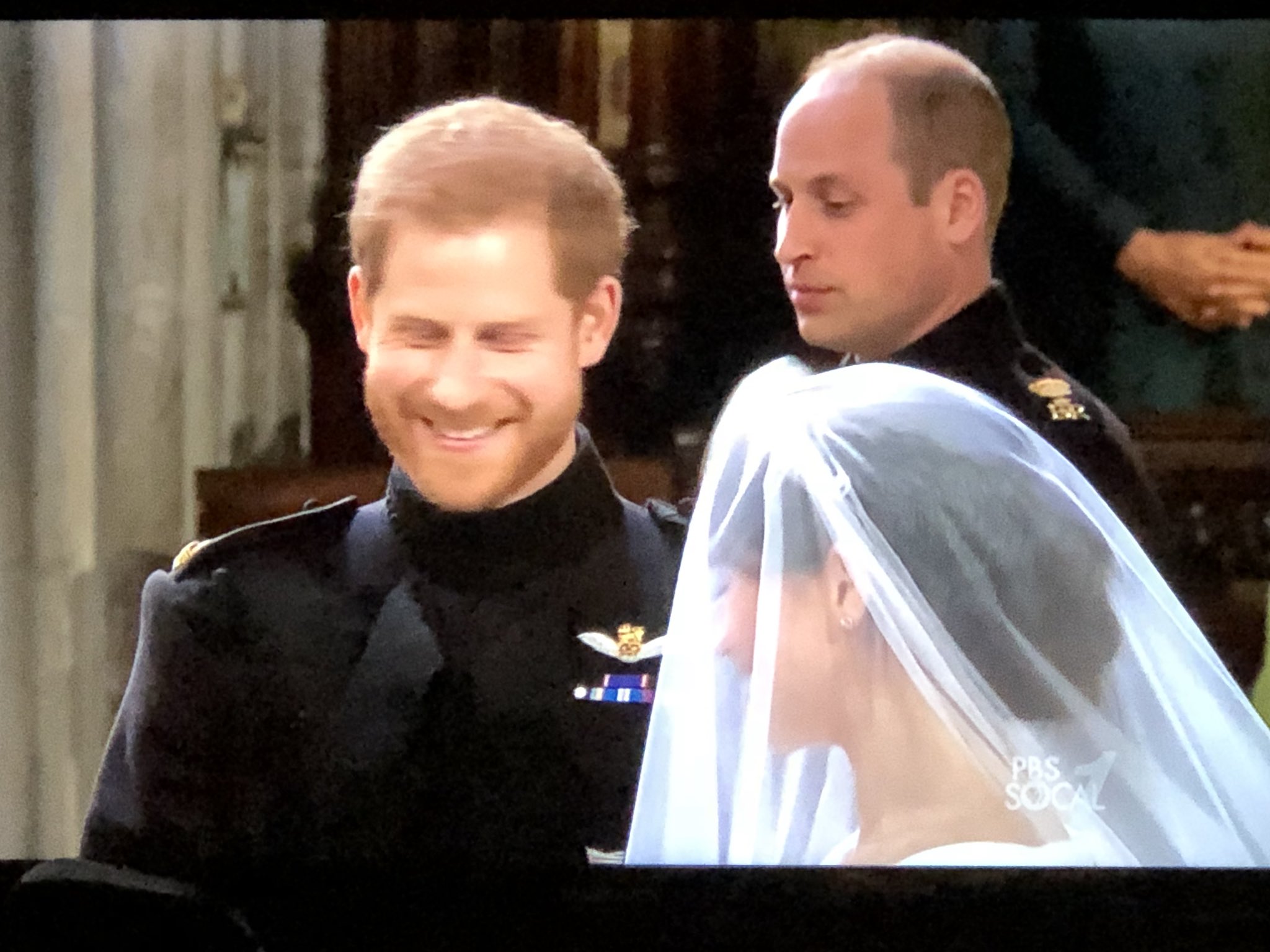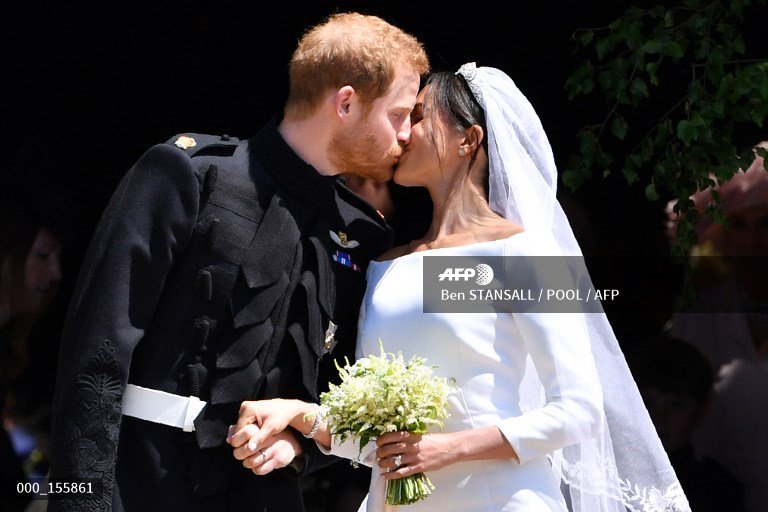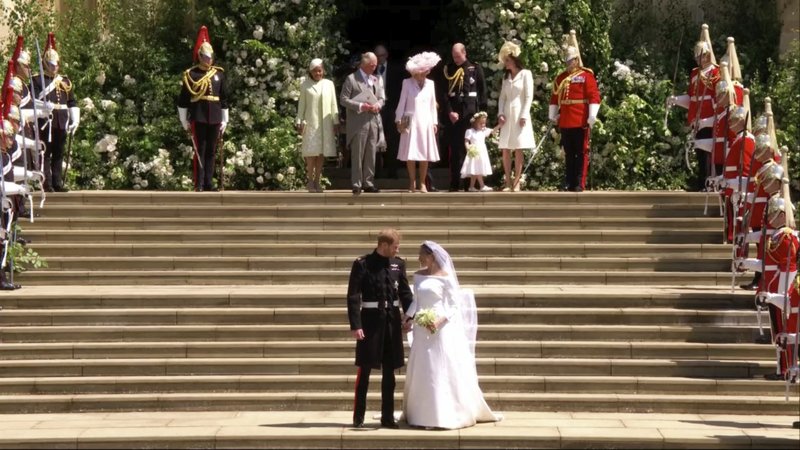 CARRIAGE RIDE
As per the May 19, 2018 New York Times report, "They were beaming as they said their vows, and luckily, no one came forward to provide any reason that they might not be married. (This is always an exciting moment in a ceremony.)"
"It was an extraordinary mix of tradition and modernity, of centuries of history and up-to-the moment flourishes. Oprah was here, and so was Meghan's mother, an African-American social worker who wore a conventional mother-of-the-bride outfit and also a nose stud."
"It somehow looked charming and just right."
"The entire royal family was also here, along with a complement of English aristocrats and important personages. The music was stately and beautiful. The setting was awe-inspiring."
"There was a flotilla of clergyman, an extraordinary mélange including the archbishop of Canterbury and — in a striking inclusion in this most ancient of places — the head of the Episcopal Church, the Most Rev. Michael Curry."
"Chosen to the give the address to the congregations, Bishop Curry, who is African-American, quoted Martin Luther King. His voice rising and falling with emotion, he made a big, generous, impassioned case for love as the most important thing there is, in religion and in life."
"His address came after a reading by Lady Jane Fellowes, Harry's aunt (her sister was Diana, Princess of Wales) that was both full of joy and a signal, it seemed, that the sadness in Harry's life since his mother's death has finally lifted."
"It was a passage from the Song of Solomon: "Arise my love, my fair one, and come away; for now the winter is past, the rain is over and gone."
Link to the NY Times narrative: Royal Wedding Live: Prince Harry and Meghan Markle Are Married