According to a CNN News report, the democratic US Senator from Oregon Jeff Merkley's office personnel had attempted to set up a time for the senator to tour a detention center for migrant children, including those separated from their parents, seeking asylum, at the U.S. border under a May 7, 2018 immigration policy.
Finally, he traveled to this detention center in Brownsville, Texas to see if he could gain entry to check out the facilities by showing up in person, but he was turned away. Senator Merkley said that as far as he knew, no independent observer has been allowed entry.
To check out how FOX TV covered this event see: 'Reckless' Sen. Merkley 'spreading blatant lies' in failed attempt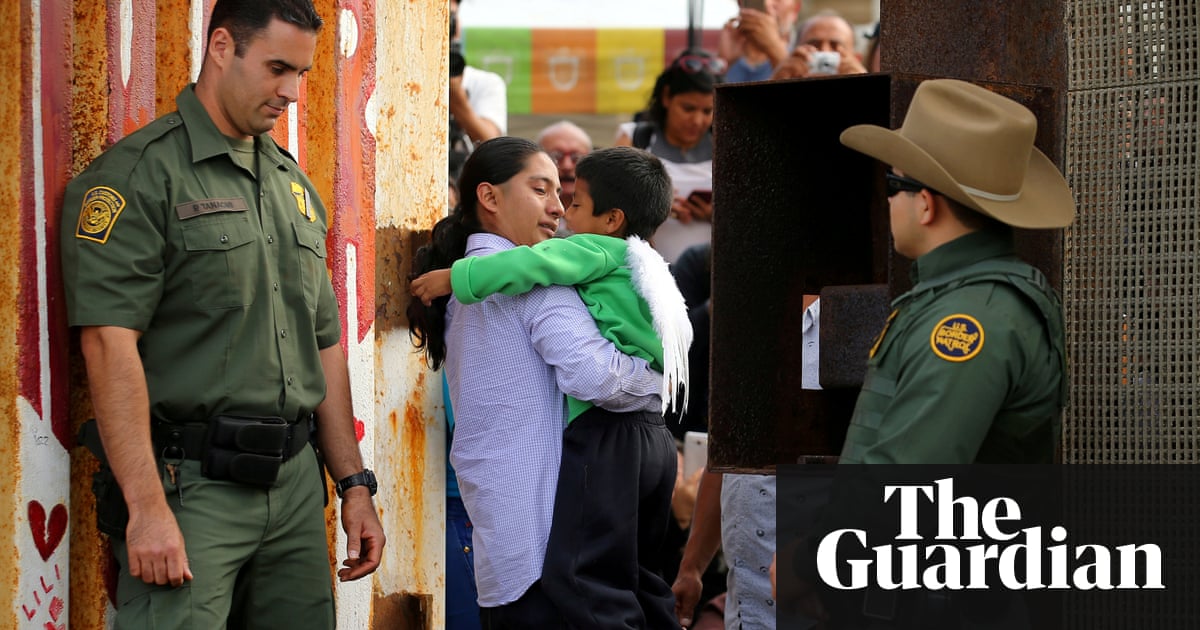 Here's the rest of the story…
On June 4, 2018, Molly Olmstead of Slate penned the following report, "U.S. Senator Turned Away From Detention Center for Migrant Children"
Excerpts:
"A U.S. Senator from Oregon was turned away from a detention center for migrant children, including those separated from their parents at the U.S. border under a new immigration policy."
"Merkley made the visit because, he said in the videos, he was concerned about the children separated from their families under a new "zero-tolerance" policy, officially announced on May 7, in which all migrant adults arriving at the border illegally are criminally prosecuted and separated from their children in order to be sent off to jails. Children separated from their parents are placed in the custody the Office of Refugee Resettlement, a unit of the U.S. Department of Health and Human Services. Shelters meant to house them and migrant children who arrive at the border alone are nearing capacity. HHS is considering housing children on military bases to cope with the surging number of migrant children under their care."
It's not known how many children have been separated under this new policy, but the Washington Post reported that in May, there were 10,773 children in custody, an increase of almost 2,000 from the previous month, before the policy was implemented.
"So far, as far as we know, no member of Congress has actually been allowed to see what's going on with this program," Merkley said in the Facebook Live video after being turned away from the facility.
After seeing the press being turned away from another border facility earlier in the day, Merkley complained that immigration officials were relying too much on privacy concerns as an excuse to avoid scrutiny. "We have to push back in terms of saying that it's unacceptable, publicizing that it's unacceptable, allow[ing] policymakers, and allow[ing] the press to get inside and see what's going on."
Merkley, a Democrat, entirely opposes the policy, which has been criticized as inhumane. "[The migrants] have come from horrific circumstances, and then to be treated horrifically when they're here, when they're here in the US, as a way to say don't come and seek asylum, is just simply wrong," he said in the video. "This isn't zero tolerance; this is zero humanity."