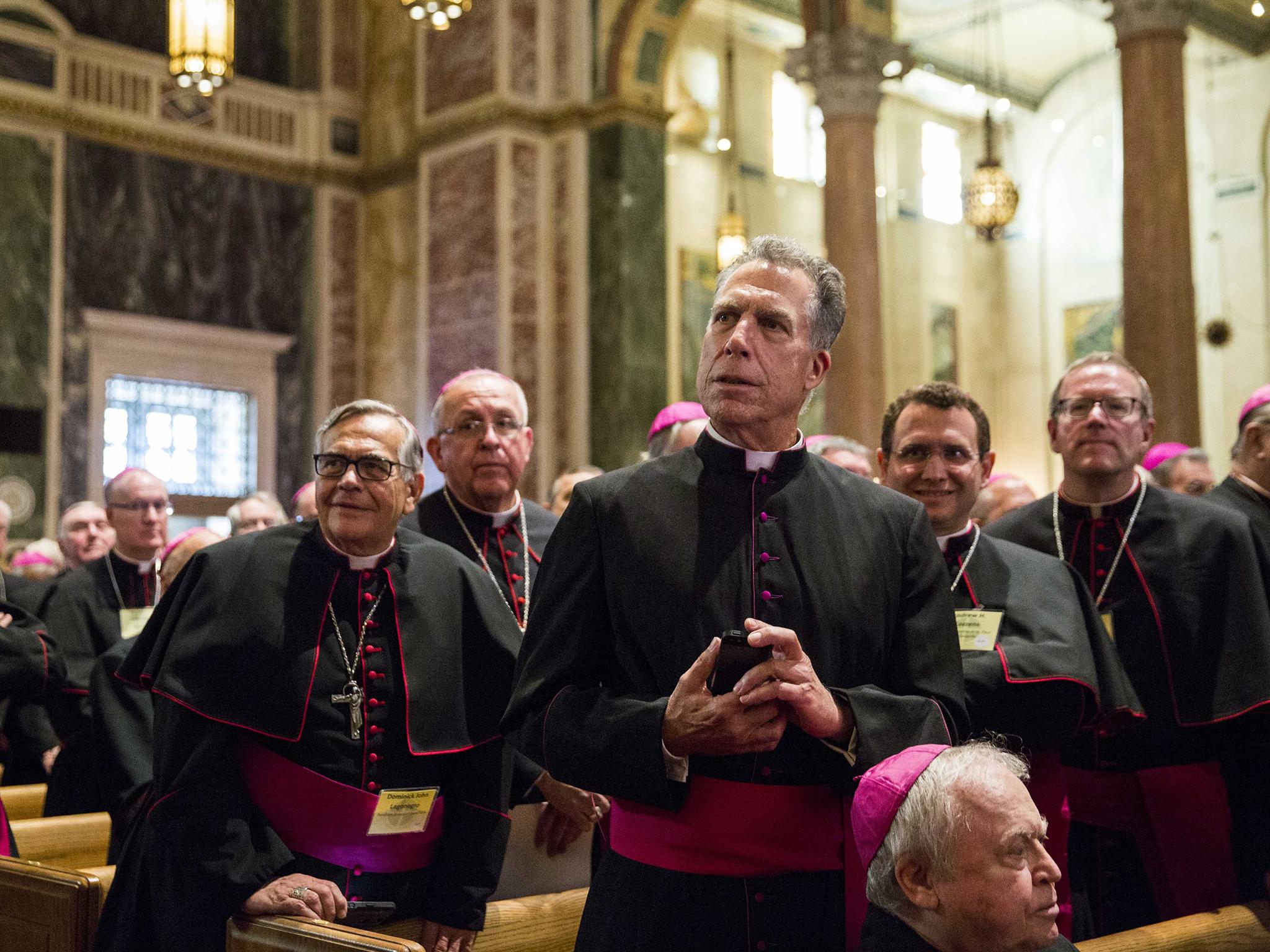 This is what you are not reading in the mainstream media…
The Catholic vote is crucial for the Republican Party. Very recently, Pope Francis and the entire conference of US Bishops issued an edict strongly condemning the president's order as per his Attorney General Jeff Sessions April 6, 2018  memo, which caused the wholesale separation of children from parents who were seeking asylum at the southwest US border.
Catholic parishioners were risking being penalized by the Catholic Church if they continued to support President Trump in this action. This would cost republican candidates lots of votes this coming November 2018.
As per a September Live Science report, "Catholics make up the single largest religious group in the United States, with 22 percent of U.S. residents identifying as Catholic and nearly half of Americans saying they have at least some connection to Catholicism, according to new research."
You bet that President Donald Trump reversed course, asap when he signed his June 20th executive order ending the practice of automatically separating families requesting asylum.
Here is the rest of the story…
According to the 11/9/16 National Catholic Reporter by Thomas Reese, "Catholic voters gave 52 percent of their vote to Donald Trump and only 45 percent of their vote to Hillary Clinton, according to the media exit polls (2016). This is four percentage points higher than the 48 percent of the Catholic vote received by Mitt Romney, according to the Pew Research Center."
"Surprisingly, the Hispanic Catholic vote for Clinton (67 percent) was less than that given to President Obama four years ago (75 percent). White Catholics, on the other hand, gave Trump almost the same percentage of their vote (60 percent) as they gave Romney in the last election (59 percent)."
In other words, the reason Trump won the Catholic vote is not because White Catholics voted more Republican this year than 4 years ago, but because Hispanics did not deliver for Clinton the way they did for Obama. Despite all the negative talk about immigration, Hispanic Catholics voted less Democratic this year than four years ago.
The Catholic vote for Trump continues the trend of Catholics almost always voting for winners in presidential elections.
Link to report: Catholics vote for Trump | National Catholic Reporter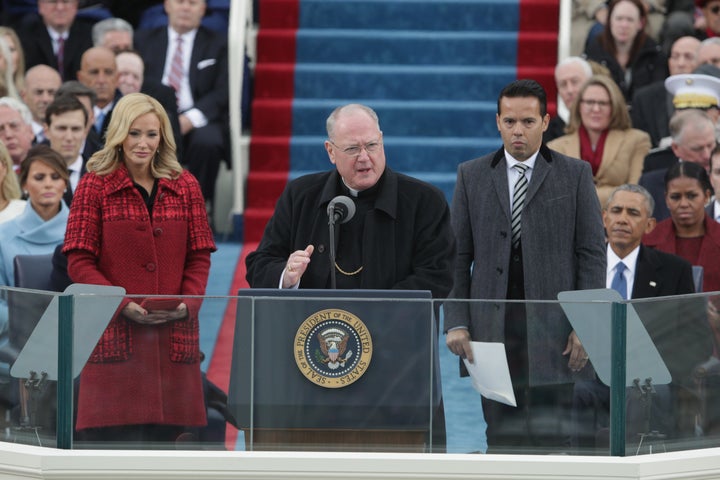 As per a 6/15/18 Independent report by Michelle Boorstein,  "Leading US Catholic bishops have escalated their criticism of the Trump administration's immigration policies, calling new asylum-limiting rules "immoral" and rhetorically comparing the crackdown to abortion by saying it is a "a right to life" issue."
"One bishop from the US-Mexico border region reportedly suggested "canonical penalties" – which could refer to withholding the sacrament of Communion – for Catholics involved in implementing the Trump policies."
As per a June 13, 2018 CBS Miami report, "More than 300 Catholic bishops from across the United States gathered in Fort Lauderdale Wednesday (6/13/18)  for their Spring Assembly."
"At the meeting, they made a major announcement regarding the Trump Administration's immigration policy, specifically regarding a significant limitation on people claiming asylum."
"The statement, read by Msgr. J. Brian Bransfield on behalf of Cardinal Daniel DiNardo, said the Bishops' feel that Attorney General Jeff Sessions' decision to limit asylum seekers from trying to stay in the US will have a chilling effect on women particularly."
"These vulnerable women will now face return to the extreme dangers of domestic violence in their home country. This decision negates decades of precedence that have provided protection to women fleeing domestic violence," Blandsfield read."
"The Bishops also said that the Trump Administration's policy of separating parents from their children at the US Mexico border needs to stop."
"Our government has the discretion in our laws to ensure that young children are not separated from their parents and exposed to irreparable harm and trauma," he said. "Families are the foundational element of our society and they must be able to stay together."
"Separating babies from their mothers is not the answer and is immoral," Blansfield said.
Link to article: US Catholic Bishops Make Statement Condemning Trump
See: At USCCB meeting, Catholic bishops slam Trump administration/ Washington Post
As per a 6/20/18 Catholic News Report by Junno Arocho Esteves,"Pope Francis said he stands with the U.S. bishops who recently condemned the Trump administration's policy on immigration that has led to children being held in government shelters while their parents are sent to federal prisons."
"I am on the side of the bishops' conference," Pope Francis said in an interview with the Reuters news, published online June 20. "Let it be clear that in these things, I respect (the position of) the bishops' conference."
Link to article: Pope supports U.S. bishops' criticism of 'immoral' immigration policy