Yesterday, on the 28th of June 2018, I witnessed a horror reality show being played out by the GOP members of the US House Judiciary Committee as they behaved unhinged, unglued, deranged and definitely unprofessional while they hurled questions, insults, barbs as they faced the FBI Director Christopher Wray and the Deputy Director Rod Rosenstein.
This was not a fact finding mission. This was an abuse of power as Mr. Rosenstein was accused of lying under oath, hiding information while deliberately delaying/ slow walking/ not acceding to their demands for volumes of documents. I recall one incident in particular, where Rep. Trey Gowdy snarlingly demanded that the Deputy Assistant Director Rod Rosenstein wrap up this FBI investigation as 18 months was way too long. Mr. Rosenstein has been responsible for the oversight duties for the FBI's Trump Russia probe being led by the Special Counsel Robert Mueller III. This is the same Rep. Trey Gowdy who chaired a 2 1/2 year investigation into Hillary Clinton's email handling while she was the US Secretary of State from 2009-2013 with no results.
Anyone who views a rerun of this hearing will be in shock as to the degree of disrespectful  conduct that was on full display. Any pretense at objectivity was thrown out the window.
The FBI Director Christopher Wray and the Assistant Deputy Director Rod Rosenstein acted with total decorum while they withstood what could be describes as an inquisition.
These US House Judiciary Committee GOP members made those republicans in the US House Intelligence Committee headed by the chair Rep. Devin Nunes (R-CA) look like amateurs as too how low they could go in attacking the rule of law, the DOJ and the FBI in order to protect their leader at the helm, the republican President Donald J. Trump.
Those on the House Judiciary Committee acted so bonkers to where they signaled to the world that they know just how devastating the FBI's Trump-Russia inquiry's findings will be which could do real damage to the Republican Party.
See snippets of the hearing: WATCH: Rod Rosenstein and Christopher Wray testify before … – PBS
As per the 6/28/18 CBS News report: "Ranking (Democratic) Member Rep. Jerry Nadler, D-New York, slammed Goodlatte for calling an emergency hearing for the IG report's findings, and not on more pressing issues for the committee to provide oversight on, like the administration's "zero tolerance" policy at the U.S. border. "
"Have we conducted any oversight at all on election security? The administration's failure to protect DREAMERs?" Nadler asked in his remarks. "On all other issues the committee stays silent — on Hillary Clinton's emails, sound the alarms," he added. "
"Nadler said that the committee is wasting "precious time" to "chase Hillary Clinton yet again."
Link to entire report: Rod Rosenstein hearing: Deputy Attorney General told "Get your act .
Find Your Representative · House.gov – U.S. House of Representatives
TO FAX:  Resistbot will do it all for you. Text "RESIST" to 50409 or message Resistbot on Facebook and it will walk you through the steps to fax your Senator and will tell you when your fax has been delivered.
115th Congress House Judiciary Committee  (Wikipedia) 
| Majority (Republicans) | Minority (Democrats) |
| --- | --- |
| | |
Here is the contact information for the US House Speaker Rep. Paul Ryan:
Washington, DC Office
 Office Location:
 1233 Longworth HOB
Washington, D.C. 20515
 Phone:
 (202) 225-3031
 @SpeakerRyan

Fax:

 (202) 225-3393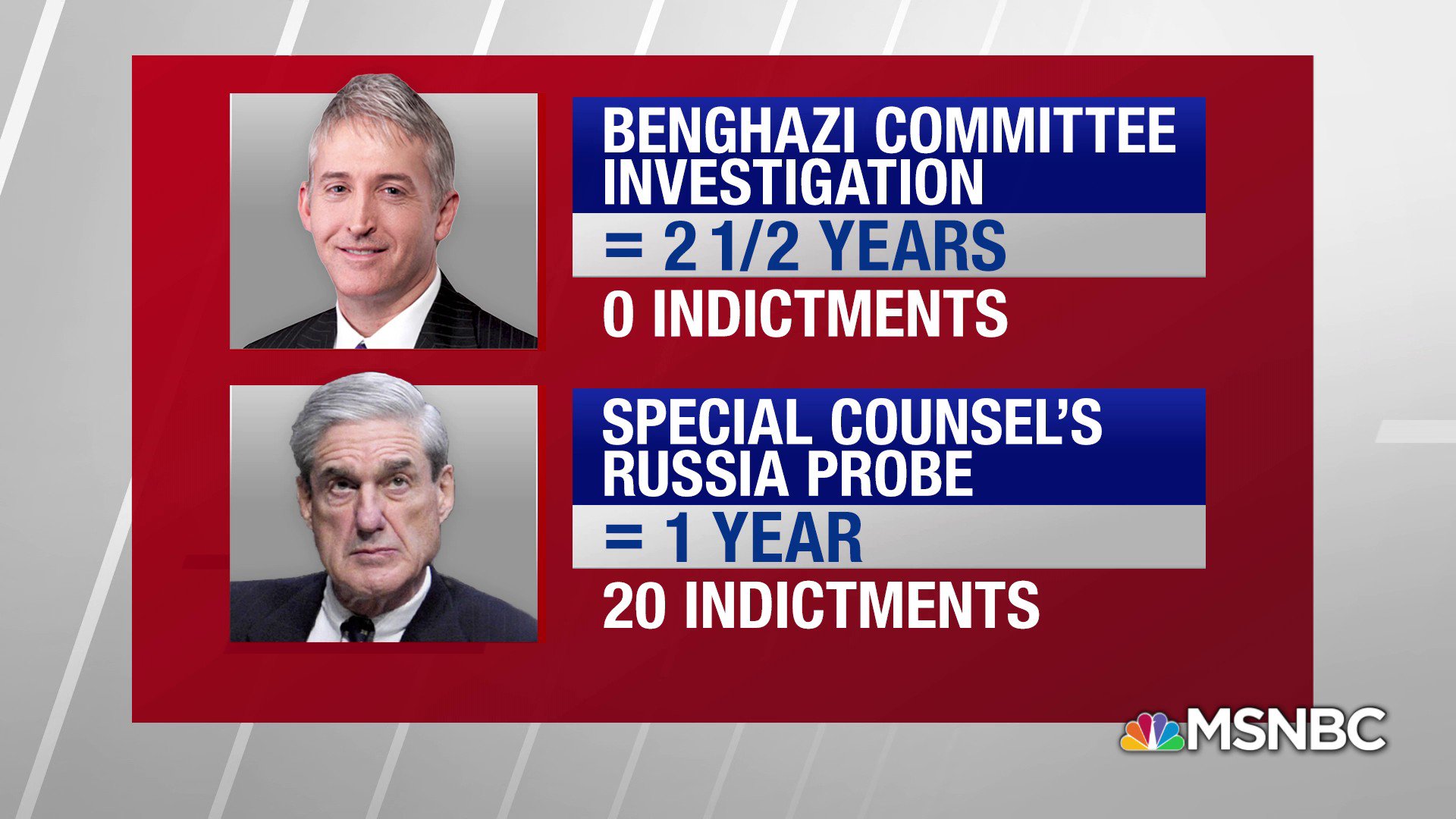 The following are the republican members of the US House Intelligence Committee:
Devin Nunes, Chairman
22nd District of California
Main: (202) 225-2523
Fax: (202) 225-3404
@RepDevinNunes
Mike Conaway
11th District of Texas
Main: (202) 225-3605
Fax: (202) 225-1783.
@ConawayTX11
Peter King
2nd District of New York
Main: (202) 225-7896
Fax: (202) 226-2279
@RepPeterKing
Frank LoBiondo
2nd District of New Jersey
Main: (202) 225-6572
Fax: (202) 225-3318
@RepLobiondo
Tom Rooney
17th District of Florida
Main: (202) 225-5792
Fax:  (202) 225-3132
@TomRooney
Ileana Ros-Lehtinen
27th District of Florida
Main: : 202-225-3931
Fax: 202-225-5620
@RosLehtinen
Michael Turner
10th District of Ohio
Main: (202) 225-6465
Fax: (202) 225-6754
@RepMikeTurner
Brad Wenstrup
2nd District of Ohio
Main:  (202) 225-3164
Fax: (202) 225-1992
@RepBradWenstrub
Chris Stewart
2nd District of Utah
Main: 202-225-9730
Fax: 801-364-5551
@RepChrisStewart
Rick Crawford
1st District of Arkansas
Main: (202) 225-4076 
Fax: (202) 225-5602
@RepRickCrawford
Main: (202) 225-6030
Fax:  (202) 226-1177.
@TGowdySC
Elise Stefanik
21st District of New York
Main: (202) 225-4611
Fax:(315) 782-1291
@RepStefanik
Will Hurd
23rd District of Texas
Main: (202) 225-4511
Fax: (202) 225-2237
@HurdOnTheHill