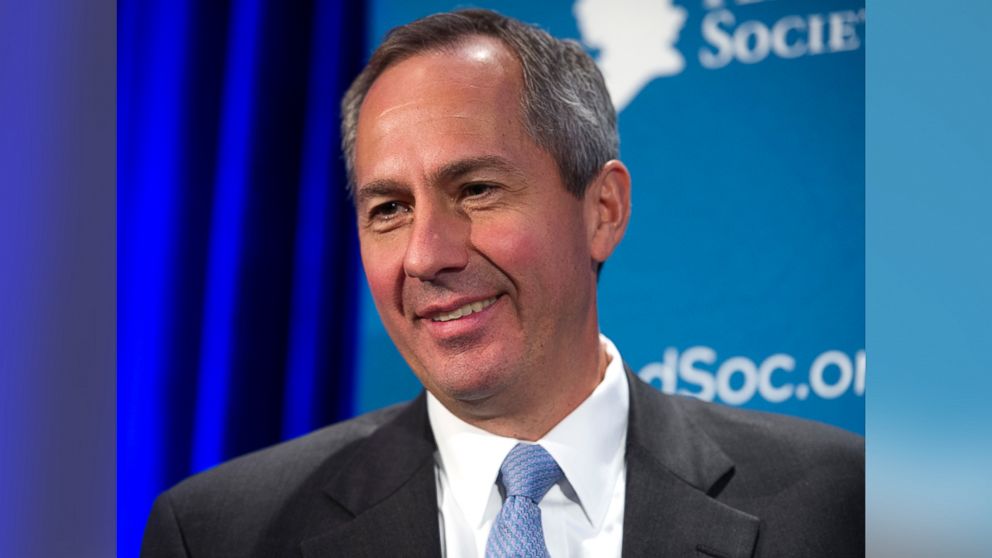 No one knows who the republican President Donald  J. Trump's US Supreme Court nomination is going to be but my money is on Thomas Hardiman for three reasons. The first is, he is the recommendation of the president's older sister Maryanne Trump Barry, an inactive Senior United States Circuit Judge of the United States Court of Appeals for the Third Circuit who would not steer her brother in the wrong direction.
The second reason is that he has a very personable personality and third, he doesn't come from an elitist background. He put himself through college by driving a taxi.
I've ruled out other contenders like Judge Brett Kavanaugh because he was originally appointed by President Bush; Judge Raymond Kethledge because the president considers him to be a dull fellow, and Judge Amy Barrett is out because her interview with the president didn't go off, so well.
Of course, I could be completely off the mark in my guessing. President Trump has scheduled his announcement for his SCOTUS selection for the evening of the 9th of July 2018, around 9:00 pm ET.
Federal appeals court judges, from left, Brett Kavanaugh, Amy Coney Barrett and Raymond Kethledge are President Donald Trump's finalists to fill Justice Anthony Kennedy's spot on the Supreme Court, a source said. (AP photos)Here's the rest of the story…
On July 8, 2018, Maggie Haberman, Michael S. Schmidt and Adam Liptak of the New York Times penned the following report, "Trump Giving a Fresh Look to Thomas Hardiman for Supreme Court"
Excerpts:
"President Trump is expressing fresh interest in Judge Thomas M. Hardiman, the runner-up for last year's Supreme Court vacancy, as he pushes his decision on a replacement for Justice Anthony M. Kennedy into the final hours before his self-imposed deadline of Monday night, three people close to the process said."
"All cautioned that Mr. Trump could go a different way before he reveals his choice in a prime-time address on Monday. He has said positive things to associates about Judge Amy Coney Barrett, a staunch social conservative, the people familiar with the process said, and he has not ruled out Judge Brett M. Kavanaugh, a former staff secretary to George W. Bush."
"But they said he found Judge Hardiman's personal story to be compelling. Judge Hardiman was the first member of his family to graduate from college, and he helped pay for his education by driving a taxi."
"Judge Hardiman has also had an important supporter within the Trump family. He served with Judge Maryanne Trump Barry, Mr. Trump's sister, on the United States Court of Appeals for the Third Circuit, in Philadelphia. Judge Barry recommended Judge Hardiman to her brother last year as a good choice for the court, according to two people close to Mr. Trump."
"Judge Hardiman has a conservative judicial record and less baggage than some of the other contenders. He has voted to expand gun rights and to restrict court challenges from immigrants. But he has not taken public positions on other legal controversies, including abortion and affirmative action."
"Before returning to Washington on Sunday evening from his New Jersey golf club, Mr. Trump told reporters that he was "getting very close to making a final decision," adding that he would probably make his pick "tonight or tomorrow sometime by 12 o'clock."
"Mr. Trump has pared his options down to four prospective justices, and Judge Hardiman was a late addition to the grouping last week. His status as the runner-up to Justice Neil M. Gorsuch last year had made his chances seem dim this time around."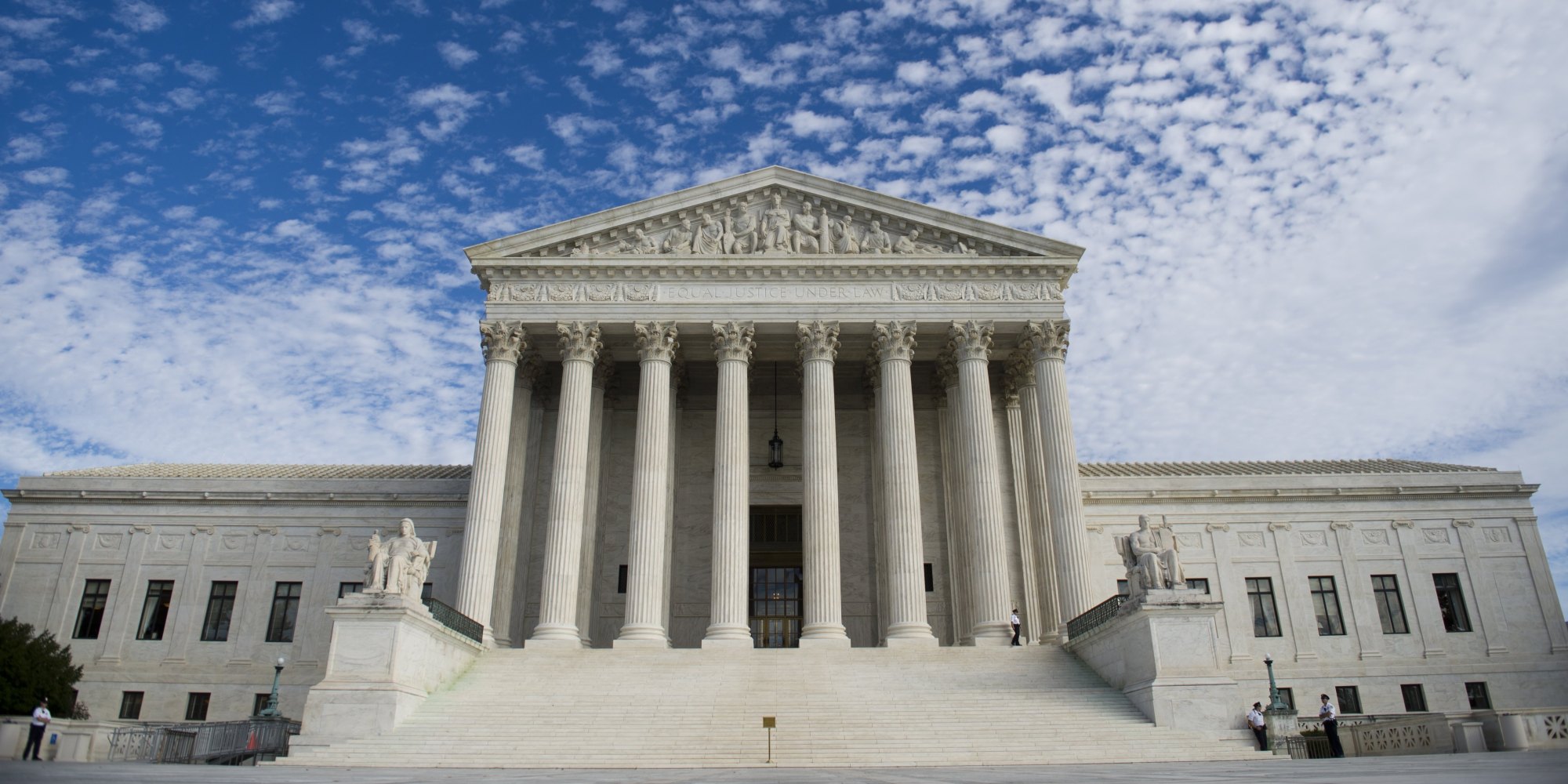 "The only judge among the four whom the president appears to have all but ruled out is Raymond M. Kethledge. People close to the process said the president had found him likable but comparatively dull. And some conservatives, whose support has guided Mr. Trump's thinking about the courts, have voiced concern about Judge Kethledge on issues like immigration."
"Judge Kavanaugh, who had been viewed as the front-runner, is still in contention, the people close to the process said, but Mr. Trump is struggling to get past his connection to the Bush family. Mr. Trump and Jeb Bush exchanged harsh criticism during the 2016 primary, and the president has remained suspicious about the Bushes."
"Judge Kavanaugh has been the subject of an intense campaign of criticism by some conservatives, who have called his decisions in abortion and health care cases insufficiently conservative."
"Judge Barrett appeals to the president, the people briefed said, as representing a political statement that could galvanize the conservative base. But Mr. Trump has been told by some advisers that he could choose her later, should Justice Ruth Bader Ginsburg, 85, leave the court."
"Senator Mitch McConnell, the top Senate Republican, has cautioned Mr. Trump that Judge Hardiman and Judge Kethledge would be the safest picks in terms of Senate confirmation, a process that may have to take place without any Democratic support."
"He has said the extensive paper trail that Judge Kavanaugh has left as a White House staff secretary and a judge could give Democrats a cudgel to slow the process and prevent the judge from being seated by the start of the October session of the court."
"People close to Judge Kavanaugh have rejected that criticism, saying that he had been included in, but had not created himself, the bulk of the documents related to his time as staff secretary. But it has given Mr. Trump a possible reason to avoid appointing someone he is not completely comfortable with."
"Supporters of Judge Hardiman, who turned 53 on Sunday, also say he would have an easier time getting confirmed than some of the other contenders."
"Judge Kavanaugh would face questioning, for instance, about his service under Kenneth W. Starr, the independent counsel who investigated President Bill Clinton. And Judge Barrett would face opposition from abortion rights groups, given her academic writings, which included skepticism about how established Roe v. Wade, the 1973 decision enshrining a constitutional right to abortion, was as a constitutional precedent."
"Judge Hardiman's appointment would bring some educational diversity to a Supreme Court awash in Ivy League diplomas. Judge Hardiman attended the University of Notre Dame and Georgetown University Law Center."
"He left a good impression when he was a finalist last year. "People loved Tom Hardiman," a White House official said at the time. "He was super personable."
"For much of Sunday, Mr. Trump remained at his residence at his private golf club in Bedminster, N.J., playing golf and taking calls about the looming Supreme Court nomination. Mr. Trump is set to announce the decision at 9 p.m. on Monday."
"What drives the president in this process is that he made the Supreme Court a huge issue in the election, more than any other presidential candidate," Mr. Leo said. "He greatly enthused voters over it, and it was one of the big factors that led to his election and holding the U.S. Senate."