As per the 8/30/ 18 Guardian editorial, "Since Israel was created in 1948 the United States has been the region's crucial actor. US presidents have brokered peace deals, provided Israel with security guarantees and the Palestinians with reassurance that they have not been abandoned. Washington stood ready to douse a fire if the dry tinder of rage and discontent in the Holy Land burst into flames. Donald Trump, however, appears more arsonist than firefighter."
"The Trump administration has cut aid funding to the Palestinians and slashed its contributions to UNRWA – the UN agency that supports more than 5 million Palestinian refugees across the Middle East. These cuts have hit hundreds of thousands of vulnerable people already. Israeli security officials privately warn that the move could backfire badly – "setting fire to the ground" by deepening an economic crisis in the West Bank and Gaza."
Link to entire editorial: The Guardian view on Trump's Palestinian policy:
Here's the rest of the story…
On August 31, 2018, Peter Beaumont and Oliver Holmes of The Guardian penned the following report, "US confirms end to funding for UN Palestinian refugees" 
Excerpts:
"Trump administration to pull support for essential services helping 5 million people"
"The Trump administration has announced it will cut all US funding for the main UN programme for Palestinian refugees, a move with potentially devastating impacts for five million people who rely on its schools, healthcare, and social services."
"The United States will no longer commit further funding to this irredeemably flawed operation," the US State Department said in a statement, adding it was not willing to "shoulder the very disproportionate share of the burden" for the UN Relief and Works Agency (UNRWA).
The announcement had been anticipated both by senior officials at UNRWA and other Washington insiders, leading to warnings it may further destabilise the Middle East.
UNRWA not only serves Palestinians in the occupied territories but also in Jordan, Syria and Lebanon. European and Arab countries have pledged to protect the agency and Germany promised a significant increase in financial backing.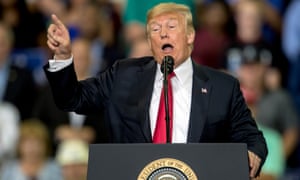 "The US has long been the largest individual donor to UNRWA, pledging about one third of the agency's $1.1bn annual budget, but earlier this year the administration cut a scheduled UNRWA payment of $130m to $65m, saying the agency needed to make unspecified reforms and calling on the Palestinians to renew peace talks."
"Cutting UNRWA funding has been widely interpreted in both Israel and Palestine as a blunt move by the US to unilaterally sweep aside one of the main sticking points in peace negotiations – the right of return of Palestinians. By slashing its budget, Palestinians fear Washington is attempting to delegitimise the refugee status of them and their descendants."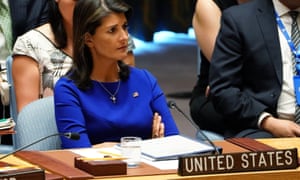 "Friday's state department statement complained of UNRWA's "endlessly and exponentially expanding community of entitled beneficiaries".
"Asked on Tuesday if the US should "get the right of return off the table", the US ambassador to the UN, Nikki Haley, said she thought it should."
"Yaakov Amidror, a retired major general and former national security adviser to the Israeli prime minister, Benjamin Netanyahu, said closing UNRWA "in the long run, no question, is the right move to do".
"Reduction in funds is one way to shut up and close UNRWA. How do you do it? By saying, 'UNRWA, you don't exist any more, with all due respect.'"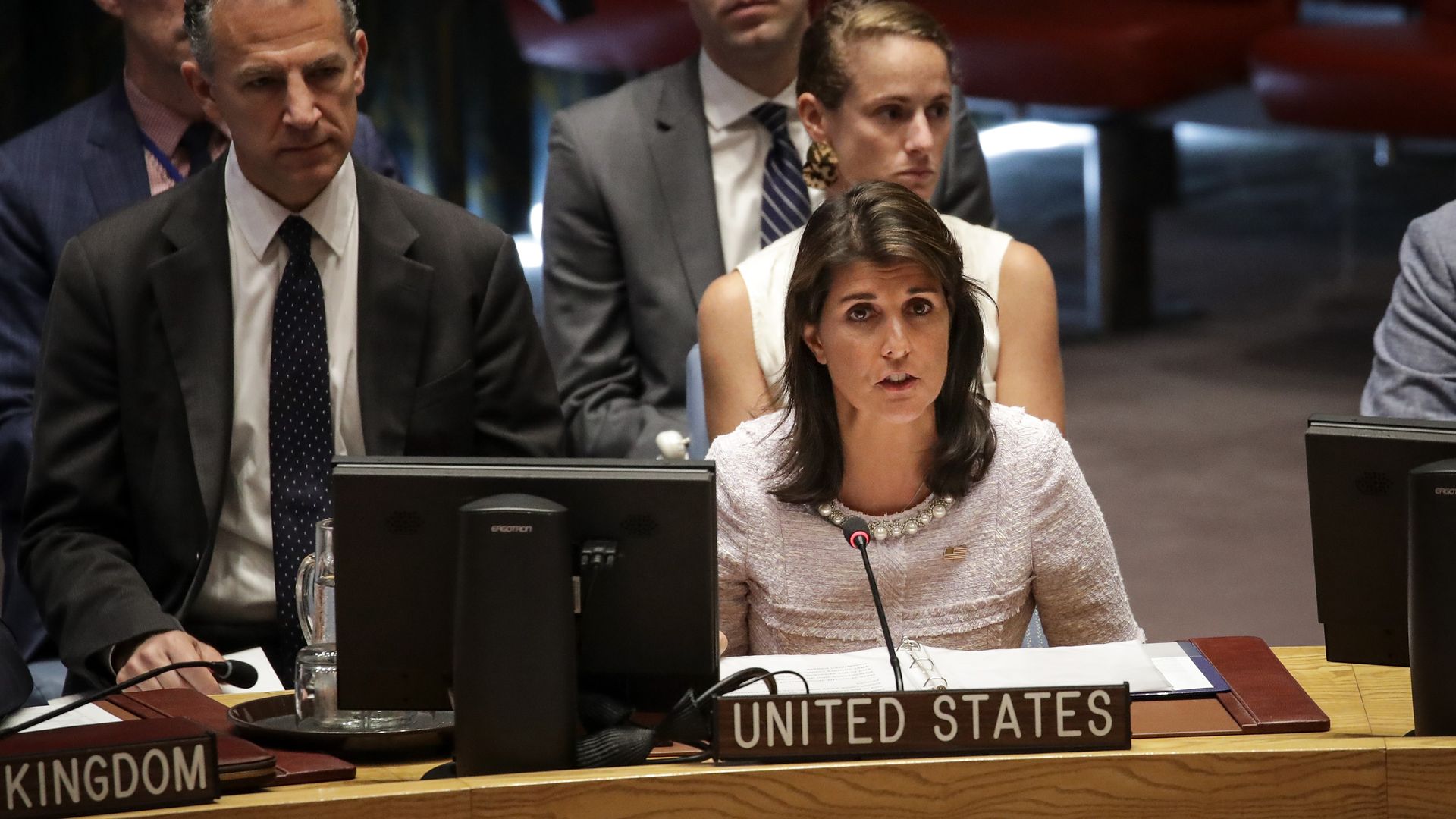 "The German foreign minister, Heiko Maas, said: "The loss of this organisation could unleash an uncontrollable chain reaction."
"Trump has already unilaterally intervened on the Jerusalem issue in Israel's favour by recognising it as the Israeli capital."
"UNRWA was founded in 1949 after the first Arab-Israel war and the exodus of around 700,000 refugees who fled or were driven out of Israel on its founding as a state. Netanyahu has said UNRWA should be abolished and its responsibilities taken over by the main UN refugee agency, UNHCR."
"There had been speculation for some time that the Trump administration had been moving in this direction, amid unconfirmed claims that senior officials had suggested to at least one host country that UNRWA funding for Palestinian refugees there could be replaced by bilateral US funding."
"Critics have suggested US threats to cut aid to persuade Palestinians to accept a peace plan is a crude form of leverage. Aaron David Miller, the head of the Middle East program at the Wilson Center think-tank and a former Middle east adviser to several US secretaries of state, told The Guardian he believed such an approach was in line with a "transactional" foreign policy embraced by Trump."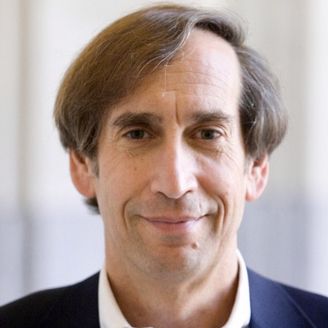 "This is part of a broader issue with a president who sees every alliance as a transaction. We have seen it with the Europeans with Nato and we have seen it with Syria as well. This is clearly a political campaign to pressure [the Palestinians] as well as to save money, and it's a deadly combination."
"Miller, like many in the foreign policy establishment, argues that there will never be a solution to the Palestinian refugee issue that satisfies Palestinians, but said UNRWA "serves a need" acknowledged by many Israeli officials even as they have campaigned against it."