"I don't know if it's 'buffed' or 'boofed,' how do you pronounce that?" Sen. Sheldon Whitehouse (D-RI) asked Kavanaugh during the hearing, intended to address sexual assault allegations brought against Kavanaugh, which Kavanaugh has denied."
"That refers to flatulence," Kavanaugh responded. "We were 16."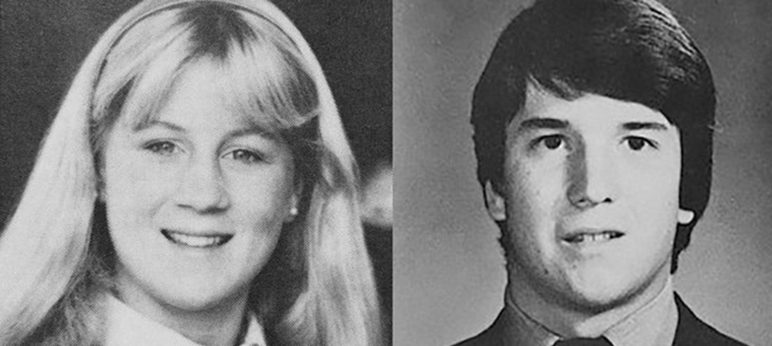 "Kavanaugh was also asked about the meaning of the phrase "Devil's Triangle" — which many believe refers to sex between two men and one woman, but which Kavanaugh said was a drinking game akin to Quarters."
"The reason that "boof" and "Devil's Triangle" were cited during the hearing is that their meanings may help paint a portrait of what Kavanaugh was like during his teenage years — a point of contention in the aftermath of three women coming forward against him to accuse him of sexual assault and misconduct."
The phrase "Judge, have you boofed yet?" appears on Kavanaugh's 1983 senior yearbook page. It seemingly corresponds to the phrase "Bart, have you boofed yet?" which appears on his longtime friend and former classmate Mark Judge's page. On Kavanaugh's page, the phrase is one of many that appear to refer to heavy drinking ("100 kegs or bust" and "Beach Week Ralph Club") and sex ("Devil's Triangle" and "Renate Alumnius").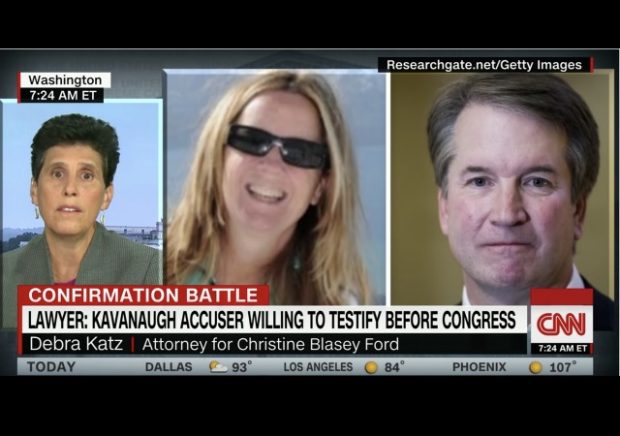 The boofing exchange between Kavanaugh and Judge, along with other terms like "Devil's Triangle" in Kavanaugh's yearbook entry, bears significance because it presents a specific picture of the men as having spent a lot of their time drinking, partying, and pursuing sexual exploits in high school — a reputation that followed Kavanaugh to Yale.
This is the reputation that comes into play in the account of Christine Blasey Ford, who also testified before the Senate Judiciary Committee on Thursday about her allegations that Kavanaugh pinned her to a bed, groped her, rubbed his genitals against her, tried to remove her clothes, and covered her mouth while she tried to scream for help during the summer of 1982. Ford also alleges that Judge witnessed the incident.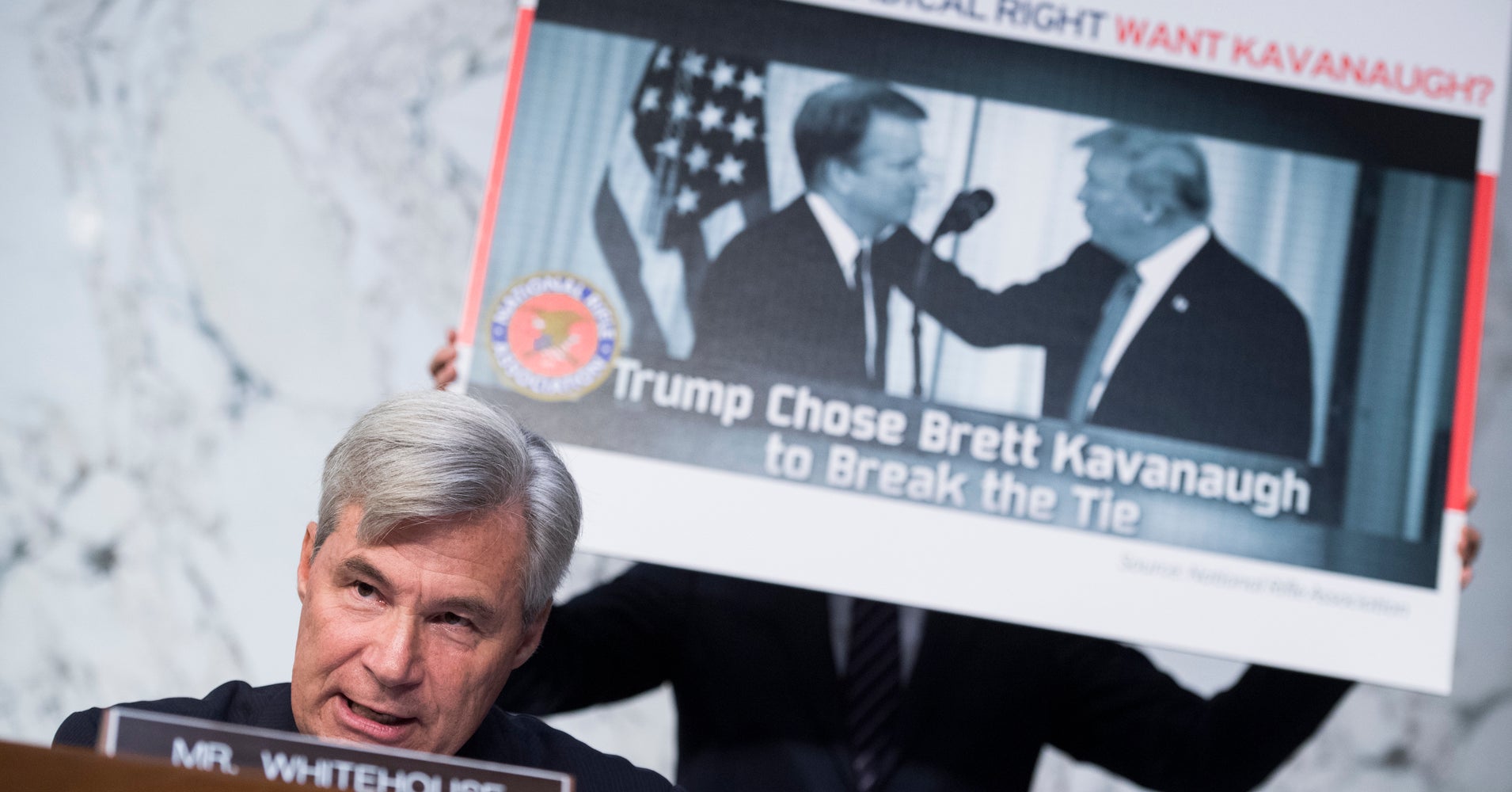 For his part, Kavanaugh has maintained since Ford's allegations broke that he was a respectable, churchgoing gentleman in high school who was also a virgin. However, many believe his yearbook entry full of innuendoes suggests otherwise.
In saying during Thursday's hearing that "boofing" refers to farting and that "Devil's Triangle" is a drinking game — in addition to stating that the yearbook entry was full of exaggeration ("Many of us went along in the yearbook to the point of absurdity," Kavanaugh said) — Kavanaugh appeared to cast himself and Judge as more immature than nefarious."
But his definition didn't ring true to many people watching, nor did it fully align with what his classmates at Georgetown Prep have reportedly said about what "boof" and "Devil's Triangle" mean and how the terms were used when Kavanaugh was in high school in the early '80s.
Based on extensive interviews by me and @katekelly with Kavanaugh's former Georgetown Prep classmates, what he just said about the meanings of "boofed" and "Devil's Triangle" is not true.
CSPAN Caller: "All I needed to do was go to a Google search and type devil's triangle and it definitely isn't a drinking game"
VOX's Alvin Chang and others on 9/28/18  went through the transcript of the hearing and noted every single time a question was asked of Ford and Kavanaugh. (They didn't include the times a questioner didn't ask an explicit question.) Then they noted every instance in which answered the question or said they didn't know the answer — and we also noted every time they either refused to answer or gave an answer that didn't address the question.
Here is a link to view the results: Every time Ford and Kavanaugh dodged a question, in 1 chart