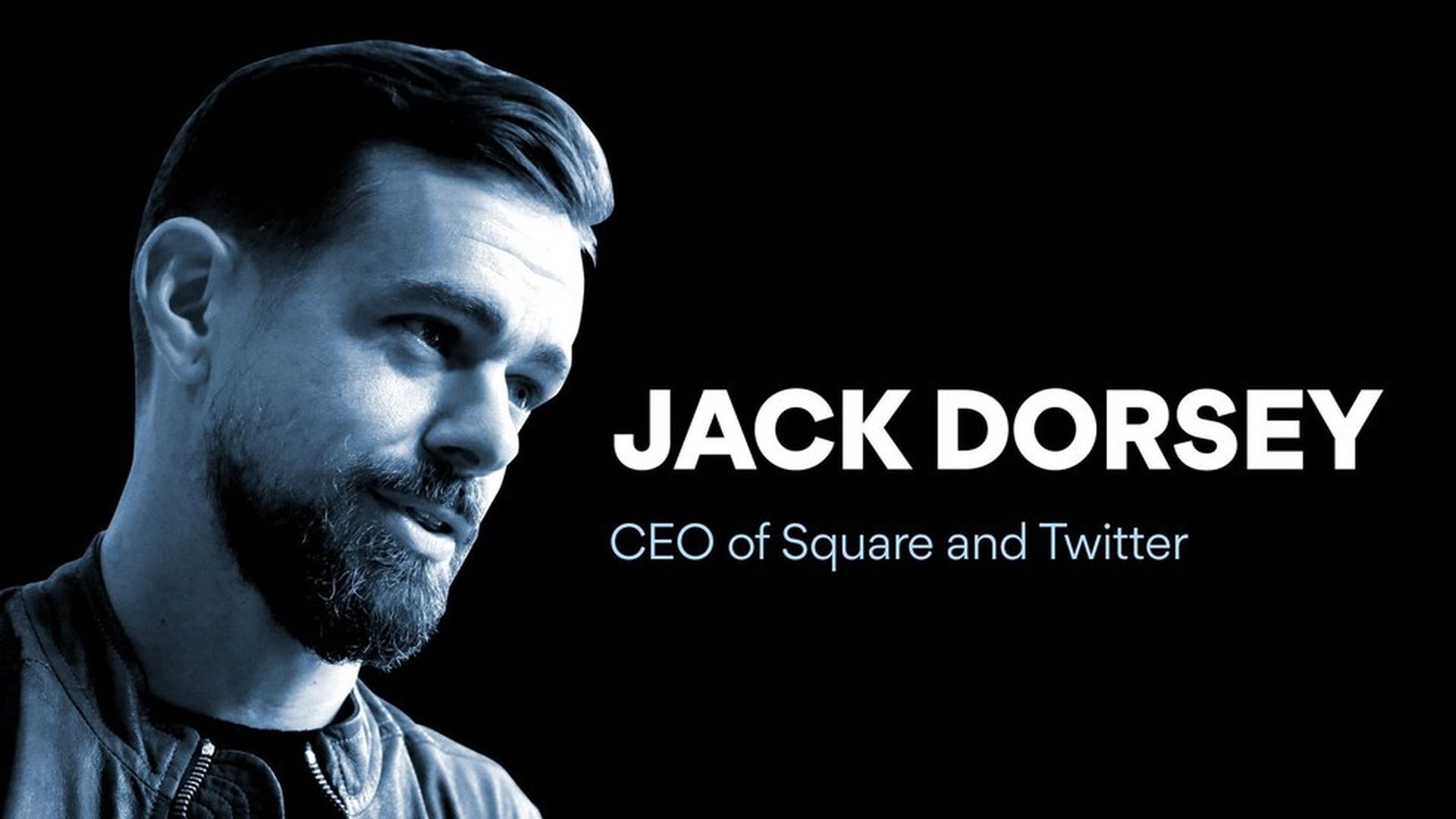 Update on 10/17/18:
I am asking that Twitter not follow up on my earlier complaint, as I've figured out why I lost about 150 followers at one fell swoop starting October 7, 2018. I had become concerned as this drop was atypical for my account, Within the past year, I've had consistent steady net increases. I was worried that there was something untoward that Twitter was doing.
It turns out that in October 2018, I started commenting as to how I disagreed with some democrats who wanted to fight/ push back / match republicans at their same levels of incivility. While I'm for fighting hard, smart, I don't want Democrats to act ugly like too many Republicans do. I want voters to have an option to side with folks who represent decency.
Now that I figured out what happened, I'm fine with the resulting loss of followers.
I'm still figuring out how to use twitter, but I'll get the hang of it, eventually.
What I had written originally (10/15/18)…
Dear Mr. Jack Dorsey, CEO of Twitter,
I am writing to you for what I pray is a simple explanation to my problem with Twitter.
I am asking if there have been some recent changes by Twitter engineers which would explain a huge deviance in the analytics for my account.
Around October 7, 2018, I noticed a precipitous drop in followers. My account has over 56K tweets with few followers, to where one could wonder about why I would bother about complaining.
It's because I, as a more mature consumer, pay attention to anomalies which don't make sense as I know from experience that I'm rarely alone.I'm willing to bet that this instance is no exception.
I have made 2 complaints regarding this issue but with no results or explanation.I did note an Ad, 

Get your Tweets in front of more people/ 
Promoted Tweets and content open up your reach on Twitter to more people. 
Thank you for your attention and assistance.
Sincerely,  Gronda Morin
History:
Before October 7, I had over 700 followers which dropped to about somewhere in the mid 550s.
For the year 2018 until October 15th, my account shows 56.5K tweets; following 275 accounts.
For the 12 prior months, I've consistently shown an increase in followers, averaging around 30 new followers per month. Without any difference that I can discern regarding the way I manage this twitter account, I've noted a huge drop in followers starting on October 7, 2018.
Interest name
% of audience

Science news

90%

Weather

88%

Space and astronomy

84%

Comedy (Hobbies and interests)

76%

Government

74%

Education news and general info

71%

Tech news

62%

Political elections

61%

Politics

59%

National parks

57%