It is not a surprise to many non-Trumpian observers that the 2 countries like Russia and  Saudi Arabia with their authoritarian heads of state, are those that win the admiration award by the republican President Donald Trump, despite both countries having a history for the mysterious disappearance of dissonant journalists in their midst.
When President Trump frequently yells and complains that about the press being the enemy of the peoples, he is sending a signal to his totalitarian buddies, that if he could get away with it, he would end this US 'freedom of the press.'
Make no mistake, President Trump has blood on his hands. Do you really believe that he has downplayed his contempt for the US press, as he openly complains about his being hounded by media blood hounds out to ruin his reputation with 'fake news' when he talks one-on-one with the  Saudia Arabia's Crown Prince MBS Mohammed bin Salman and/ or Russia's President Vladimir Putin?
Remember what happened with President Trump's first visit with the Saudi Arabian officials in 2017, when he sided with their grievances against Qatar. Within a month, Saudi Arabia and many of its neighbors declared a blockade against Qatar which just happens to host US military bases. It took months for US diplomats and others to clean up this mess. But what caught my attention was, that Saudi Arabia's major complaint against Qatar was for its backing of the respected Arab news outlet, Al Jazeera.
What both the Russian and Saudi Arabian leaders don't get, is that the majority of Americans do not reflect the views of President Trump, especially when it comes to his antipathy for the US press.
If there was one action that Iran as a nation could do to garner credibility and to highlight its difference from their Sunni led countries, with the Western world is for its officials to copy how Qatar treats journalists.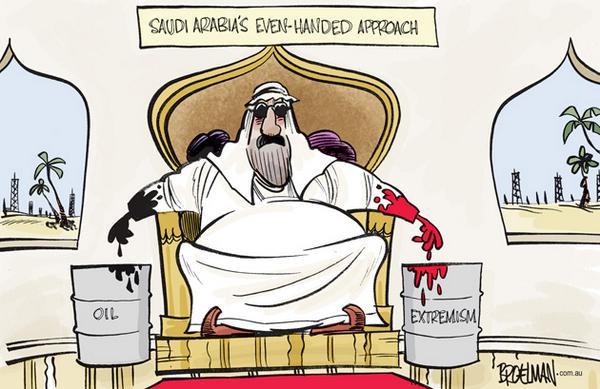 Here's the rest of the story…
On March 19, 2018, Jason Rezaian for the Washington Post penned the following opinion piece, "Iran's global campaign to silence journalists crosses a line, and borders"
Excerpts:
"For years, staffers of the BBC's Iranian-language services — and their family members back in Iran — have endured threats to their safety and liberty. Last week the BBC took extraordinary and unprecedented action. It filed a complaint with the United Nation Human Rights Commission on behalf of 152 employees of its Persian-language service against the government of the Islamic Republic, hoping to halt a systematic campaign to silence journalists."
"The problem isn't new. But the broadcaster decided it had to act publicly last November, after Iran's judiciary moved in August to seize the assets of Persian Service staffers and blocked financial transactions between them and their family members in Iran."
"Tony Hall, director general of the BBC, said in a statement after filing the petition that the broadcaster chose to make an appeal to the "United Nations because our own attempts to persuade the Iranian authorities to end their harassment have been completely ignored. In fact, during the past nine years, the collective punishment of BBC Persian Service journalists and their families has worsened."
"Formal and informal threats against domestic journalists working in Iran have always plagued Iran's media landscape. Newspaper closures, long prison terms for reporters who publish views critical of the regime, and smear campaigns designed to ostracize them from society are all routine."
"For foreign journalists working inside the Islamic Republic, the situation is only marginally better. Direct pressure, intimidation and threats of physical violence are common. Some have faced trumped-up legal charges designed to scare them away. Others have been deported. A few of us have done extended time in prison."
"What's new about the recent move against BBC journalists by Iran's judiciary, though, is that Iran is now attempting to intimidate journalists living and working and a foreign country. This is a new frontier in the Islamic Republic's audacious attempts to stifle free expression."
"Dozens of BBC Persian staff members have been unable to return to Iran to attend the funerals of parents. Others have had their bank accounts frozen. The sister of one reporter was jailed and held in solitary confinement for 17 days. Her captors told her she wouldn't be released unless her sister stopped working for the broadcaster."
"The regime has long struggled — mostly without success — to cut its own citizens' access to foreign-based media (usually via the Internet and satellite TV). Now it's focusing instead on going after content providers rather than their content."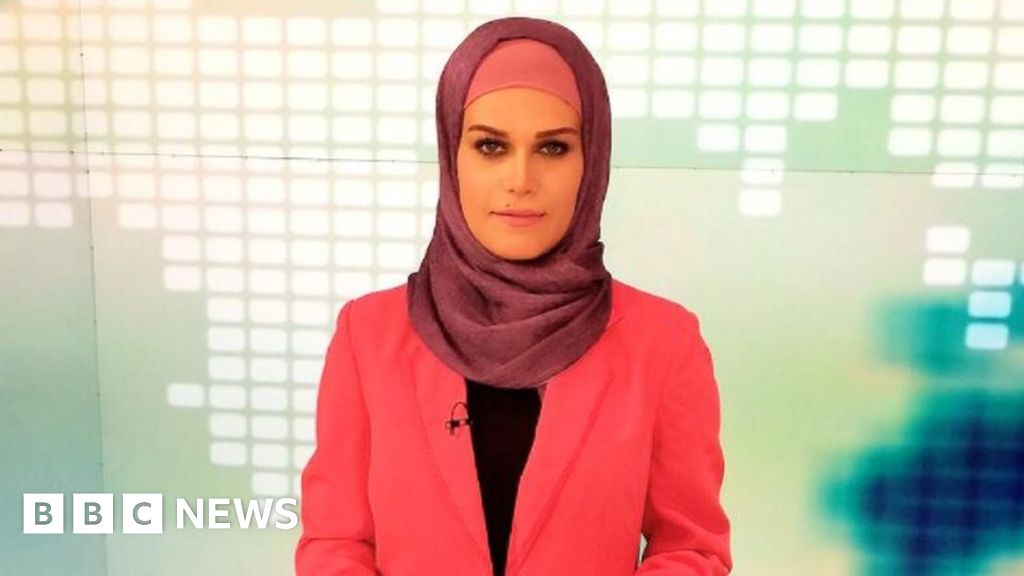 "The BBC launched its Persian-language television channel in early 2009. It was an immediate hit because it offered continuous content that was more nuanced and less ideologically driven than that of its rivals. Its popularity soared during the weeks following Mahmoud Ahmadinejad's contested reelection just a few months later."
"The Persian Service benefited from a large staff of knowledgeable professionals, many of whom had experience working as journalists in Iran. Free to write and say what they liked, they were able to provide some of the most in-depth, insightful and accurate reporting on Iran, making the Persian Service the go-to source for Persian speakers who sought more objective reporting on their homeland."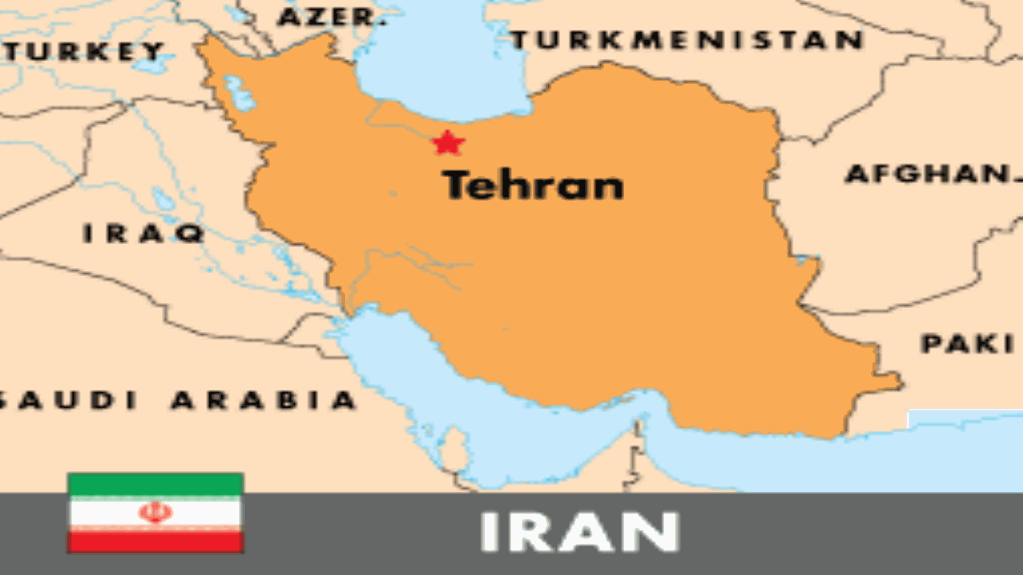 "Iranian state media face harsh censorship of their coverage on domestic issues, while their reporting on world issues tends to follow the dictates of the regime. Many of the media outlets based abroad are funded by self-professed supporters of regime change.
The BBC's move is unprecedented — and long overdue. Aside from pushing back against the mistreatment of its staff, the BBC is casting needed light on how the Tehran regime has been able to influence global media coverage of itself."
"This is not just about the BBC — we are not the only media organization to have been harassed or forced to compromise when dealing with Iran," Hall said in his statement. "In truth, this story is much wider: it is a story about fundamental human rights. We are now asking the community of nations at the UN to support the BBC and uphold the right to freedom of expression."
"Some news directors have accepted the realities that, to maintain a presence in Iran, they must accept a range of unsavory compromises. This can include being compelled to employ state informants even when their double allegiances are openly known."
"News executives have been struggling with such pressures for years. Now the BBC should be applauded for revealing what Jamie Angus, director of the BBC World Service, calls Iran's "pattern of behavior to stifle the work of independent media organizations."
"A ruling from the U.N.'s human rights watchdog would send an important message to Tehran that the world is watching."
Related articles:
Journalism is an increasingly risky business. Here are five journalists who know this all too well.
2017 was the most dangerous year ever for journalists. 2018 might be even worse.
Iran's skepticism of foreign media
BBC articles: