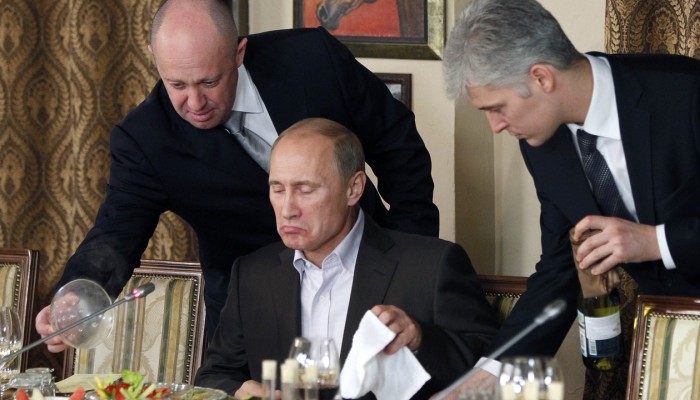 We all knew Russians couldn't resist a repeat performance in 2018 based on their past success in 2016 when they interfered bigly with US elections to help their guy, Donald J. Trump win the US presidency. This time the FBI was ready for them.
Here is the rest of the story…
On October 19, 2018, Adam Goldman of the New York Times penned the following report, "Justice Dept. Accuses Russians of Interfering in Midterm Elections"
Excerpts:
"Russians working for a close ally of President Vladimir V. Putin engaged in an elaborate campaign of "information warfare" to interfere with the midterm elections, federal prosecutors said on Friday (10/19/18) in unsealing a criminal complaint against one of them."
"The woman, Elena Alekseevna Khusyaynova, 44, of St. Petersburg, was involved in an effort "to spread distrust toward candidates for U.S. political office and the U.S. political system," prosecutors said."
"Court documents provided a detailed look into Russian efforts to "sow division and discord" in the American political system, thanks in part to Ms. Khusyaynova, a fastidious manager and bookkeeper."
"Ms. Khusyaynova managed millions of dollars for a company owned by Yevgeny V. Prigozhin, a Russian oligarch sometimes called "Putin's chef." He was indicted in February on charges of interfering in the 2016 presidential election. Some of the money Ms. Khusyaynova managed was spent on advertising on social media in the United States, buying internet domain names and "promoting news postings on social networks."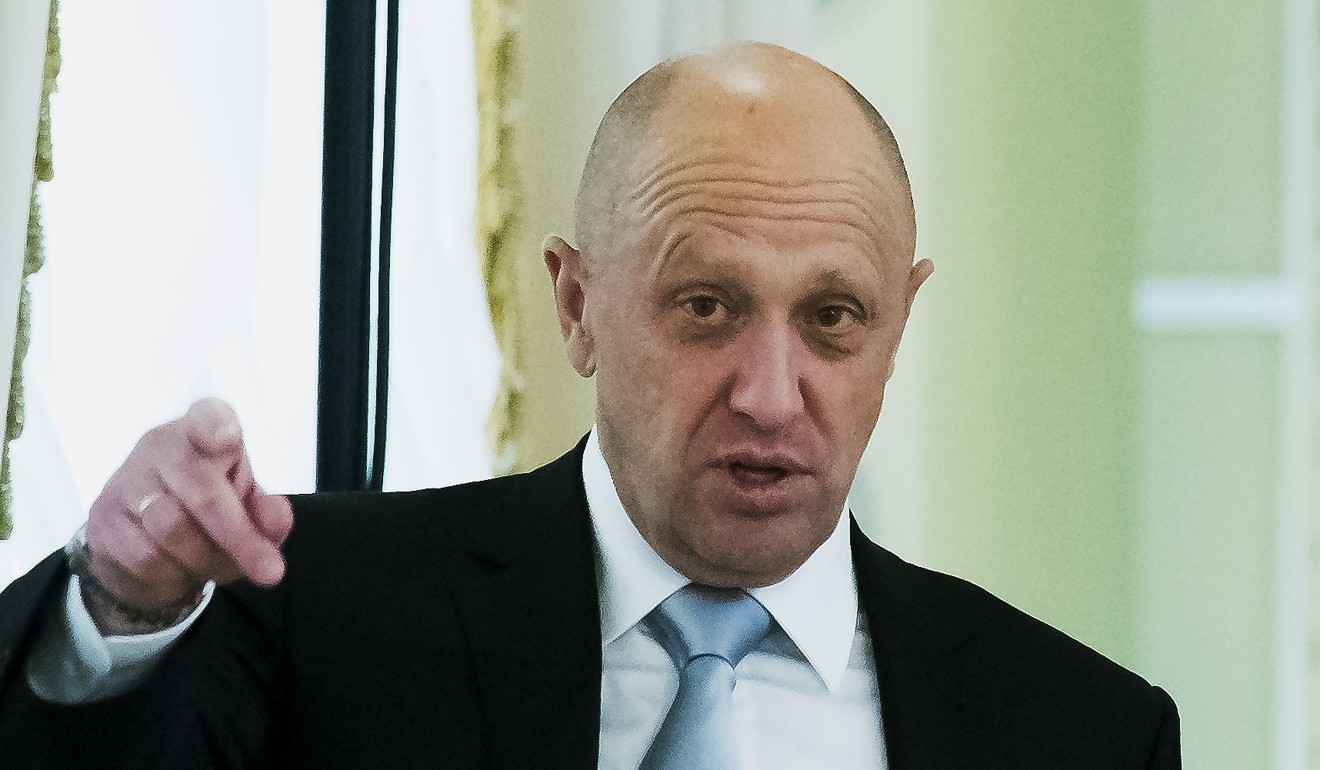 "The conspirators seized on divisions in American politics, prosecutors said, including immigration, guns, race relations, women and even the debate over the protests by National Football League players during the national anthem."
"According to the complaint, Russia's trolls did not limit themselves to either a liberal or conservative position, and often wrote from both viewpoints on the same issue. They developed strategies for blending in to partisan American audiences."
"If you write posts in a liberal group … you must not use Breitbart titles," read one message sent to the Russian group, referring to the conservative American news site. "On the contrary, if you write posts in a conservative group, do not use Washington Post or BuzzFeed's titles."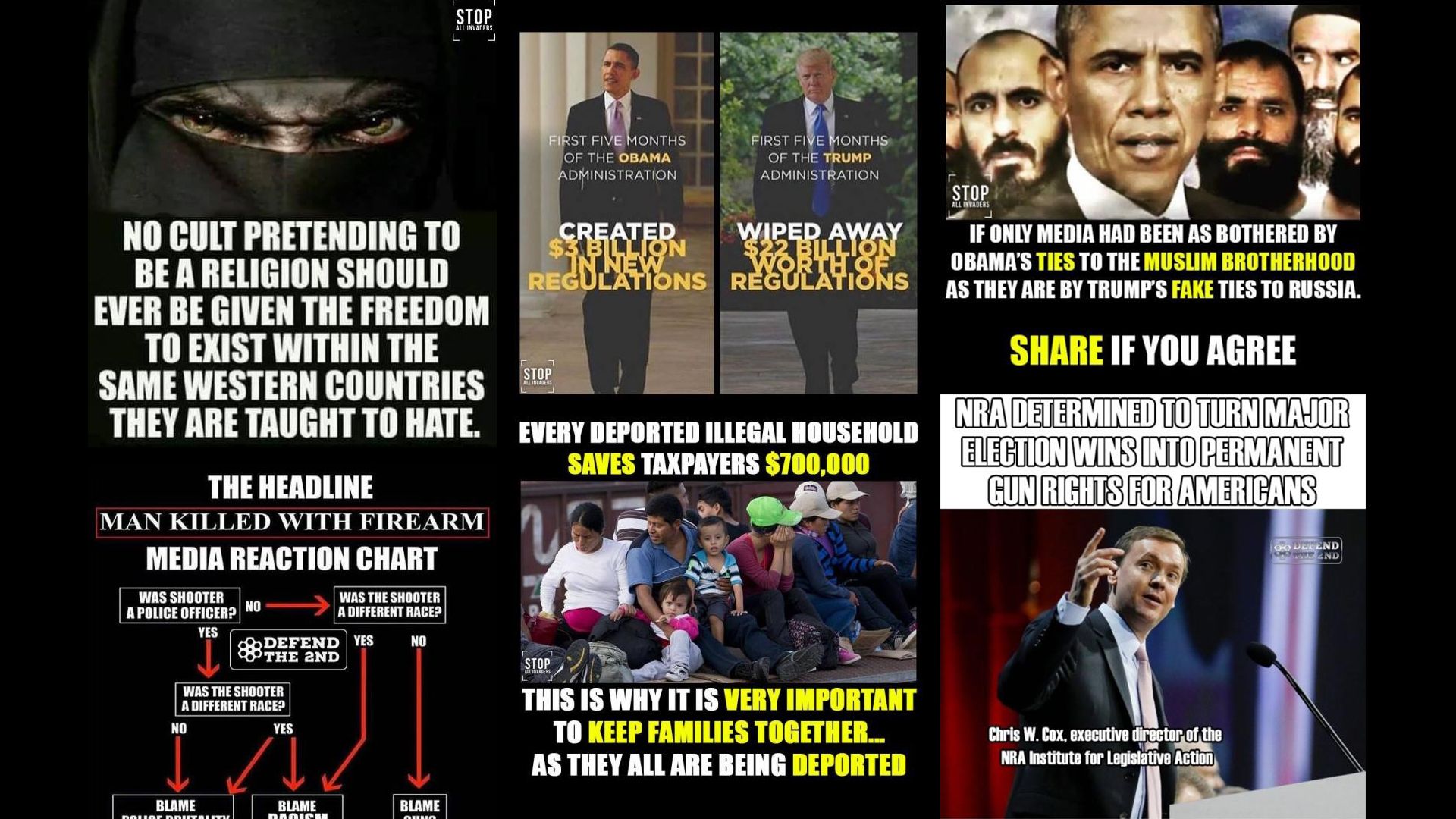 "The group also gave suggestions, some of them racist, for reaching specific affinity groups. One member suggested keeping posts simple when they were aimed at lesbian, gay, bisexual and transgender groups of color, writing that "colored L.G.B.T. are less sophisticated than white; therefore, complicated phrases and messages do not work."
"Framing suggestions often accompanied news stories shared by the group's members, according to the complaint. One story, originally posted by the conservative news site World Net Daily, was titled "The 8 dirtiest scandals of Robert Mueller no one is talking about." When instructing a group member to share the story on social media, an unnamed member of the Russian group instructed a fellow member to "emphasize that the work of this commission is damaging to the country and is aimed to declare impeachment of Trump," according to the complaint."
"Much of the social media content included in the complaint against Ms. Khusyaynova was fairly standard fodder for partisan Facebook pages. In 2017, according to the complaint, a fake Facebook account called "Bertha Malone" was used by the Russians to post an image meme falsely alleging that former President Barack Obama had ties to the Muslim Brotherhood. Another 2017 post, by a fake account called "Rachell Edison," was used to post an image about the National Rifle Association. The text accompanying the image read "I think next 4 years will be great for all Americans, and for gun lovers especially!"
"The conspiracy detailed in the complaint was part of broader political disruption effort known as "Project Lakhta" that began in 2014. Prosecutors said that Ms. Khusyaynova was its chief accountant, whose responsibilities were as diverse as paying salaries to renting office space. No one else was named in the conspiracy in court papers."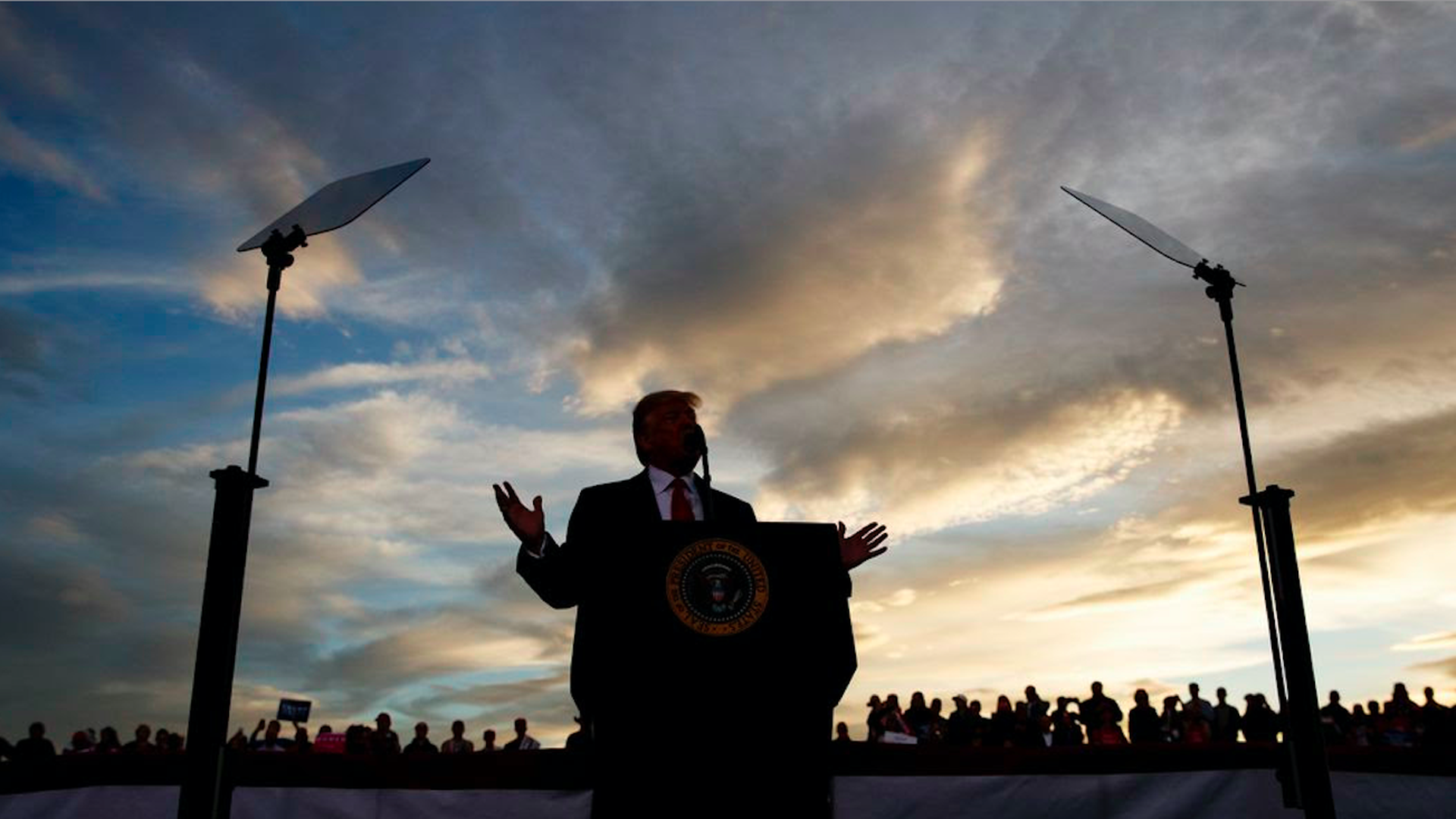 "According to court documents, Ms. Khusyaynova oversaw project activities which included media and influence activities directed at the United States, Ukraine and the European Union."
"Authorities that the Russians tried to hide what they were was doing, disguising payments as software support and development from entities controlled by Mr. Prigozhin. Affiliates of his companies used 14 bank accounts to finance "Project Lakhta."
Court documents show she wielded a hefty budget that totaled more than $35 million between January 2016 and June 2018. Between January and June 2018 alone, prosecutors said, the project's proposed operating budget totaled more than $10 million.
"As prosecutors detailed the elaborate effort to interfere in the midterms, American intelligence agencies said separately on Friday that they had no evidence that physical voting systems have been compromised."
"But in a statement from the director of national intelligence, the Homeland Security Department, the F.B.I. and other agencies, intelligence officials said they believe foreign interference continues to be a threat to American democracy."
"We are concerned about ongoing campaigns by Russia, China and other foreign actors, including Iran, to undermine confidence in democratic institutions and influence public sentiment and government policies," the statement said."
"The statement said that the federal and state government have improved their monitoring of efforts to disrupt the upcoming elections and increased their intelligence sharing. While state and local governments have reported attempted intrusions, the statement said that "state and local officials have been able to prevent access or quickly mitigate these attempts."