As of the 12th of November 2018, Governor Rick Scott has been acting in a Trumpian way towards Florida officials proceeding towards a vote recount because of  the November 6, 2018 election's close race between himself and his opponent, the incumbent Democratic Party US Senator Bill Nelson. The vote count spread is less than 13,000 votes out of 8 million plus in favor of Governor Scott at this time, and so, there will be both a machine and a manual recount.  As per Florida law, when an election vote spread is less than .5%, there is an automatic recount by machine but if the spread is less than .25% then there will be a manual recount.
It turns out that there are two other races in Florida that meet the requirement for a machine recount, with one being the Florida governorship between the Democratic Party candidate, the Tallahassee Mayor Andrew Gillum and the republican Ron DeSantis. Currently, the vote count favors Ron DeSantis.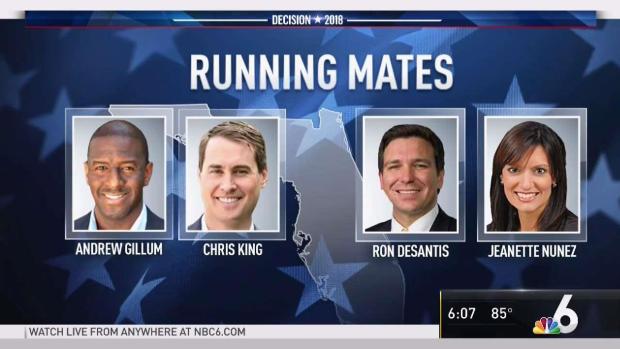 The other race is for the position of Florida's agricultural commission.
Republicans Governor Scott, President Trump, Senator Marco Rubio have been yelling and using words like fraud, theft, and anything else they can think of to discredit whatever the election results are.
Here's reality. The FDLE Florida Department of Law Enforcement spokesperson has gone on the record stating that Governor Scott has presented no evidence to back up his fraud allegations, and the governor's own Department of State has said its elections monitors have uncovered no criminal behavior.
The one who has been yelling fraud like a stuck pig is none other than Florida current Governor Rick Scott, which has me wondering, does he know something that the rest of us haven't been privy to, which would explain his paranoia? Does he know that he is facing a loss?
He has filed several lawsuits including one where he is demanding to impound voting machines.
As per a 11/12/18 Raw Story report by Grant Stern, "There's a good chance that Sen. Nelson could still be declared the winner of the race, despite being on the wrong side of a 12,000 vote margin between the two candidates. That's because a highly unusual under-vote "way out of line with every other county," according to FiveThirtyEight.com occurred in Broward County, where 3.7% of the ballots didn't register a vote in the marquis Senate race."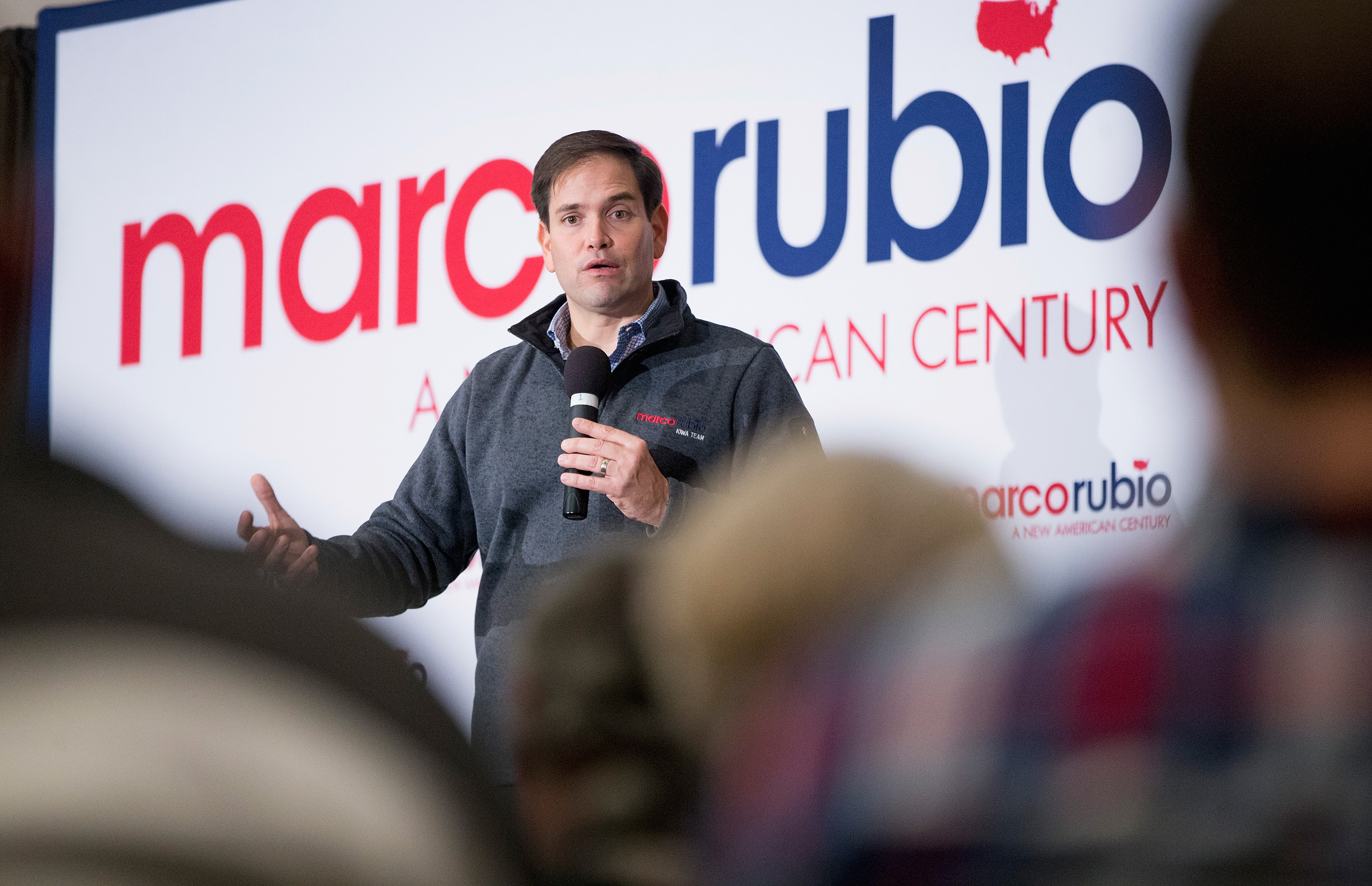 The republican Floridian US Senator Marco Rubio joined in the fray by disseminating a conspiracy theory that spread like fire about a teacher in Broward County who had discovered a box labeled "provisional ballots," left behind at the polling place at her school.
Senator, Marco Rubio, fanned public suspicion about this supposed box of votes which became headline news,  "I don't know what's in this sealed box found this morning by #BrowardSheriff.  But this dysfunction in #Broward Elections is not acceptable. At a minimum, it undermines public trust in the election & creates opportunity for mischief."
As it turned out, the mystery box, seen in photos all over social media, contained not ballots but supplies — pens, envelopes, signs advising people to "Vote Here."
Most of Governor Rick Scott's ire has been directed to Broward County's Supervisor of Elections, Brenda Snipes, who has a well deserved reputation for incompetence.
Dr. Snipes was appointed by Governor Jeb Bush to serve out the term of Supervisor of Elections in Broward County on November 20, 2003. She has been re-elected for a four-term in November 2004, 2008, 2012, and again in 2016.
For 8 years, Governor Rick Scott had the power to suspend Dr. Snipes for incompetence, but he chose not to act. As head official he had a duty to insure that Florida's voting infrastructure was competently managed.
As per a 11/11/18 NY Times report,  "Although experts say that no credible allegations of fraud have surfaced (in Florida), the number of problems identified in Broward County and the county's history of botched elections have prompted a number of prominent Republicans to call for the ouster of the elections supervisor, Ms. Snipes, who is a Democrat elected to the post."
"I was calling on the governor to fire her for months," said Tim Canova, who ran against Representative Debbie Wasserman Schultz, a Broward County Democrat."
"Palm Beach County's elections supervisor, Susan Bucher, said that her county's machines are too old to conduct three full recounts as quickly as required, and the county would be unable to meet the deadline on Thursday (11/15/18)."
"Florida's protracted 2018 midterm election has revealed the warts of an imperfect voting system that normally go unnoticed. This time, the world is watching, and South Florida election officials are being exposed for sloppy processes that in some cases, a judge found this week, violated both state law and the Constitution."
"Yet those very procedures are common during elections, political analysts in Florida say; they just don't get much attention because most elections end with wide enough margins of victory that few people scrutinize them."
In short, the man in charge for the past 8 years (2010-2018) is none other than Governor Rick Scott who is well aware of Florida's status as a swing state where election results are notoriously close, but he did nothing to prevent the mess that we are witnessing in Florida.
Remember that Governor Scott had monitors from his own Office of Secretary present at voting locations.
It is my opinion that he needs to look in the mirror before he accuses others of nefarious actions.
It is extremely rare for a recount to alter an election outcome, so why is Governor Scott throwing up all this dust? Does he know that if all the ballots are counted properly, that he loses? Why is President Trump making below demands? Does he expect a loss as well?