The news pundits are buzzing with details about what the FBI's Special Counsel Robert Mueller III in charge of the Trump-Russia probe, will be up to this week of December 3, 2018. It is being reported that Mr. Mueller will be filing with the court the sentencing memos on Friday, December 7 for the republican President Donald Trump's former personal attorney, Michael Cohen and his former campaign manager Paul Manafort.  But first, Mr. Mueller's FBI office will be filing the sentencing memo for the president's former National Security Adviser General Mike Flynn on December 4, 2018. These activities portend that a lot more details pertaining to the FBI's Trump-Russia probe will made public.
News sources are reporting that people with knowledge about the communications between Mueller's office and defense lawyers of key witnesses are saying that the FBI prosecutors on Mr. Mueller's team have been telling people they are tying up loose ends and trying to conclude.
It is my opinion that President Tramp has been attempting to tamper with witnesses and to obstruct justice right out in the open with his threatening tweets which include the dandling of future possible pardons. As more and more incriminating information against President Trump becomes public, his disregard for the rule of law cannot go unchecked. It matters not that the US Senate may or may not indite. The time may be near where the US House of Representatives may have no choice but to start the impeachment process.
Here's the rest of the story…
On December 3, 2018, Isaac Isikoff of Yahoo News penned the following report, 'Mueller preparing endgame for Russia investigation"
Excerpts:
"Special counsel Robert Mueller's prosecutors have told defense lawyers in recent weeks that they are "tying up loose ends" in their investigation, providing the clearest clues yet that the long-running probe into Russia's interference in the 2016 election may be coming to its climax, potentially in the next few weeks, according to multiple sources close to the matter."
"The new information about the state of Mueller's investigation comes during a pivotal week when the special counsel's prosecutors are planning to file memos about 3 of their most high profile defendants — former Trump national security adviser Michael Flynn, former Trump campaign chairman Paul Manafort and former Trump personal lawyer Michael Cohen."
"A Flynn sentencing memo is due Tuesday, and memos about Manafort and Cohen are slated for Friday. All three documents are expected to yield significant new details on what cooperation the three of them provided to the Russia investigation.
"There has been much speculation that Mueller might file his memo in Manafort's case under seal in order to prevent public disclosure of the additional crimes his office believes Manafort committed when he allegedly lied to prosecutors and broke a plea deal after agreeing to cooperate."
"But Peter Carr,  spokesman for the special counsel, confirmed to Yahoo News on Monday that the Manafort memo "will be public," although he added there could be some portions that are redacted or filed as a sealed addendum. The Manafort memo has been requested by the federal judge in his case so that prosecutors could, for the first time, spell out what matters they believe Manafort has lied to them about."
"The fact that Mueller is planning a public filing about Manafort suggests he may no longer feel the need to withhold information about his case in order to bring additional indictments against others. That would be consistent with messages his prosecutors have given defense lawyers in recent weeks indicating that they are in the endgame of their investigation."
"They've been telling people they are tying up loose ends and trying to conclude," said one source familiar with the communications between Mueller's office and defense lawyers who represent key witnesses in the case."
"That message was reinforced to some degree Monday when Mueller's office talked to congressional investigators as part of an ongoing discussion about whether new subpoenas for testimony by House and Senate committees might interfere with Mueller's investigation."
"The response, which surprised one investigator, was that it would not, at least in matters relating to alleged obstruction by the White House in the Russia investigation itself. "What we were told is that the investigation has reached a mature enough stage that they've basically talked to everybody they want to talk to," said a knowledgeable source who asked not to be identified because of the sensitivity of the matter."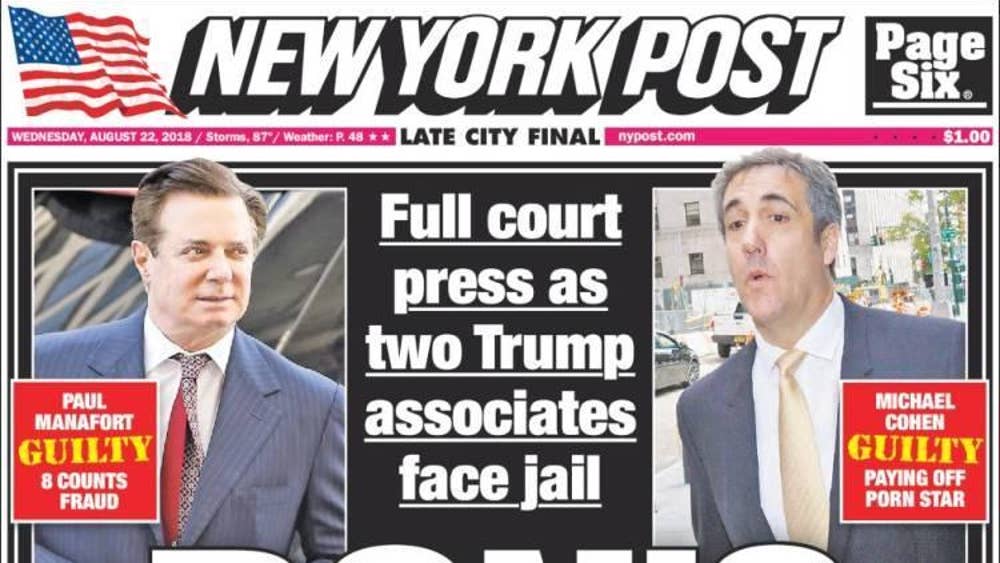 "Mueller's office declined any public comment when asked to confirm that account, leaving open the possibility that there still could be a few witnesses yet to be questioned. Another source indicated that Mueller's office is still asking congressional investigators to stay away from some other witnesses. But if true, the response on Monday could also be an indication that the special counsel does not plan to press for a face-to-face interview with President Trump, who submitted written responses to Mueller's team in mid-November on matters relating to the Russia probe. The president's lawyer, Rudy Giuliani, did not respond to a request for comment."
"By all accounts, last week's guilty plea by former Trump lawyer Michael Cohen was one of Mueller's more significant documents. It revealed that during the 2016 presidential campaign, Cohen was in direct discussion with an assistant to Dmitri Peskov, the press secretary for Russian President Vladimir Putin, about securing financing and land for the construction of a Trump Tower in Moscow. Cohen told Mueller's prosecutors that he briefed Trump about the plans on multiple occasions and that discussions about the Moscow skyscraper continued until June 2016 — six months after he previously had told Congress he pulled the plug on the project."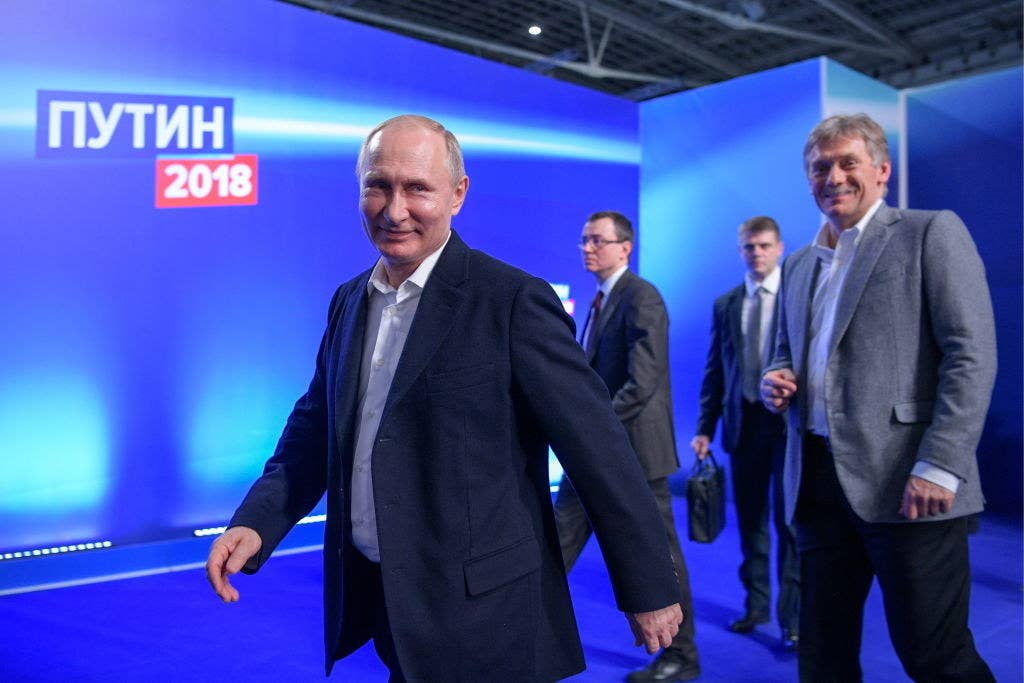 "Cohen is due to be sentenced in federal court in New York next week. While Mueller has not yet filed a sentencing memo in that case, Cohen's lawyers have asked that he avoid jail entirely, and Mueller's sentencing memo is due Friday. The president, meanwhile, offered his own suggestion — that his former lawyer should be jailed and "serve a full and complete sentence" — in a 
tweetstorm
 early Monday."
"The only other publicly known matter Mueller is believed to be focused on relates to former Trump adviser Roger Stone and conspiracy theorist Jerome Corsi — both of whom have been aggressively investigated to determine if they had advance communications with WikiLeaks or associates of the group about its plans for the release of stolen emails of Hillary Clinton campaign chairman John Podesta in the final weeks of the 2016 presidential election."
Related Article: