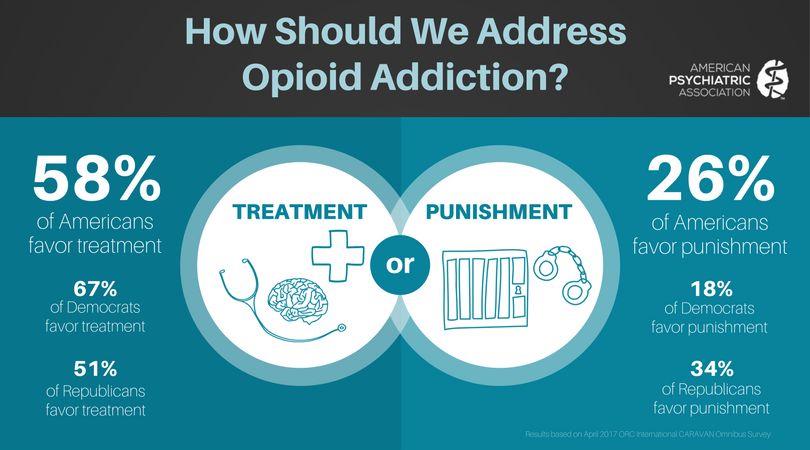 We here in the USA have seen people put in prison for years for selling illegal drugs. What happens when executives who manufacture highly addictive drugs but downplay this side effect and the doctors who sold them like they were drug pushers knowing the devastation this would do to millions of victims because of addiction issues and their families?
The New York Times has done a report (below) that sheds a lot of light on this subject. It involves the pharmaceutical company Purdue Pharma which was represented by a defense team that included the adviser, Rudolph W. Giuliani, Of course there were no indictments.
As per the March Edition of the NIH website, "Every day, more than 115 people in the United States die after overdosing on opioids.1 The misuse of and addiction to opioids—including prescription pain relievers, heroin, and synthetic opioids such as fentanyl—is a serious national crisis that affects public health as well as social and economic welfare. The Centers for Disease Control and Prevention estimates that the total "economic burden" of prescription opioid misuse alone in the United States is $78.5 billion a year, including the costs of healthcare, lost productivity, addiction treatment, and criminal justice involvement."
How did this happen?
In the late 1990s, pharmaceutical companies reassured the medical community that patients would not become addicted to prescription opioid pain relievers, and healthcare providers began to prescribe them at greater rates. This subsequently led to widespread diversion and misuse of these medications before it became clear that these medications could indeed be highly addictive. Opioid overdose rates began to increase. In 2015, more than 33,000 Americans died as a result of an opioid overdose, including prescription opioids, heroin, and illicitly manufactured fentanyl, a powerful synthetic opioid.1That same year, an estimated 2 million people in the United States suffered from substance use disorders related to prescription opioid pain relievers, and 591,000 suffered from a heroin use disorder (not mutually exclusive).5
What do we know about the opioid crisis?
Quarterly rate of suspected opioid overdose, by US region
Source: Centers for Disease Control and Prevention.
This issue has become a public health crisis with devastating consequences including increases in opioid misuse and related overdoses, as well as the rising incidence of neonatal abstinence syndrome due to opioid use and misuse during pregnancy. The increase in injection drug use has also contributed to the spread of infectious diseases including HIV and hepatitis C. As seen throughout the history of medicine, science can be an important part of the solution in resolving such a public health crisis.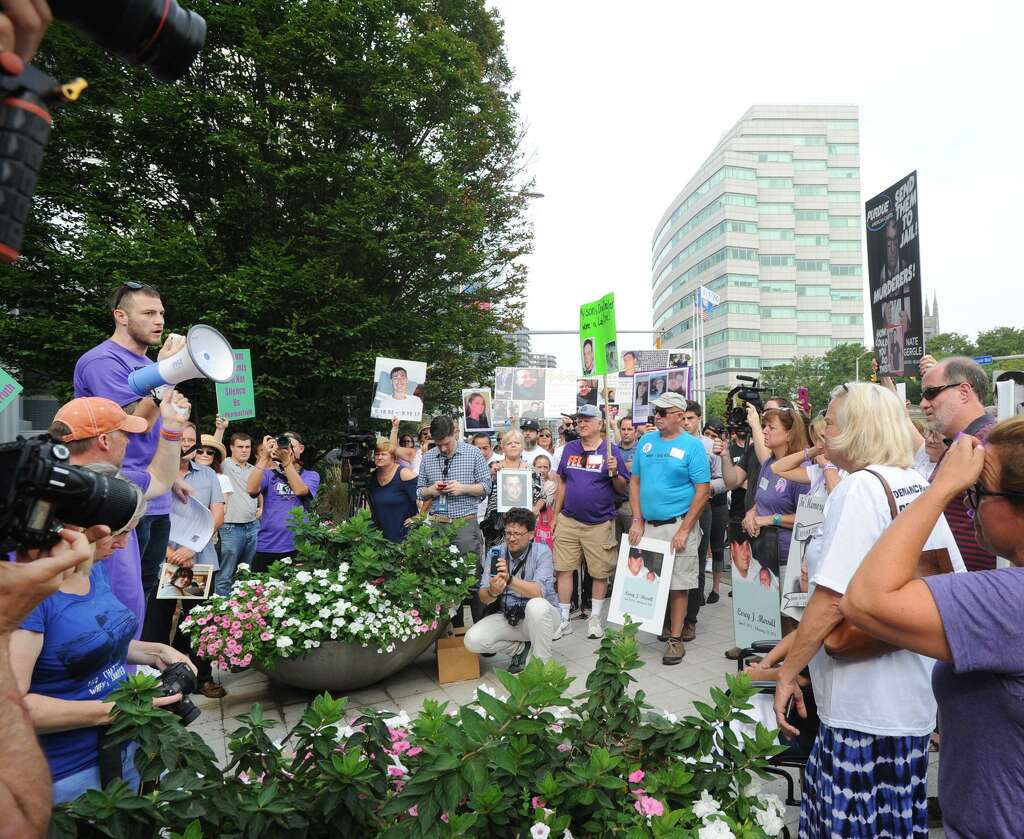 As per a Medium.com report by Alle Odozi, "A nexus between pharmaceutical companies and rogue doctors has been alleged for a long time despite both of them denying it. However, a recent study has established that doctors who got payments from the pharmaceutical companies for meals, travel and other non-research activities are more likely to prescribe opioids in comparison to others."
"The study, led by Scott E. Hadland from Boston Medical Center, explored how unscrupulous opioid marketing practices intensified the opioid nuisance that continues to affect millions of Americans every year. The researchers found that the doctors who prescribed the largest volume of painkillers were the ones receiving maximum attention from the drug manufacturing companies. Their research letter was published in JAMA Internal Medicine on May 14, 2018."
The U.S. Food and Drug Administration (FDA) Commissioner, Scott Gottlieb's  blog post.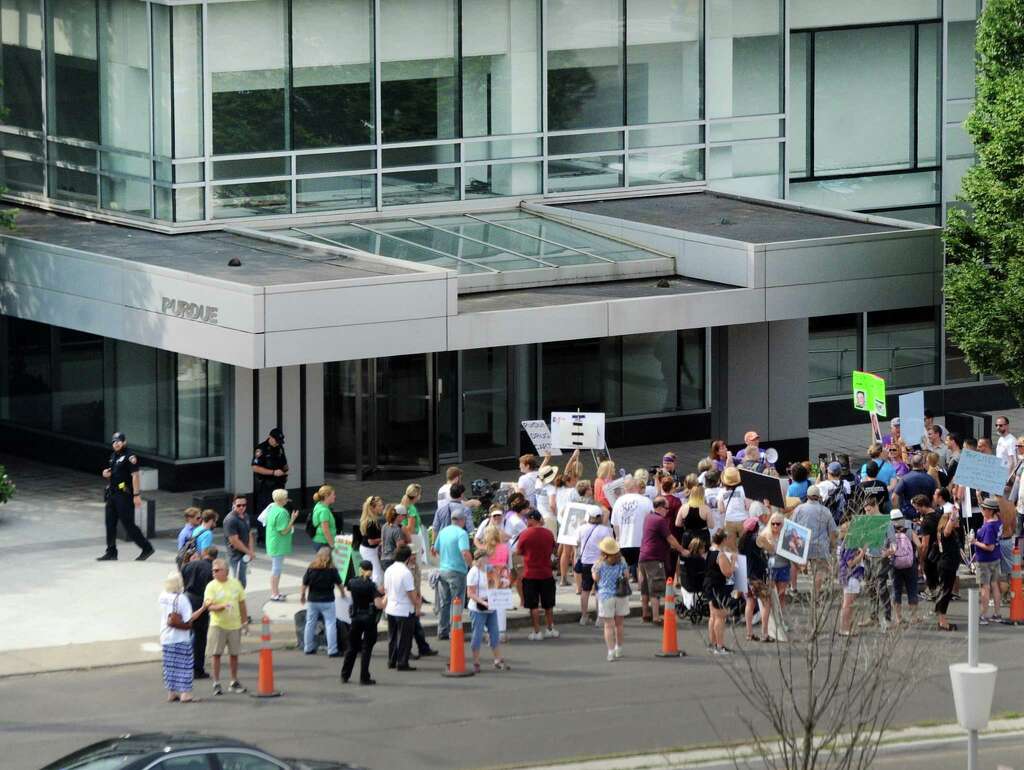 Here is the rest of the story…
On May 29, 2018, Barry Meier of the New York Times penned the following report, "Origins of an Epidemic: Purdue Pharma Knew Its Opioids Were Widely Abused" ("A confidential Justice Department report found the company was aware early on that OxyContin was being crushed and snorted for its powerful narcotic, but continued to promote it as less addictive.")
Excerpts:
Purdue Pharma, the company that planted the seeds of the opioid epidemic through its aggressive marketing of OxyContin, has long claimed it was unaware of the powerful opioid painkiller's growing abuse until years after it went on the market.
But a copy of a confidential Justice Department report shows that federal prosecutors investigating the company found that Purdue Pharma knew about "significant" abuse of OxyContin in the first years after the drug's introduction in 1996 and concealed that information."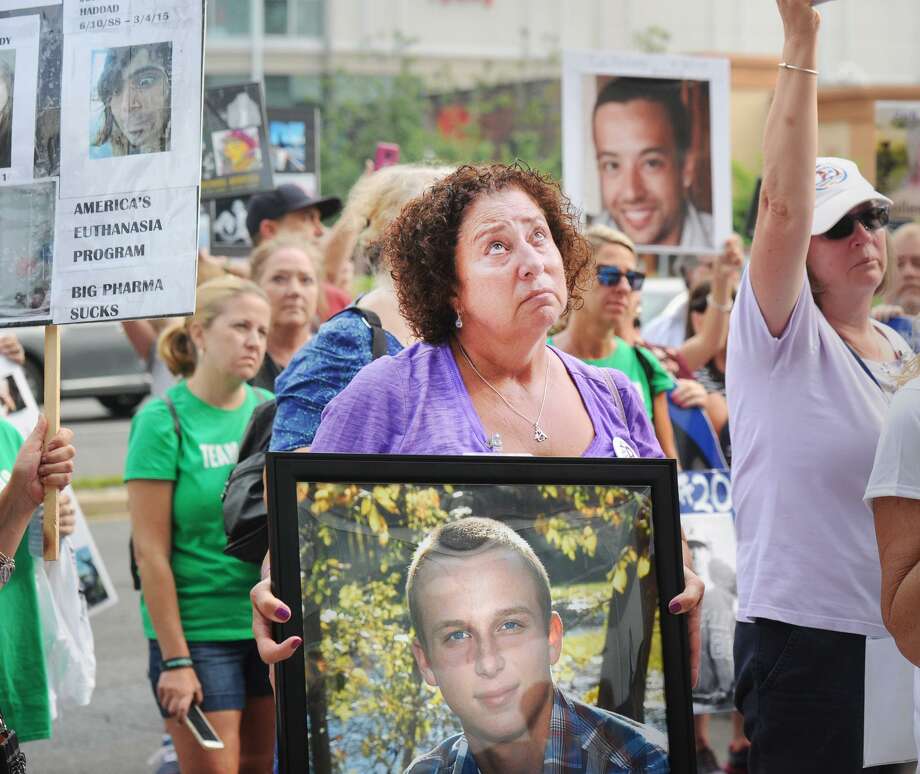 Company officials had received reports that the pills were being crushed and snorted; stolen from pharmacies; and that some doctors were being charged with selling prescriptions, according to dozens of previously undisclosed documents that offer a detailed look inside Purdue Pharma. But the drug maker continued "in the face of this knowledge" to market OxyContin as less prone to abuse and addiction than other prescription opioids, prosecutors wrote in 2006.
Based on their findings after a four-year investigation, the prosecutors recommended that three top Purdue Pharma executives be indicted on felony charges, including conspiracy to defraud the United States, that could have sent the men to prison if convicted.
But top Justice Department officials in the George W. Bush administration did not support the move, said four lawyers who took part in those discussions or were briefed about them. Instead, the government settled the case in 2007.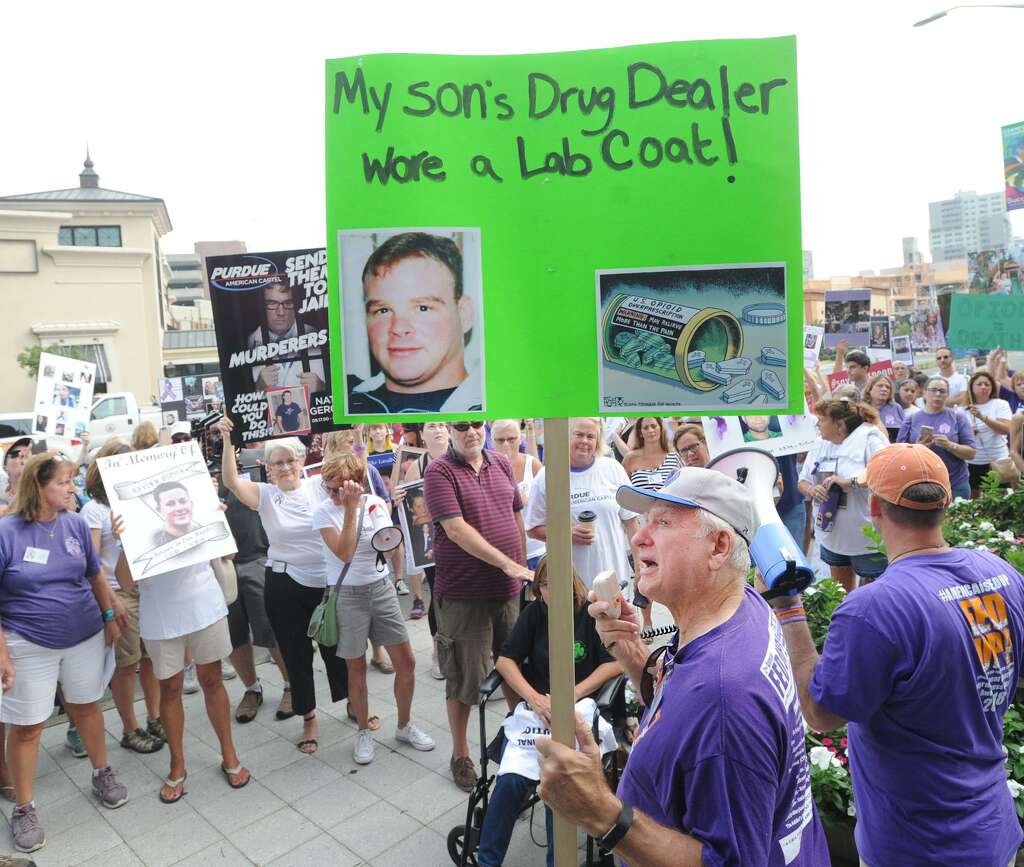 Prosecutors found that the company's sales representatives used the words "street value," "crush," or "snort" in 117 internal notes recording their visits to doctors or other medical professionals from 1997 through 1999.
The 120-page report also cited emails showing that Purdue Pharma's owners, members of the wealthy Sackler family, were sent reports about abuse of OxyContin and another company opioid, MS Contin.
Image
"We have in fact picked up references to abuse of our opioid products on the internet," Purdue Pharma's general counsel, Howard R. Udell, wrote in early 1999 to another company official. That same year, prosecutors said, company officials learned of a call to a pharmacy describing "OxyContin as the hottest thing on the street — forget Vicodin."
Mr. Udell and other company executives testified in Congress and elsewhere that the drug maker did not learn about OxyContin's growing abuse until early 2000, when the United States attorney in Maine issued an alert. Today, Purdue Pharma, which is based in Stamford, Conn., maintains that position.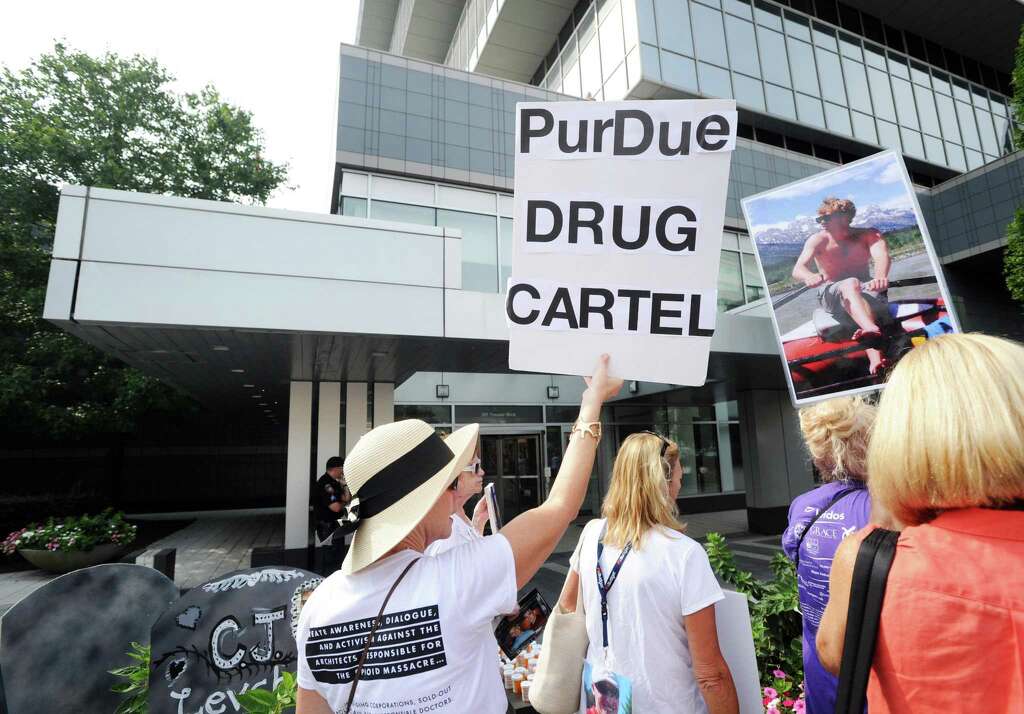 The episode remains relevant as lawmakers and regulators struggle to stem a mounting epidemic that involves both prescription opioids and, increasingly, illegal opioid compounds like heroin and counterfeit forms of fentanyl. President Trump has declared the problem a public health emergency.
Over the past two decades, more than 200,000 people have died in the United States from overdoses involving prescription opioids. States and cities continue to file a wave of lawsuits against Purdue Pharma and other opioid manufacturers and distributors.
"A spokesman for Purdue Pharma, Robert Josephson said the company was involved in efforts to address opioid abuse."
"Suggesting that activities that last occurred more than 16 years ago are responsible for today's complex and multifaceted opioid crisis is deeply flawed," he said in a statement."
"The head of the Justice Department's criminal division at the time, Alice S. Fisher, did not respond to emails seeking comment about the decision not to pursue indictments. That decision followed meetings with a Purdue Pharma defense team whose advisers included Rudolph W. Giuliani, a onetime United States attorney and former New York mayor. Mr. Giuliani, who was then regarded as a potential Republican presidential candidate, is now a legal adviser to Mr. Trump."

"The Justice Department hailed the settlement as a victory. But several former government officials said the decision not to bring more serious charges and air the evidence prosecutors had gathered meant that a critical chance to slow the trajectory of the opioid epidemic was lost."

"It would have been a turning point," said Terrance Woodworth, a former Drug Enforcement Administration official who investigated Purdue Pharma in the early 2000s. "It would have sent a message to the entire drug industry."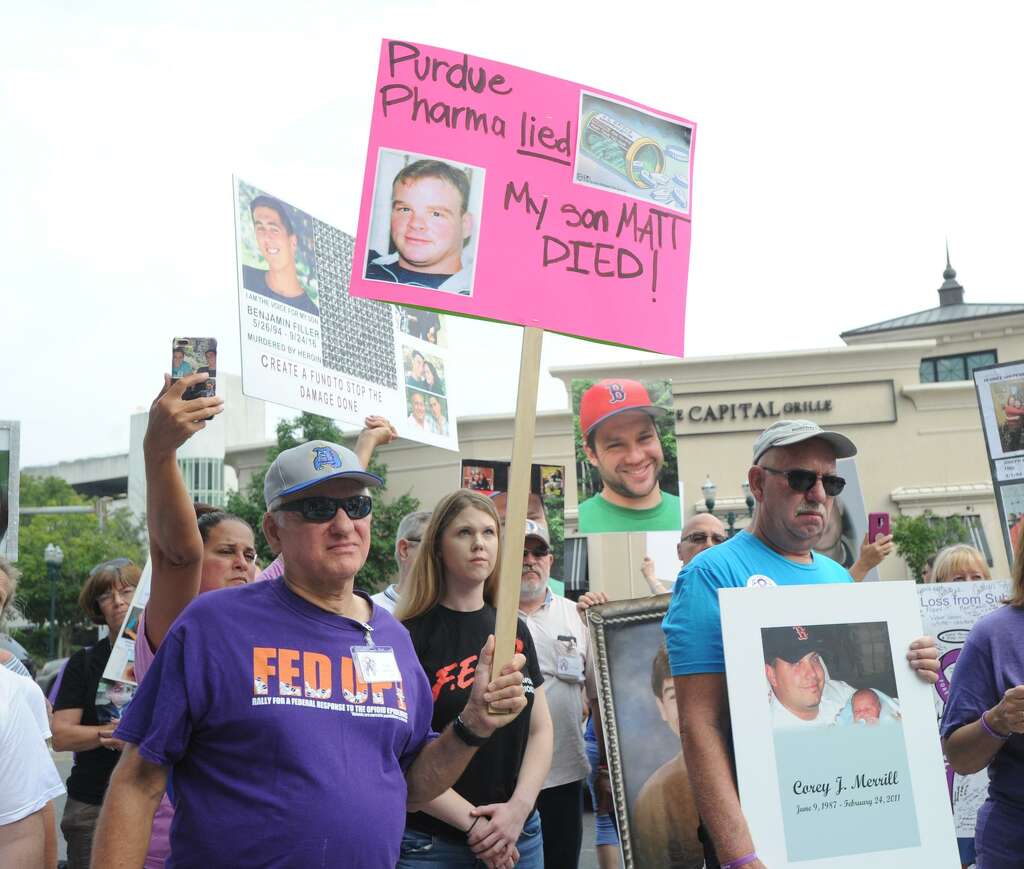 "Prosecutors did not accuse any Sackler family members of wrongdoing. But they wrote that Richard Sackler was told in 1999 while he was president of Purdue Pharma about discussions in internet chat rooms where drug abusers described snorting OxyContin, which contains oxycodone, a powerful narcotic. Other family members, including Raymond and Mortimer Sackler, the drug maker's founders, were sent reports about the abuse of OxyContin's predecessor drug, a long-acting form of morphine sold as MS Contin, the report said."
"The three executives, who prosecutors described as reporting directly to the Sacklers, have always asserted they had done nothing wrong."
Link to entire article: https://www.nytimes.com/2018/05/29/health/purdue-opioids-oxycontin.html