Merry Christmas/ Happy Holidays/ and a Thank you to all my fellow bloggers, followers and readers for taking time to read my posts.
This holiday season, health issues have kept me home bound. I had hoped to take a girls' trip, this year to New York City at Christmas time. However, there is next year. For now, all I can do is rely on great memories.
A trip to New York City during the Christmas Season used to be one of my favorite adventures.
Normally I make plans to stay at the Beacon Hotel located at 2130 Broadway, New York, NY 10023; phone 212-787-1100. This has been my personal favorite because the rooms have kitchen appliances like a refrigerator and stove. Across the street, there is a high-end food market and around the corner, there is a popular diner (now Viand Cafe). I used to be able to walk to the  Metropolitan Art  Museum and Lincoln Center. The subway was a short walk from the hotel.
See: Hotel Beacon – NYC
For getting around NYC, I'm perfectly at ease in traveling by subway and/ or by the infamous NYC yellow cabs. But at night, when it may be mission impossible to grab a cab, this is the time to resort to the UBER App. Tourists will not save monies, but they can ensure that they have access to transportation at those times where a cab ride would be preferable.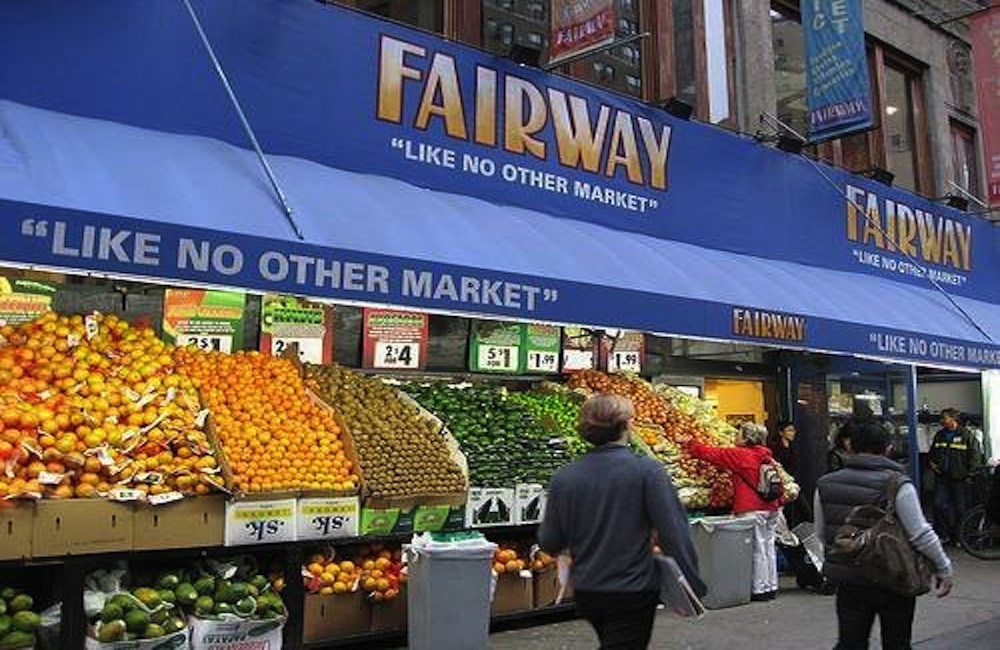 To use the NYC subway, buy a MetroCard at a machine, available in almost every station. You can use credit or debit card at the automated machines, or cash at a ticket booth, to purchase an Unlimited Ride (good for a specific number of days) or Pay-per-Ride card.
Up to three children 44 inches tall and under ride for free on subways and local buses when accompanied by a fare paying adult.
Unlimited Use MetroCards cannot be used again at the same subway station or bus route for 18 minutes, so each traveler needs their own card. Unlimited cards are available for 7-Days ($32) and 30-Days ($121).
The Central Park Zoo is worth a stop.
Even children can enjoy the NYC Metropolitan Museum of Art.
Here are other standard sites to visit in NYC at Christmas especially if you have little ones in tow.
There's the 13,000 square foot Santa Land on 34th Street in New York City that is a must see for any little one. Now you have to go online to schedule a time to visit Santa.
Then there is Radio City Music Hall's Christmas Show with the famous Rockettes.
Every little/ big girl deserves the treat of seeing the NYC Nutcracker Ballet ….
There's the Christmas Tree at Rockefeller Center.
There is the ice skating rink at Rockefeller Center.
FAO Schwarz's iconic toy store is back, bigger than ever at Rockefeller Center.
A visit to NYC's Little Italy can be lots of fun.
Little Italy's restaurant row on Mulberry Street is somewhat of a tourist trap. But if you land there anyway, there is Aunt Jake's at 151 Mulberry Street.
As per http://www.thrillist.com/eat/new-york/little-italy/best-little-italy-restaurants-nyc, "Walk down Mulberry Street and bowtied restaurant hosts will beckon you into countless Italian-themed restaurants teeming with red gingham tablecloths, iffy house wine, and meh pasta. Aunt Jake's is a beacon in the sea of tourist traps — an oasis of fresh rigatoni, cavatelli, and farfalle mixed and matched with house-made lamb ragu, puttanesca, and Bolognese. Or, stop by on a Saturday night for their special steak Contadina for two.
There is China Town in New York City.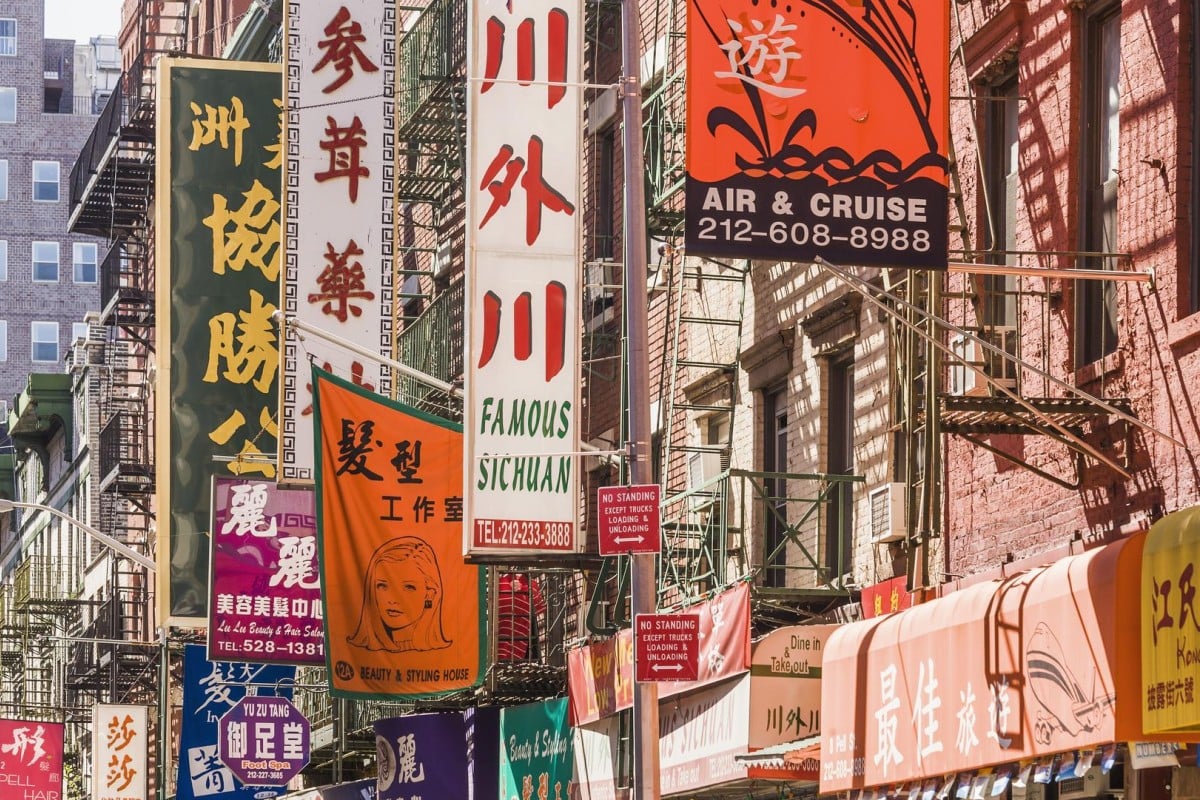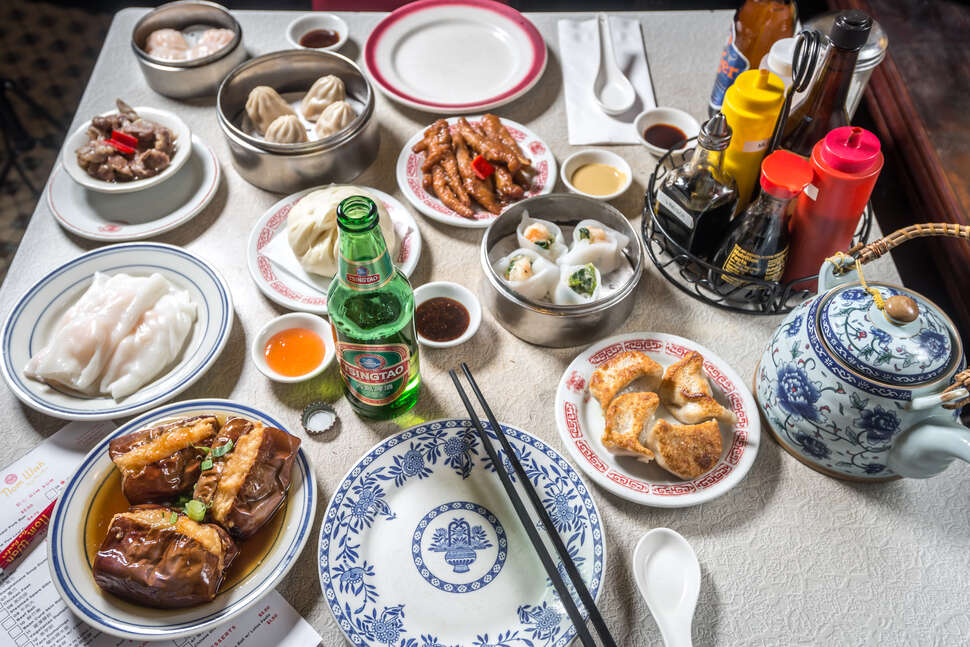 Nom Wah Tea Parlor | Paul Wagtouicz
Chinatown
Nom Wah Tea Parlor
As per http://nomwah.com/chinatown, "Nom Wah Tea Parlor first opened at 13–15 Doyers Street in 1920 as a bakery and tea parlor. For most of the 20th century, Nom Wah served as neighborhood staple, offering fresh Chinese pastries, steamed buns, dim sum, and tea."
After it lost its lease at 15 Doyers in 1968, the restaurant moved into a brand new kitchen next door, occupying 11-13 Doyers Street ever since. Eventually, the restaurant became most famous for its almond cookie, lotus paste, and red bean filling, which is used for moon cake during the Chinese autumn festival.
"The first known owners of Nom Wah Tea Parlor, the Choy family, date back to the the 1940s. It was then sold to Mr. Wally Tang in 1974. Wally has worked at the restaurant since 1950; he began working there at the age of 16, and by the time he turned 20, he was managing the restaurant. Nom Wah Tea Parlor hasn't gone through many changes throughout the years. Its vintage looks, good food and great value has kept generations of families coming back. Throughout the years, numerous movies and TV shows have been shot at Nom Wah Tea Parlor. A few include Reversal of Fortune, Premium Rush, All Good Things, and "Law and Order."
As per http://www.thrillist.com/eat/new-york/best-chinese-food-nyc, "There are hundreds of Chinese food restaurants in New York, but few have been slinging dumplings since Woodrow Wilson was president. The oldest dim sum parlor in the city, this Chinatown eatery kept its old-school charm with a vintage façade and old-school booths. Use a pencil to choose dishes like fried sesame balls with lotus paste and a pan-fried dumpling platter."
How about spending an afternoon with friends and/ or family enjoying an afternoon of "high tea" at the Pierre, Bosie's or the Carlyle or just lunch at the Russian Tea Room?
Afternoon Tea at The Pierre, New York City – HighTea.com
High Tea at Alice's Tea Cup – NewYorkCity.ca
Take time to gawk at the department store windows which are decorated spectacularly at Christmas.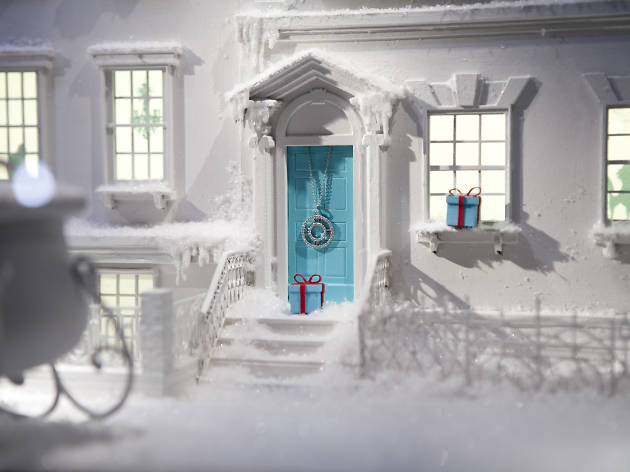 How about catching a Broadway play..
For those who want to take in a Broadway play and who are willing to purchase tickets at about half price, tourists can purchase up to 6 tickets to see same day Broadway plays at ticket booths located in Times Square. Show matinees are on Wednesdays, Saturdays and Sundays.
As per http://www.timessquarenyc.org/broadway/how-to-buy-broadway-tickets, "The classic way to find deeply discounted tickets is to wait in line, on the day of the show, at TDF's TKTS Booth under the red steps in Duffy Square (47th Street and Broadway). All but the biggest Broadway hits are on sale there, mostly at 50 percent off."
The half priced tickets will not be for Broadway Plays like the popular "Hamilton. But as per a NY Times report, "In the new block of tickets, about 200 seats at every "Hamilton" performance — mostly in the center orchestra — will be sold for $849. The rest of the house — everything but the lottery tickets, or about 1,075 seats per show — will be sold for between $179 and $199 (currently, the regular seats are priced from $139 to $177)."
"The 46 $10 seats sold via lottery will be in the theater's first 2 rows. Currently, 21 seats per show are made available by lottery."
If tourists take the subway, a worthwhile stop is at NYC's Grand Central Station.
Make time for a visit to Ground Zero (9/11) Memorial…