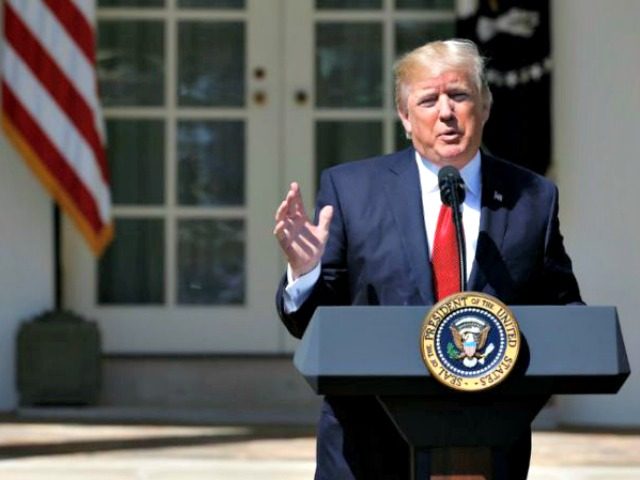 This Friday afternoon, the 25th of January 2019, there's a buzz in the Washington DC air about the very real possibility that the republican President Donald Trump has plans to announce a short term reopening of the US government around 1:30 p.m. in the White House Rose Garden. This temporary 3 week fix is designed to give the US Congressional lawmakers the added time to craft a resolution to meet the president's demands for $5 billion plus dollars to fund the building of his US SW border wall and border security enhancements.
This will end the longest running government shutdown in US history which began on the 22 of December 2018.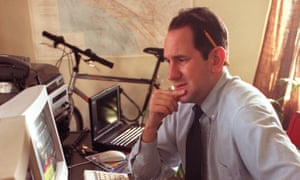 As per a 1/25/19 Mediaite report, "BREAKING: Drudge Reports Shutdown Agreement Reached" by Aidan McLaughlin, "The Drudge Report blasted out its breaking news siren on Friday (1/25/19), reporting that an agreement has been reached to end the government shutdown.
Matt Drudge's high-trafficked news aggregator reported that according to a source, a shutdown agreement has been reached, and that an announcement is set for 1 p.m. (1:30 p.m.).
"SOURCE: SHUTDOWN AGREEMENT REACHED," the Drudge headline blared. "ANNOUNCEMENT SET FOR 1 PM."
"GOVT TO REOPEN 'TEMPORARILY'," it added.
The nearly six-week government shutdown appeared set to continue after two measures to reopen the government — one that would fund President Donald Trump's border wall, and one did not — failed in the Senate."
"CBS News chief Washington correspondent Major Garrett reported that Trump is expected to support a continuing resolution that would reopen the government "for a few weeks," while the debate over a border wall continues."
Here's the rest of the story…
On January 25, 2019, Ian Swanson and Jordan Fabian of the Hill penned the following report, "Shutdown deal may be in hand; Trump to make remarks"
Excerpts:
"President Trump will address reporters about the partial government shutdown at 1:30 p.m. from the White House, a sign there may be a deal to end the impasse.
"The White House has repeatedly refused to officially confirm anything, but preparations are being made for some kind of announcement in the Rose Garden. A riser has been set up, ropes put in place, and a TelePrompter has been placed facing the Oval Office."
"Pressure to reach a deal increased on Republicans and the White House Thursday after several GOP senators pressed Vice President Pence to end the shutdown during a closed-door luncheon."
"Later, six GOP senators voted for a stopgap measure to reopen the government."
"On Friday, flights were temporarily halted at New York's La Guardia Airport because of staffing issues related to the shutdown."
"Air traffic controllers and other federal employees missed their second paychecks on Friday since the shutdown began on Dec. 22."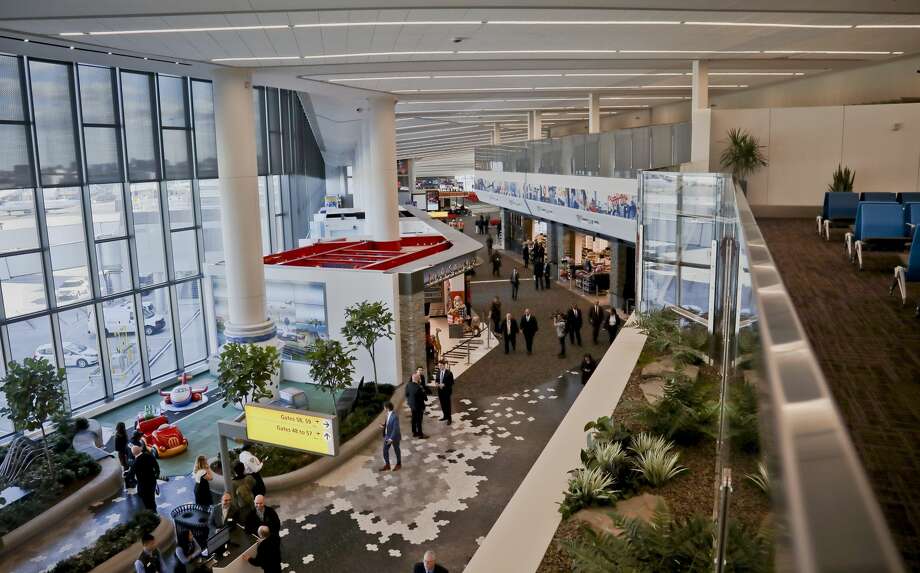 "About 800,000 federal workers have been either furloughed or working without pay since the partial shutdown began."
"Several senators said ahead of Trump's announcement that they thought the Senate could pass a deal as soon as Friday if the president signs on. "
"My hope would be is that whatever is done could be done by a unanimous consent," said Sen. Roger Wicker (R-Miss.), who is on McConnell's leadership team.
"Sen. Thom Tillis (R-N.C.) separately told reporters that he thought the Senate could take something up Friday or over the weekend by a voice vote, which wouldn't require senators who have already left town to come back. "
"The shutdown began after Trump demanded $5 billion in funding for a wall on the Mexican border, something Democrats refused to agree to provide."
"Congressional Democratic leaders have said they are willing to negotiate on border security, but only after the shutdown ends."
"Public opinion polls have shown more people are blaming Trump for the shutdown than Democrats."