Within this month of February 2019. the Republican Party US Senate Intelligence Committee Chairman Senator Richard Burr of North Carolina provided the republican President Donald Trump with some cover when he publicly tweeted that the committee members who have been delving into the Trump-Russia saga, found no direct evidence that the president coordinated with Russians to influence the outcome of the 2016 US presidential elections.
While President Trump has taken some solace from this announcement, it may very well be short-lived and wishful thinking on the part of GOP US senators and members. It's just a fact that prosecutors frequently go to trial where they win with cases with the usage of  circumstantial evidence.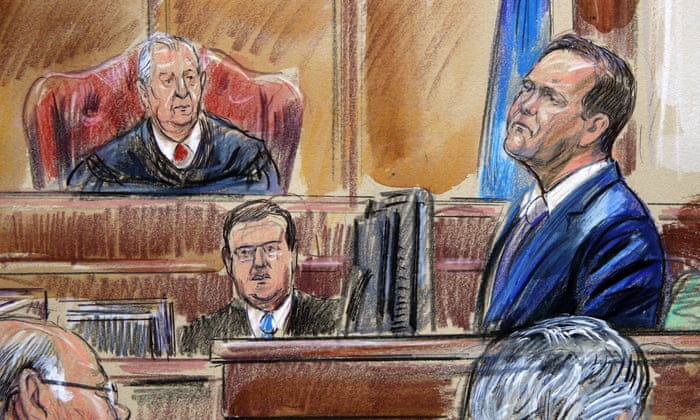 But here's the hammer. This afternoon the US courts found in favor of the FBI's Special Counsel Robert Mueller's request to tear up a plea agreement on the basis that the president's former campaign manager, Paul Manafort had materially lied to the FBI. It appears that Mr. Mueller is most interested in an August 2, 2016 cloak and dagger meeting set up at a swanky Manhattan cigar bar, the Grand Havana Room, where the attendees included Mr. Manafort, his long-time sidekick Rick Gates and the Russian operative that they both had known for years,  Konstantin V. Kilminik. It is alleged that it was here were quid pro quo arrangements were made. In short,  this is a key event that could lead to future conspiracy/ collusion charges.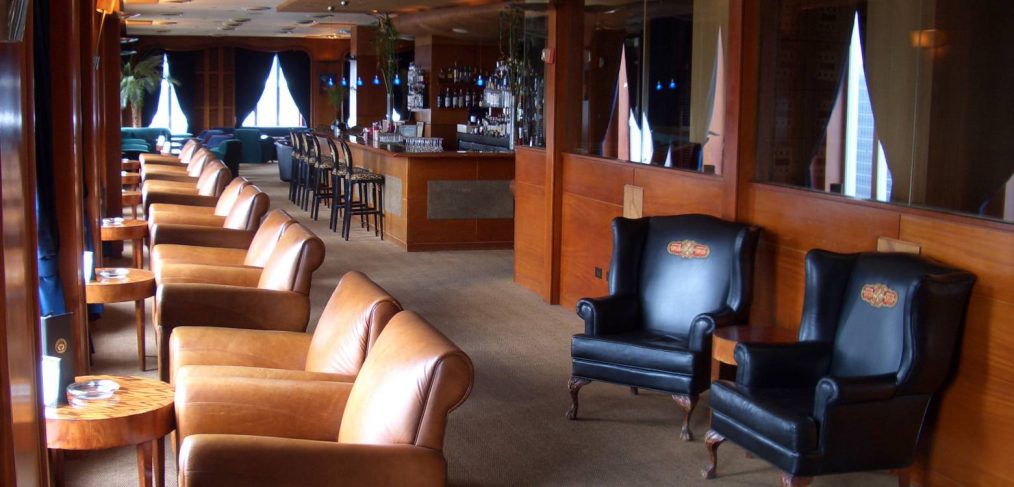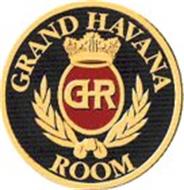 Rick Gates who had been employed for years by Paul Manafort has been a cooperating witness with the FBI, and it seems that his version of what happened on  August 2, 2016 at the cigar bar differs from what has been detailed by his former boss.
It is suspected that the quid pro quo discussed at the cigar bar on the 2nd of August 2016, had to do with President Trump acquiring Russia's help to win the 2016 US elections in return for the lifting of US sanctions imposed on Russia because of its unprovoked attack on Ukraine in 2014 when Russia proceeded to annex Crimea, Ukraine. It is here where Mr. Manafort is supposed to have shared sensitive polling data with Mr. Kilminik. It has been reported that all three participants departed this bar area by different doors.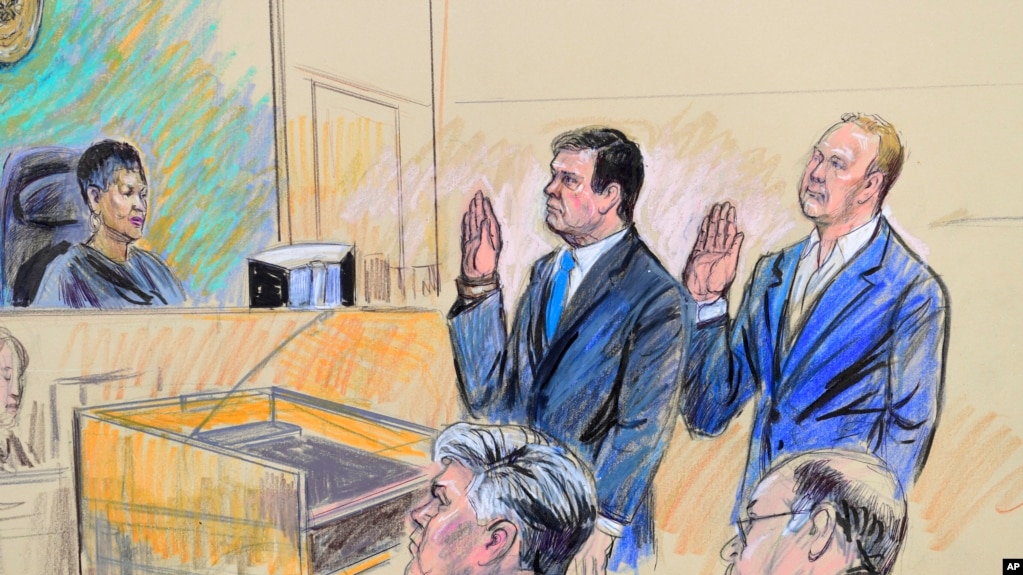 Let's be frank. There's a reason that several people who worked on the president's campaign but who met with Russian officials on at least 100 occasions, chose to lie about these meetings until they were publicly exposed for their deceptions.
As per a 2/13/2019 VOX report, "Trump's tweet that Senate investigators found "NO EVIDENCE OF COLLUSION," explained" by Aarron Rupert::
What Trump is saying
"On Wednesday (2/13/19) morning, Trump tweeted a boast about what he characterized as the Senate Intelligence Committee's conclusion that "THERE IS NO EVIDENCE OF COLLUSION BETWEEN THE TRUMP CAMPAIGN AND RUSSIA!"
The Senate Intelligence Committee: THERE IS NO EVIDENCE OF COLLUSION BETWEEN THE TRUMP CAMPAIGN AND RUSSIA!
"Trump's tweet is misleading. While Burr, the chair of the committee, did say during 
a recent interview with CBS News
 that "If we write a report based upon the facts that we have, then we don't have anything that would suggest there was collusion by the Trump campaign and Russia," Warner, the committee's ranking member, has since publicly disagreed with that view."
"Respectfully, I disagree," Warner said on Tuesday (2/12/19). "I'm not going to get into any conclusions I've reached because my basis of this has been that I'm not going to reach any conclusion until we finish the investigation. And we still have a number of the key witnesses to come back."
"Trump has repeatedly suggested on Twitter that Burr, who served as a senior national security adviser during his campaign, speaks for the whole committee. He doesn't. The state of play was more accurately captured by a tweet Trump posted on February 7 in which he highlighted Burr's conclusion but refrained from putting words in any other senator's mouth."
Highly respected Senator Richard Burr, Chairman of Senate Intelligence, said today that, after an almost two year investigation, he saw no evidence of Russia collusion. "We don't have anything that would suggest there was collusion by the Trump campaign and Russia." Thank you!
Link to entire article: Trump's tweet that Senate investigators found "NO EVIDENCE OF …
UPDATE ON 2/15/19: Ali Velshi of MSNBC tweeted the following:
"In the Eastern District of VA case against Paul Manafort, Robert Mueller's prosecutors are asking for a jail sentence of between 19 & 24 years in prison, a fine range of up to $24 MILLION, restitution of more than $24 MILLION, and forfeiture of more than $4 MILLION"
Here is the rest of the story…
On February 13, 2019, Spencer S. Hsu of the Washington Post penned the following report, "Federal judge finds Paul Manafort lied to Mueller Probe about contacts with Russian aide"
"Former Trump campaign chairman Paul Manafort lied to prosecutors with special counsel Robert S. Mueller III about matters close to the heart of their investigation into Russian interference in the 2016 election, a federal judge ruled Wednesday (2/13/19)."
"The judge's finding that Manafort, 69, breached his cooperation deal with prosecutors by lying after his guilty plea could add years to his prison sentence and came after a set of sealed court hearings."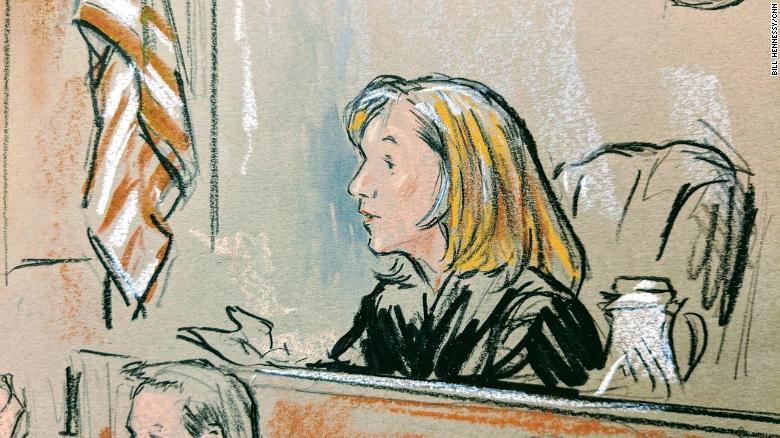 "Manafort had denied intentionally lying after his plea deal, but U.S. District Judge Amy Berman Jackson of the District found he lied in 3 of five areas alleged by prosecutors. She said she would factor in his deception on other topics at sentencing March 13.
The special counsel's office "has established by a preponderance of the evidence that the defendant intentionally made multiple false statements to the FBI, [Mueller's office] and the grand jury concerning matters that were material to the investigation," Jackson wrote.
"She specified Manafort's lies included "his interactions and communications with [Konstantin] Kilimnik," a longtime aide who the FBI assessed to have ties to Russian intelligence."