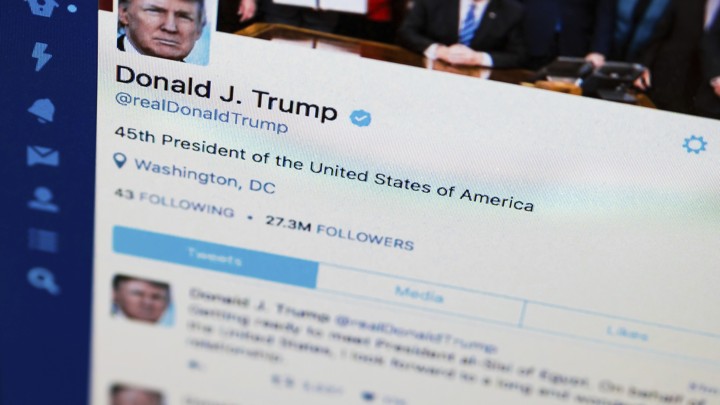 By now everyone has heard about the 'complicated marriage' between the accomplished conservative attorney George Conway and his wife Kellyanne Conway who has been working for the republican President Donald Trump as his spokesperson for at least a couple years. Mr. George Conway has established his bona fides in the Washington D.C. area, as a highly reputable attorney in conservative circles. For example, he used to represent Paula Jones during the President Bill Clinton era.
According to the Washington D.C. scuttlebutt, Mr. Conway has a penchant for strong-minded conservative, tall, skinny blonds. In the past, he had dated Laura Ingraham and it was none other than Ann Coulter who introduced him to his future spouse, Kellyanne.
George Conway and his wife, Kellyanne have been married for about 18 years and they have 4 children.
As per a 2018 CNBC article, Kellyanne Conway is reported to earn about $179,000 per year for being employed by the president. Mr. Conway, as an attorney in demand would demand a significantly greater income.
There are some who are wondering if this marriage can withstand the strain of a developing Twitter feud that has turned very ugly between Mr. Conway and President Trump.
For the record, originally both were thrilled that President Donald Trump became the 45th US president in November 2016. However, overtime, Mr. Conway has become a vocal critic of the president's management style in the White House while his wife is still employed there.
During the weekend of March 15, 2019,  a supposedly bored President Trump went on a Twitter rampage with about 58 tweets attacking all his favorite boogeymen like, the late Senator McCain, his 2016 Democratic Party opponent, Hillary Clinton, the unfair press, the FBI's Special Counsel Robert Mueller III who's leading its Trump-Russia probe, etc.
Mr. Conway's attitude which had over time, become increasingly disapproving of the president's erratic behaviors is exemplified in the following tweets: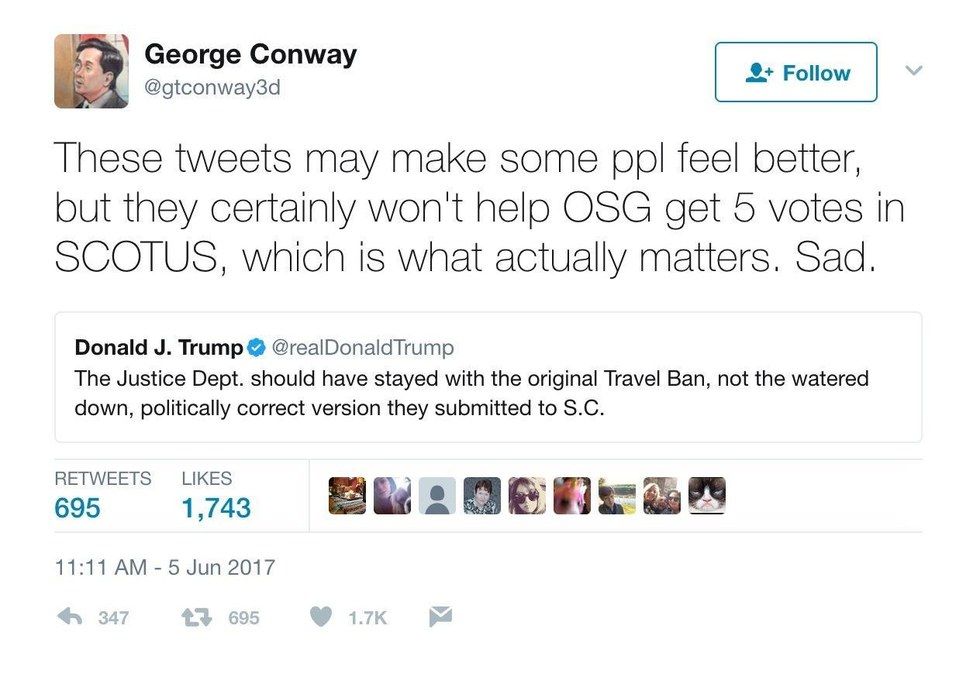 The last straw came when Mr. Conway described by tweet how President Trump suffers from mental health issues. He referred to the diagnosis, 'Narcissistic  Personality Disorder.' Then he tweeted a screenshot of the American Psychiatric Association's diagnostic criteria for the condition.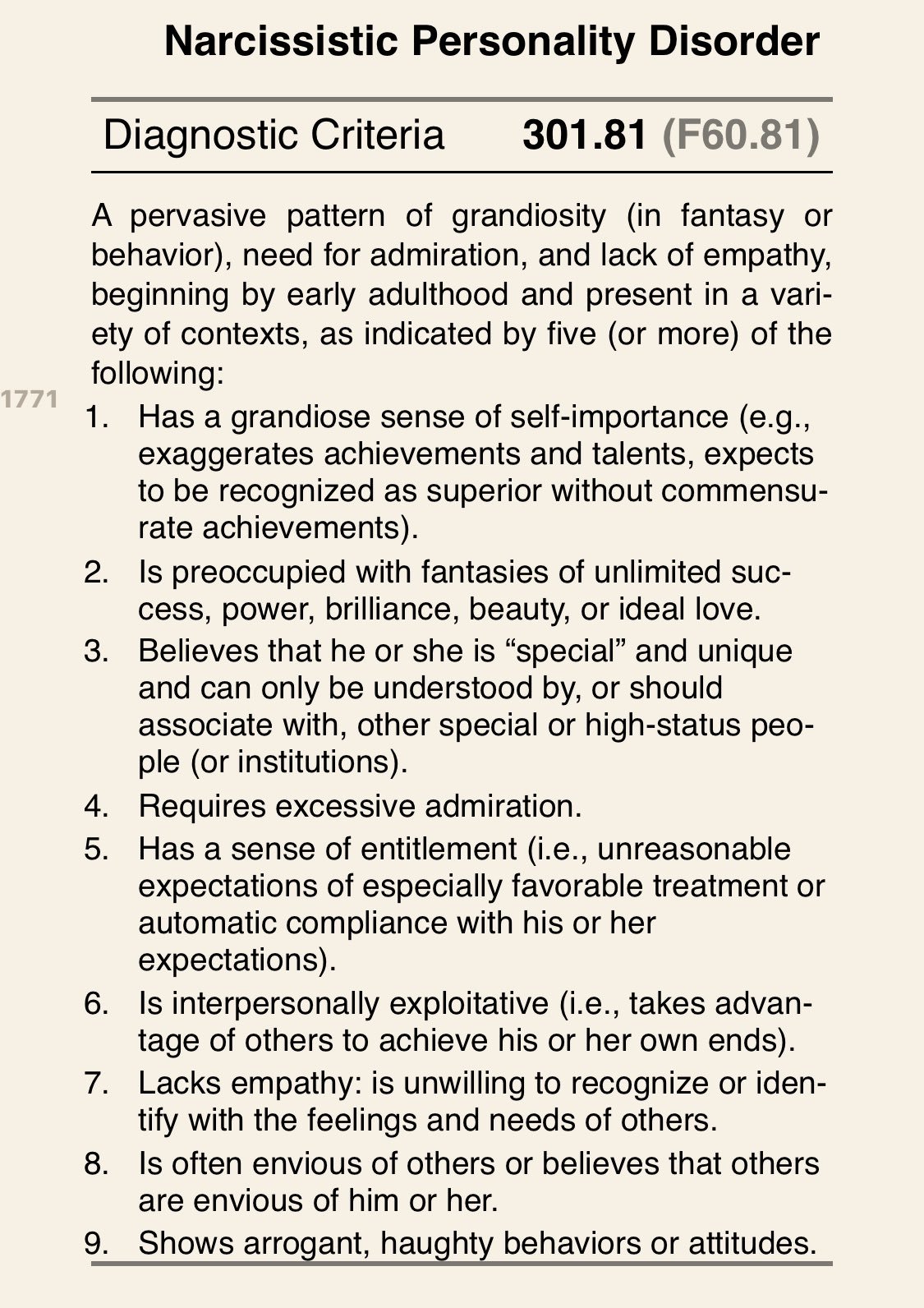 This takes on a level of importance, as President Trump has made a habit of using this claim at opportune occasions in the past, as in the case with his former personal attorney Michel Cohen. Because of Mr. Cohen's past credibility problems, when Mr. Cohen denied what the president said about his begging for a job in his administration, it ended up being a he said, he said scenario.
But this time, we are dealing with an attorney with a solid reputation, to where in a universe where truth and facts matter, Mr. Conway wins, hands down.
Mr. Conway has told The Washington Post on March 19, 2019, that he turned down President Trump's offer to lead (US Department of Justice) DOJ's civil division after the president had abruptly fired the then-FBI Director James Comey and after the FBI's Special Counsel Robert Mueller had been appointed  to oversee the Trump- Russia investigation.