There may have been some media organizations which jumped on this band wagon when the US Department of Justice's Attorney General William Barr published his own 3/24/2019 summary instead of just publishing the conclusions that the FBI's Special Counsel Mueller had most likely already provided in his final 3/22/2019 FBI report, intended to inform the public and the US Congress. These news outlets have been finally catching on that their reporting did not reflect what most Democrats were thinking.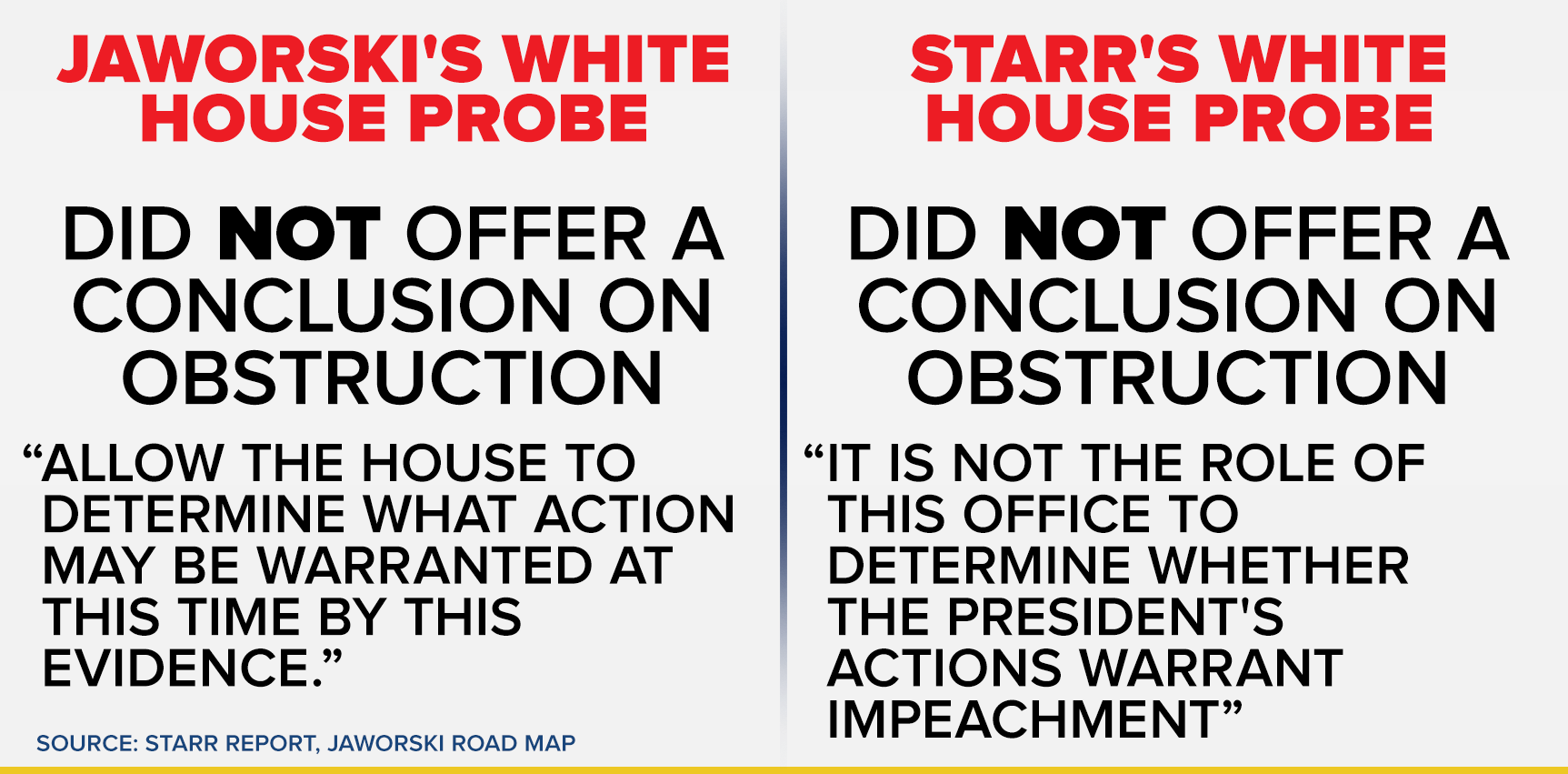 But our right wing brothers and sisters have been s little slower in catching on to this reality that we out here in the real world were not at all impressed by the 4 page summary issued by the republican President Donald Trump's hand picked Roy Cohn substitute, the US Attorney General William Barr.
They've been forming their own perceptions as to what Democrats have been thinking.
On the 28th Of March 2019, 9 GOP members finally learned what Democrats have been truly pondering when they attempted to demand the resignation of their Democratic party Chairman Rep. Adam Schiff at the start of a scheduled hearing being held by the US House Intel Committee.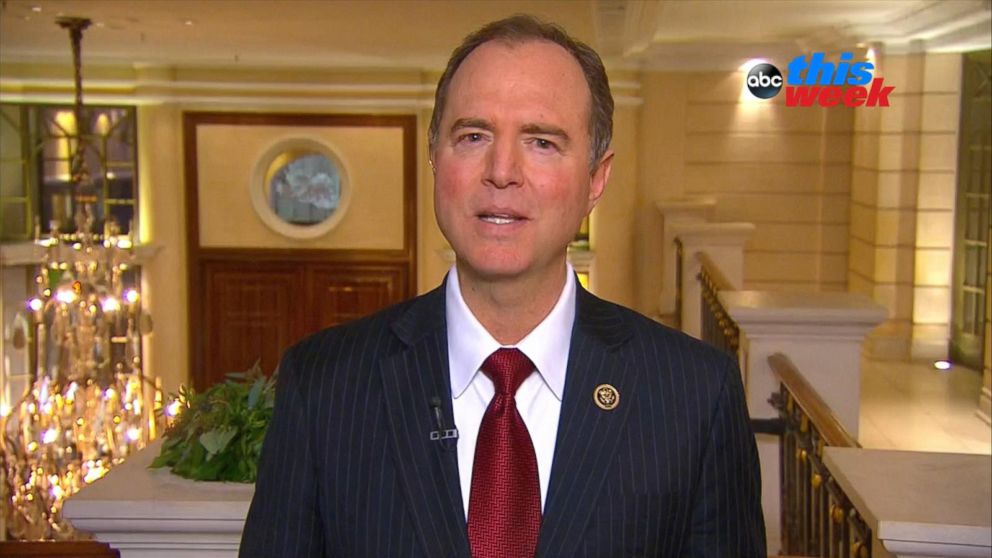 Let's just say that the Democratic Party members/ voters are very much aligned with the thinking of the US House Intel Chairman, Rep. Adam Schiff as he detailed his thoughts at the start of this hearing that he was conducting on 3/28/2019: (Newsweek is the source of the following transcript.)
Rep. Schiff said  on Thursday (3/28/2019)  that the evidence collected by the special counsel's office demonstrated that President Donald Trump and his associates had behaved in a way that was unethical, corrupt and unpatriotic.
"My colleagues may think it's OK that the Russians offered 'dirt' on a Democratic candidate for president as part of what was described as the Russian government's effort to help the Trump campaign. You might think that's OK," Schiff said to Republican lawmakers during the hearing. "My colleagues might think it's OK that when that was offered to the son of the president, who had a pivotal role in the campaign, that the president's son did not call the FBI, he did not adamantly refuse that foreign help. No, instead that son said that he would 'love' the help of the Russians."
"You might think it's OK that he took that meeting. You might think it's OK that Paul Manafort, the campaign chair, someone with great experience at running campaigns, took that meeting. You might think it's OK that the president's son-in-law also took that meeting. You might think it's OK that they concealed it from the public."
"You might think it's OK that their only disappointment from that meeting was that the dirt they received on Hillary Clinton wasn't better. You might think it's OK that when it was discovered, a year later, they then lied about that meeting and said that it was about adoptions. You might think that it's OK that it was reported that the president helped dictate that lie. You might think that's OK. I don't.
"You might think it's OK that the campaign chairman of a presidential campaign would offer information about that campaign to a Russian oligarch in exchange for money or debt forgiveness. You might think that's OK, I don't," Schiff continued, referring to reports that Manafort had offered briefings on the campaign to Russian oligarch Oleg Deripaska.
"You might think it's OK that that campaign chairman offered polling data to someone linked to Russian intelligence. I don't think that's OK," Schiff added, referring to court documents demonstrating that Manafort had met Konstantin Kilimnik, a suspected member of Russian intelligence, in Madrid and gave him polling data on the 2016 presidential election. "
Link to rest of the transcript: newsweek.com
Here's how I replied to the right winger's opinion piece via Twitter:
You folks don't get it. Mueller wasn't ever expected to save our democracy. But his leadership, decency, fairness, integrity, desire for truth restored our faith that the 'rule of law' was still possible. He was the reliable, dependable consummate professional that we could trust….
It's Mr. Mueller's trustworthiness that provides the North star for most Americans. His reputation for thoroughness tells us that he wrote his own conclusions/ summary to be included in final report but a partisan like AG Barr usurped Mr. Mueller's words with his own summary…
Mr. Mueller is someone who'd never compromise his integrity and he's smart. He saw President's Roy Cohn riding in on his horse for the rescue, AG Barr. He had already started farming out parts of his work to about 7 other US Attorneys' offices. He insured that his work continues…
Mr. Mueller is the one who gives us folks out here in the real world, confidence in the belief that the 'rule of law' is not dead. We are not succumbing to being gas-lighted by the likes of Mr. Barr to think otherwise. We know to accept no less than Mr. Mueller's own words.
Here is the opinion piece that the Washington Post published…
On March 28, 2019  Paul Musgrave, an assistant professor at the University of Massachusetts Amherst penned the following opinion piece, "Why were liberals so desperate to believe that Mueller would save democracy?" ("The myth of an easy fix to the nation's problems is seductive.")
Excerpts:
"The conclusion of special counsel Robert S. Mueller III's report on his investigation of President Trump last weekend came as an anticlimax. Attorney General William P. Barr's summary makes plain that while the report does not conclude that the president committed crimes, it does not exonerate him, either. Yet after month upon month of anticipation, the investigation had become so freighted that the non-release of a non-exoneration led the New York Times to headline its analysis, "A Cloud Over Trump's Presidency Is Lifted," while The Washington Post reported that Hill Democrats were giving up on impeachment for now."
"To understand why this nonevent was so significant, we have to examine the function that Mueller's report served for Democrats while it was being written. Because they lacked any real power during most of the Trump administration to counter the trauma of the 2016 election and everything that's come since then, the idea that Saint Robert would slay the orange dragon held appeal as a salvation myth. Trump's opponents could remain hopeful that, even though they didn't have the means to do it, somebody else would fix the almost impossible problem of how to oust a president they viewed as illegitimate and catastrophic."
"The plot line into which Democrats cast Mueller's investigation came right out of a legal procedural. The star of this show was supposed to have been an upright lawman, who — with his impeccable credentials as an investigator, a prosecutor and a Republican to boot — would prove Trump's villainy and deliver him to justice."