On Easter Sunday, as Sri Lanka locals and tourists of the Christian faith were in the process of preparing to celebrate this holy day and to attend Church, found themselves under attack where several churches and high end hotels were simultaneously bombed. Those in the area describe how they felt the earth shake. At first there were news items indicating that about there being 138 (now 394) fatalities with 20 being foreigners, and 600 injured with wide-spread property damage. But the numbers have been climbing.
This was a terrorist attack carried out by local insurgents known to the Sri Lanka authorities but this is the first time, this group has specifically harmed members of the Christian faith. There has to be a concern as to whether there's an international influence
This Easter Sunday tragedy is an evolving story and this post will be updated, accordingly.
Update on 4/24/2019: It turns out that intelligence agents in India with help from the US, had provided ample warning ahead of time by at least a couple of weeks,  about this imminent terrorist attack with even a list of names and other pertinent information to Sri Lankan officials, but the officials chose to ignore the significance of this intel.
So far, it's being reported that there have been about eight separate blasts. Around the world, Church leaders from the Notre Dame Cathedral area to the Vatican in Rome have included the Sri Lanka peoples in their Easter service prayers.
We here in the USA join in the grief, heartache and sadness over another senseless tragedy involving unprovoked violence, loss of lives, and shock.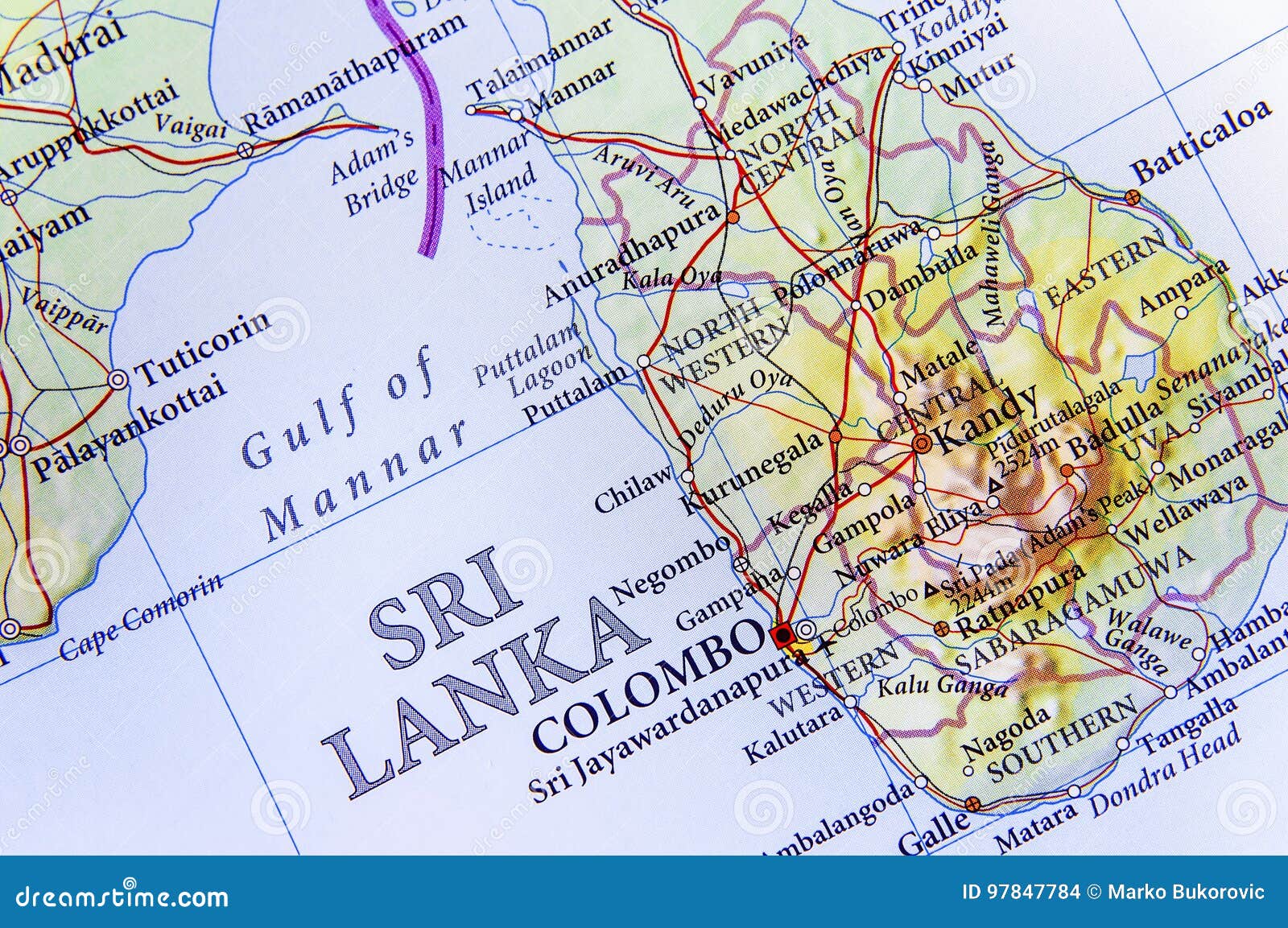 As per the 4/21/2019 USA Today report, "Scores killed as explosions rock churches and hotels in Sri Lanka on Easter Sunday" by Kirk A. Bado, "At least 138 (394) people are dead and hundreds more injured in simultaneous attacks that appear to be coordinated at several high-end hotels and churches in Sri Lanka on Easter Sunday, according to multiple media reports. "
"At least six different explosions by suicide bombers were reported to target hotels and churches as worshipers gathered for Easter services in the cities of Colombo, Negombo and Batticaloa, according to the Associated Press. CNN put the number of blasts at eight in total."
"Sri Lanka security officials said the simultaneous explosions hit three churches and three hotels frequented by tourists, the AP reports. Nearly 500 people have been hospitalized from injuries, according to the state-run Daily News."
"At least 20 foreigners are among the dead in Colombo, according to hospital Director General Anil Jasinghe."
"Two (6) of the blasts were suspected to have been carried out by suicide bombers, according to the unnamed official, but no one has claimed responsibility for the attacks early Sunday morning."
"The first blast rang through St. Anthony's Shrine in Colombo."
"Alex Agileson, who was in the vicinity, said buildings in the surrounding area shook with the blast, according to the AP."
"He said a number of injured were carried in ambulances."
"A second explosion was reported at St. Sebastian's Church in Negombo, a Catholic majority town north of Colombo."
Sri Lanka's Prime Minister Ranil Wickremesinghe condemned the attacks and warned against spreading unverified reports in a statement issued on Twitter.
"I call upon all Sri Lankans during this tragic time to remain united and strong. Please avoid propagating unverified reports and speculation," he said. "The government is taking immediate steps to contain this situation."
President Donald Trump tweeted his condolences to the victims early Sunday morning, but incorrectly initially stated that the explosions killed "at least 138 million people (The correct figure is 190 peoples but the numbers are climbing)" when multiple reports said hundreds had been killed. The inaccurate tweet stayed up for about 20 minutes."