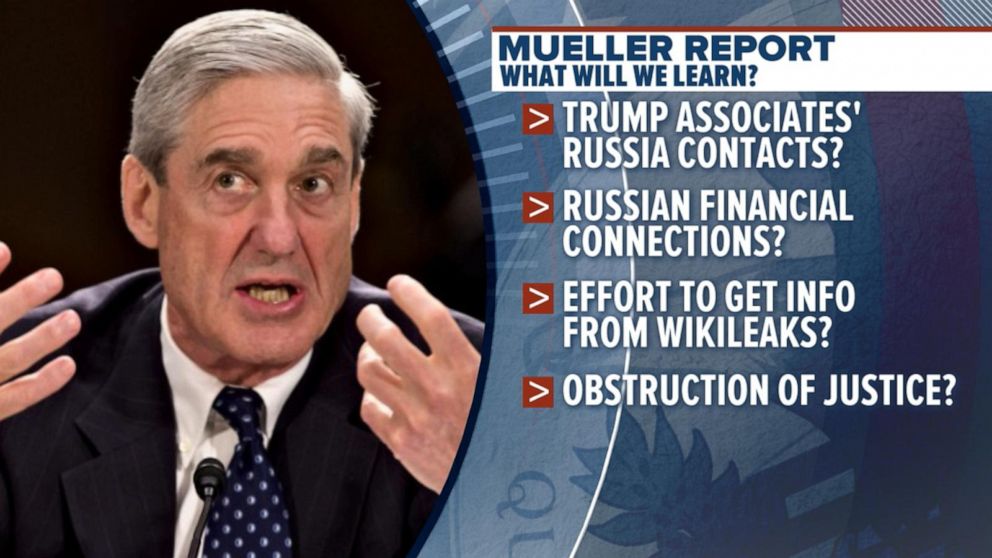 On the 22nd of March 2019, the FBI's Special Counsel Robert Mueller III delivered as required, his final report pertaining to its 22 months long Trump-Russia probe to the Department of Justice's head, the Attorney General William Barr.
Despite the Attorney General William Barr's attempts to publicly white-wash the FBI's final report to provide cover for the republican President Donald Trump, both Mr. Barr and Mr. Mueller did agree, that Russia conducted a covert operation in 2016, an all out, full throttle, multi prong attack against US elections' infrastructure designed to effect the outcome in favor of Mr. Trump. In short,
Moscow made a concerted effort to sabotage
the 2016 US elections.
Here are the details as per the Mueller report…
"The 

Special 

Counsel's investigation 

established that 

Russia  interfere~ in

the 

2016 

presidential 

election principally 

through two 

operations. 

First, a 

Russian 

entity 

carried out 

a social 

media 

campaign 

that 

favored presidential candidate Donald J

.

Trump and 

disparaged presidential 

candidate 

Hillary 

Clinton. Second

,

a 

Russian intelligence 

service 

conducted computer-intrusion 

operations against 

entities, employees, 

and volunteers 

working 

on 

the 

Clinton 

Campaign and then 

released 

stolen 

documents. 

The 

investigation also 

identified numerous links 

between the Russian 

government 

and the Trump 

Campaign. Although 

the investigation 

established that the 

Russian 

government 

perceived it 

would 

benefit

from

a

Trump

presidency 

and 

worked to secure 

that 

outcome,

and that the 

Campaign 

expected it would benefit electorally from information stolen and released through Russian efforts,

 the investigation did not 

establish that members of 

the Trump Campaign conspired or coordinated with the Russian 

government in its 

election interference activities."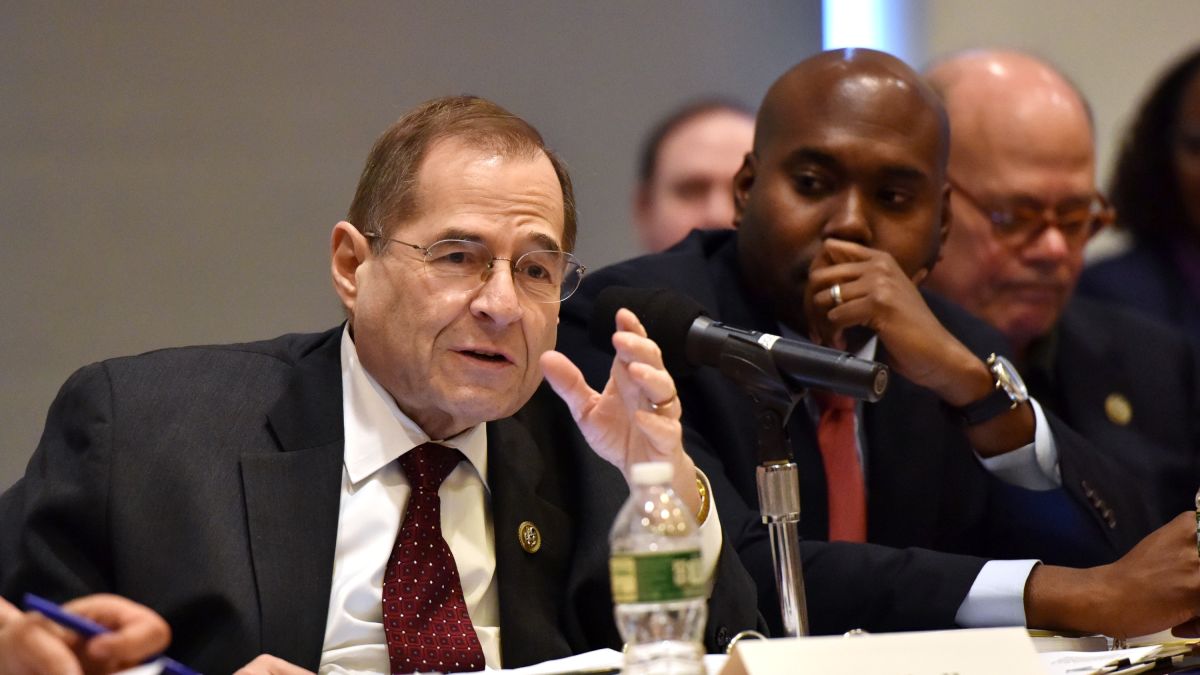 Questions  for US Congressional lawmakers are:
What concrete timely steps are the US Congressional members taking to protect US voting infrastructure systems from future attacks by Russian and other foreign or local entities with nefarious intentions?
                                                                         ***
Why did President Trump make phone calls to contact select congressional lawmakers to bar the 'the passage of the bipartisan crafted law,  'S.2261 Secure Elections Act?"  As per govtrack.us, "This bill would eliminate paperless voting machines, which experts say are the most vulnerable to hacking and tampering. It would also expand the use of post-election audits, which are currently rare and usually only used in event of a recount."
                                                                           ***
What are these lawmakers doing to push forward this (S.2261) 'Secure Elections Act' to promote voting machines with a paper trail and verification audits or an equal or better alternative, despite obstacles set up by the US president and his cronies in the US Senate?
                                                                            ***
The problem with DHS (Department of Homeland Security) being in charge of fixing/ updating US voting machines/ systems in all the US states, is that the president has recently gutted this governmental agency. What remedies can to lawmakers construct to insure that US State voting machines are protected from manipulation from both internal and external forces?
As per Congress.Gov.:
Introduced in Senate (12/21/2017)
Secure Elections Act excerpts:
"This bill gives the Department of Homeland Security (DHS) primary responsibility within the federal government for sharing information about election cybersecurity incidents, threats, and vulnerabilities with federal entities and election agencies."
"DHS shall establish an advisory panel of independent experts to develop guidelines on election cybersecurity, including standards for procuring, maintaining, testing, auditing, operating, and updating election systems."
"DHS shall award election system cybersecurity and modernization grants to states to implement the advisory panel's guidelines. Grants shall be awarded to: (1) remediate vulnerabilities identified by a cybersecurity evaluation, (2) replace electronic voting systems that are not optical scanners that read paper ballots, and (3) reimburse states for the inspection of marked paper ballots."
"DHS shall establish a Hack the Election program, including a recurring competition, to facilitate and encourage the identification and reporting of election cybersecurity vulnerabilities by independent technical experts."
SOUND THE ALARMS!!!
It is time for us who are part of the resistance (Never Trumpers), to contact our US Congress representatives to make them act on the S.2261 Secure Elections Act or alternative designed to eliminate paperless voting machines, and to expand the use of audits, which are currently rare and usually only used in event of a recount
Find Your Representative · House.gov – U.S. House of Representatives
TO FAX:  Resistbot will do it all for you. Text "RESIST" to 50409 or message Resistbot on Facebook and it will walk you through the steps to fax your Senator and will tell you when your fax has been delivered.
The main US Senate phone line 202-225-3121 (202-224-3121) or  YOU CAN FIND PHONE NUMBERS FOR EVERY SENATOR HERE. or U.S. Senate: Senators of the 115th Congress.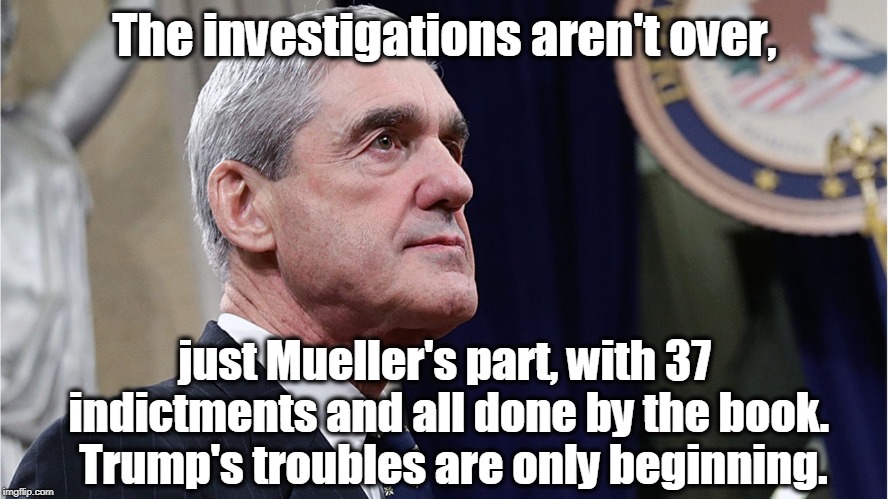 As per March 2019 Brennan Center report, there are:
                                        ***
40 states with voting machines older than 10 years
                                        ***
45 states with voting machines which are no longer being manufactured
                                       ***
12 states with paperless voting machines
                                       ***
As per an Esquire 3/18/2019 report,  "Six of the 12 states (Delaware, Georgia, Louisiana, New Jersey, South Carolina, and Pennsylvania) that still use paperless electronic machines as the primary polling place equipment in at least some jurisdictions have either passed laws or taken other actions to replace those systems with machines that produce a paper. "
                                                                 ***
Texas still refuses to use Voting Machines with a Paper Trail.
                                                                 ***
As per a 2/18/2019 Verified Voting report, "Nine other states Pennsylvania,  Texas,  Kansas, Florida, Tennessee, Arkansas,Indiana, Kentucky, and Mississippi — use a combination of paper ballots and electronic machines without a paper trail."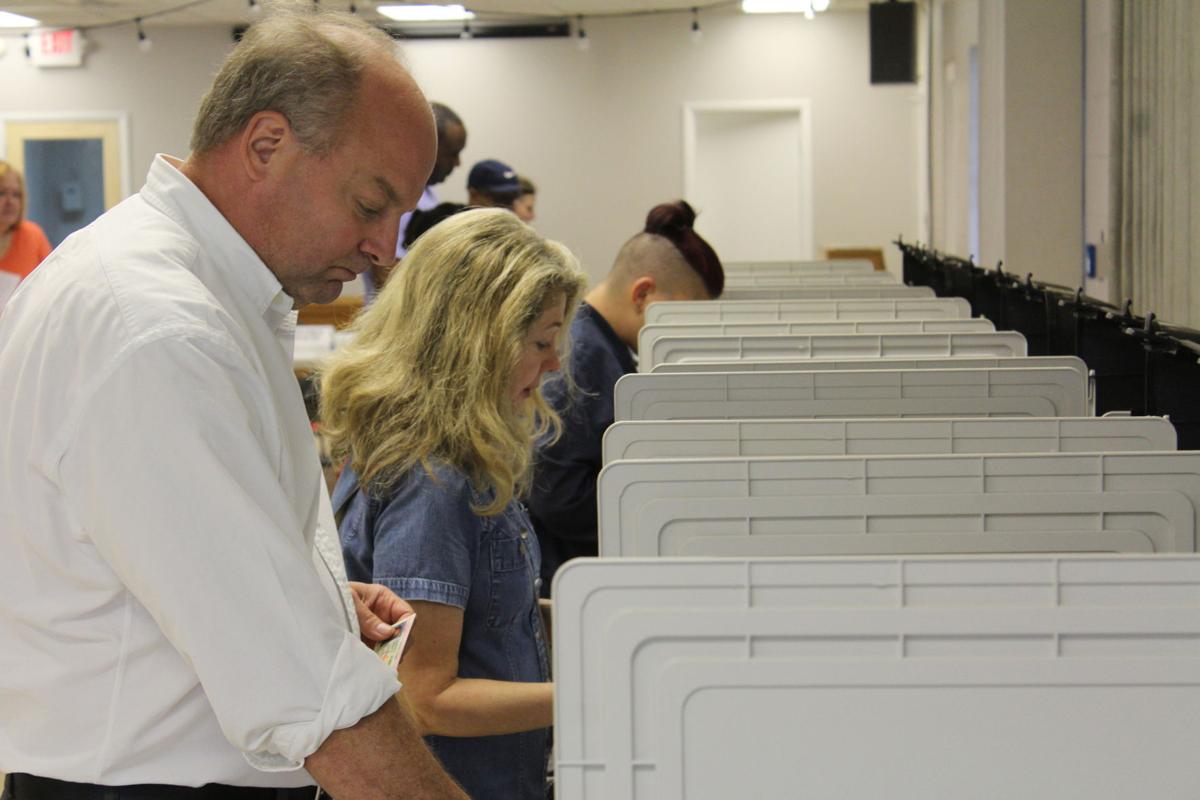 Here's the rest of the story…
On March 5, 2019 of the Brennan Center published the following analysis, "New Analysis Shows Voting Machines Remain Vulnerable Ahead of 2020 Election"
"America's voting machines fall far short of necessary security requirements and recommended best-practices going into the 2020 election, leaving them vulnerable to cyberattacks or malfunctions on Election Day. Despite progress last year, the new analysis from the Brennan Center for Justice at NYU Law shows that, among other problems, 45 states are using voting equipment that's no longer manufactured, and 12 continue to use paperless machines as their primary polling place equipment." 
"Voting Machines at Risk – Where We Stand Today is culled from Brennan Center research and a recent survey sent to local election officials nationwide. It updates earlier analyses from March 2018 and September 2015."
"There have been some promising developments at the state and federal level, including $380 million allocated by Congress last year to help states bolster election security. But researchers found that outdated equipment is still a staple in jurisdictions across the country, and post-election checks are haphazard. The 937 election officials across 46 states who answered the survey also told the Brennan Center they still lack the funds for adequate training, IT support, and more."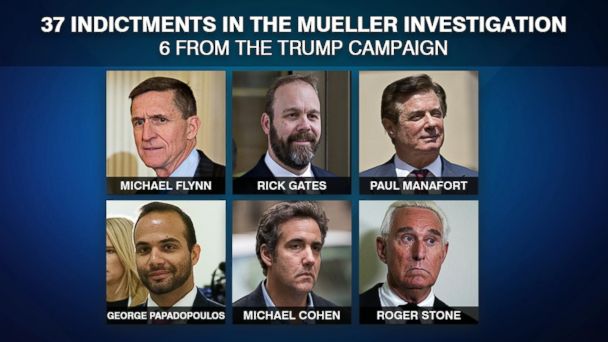 "It's essential that we prioritize fixing our election infrastructure now, ahead of the next presidential election in 2020," said Lawrence Norden, deputy director of the Brennan Center's Democracy Program. "We face threats not only from foreign countries, but also the wear-and-tear of decades of use. Election officials are largely doing what they can, but recent progress is short of what current circumstances demand. More money is needed, both from Congress and state legislatures, to ensure that jurisdictions have what they need to ensure free, fair, and secure elections."
"Election officials in 40 states said they're using equipment that's more than 10 years old, one less than last year. The age of the machines can make it difficult or impossible to find replacement parts in the event parts break. It can also contribute to malfunctions that create long lines on Election Day. And too often machines are so old that vendors aren't writing security patches for the software anymore, leaving them more vulnerable to cyberattacks."
"We are driving the same car in 2019 that we were driving in 2004, and the maintenance costs are mounting up," said Rokey Suleman, a former elections director for Richland County, South Carolina.
"Twelve states still use paperless voting machines in some areas – down from 13 states in March 2018. Four – Delaware, Georgia, Louisiana, and South Carolina – use them statewide. Shantiel Soeder, election and compliance administrator at Cuyahoga County Board of Elections, said using machines without paper back-ups is "almost irresponsible."
"This risky equipment does not produce a record that can be used to either verify electronic vote tallies in the event of a hack, or to help identify a hack through a post-election auditing process."
"Researchers found that even if states are using machines that produce paper records, often there's no requirement to perform audits of the results after an election. In 2020, only two states will mandate post-election checks that provide the highest level of confidence in the accuracy of the final vote tally, known as risk-limiting audits. That number could increase soon – jurisdictions in Michigan, Rhode Island, Virginia, Indiana, and California have recently piloted risk-limiting audits or indicate that they plan to in 2019."
"Election officials also told the Brennan Center that the need for funds wasn't only about new equipment and audits. They cited regular IT support, additional training for staff, and stronger physical security of storage locations and polling places as priorities before the 2020 election."
"To read the full analysis, click here."