Here's the problem with the US House of Representatives' Democrats standing up for the 'rule of law' by demanding from an accounting firm, important documents like the republican President Donald Trump's financial records to conduct their investigative oversight duties; even when the courts rule in their favor, the president's legal team can file an appeal which means the process can take months.
On the 20th of May 2019, a Federal District Court judge in a 41 page ruling argued that the president's accounting firm Mazars USA, has to turn over to the US Congress the documents that were subpoenaed by it. The White House has promised to appeal this ruling but the judge did NOT ORDER A STAY until the higher courts render their rulings.
This means that this court's ruling has to be honored or the accounting firm will be held in contempt and its agents (employees) do not have the protections of the White House. Let's see if they turn over the requested financial records.
President Trump has openly and publicly advertised his intent to block all key witnesses from testifying before the House oversight committees, and from the members being able to obtain important data having anything to do with the FBI's Special Counsel Robert Mueller's Trump-Russia probe, where its 3/22/2019 final report details how the president is guilty of numerous impeachable offenses.
If the US House Democratic leadership were to relinquish its resistance towards formally starting the impeachment process, its power granted by the US Constitution would be magnified time a 100, to be able to demand the presence of crucial witnesses and pertinent documents where the delays would be lessened.
At some point, the Democrats will decide not perform at the behest of what the president might do, or what the political repercussions will be.  They will begin to direct their own play where they find the courage to do what's right.
Here's the rest of the story…
On May 20, 2019, Charlie Savage of the New York Times penned the following report, "Accountants Must Turn Over Trump's Financial Records, Lower-Court Judge Rules" ("President Trump lost an early test of his strategy of stonewalling all oversight demands for information by Congress, but the ruling is just the first step in what could be a lengthy process.")
Excerpts:
President Trump's accounting firm must turn over his financial records to Congress, a Federal District Court judge ruled on Monday, rejecting his legal team's argument that lawmakers had no legitimate power to subpoena the files."
"But Mr. Trump vowed that his legal team would appeal rather than permit the firm, Mazars USA, to comply with the subpoena and the ruling, so the legal fight is far from over."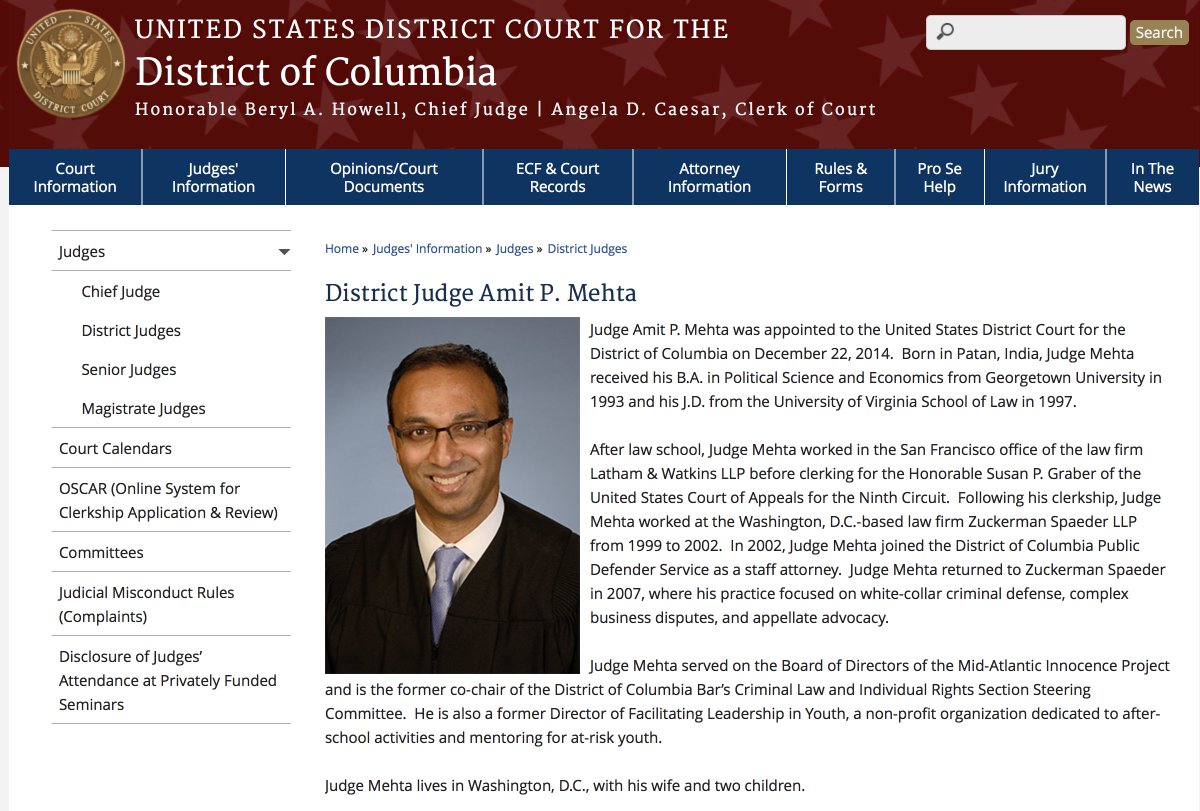 "The ruling by the judge, Amit P. Mehta of the United States District Court for the District of Columbia, was an early judicial test of the president's vow to systematically stonewall "all" subpoenas by House Democrats, stymieing their ability to perform oversight of Mr. Trump and the executive branch after winning control of the chamber in last year's midterm elections."
"Mr. Trump's legal team, led by William S. Consovoy, had argued that the House Committee on Oversight and Reform had no legitimate legislative purpose in seeking Mr. Trump's financial records and was just trying to dig up dirt — like finding out whether the president broke any laws — for political reasons, so the subpoena exceeded its constitutional authority."
"But Democrats have said they need the records because they are examining whether foreigners are in a position to use business dealings with the president to exert hidden influence over American policymaking, and whether ethics and disclosure laws need to be strengthened."
"Judge Mehta said that justification was sufficient to make the subpoena valid."
"These are facially valid legislative purposes, and it is not for the court to question whether the committee's actions are truly motivated by political considerations," he wrote. "Accordingly, the court will enter judgment in favor of the Oversight Committee."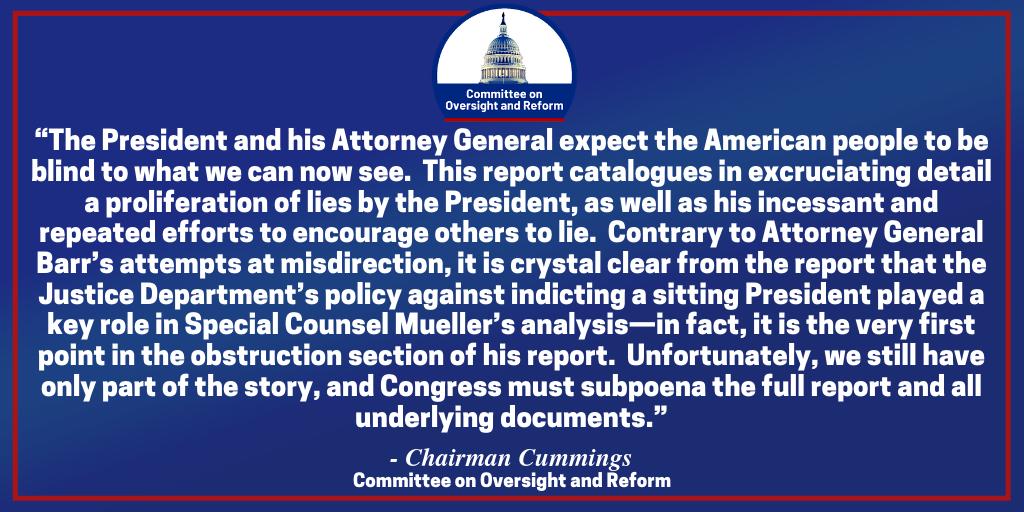 "The judge — an appointee of former President Barack Obama — also rejected Mr. Consovoy's request that, were he to rule against Mr. Trump, he issue a stay of his ruling until the Court of Appeals for the District of Columbia completed its review of the case."
"The judge said that the Mr. Trump's legal arguments were too thin to merit a stay because they did not raise a "serious legal question," and said that issuing such a stay would amount to interfering with the constitutional powers of Congress."
"The court is well aware that this case involves records concerning the private and business affairs of the president of the US," he wrote. "But on the question of whether to grant a stay pending appeal, the president is subject to the same legal standard as any other litigant that does not prevail."