Deutsche Bank and the Bank of Cyprus have somehow been intertwined in the financial machinations of the republican President Donald Trump's many real estate ventures with its ties to Russian monies. In January 2017, Deutsche Bank ended up being fined by US and UK governmental agencies for over $630 million dollars for allegedly money laundering Russian monies to the tune of about $10 billion dollars. Over the past 2 decades, Deutsche Bank has loaned the president about $2 billion dollars when no other US banking institution would touch him with a 10 foot pole because of his history of bankruptcies and shady business practices.
The New York Times is breaking another story where around 2016-2017  Deutsche Bank anti-money-laundering specialists had notified superiors that multiple transactions involving legal entities controlled by Donald J. Trump and his son-in-law, Jared Kushner, be reported to a federal financial-crimes watchdog. Of course, these findings were never shared with any US governmental agencies.
The White House has filed a suit to block Deutsche Bank from sharing any of the president's financial records in Deutsche Bank's possession with any requests and/ or subpoenas issued by any of the US House oversight committees.
Of course, the Democrats who are now in a majority position in the US House of Representatives can make this a much easier process to garner these types of documents, once they overcome their reticence to admit that they are commencing with impeachment hearings. They represent that one part of the US Congress which has been empowered by the US Constitution to hold President Trump accountable for his felonious acts via impeachment as detailed in the FBI's 3/22/2019 final report on its 22 months long Trump-Russia probe led by the Special Counsel Robert Mueller III.
See: Saga Of The Ties Between Trump And Deutsche Bank Which Has Loaned Him $2 Billion Dollars
See: US House Finance Committee Chair Rep. Waters Plans Oversight Of Deutsche Bank/ Bank Of Cyprus
Here is the rest of the story…
On May 19, 2019, David Enrich of the New York Times penned the following report, "Deutsche Bank Staff Saw Suspicious Activity in Trump and Kushner Accounts"
Excerpts:
"Anti-money-laundering specialists at Deutsche Bank recommended in 2016 and 2017 that multiple transactions involving legal entities controlled by Donald J. Trump and his son-in-law, Jared Kushner, be reported to a federal financial-crimes watchdog."
"The transactions, some of which involved Mr. Trump's now-defunct foundation, set off alerts in a computer system designed to detect illicit activity, according to five current and former bank employees. Compliance staff members who then reviewed the transactions prepared so-called suspicious activity reports that they believed should be sent to a unit of the Treasury Department that polices financial crimes."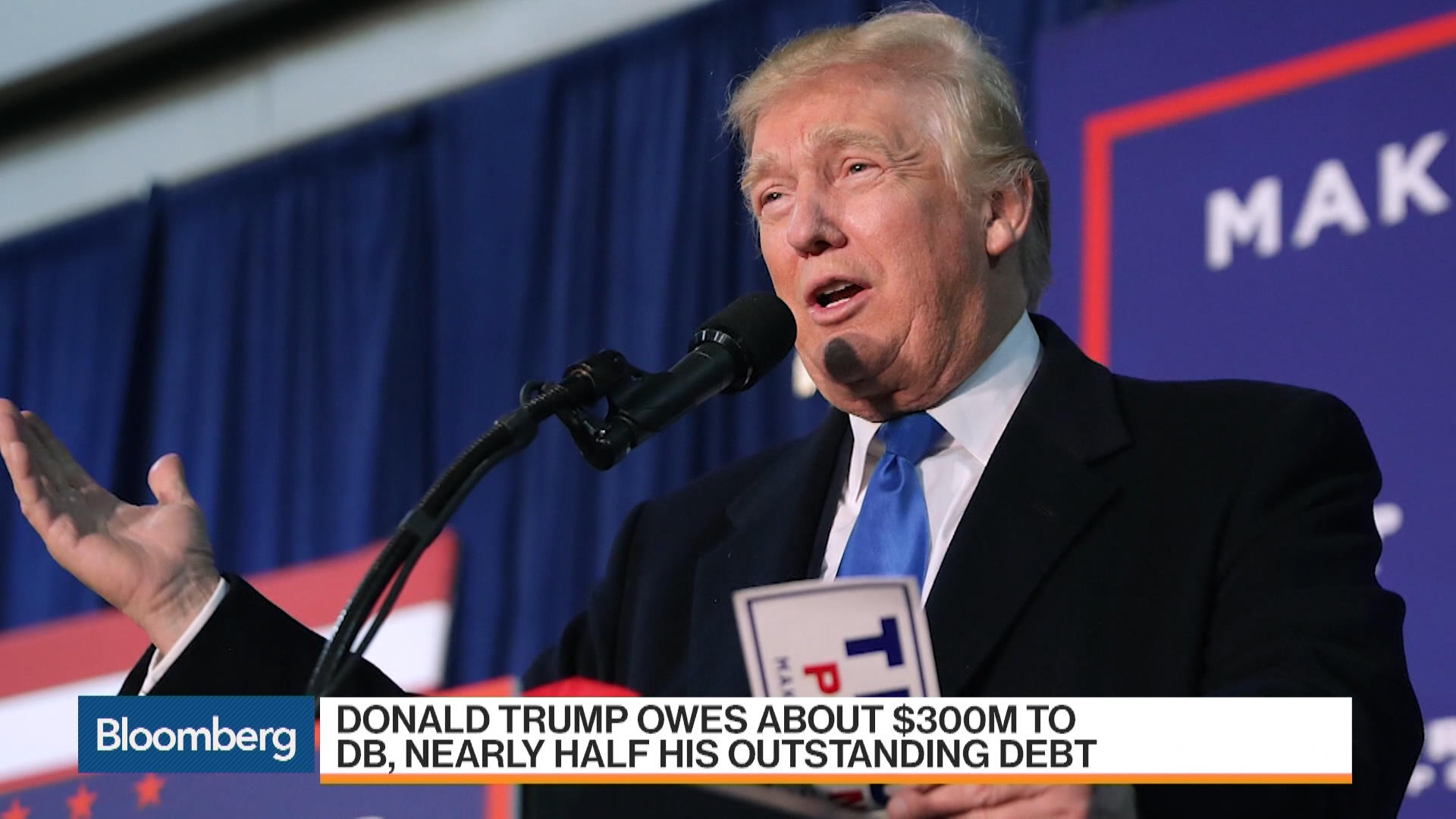 "But executives at Deutsche Bank, which has lent billions of dollars to the Trump and Kushner companies, rejected their employees' advice. The reports were never filed with the government."
"The nature of the transactions was not clear. At least some of them involved money flowing back and forth with overseas entities or individuals, which bank employees considered suspicious."
"Real estate developers like Mr. Trump and Mr. Kushner sometimes do large, all-cash deals, including with people outside the United States, any of which can prompt anti-money laundering reviews. The red flags raised by employees do not necessarily mean the transactions were improper. Banks sometimes opt not to file suspicious activity reports if they conclude their employees' concerns are unwarranted."
"But former Deutsche Bank employees said the decision not to report the Trump and Kushner transactions reflected the bank's generally lax approach to money laundering laws. The employees — most of whom spoke on the condition of anonymity to preserve their ability to work in the industry — said it was part of a pattern of the bank's executives rejecting valid reports to protect relationships with lucrative clients."
"You present them with everything, and you give them a recommendation, and nothing happens," said Tammy McFadden, a former Deutsche Bank anti-money laundering specialist who reviewed some of the transactions. "It's the D.B. way. They are prone to discounting everything."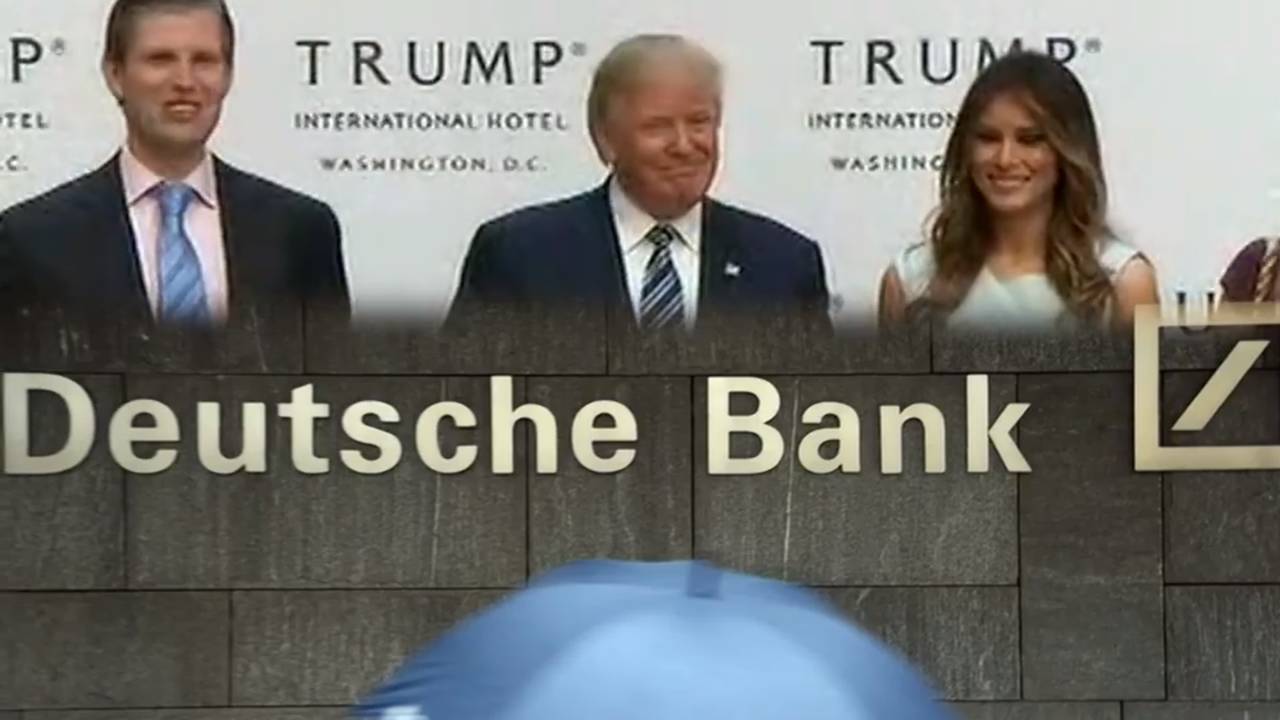 "Ms. McFadden said she was terminated last year after she raised concerns about the bank's practices. Since then, she has filed complaints with the Securities and Exchange Commission and other regulators about the bank's anti-money-laundering enforcement."
Link of entire report: Deutsche Bank Staff Saw Suspicious Activity in Trump and Kushner …