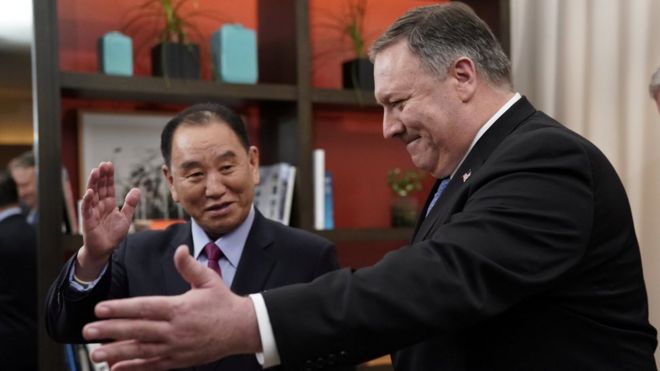 US media outlets are working to confirm reports out of S Korea, that its leader, Kim Jong -Un has conducted a purge which includes the execution Kim Hyok-chol, the North's special envoy to the US. It seems that if true, it does not pay to not have a success at the negotiating table with US officials.
Update on June 3, 2019: As per Reuters report,  North Korea's former top nuclear envoy, Kim Yong Chol, accompanied leader Kim Jong Un to an art performance, state news agency KCNA said on Monday (6/3/2019), signaling that the former spymaster is alive and remains a force in the power structure.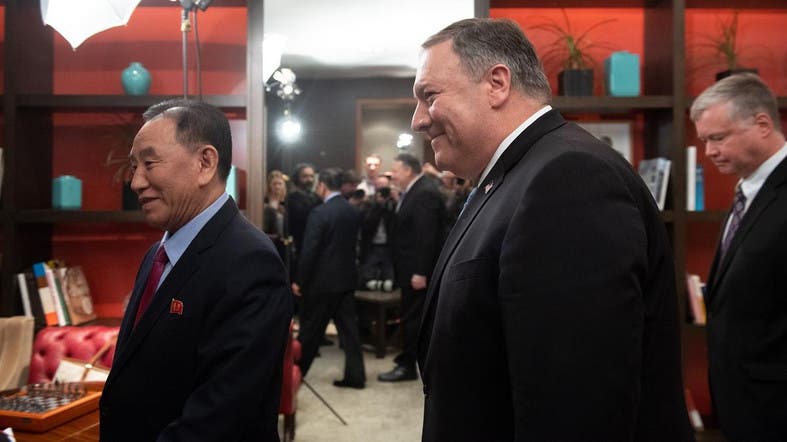 Here is the rest of the story…On May 31, 2019, Justin McCurry of the Guardian penned the following report, "US checking reports North Korea executed envoy, says Pompeo" ("South Korean paper claims Kim Hyok-chol has been killed and a negotiator put in forced labour")
Excerpts:
"Mike Pompeo has said the US is attempting to check reports that a senior North Korean official involved in Pyongyang's nuclear negotiations with Washington had been executed."
"We've seen the reporting to which you are referring," the US secretary of state told a news conference in Berlin in answer to a question. "We're doing our best to check it out. I don't have anything else to add to that today."
"Earlier on Friday (5/31/2019), a South Korean newspaper reported that Kim Hyok-chol, the North's special envoy to the US, had been executed over the failure of the recent summit between the North Korean leader, Kim Jong-un, and Donald Trump."
"South Korea's Chosun Ilbo newspaper claimed Kim and foreign ministry officials who conducted working-level preparations for February's doomed Trump-Kim summit in Hanoi were killed in March."
"The newspaper's report, based on unnamed North Korean sources, hasn't been independently verified. North Korea has not confirmed or denied the killings, and the regime has challenged previous media claims about executions. The South Korean government was unable to confirm the report."
The paper said Kim Yong-chol, a senior official who had been Pompeo's counterpart in the run-up to the summit,had been subjected to forced labour and "ideological education".
Chosun Ilbo said Kim Jong-un had launched another purge of senior officials in an attempt to divert attention from internal turmoil and discontent.
"Kim Hyok-chol was investigated and executed at Mirim airport with four foreign ministry officials in March," an unnamed North Korea source said, according to the newspaper, adding that they were charged with spying for the US.
Kim Hyok-chol had been the counterpart to Stephen Biegun, the US special representative for North Korea, before the summit.
"Kim Yong-chol was forced to work in Jagang province after his dismissal, the newspaper's source said, adding that Kim Song-hye, who carried out working-level negotiations with Kim Hyok-chol, was sent to a political prison camp."
"Shin Hye-yong, who interpreted for the North Korean leader at the Hanoi summit, was reportedly detained at a political prison camp for undermining Kim Jong-un's authority by making a critical interpreting mistake, the newspaper said."
Kim Yo-jong, the regime leader's sister who has been at her brother's side throughout both nuclear summits, is also said to be "lying low" on her brother's orders, the paper reported, citing an unnamed South Korean government official, who said: "We are not aware of Kim Yo-jong's track record since the Hanoi meeting."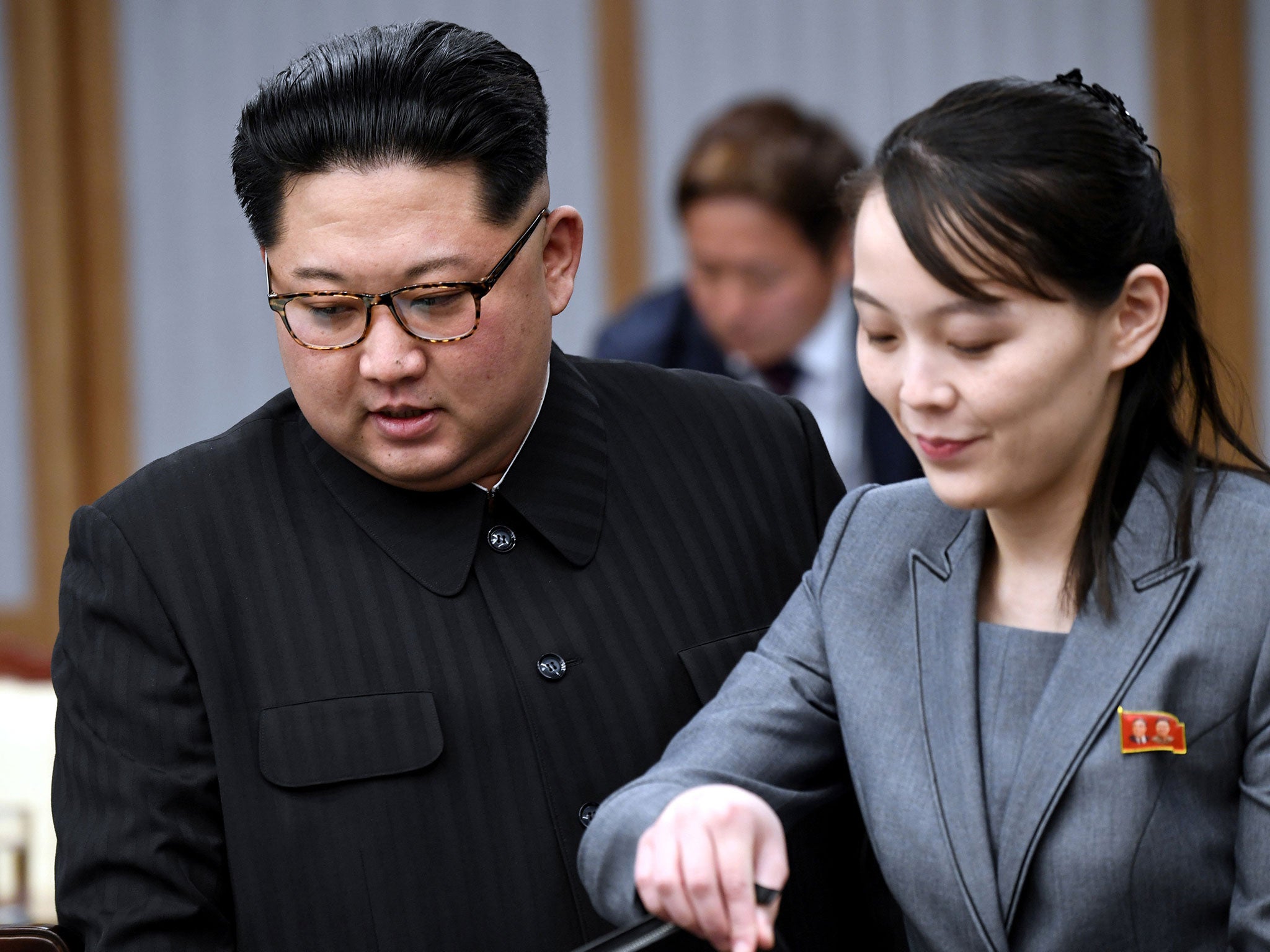 "Although it made no mention of the purges reported by the Chosun Ilbo, the North Korean state newspaper Rodong Sinmun said in a commentary on (5/30/2019): "Acting like one is revering the leader in front [of others] but dreaming of something else when one turns around is an anti-party, anti-revolutionary act that has thrown away the moral fidelity toward the leader, and such people will not avoid the stern judgment of the revolution."
"It's the first time since the December 2013 execution of Jang Song-thaek, Kim Jong-un's uncle and mentor, that expressions such as "anti-party, anti-revolutionary" and "stern judgment" have appeared in Rodong Sinmun, according to Chosun Ilbo.
Kim is believed to have presided over several high-profile purges since he became leader in late 2011 after the death of his father, Kim Jong-il."
"However, South Korean reports of North Korean executions have sometimes turned out to be inaccurate, underlining the difficulty of ascertaining reliable accounts of the secretive state's internal politics."
Link: US checking reports North Korea executed envoy…
The Guardian–
See: North Korea execution reports – why we should be cautious
BBC News