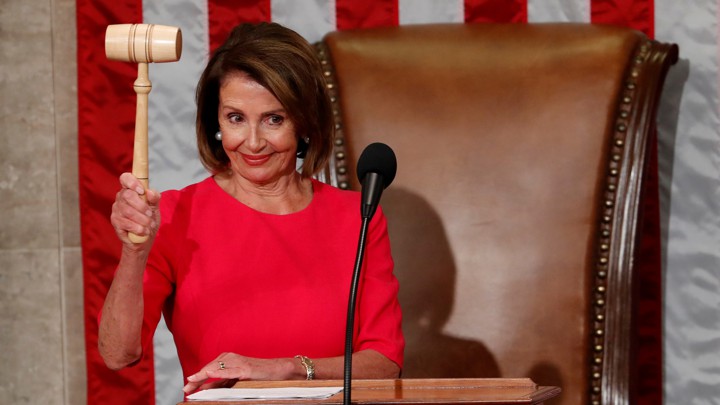 The following CNN article provides the best analysis that I've read which provides a viable explanation as to why the Democrat US House Speaker Nancy Pelosi has been hard nosed in her decision to not allow the House to commence an impeachment inquiry against the republican President Donald Trump, for his having committed several felonious acts based on the FBI's final report regarding its 22 months long Trump-Russia probe, led by the Special Counsel, Robert Mueller III. 
Based on the 3/22/2019 FBI's Mueller report, over 1000 federal prosecutors on a bi-partisan basis, have signed a public declaration during June 2019, explaining to the public, that if Donald Trump weren't president, he would've been criminally indicted. There's s Department of Justice rule which blocks a US sitting president from being criminally indicted. As of 2019-2020, there's only one government entity which has been granted the power by the US Constitution to hold President Trump accountable for his criminal behaviors and it's the US House of Representatives via the impeachment process.
What's The Real Reason US House Speaker Nancy Pelosi Is Avoiding The -I-Word
Speaker Pelosi Has To Start An House Impeachment Inquiry No Later Than September 2019
Democrat Rep. Katie Porter Who Has Been Taking Washington D.C. By Storm, Now Favors I Word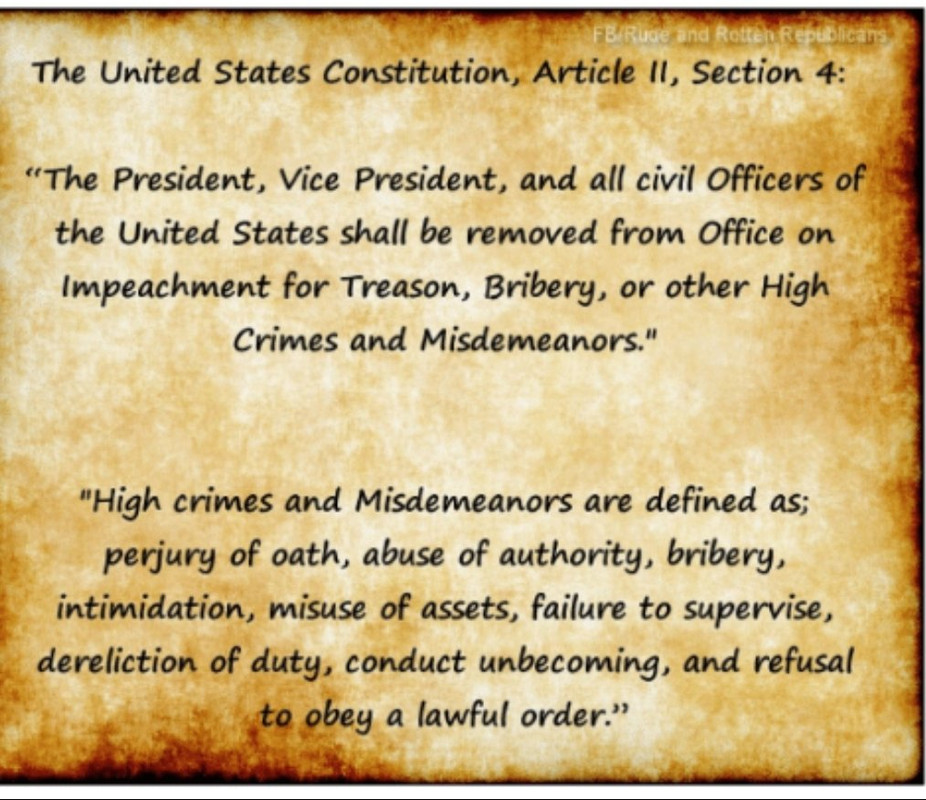 "As per the 4/19/2019 Roll Call article, by Simone Pathé, "House Republicans lost a net of 40 seats in last fall's midterm elections, and the party needs to pick up 18 or 19 seats next year to win the majority back (depending on the outcome of a special election in North Carolina this year). The campaign committee previously announced 55 Democratic targets."
"Democrats have a large freshman class to defend next year, including many members in districts President Donald Trump carried in 2016. But the Democratic Congressional Campaign Committee is hoping to expand its majority, identifying 32 GOP seats to target, with an early investment in Texas. "
Currently, there are two Democratic Party US House Representatives from Trump-leaning districts, who have publicly announced that they favor the House launching an impeachment inquiry against President Trump.  They are Rep. Katie Porter from California and Rep. Tom Malinowski from New Jersey. There's one very brave GOP House member, Rep. Justin Amash who can be counted in the pro-impeachment camp. In total there are 70 House Democrats who are in favor of an impeachment inquiry.
As per recent CNN and a POLITICO/Morning Consult poll, Democratic Party Base of voters favor an impeachment inquiry, in numbers anywhere from 67 -76%.

Here is the rest of the story…
On June 11, 2019 Clare Foran, Ashley Killough, and Alex Rogers of CNN Politics penned the following report, "We asked red-district Democrats where they stand on impeachment. Here's what they said."
Excerpts:
"CNN reached out to 41 freshmen Democrats who flipped Republican seats last year to ask if they currently support starting an impeachment inquiry. The results were telling — nearly half (20) didn't respond. Of those who did, the vast majority were either a "no" or undecided.
Known as the "majority makers" or "front-liners," this group was key to securing the Democrats' House majority last year. And Democratic leaders are intensely focused on holding those districts in 2020."
                                                                    ****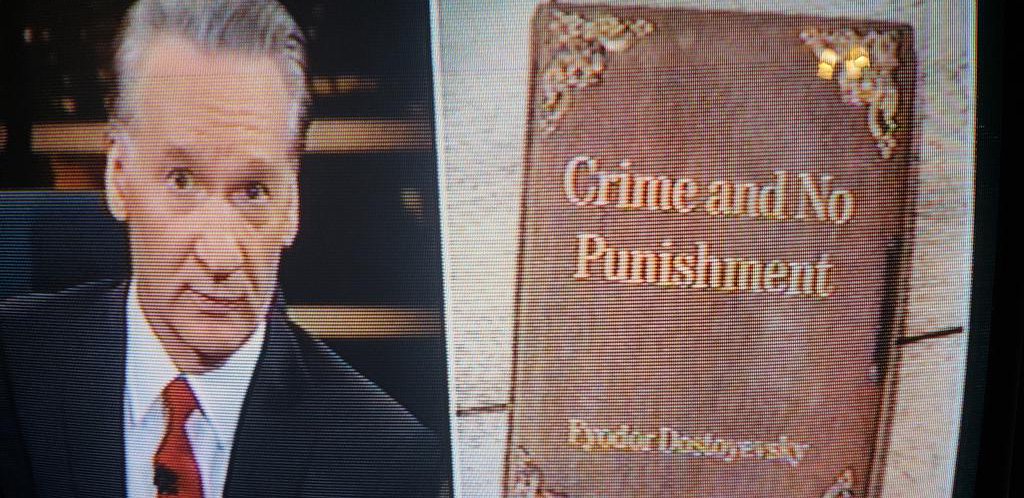 ****
"That gives these members enormous influence in whatever direction the party takes — and hardly any are calling for impeachment."
                                                                           ****
"Of the 43 Democratic challengers who flipped seats from red to blue in 2018, only two — Reps.Reps. Tom Malinowski– have publicly said they support opening an impeachment inquiry. And only Scanlon represents a more liberal seat than her Republican predecessor due to redistricting."
                                                                     ****
                                                                     ****
"CNN asked the remaining 41 members where they stand on opening an inquiry. Of the 21 that responded, it was clear that most of them aren't on board with an impeachment push — though many aren't entirely ruling it out."
                                                                      ****
"Ten offices told CNN that they did not support an inquiry at this time, and by CNN's count, 11 were undecided."
                                                                      ****
                                                                      ****
"In what could be a tough vote for some Democrats who just want to move on from the issue,
the House votes Tuesday
 on a resolution to authorize court action to enforce subpoenas for Attorney General William Barr and former White House counsel Don McGahn.
                                                                       ****
The House will also vote to empower committees to bypass full floor votes for civil contempt actions to go to court with their subpoenas — a move that could take some pressure off these Democrats from Republican districts."
                                                                        ****
                                                                   ****
"Even if Democrats in swing districts ultimately decide to support an impeachment inquiry, that doesn't mean it will happen. House Speaker Nancy Pelosi has made it clear she wants bipartisan support for an impeachment path before she pursues one,
and so far only one Republican has called for an inquiry
, Rep. Justin Amash of Michigan."
                                                                    ****
                                                                     ****
"Nobody knows what the political impact will be, and therefore it is a risk," Malinowski 
told the New Jersey Star-Ledger
in late May, describing his decision to support an impeachment inquiry."
                                                                     ****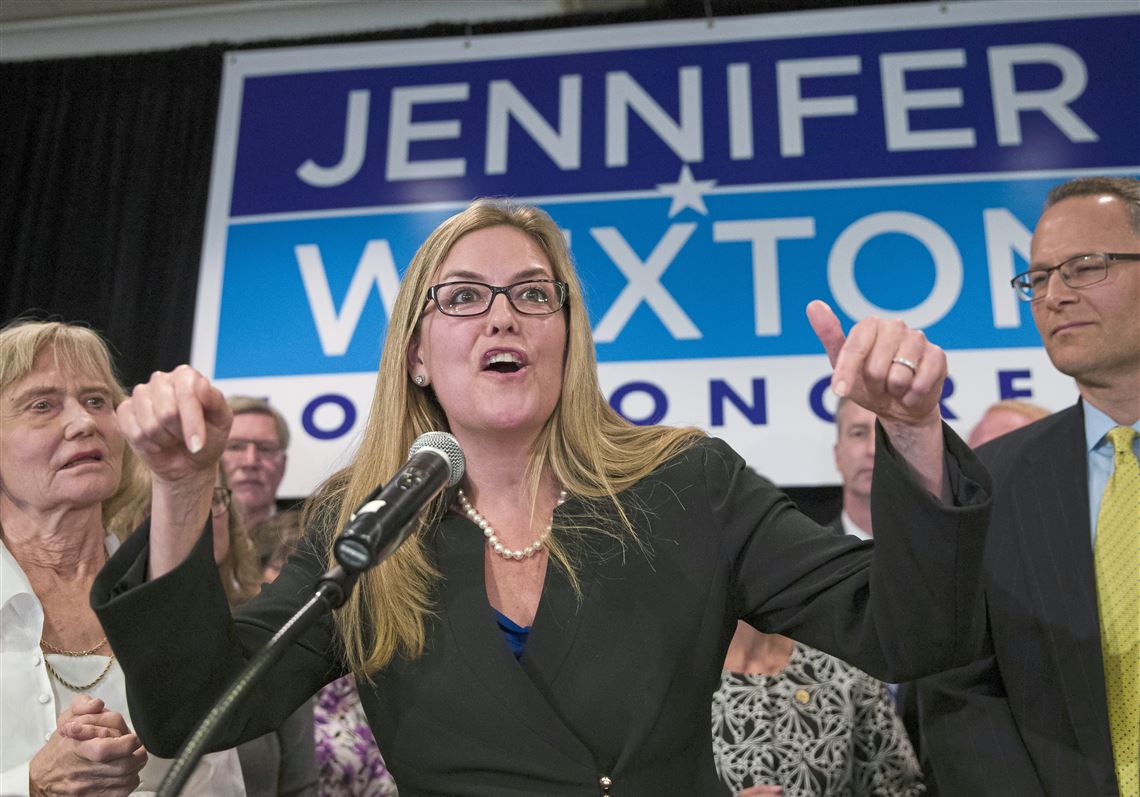 ****
"As long as Malinowski remains an outlier among moderate Democrats, Pelosi is likely to continue resisting calls for impeachment from the left flank of her caucus, urging House committees to continue their investigations of Trump instead."
                                                                 ****
"Regardless of her political strategy, Pelosi made her personal feelings known last week, when behind closed doors she told Democratic leaders she wanted to see Trump
in "prison,"
according to Politico."
                                                                ****
                                                                             ****
"Keep investigating…"
                                                                             ****
"Most of these moderate Democrats have made clear that they want to see the current investigations in Congress proceed and see where that leads."
                                                                             ****
"I'm very deliberate and thorough, and I don't want to go down any road until I have all the facts," Rep. Jennifer Wexton of Virginia, said at a recent town hall when asked about impeachment. "So all options are on the table."
                                                                            ****
"The office of Rep. Donna Shalala of Florida told CNN that the congresswoman "is undecided until the Judiciary Committee completes its work," a reference to current and ongoing investigations."
                                                                          ****
"Shalala recently
told the Sun-Sentinel newspaper
that she is not ready to support an inquiry at this time, but indicated that could change. "Not yet, but you know, we're getting closer."
                                                                          ****
"In their statements to CNN, some members underscored the gravity of impeachment."
                                                                          ****
"Going down the path of impeachment would be very divisive for the country," Rep. Elaine Luria of Virginia told CNN in a statement. "We need to have all of the facts before we consider such an option, and I support the important investigative work being done by the appropriate committees in the House."
                                                                           ****
No way
Other members in swing districts are flat out opposed to impeachment, and say it's simply time to move on.
****
"I'm not in favor of impeachment. I think we've got to move forward and try to look at issues that we can find compromise on," Rep. Anthony Brindisi of New York 
told New York Now
 in late May, adding, "This is what I'm hearing from people back home who are not focused on that issue, but are focused on the immediate concerns that they are facing."
                                                                         ****
"Rep. Jeff Van Drew of NJ said he's practically "done" with talking about impeachment and that people are "tired of the investigations."
                                                                           ****
"I welcome conversations on improving the lives of Americans, on immigration, on health care, on any of the many issues that affect people every day," he said. "But what I am done with, barring any new evidence, is any talk of impeachment, investigations, or divisive, unproductive politics."
                                                                           ****
Undecided
"In between are some members who are openly undecided on which way they're leaning. At a town hall recently, Rep. Katie Porter of California said she had seen "a real turning point" on the impeachment push, but "I haven't made a public decision yet." (She's on board now.)"
And some, like Rep. Mike Levin of California, are open to the possibility of an inquiry, but still are not calling for one themselves at this time.
                                                                           ****
"In a statement to CNN, the congressman explained that he plans to defer to the judgment of his colleagues on the House Judiciary Committee and "if they deem it necessary" to start an inquiry, he'd support that."
                                                                            ****
"I don't sit on the House Judiciary Committee, but I trust the judgment of my colleagues who do. If they deem it necessary to begin an impeachment inquiry as the most effective means to proceed, I'll support that decision," he said."
                                                                             ****
"BREAKING: 70 House members (69 Democrats and 1 Republican) are now calling for an impeachment inquiry into Trump. If your Representative isn't on this list, call them today at 202-224-3121."
See NPR report/ graphs: Who In The House Is Calling For Impeachment?
WHERE KEY COMMITTEE CHAIRS STAND (Source: NPR)
WHERE TOP DEMOCRATIC LEADERS STAND