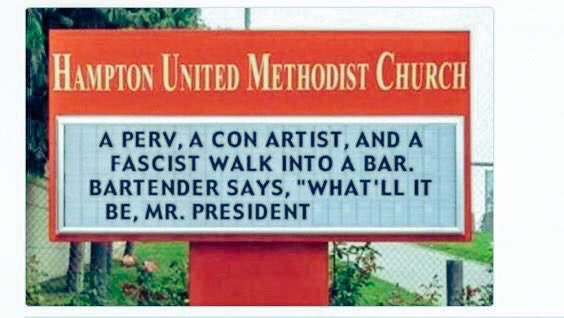 Note: This is an updated reblog of an earlier 1/2018 post, "Jared Kushner Has Been Trying To Hide Dirty Laundry As Slumlord"
I decided to update this previous post as a response to the republican President Donald Trump's recent overtly racist tirades against an highly esteemed, civil rights hero, the House Oversight Committee Rep. Elijah Cummings and the president's erroneous portrayal of his Baltimore district as consisting only of projects, based on reporting by FOX News.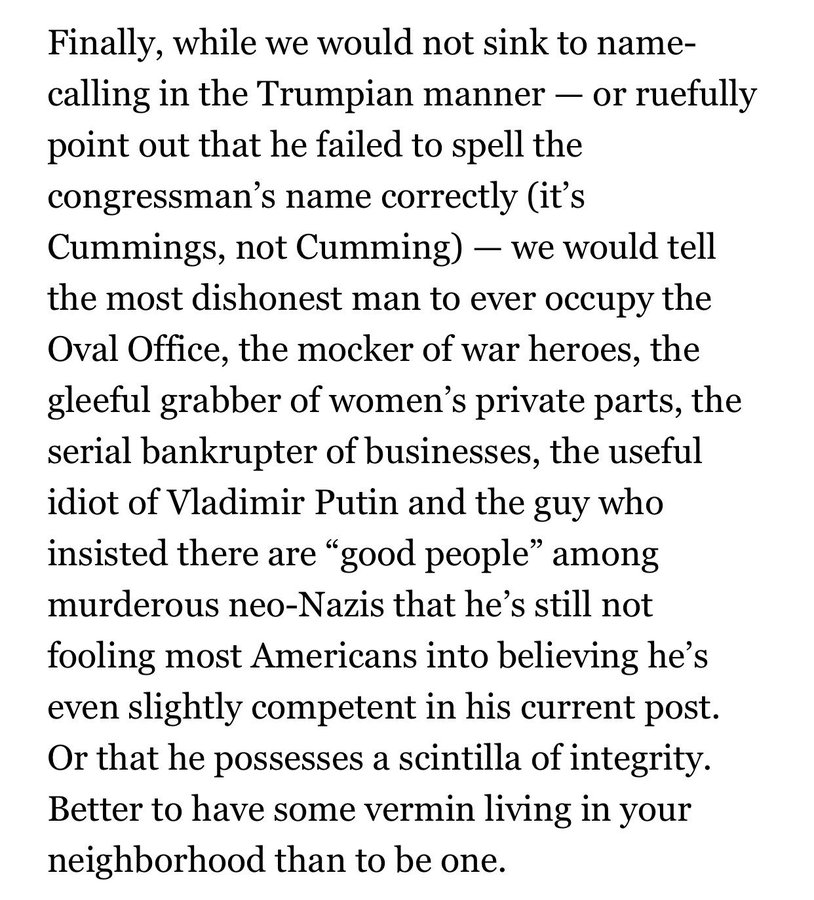 Here's the rest of the story…
There has been an under-reported story about the republican President Donald Trump's son-in-law and Senior Adviser Jared Kushner which portrays him in an unflattering light. The details contained below describe an a man with an unsavory character, lacking in decency and integrity. It appears that he is one rich dude who has made lots of monies off the backs of poor peoples as a slum lord in Baltimore, MD, but when he and his partners finally get sued for their misdeeds, they want the courts to cover up their dirty dealings. His good looks with the president's beautiful daughter, Ivanka belie a darker side.  What else is new?
Here is the rest of the story…
As per a Daily Beast report originally published by The New York Times in cooperation with Probublica on 5/23/17, "uncovered several lesser-known properties throughout Baltimore, where former tenants described Kushner as a neglectful slumlord preying on the lower middle class with frivolous lawsuits."
"Former tenants of properties owned by JK2 Westminster LLC—a subsidiary of Kushner Cos.—said they were hit with lawsuits for minor violations or baseless accusations years after moving out. One woman interviewed in the report, Kamiia Warren, a single mother of three, said she moved out of her apartment in 2010 after receiving written permission to break her lease. But she said she was slapped with a lawsuit three years later claiming she'd never given notice, a move that resulted in her wages being garnished and her bank account cleaned out—for $3,014.08. "It was just pure greed," Warren was quoted as saying. "They know how to work this stuff. They know what to do, and here I am, I don't know anything about the law." JK2 Westminster was listed as the plaintiff in 548 similar cases in Maryland's District Court system, with many of the cases filed over broken leases or minor disputes in which the tenant doesn't seem to be at fault, according to the report."
"Current and former tenants at numerous units said JK Westminster's property-management arm, Westminster Management, was neglectful in its upkeep. Complaints about black mold, leaks, mice infestations, and even maggots were often ignored for weeks or months before the company did anything, according to the report. In some cases, tenants forced to move out by unsanitary living conditions were later sued for breaking their leases, the report said. Though Kushner stepped down from Kushner Cos. in January (2017), he remains a stakeholder, and he played a central role in the company's activities when the Baltimore properties (17 buildings ) were purchased in 2012."
On January 26, 2018, Josh Gerstein of Politico penned the following report, "Judge rejects secrecy in suit over Kushner-owned apartments"
Excerpts:
"A federal judge has rejected a bid by companies connected to President Donald Trump's son-in-law and senior adviser Jared Kushner to keep secret details in a pending lawsuit claiming that Maryland apartment complexes owned or managed by Kushner's companies collected illegal fees from tenants."
"Two Kushner-linked firms caught up in the suit wanted to file details on their ownership structure with the court under seal, but in a ruling Friday U.S. District Court Judge James Bredar sided with five news organizations who urged that the businesses be required to provide those details on the public record."
"The Defendants are no doubt correct that the presence of the Kushner (and therefore Trump) families in this case has raised its profile and attracted significant, though perhaps not 'unprecedented,' media attention," Bredar wrote. "But increased public interest in a case does not, by itself, overcome the presumption of access. In fact, it would logically strengthen it, particularly when the interest is due to the presence of important public figures in the litigation."
"Bredar ordered the limited liability companies in question to file details of their ownership and members on the public record within two weeks."
"The class-action suit, filed in a local court in Baltimore in September, argues that Westminster Management and related firms charged excessive or improper late fees in violation of Maryland law. Some tenants were illegally threatened with eviction as a result of the fee-charging practices, the suit alleges."
"The firms transferred the case to federal court on the grounds that some of the defendants are residents of other states. Bredar, however, said clarifying that issue requires him to know more about how the companies are structured."
"The decision recognized the important principle that the courts are open to the public, especially in cases involving major public figures," Siegel said in a statement."
"The news organizations who protested the firms' attempt to file a secret pleading in the case were The Baltimore Sun, ProPublica, The Washington Post, WMAR-TV (Baltimore's ABC affiliate), and The Associated Press."
Link to entire report: Jared Kushner's Other Real Estate Empire – NYT