The following report by Sky News shares how widespread testing of a Northern Italian town, Vo Euganeo halted any new cases of COV-19 infections in its town as of 3/13/2020. A professor documenting this trial which included 100% testing of all the towns's inhabitants says, that for every patient showing the symptoms, there were 10 who were asymptomatic.
Those 10 asymptomatic COV-19 carriers without being identified and isolated then infect 10 more contacts and this how this infection is spreading out of control in many parts of the world.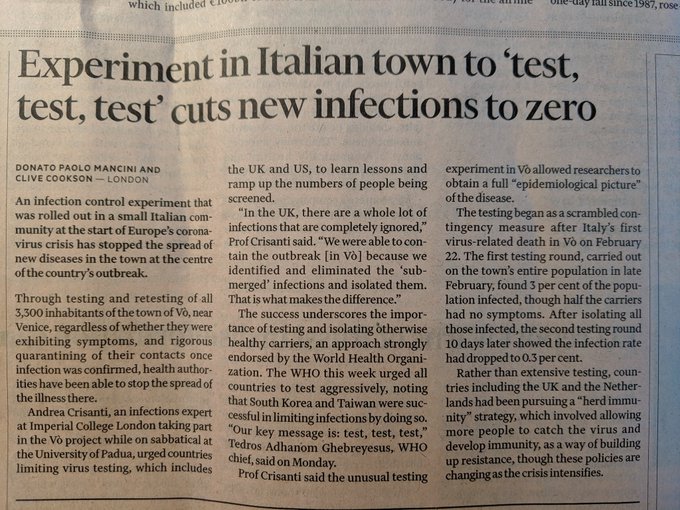 This is why widespread testing of everyone in US who's showing the flu-like symptoms of the COV-19  plus fever and trouble breathing, should be tested and not be required to name a contact who has tested positive for coronavirus or to verify that they've recently traveled to a hot spot like China. Most will have contracted this disease from a stranger in a crowded enclosed space. This is "called community spreading," which is already widespread in the USA.
In Florida and probably numerous other states, the following script of questions is used to determine which residents get tested and those who are discouraged from taking it.
Should you see a doctor?
Ask yourself:
Have you traveled outside the U.S. in the last two weeks?
Have you been in close contact with someone testing positive for COVID-19?
Do you have a fever greater than 100 degrees?
A fever alone is not an indicator that you need to be tested for COVID-19. But if you've traveled or come in contact with a COVID-19-positive person, you need to be tested.
Call your medical provider first and get instructions on how to report for a test.
Symptoms of coronavirus may include fever, cough, difficulty breathing and sore throat. Symptoms generally appear in two to 14 days after exposure.
Health officials said most patients experience mild symptoms and can recover at home. (This means that many living in the USA and who have the COV-19 infection are free to go and infect numerous other innocents. How does this make sense?)
Dear regional and healthcare officials, Do not buy the White House's talking point that it's not necessary for everyone demonstrating the coronavirus symptoms to get tested. Your constituents are trusting you to save their lives and to mitigate any financial harm to them. Remember the words, "Do no harm."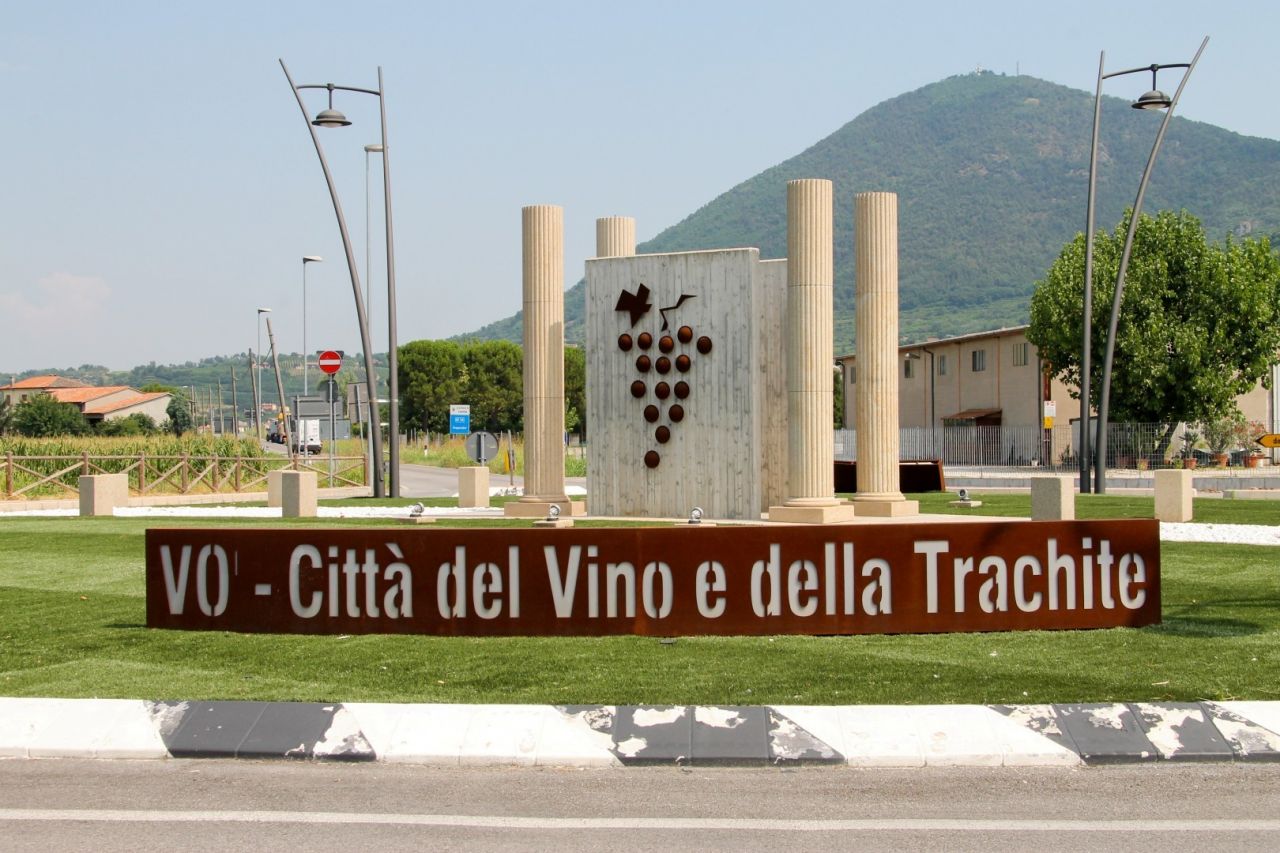 On March 18, 2020, Sky News published the following report, "Coronavirus: Experiment in northern Italian town halts all new infections after trial"
Excerpts:
"A small town in northern Italy has reportedly stopped all new coronavirus infections as part of a successful experiment."
"Vò, near Venice, was one of the 11 towns and villages at the centre of the country's COVID-19 outbreak and began the trial at the start of the pandemic in Europe."
"The experiment involved blanket testing of the town's entire population of 3,300 people and the imposition of very strict quarantine on those infected and their contacts."
"Italian news reports suggest the town has not registered new cases since Friday 3/13/2020."
"Testing was vital, it has saved many lives," mayor Giuliano Martini was quoted by the country's media."
"Andrea Crisanti, an infections expert at Imperial College London, who has been involved in the village's efforts to combat the virus told Italy's broadcast media that continuous testing and retesting of the whole population made the difference."
"Professor Crisanti said: "In Vo Euganeo we tested all the inhabitants, even those who were asymptomatic."
"On the second testing that was carried out, we recorded a 90% drop in the rate of positive cases. And of all the ones who were positive in the second testing, 8 people were asymptomatic."
"Professor Crisanti warned that that for every patient that shows symptoms for COVID-19 there were about 10 who don't."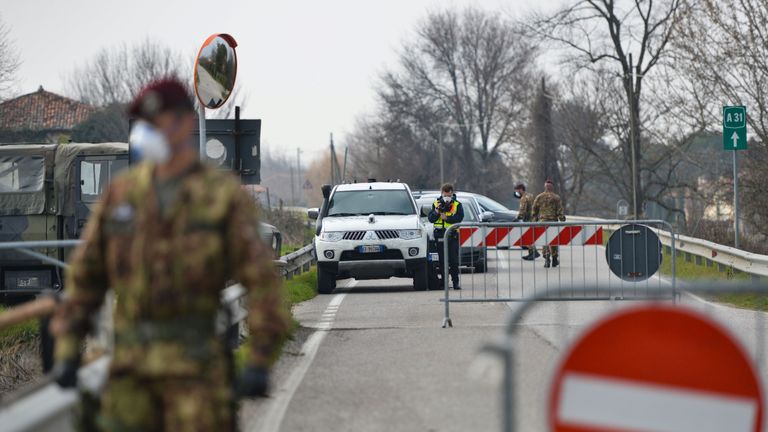 "It's clear that you cannot test all Italians – but you can test people close to those who are asymptomatic. We must use asymptomatic cases as an alarm bell to widen our action," he said."
"Italy has so far reported more than 2,500 deaths and nearly 28,000 confirmed cases a higher number than even China was reporting at the peak of the outbreak."
"The World Heath Organisation this week called on all countries to ramp up testing programmes as the best way to slow the advance of the pandemic."
"WHO Director General Tedros Adhanom Ghebreyesus said: "We have a simple message to all countries – test, test, test."
"All countries should be able to test all suspected cases. They cannot fight this pandemic blindfolded."
This post was updated on 3/18/2020.