Finally, Bill O'Reilly is being held accountable for his mistreatment of women who have worked for or with him for so many years. The culture of sexual harassment of women who were under the employ of  FOX TV has been off the charts. And now, this conservative media outlet has been forced to take action only because of the high number of major companies pulling their advertising dollars, as a consequence of the negative publicity surrounding the hostile work environment women had been forced to endure.
Here is the rest of the story…
On 4/18/17, Joe Flint of the Wall Street Journal is delivering breaking news with these headlines, "Fox Is Preparing to Cut Ties With Bill O'Reilly."
Excerpts:
"Fox News is preparing to cut ties with its biggest star, Bill O'Reilly, according to people close to the situation."
"A final decision on Mr. O'Reilly's fate could come as early as the next several days, the people said. Mr. O'Reilly, host of "The O'Reilly Factor," has been ensnared in a sexual-harassment scandal related to previously undisclosed settlements he and Fox News paid to women who worked on or appeared on his program."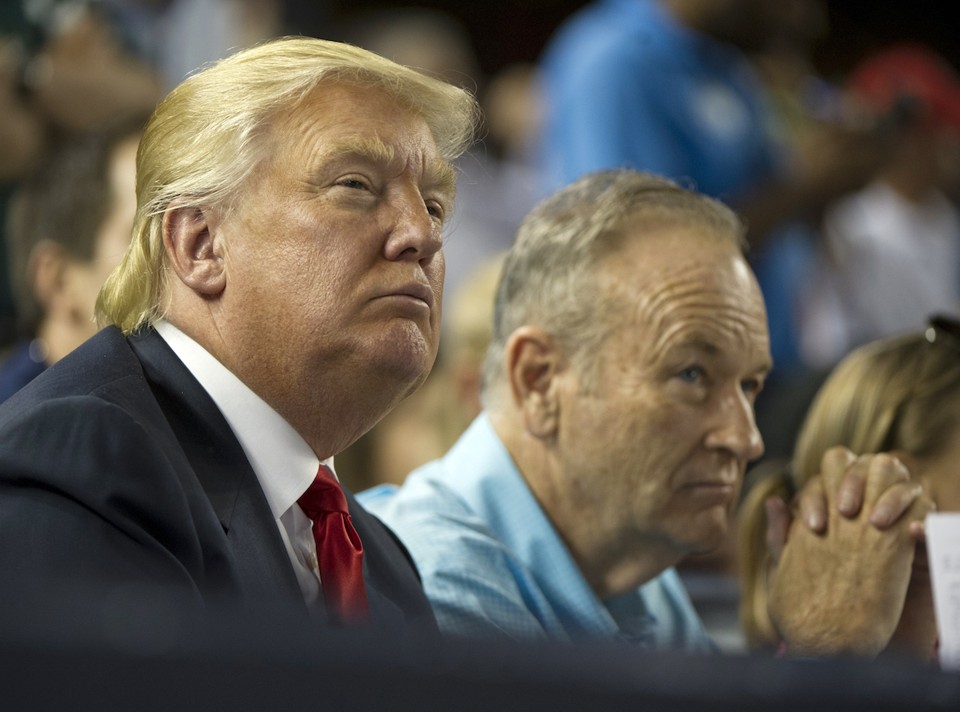 "Since an April 1 article in the NY Times detailing $13 million in settlements paid to five women, pressure has been growing on Fox News, both internally and from activists, to remove Mr. O'Reilly."
"Initially, Fox News and parent company 21st Century Fox stood by their highly-rated host. Mr. O'Reilly has denied any wrongdoing, saying he paid settlements to "put to rest any controversies to spare my children."
"However, as advertisers fled his show, debate inside company ensued over the pros and cons of keeping Mr. O'Reilly on the air. His show draws about 4 million viewers a night, and the controversy didn't dent his ratings."
"Mr. O'Reilly hasn't been on the air since April 11, when he ended his show by announcing plans for a vacation. While Mr. O'Reilly had planned to take this week off, the early start to his vacation wasn't part of the original plan, people familiar with the matter said. The plan was for him to return to his show next Monday (4/24/17)."
"On Tuesday (4/18/17), an attorney for Mr. O'Reilly said the host has "been subjected to a brutal campaign of character assassination that is unprecedented in post-McCarthyist America" and added that it has "evidence that the smear campaign is being orchestrated by far-left organizations bent on destroying O'Reilly and Fox News for political and financial reasons."
"The negative publicity for 21st Century Fox follows the exit last year of Fox News Chairman and chief executive Roger Ailes that put a spotlight on the treatment of women at the network. Mr. Ailes resigned in July after he was accused of sexual harassment by multiple women."
As per a 4/18/17 CNN report by Jessica Estepa, "The story about the Murdochs potentially dropping O'Reilly broke following protests Tuesday 9(4/18/17) outside of Fox News headquarters in New York. Survivors of sexual assault and harassment, as well as members from the women's advocacy group Ultra violet, called for Fox to fire O'Reilly. Planes flew overhead with banners attached that read, "FOX: #DROPOREILLY, THE SEXUAL PREDATOR."
This blog was last updated on 4/19/17.